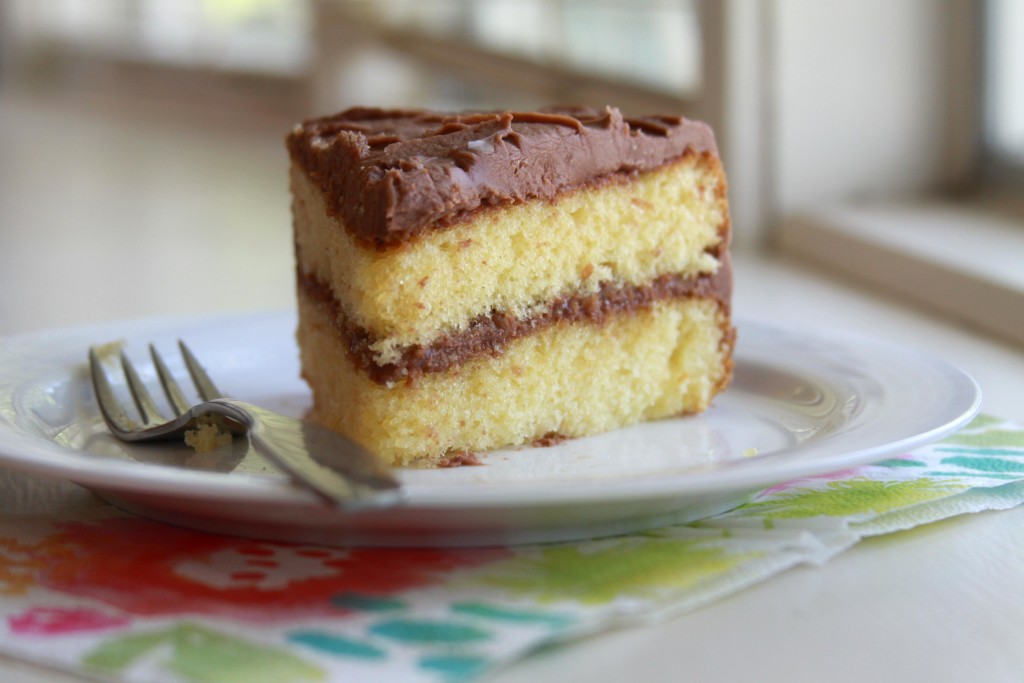 Joe recently celebrated his 28th birthday. I can't believe that we've been celebrating birthdays together for the last 6 years. Where in the world has the time gone? This husband of mine, well I have to say that I think he's the best. The nearly 4+ years we've been married and the years we dated before that (including a little while in high school, too!) have been some of the most wonderful, heartbreaking, difficult, joy-filled years of my life. Isn't that what doing life with someone else is all about? It's a study in contrasts, it's work and elbow grease and it's always, absolutely worth it.
So, my love, this year and every year I celebrate you. Your go-get-em attitude, your stubborn nature, your zest for life, toughness and compassion all rolled into one. You're the best dad for Ainsley and the best husband for me. We couldn't be more thankful for your presence in our life and I pray for many, many more birthdays to come. Here's to making 28 our best year yet!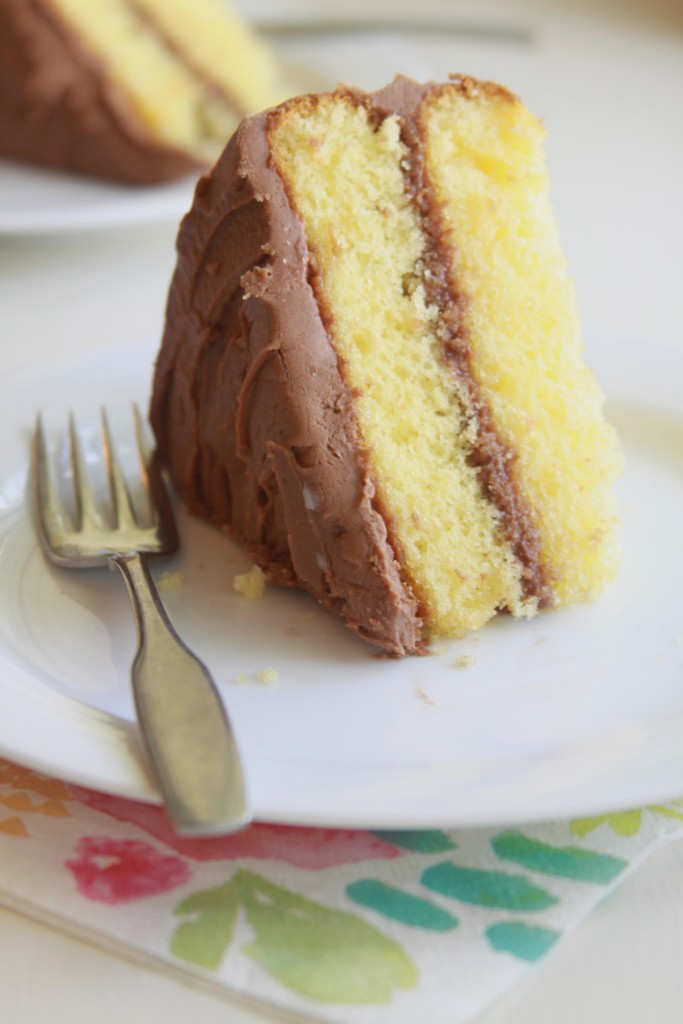 Also: I made yellow cake with chocolate sour cream frosting for Joe's birthday. And, gasp!, I used a boxed mix. Because I love Betty Crocker and because sometimes it's really all about the frosting anyway. 🙂 The recipe below is just for the frosting, because I'm sure you don't need me to repeat the instructions for making cake from a box!

Yellow Cake + Chocolate Sour Cream Frosting
Author:
Espresso and Cream - Inspired by AllRecipes.com Sour Cream Chocolate Frosting
Ingredients
1 cup semi-sweet chocolate chips
4 tablespoons butter
½ cup sour cream
2 teaspoons vanilla extract
¼ teaspoon salt
3 to 3½ cups powdered sugar
Milk, if necessary to reach spreading consistency
Instructions
In a medium saucepan over medium-low heat, combine the chocolate chips and butter, stirring frequently until smooth. Remove from heat and cool.
In a large stand mixer or a large bowl with a hand mixer, combine the butter-chocolate mixture, sour cream, vanilla, salt and powdered sugar. Beat until smooth and well-combined. If necessary, add a little milk to reach a firm but spreadable consistency. Store frosted cake or frosting in the refrigerator.