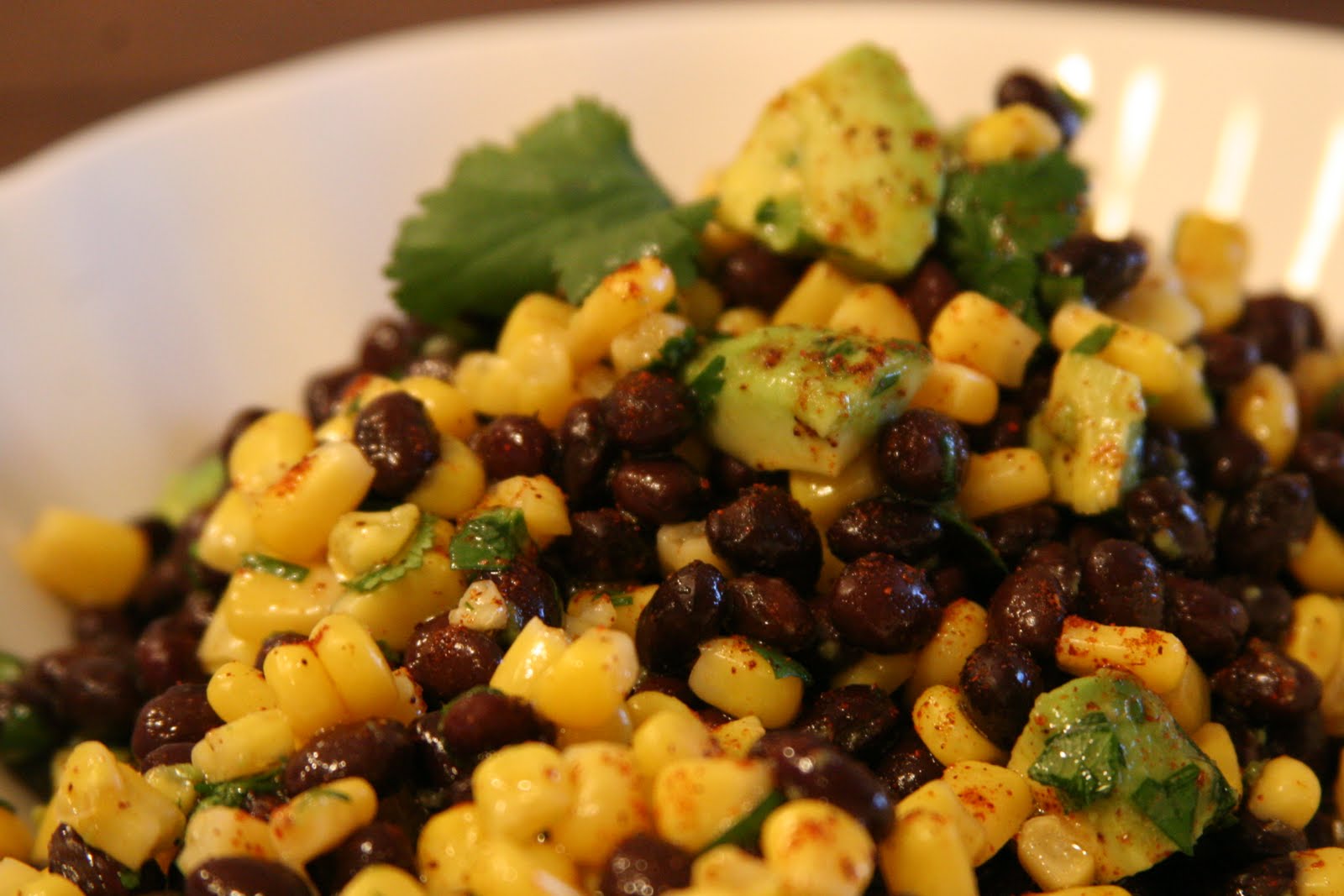 It's a beautiful day here in Iowa. The kind of day that makes you forget winter ever existed and makes you fall in love with this crazy state all over again. Goodbye boots, heavy coats, scarves, and gloves. Hello sundresses, sandals, sunglasses and the like. Well, maybe I'm getting a bit ahead of myself since it's only going to be sunny and 51* today – hardly flip flop and swim suit weather. But there's no denying this weather has got me in a summer state of mind.
When it comes to summer foods, there's something so simple and refreshing about chips and salsa. This less than traditional salsa is one of my favorites for its ease, versatility, and plain old deliciousness. Sure, it's great for dipping chips into, but is also a heartier version than the tomato-based varieties, making it perfect for serving in fajitas, on tacos, or as another nacho topping. If you want a bit more heat, up the amount of chili powder, toss in a chopped jalapeño or a few dashes of hot sauce. This salsa saves well in the fridge for up to a week. However, add the avocado just before serving to avoid browning or discoloration.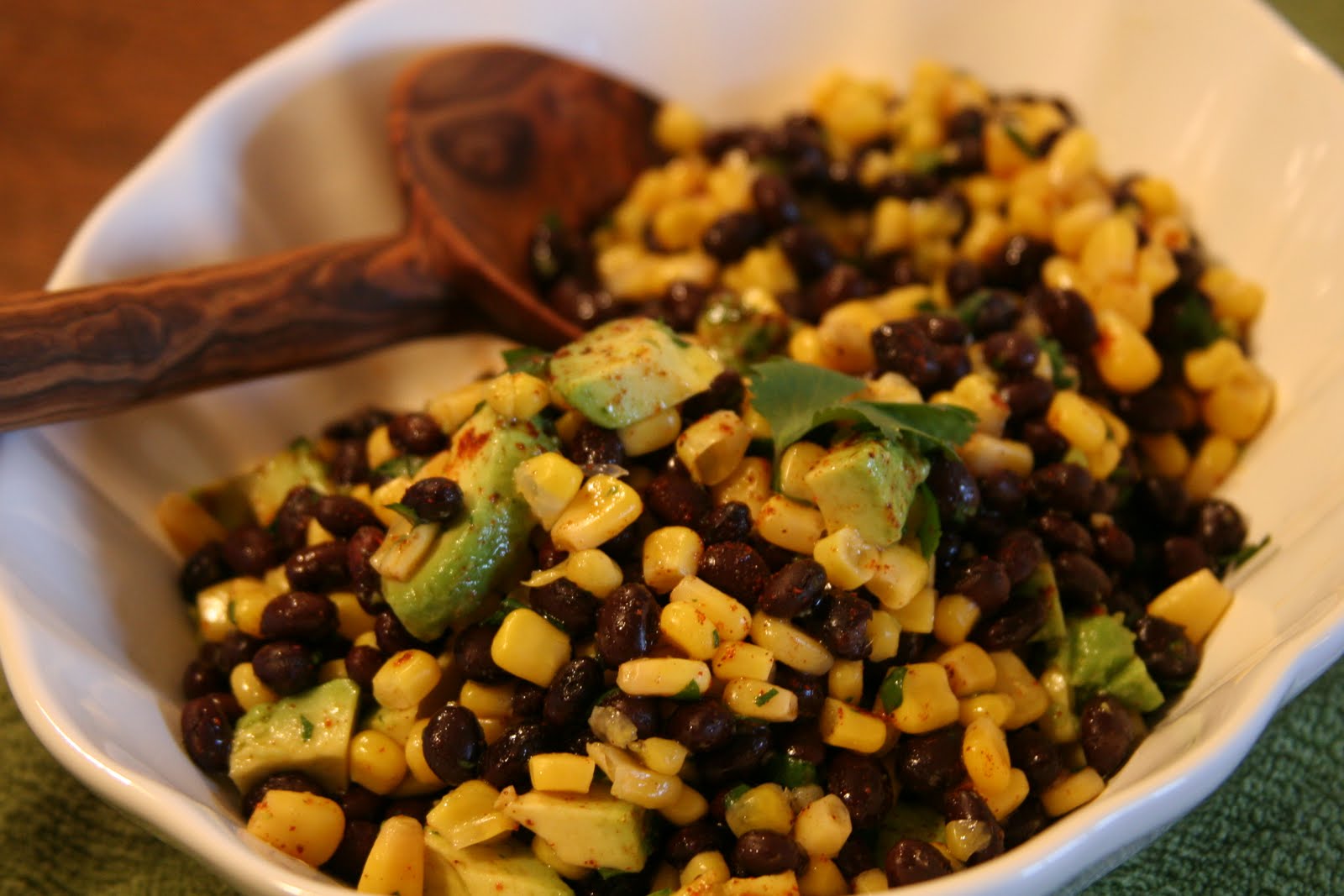 Black Bean and Corn Salsa
Ingredients:
*1 (15-oz.) can black beans
*1 (15-oz.) can whole kernel corn
*1-2 avocados
*1/4 cup chopped cilantro
*Juice of 1 lime
*2 Tbsp. olive oil
*1/4 tsp. chili powder
*Salt and black pepper
Instructions:
*Wash and drain the black beans and corn in a strainer/colander. Place the strained beans and corn in a serving bowl.
*Peel and chop the avocado(s) and add to the corn mixture. Add in the cilantro, lime juice, olive oil, and chili powder. Toss to coat. Salt and pepper to taste.
Happy Cooking!
Madison