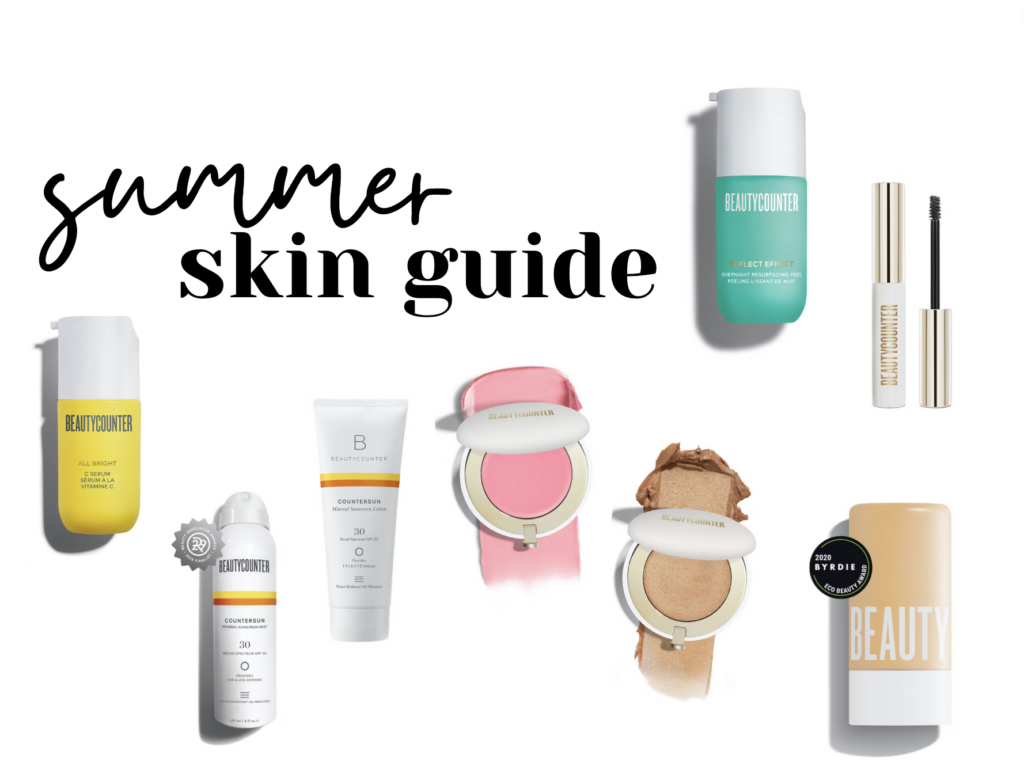 We are wrapping up the craziness of May and I'm, quite honestly, pretty excited to have this month in the rear view mirror. We have settled into our new house (sort of) and are getting into the swing of the summer schedule this week.
Summer weather means I'm also scaling back some of my skincare routine and focusing on lightweight products that pack a performance punch. Here are some of my tried-and-true favorites if you're looking to do the same and not sure where to begin.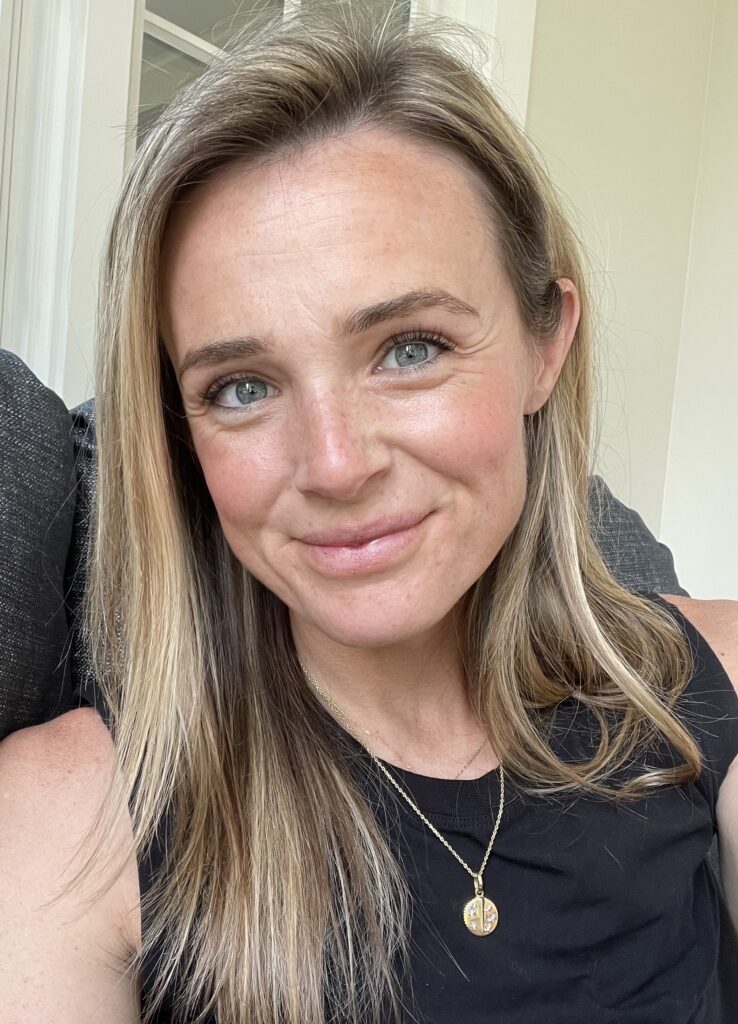 My summertime favorites…
All Bright C Serum
This is ideal for those looking to help prevent the signs of aging. It's protective against environmental stressors and improve's skin's tone and radiance.
Countersun SPF Lotion and Spray
Our family's favorite! Countersun is our go-to mineral sunscreen for safe SPF protection in the hot months. Made with non-nano zinc oxide, it smells great and works great, too.
Overnight Resurfacing Peel
Summer skin can benefit from a bit of regular exfoliation due to all the sweat + build up + and grime from the days spent outside. Use this overnight exfoliator 1-2 times per week to keep blackheads at bay and keep skin looking exfoliated and radiant.
Cream Blush and Cream Highlighting Balm
Most of the time I go pretty light on the makeup in the warmer months. I love letting my skin breathe! But there are a couple makeup products I can't live without. Cream Blush and our new Cream Highlighting Balm being two favorites. I love the ease of a cream product that can be applied to the cheeks and eyelids and the balm gives the prettiest subtle glow.
Brow Gel
Another favorite for quick and easy makeup is this brow gel – it can be applied in a few swipes and fills in brows quickly and easily.
Dew Skin Tinted Moisturizer
This is another makeup meets skincare favorite. It gives my skin a glowing, even finish with a hint of color and SPF protection.

PS: Are you a new customer? You can get 20% off your first order with the code CLEANFORALL20.