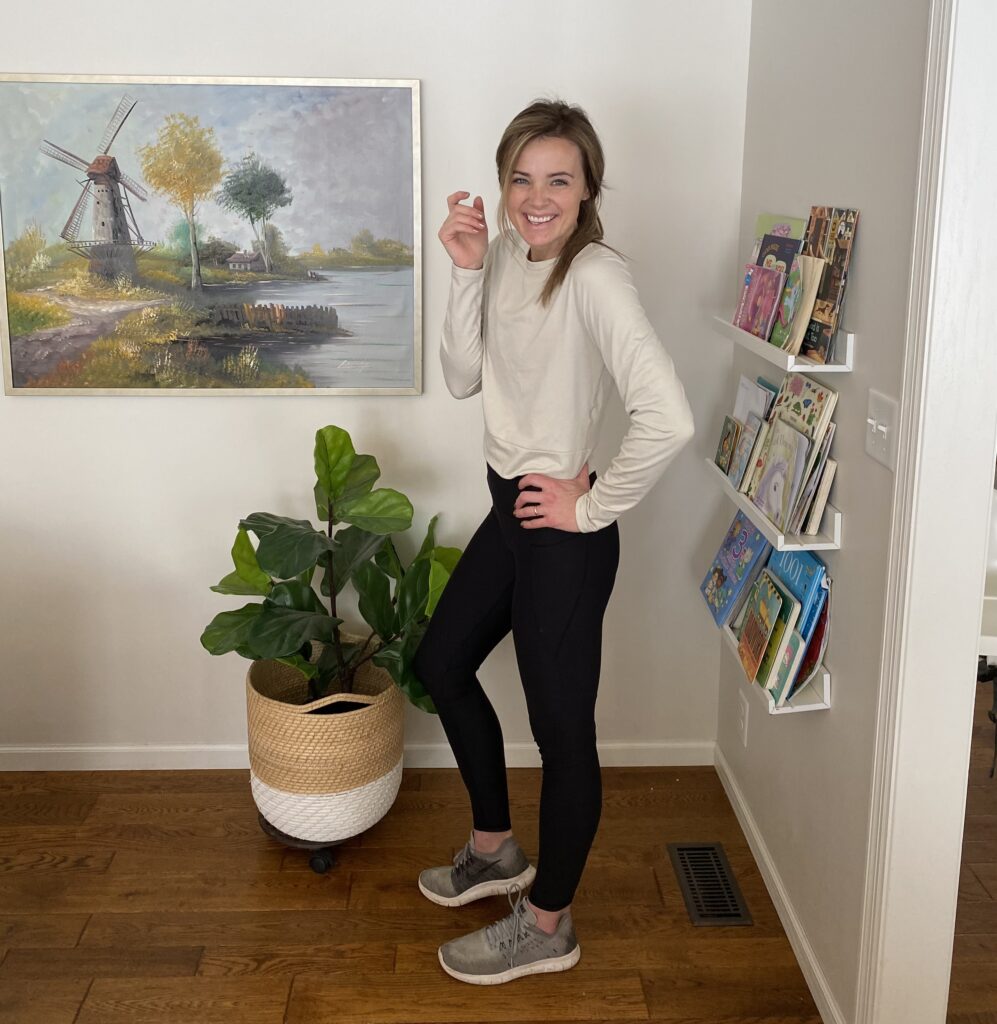 For years I've been a fan of Old Navy Active's clothing for working out. I've worn their run shorts since I was in high school (?!) and continue to love some of their basics for everyday workout gear. While I'll be the first to say that not ALL of their clothing is a home run, there are some real gems to be found at Old Navy. I'm rounding up some of my favorites that I've worn, washed and dried (so important!) and continue to love.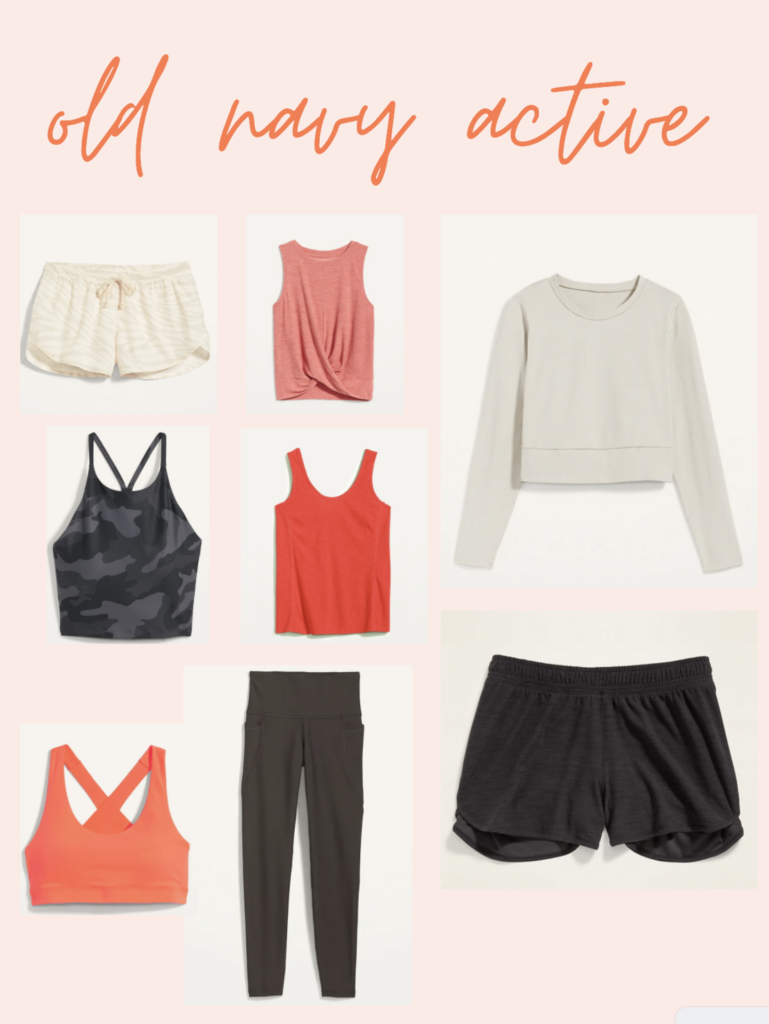 TOPS
Breathe ON Twist-Hem Crop Tank
CozeCore Long-Sleeve Crop Tee (size up if debating between sizes)
Breath ON Tie-Back Tank
Breathe ON Mesh-Back Tank Top (size up if debating between sizes)
BRAS
Light Support Powersoft Longline Sports Bra
Medium Support Powersoft Sports Bra

SHORTS
Breathe ON Dolphin Hem Shorts I am 100% obsessed with these shorts. They are more lounging/knocking around shorts rather than run shorts but I wear them ALL the time. Run TTS.
Breathe ON Dolphin-Hem Run Shorts My favorite shorts for running and working out. I wear them all the time in the summer! TTS.

PANTS
High Waisted Elevate 7/8 Powersoft Leggings (pictured above) (size up and don't order in colors. I think colored leggings only look good on people when they are super high quality!)
What are YOUR favorite workout brands? Of course I LOVE brands like Athleta and Lulu (their pants can't be beat!) but it's always great to find budget finds as well!
Madison