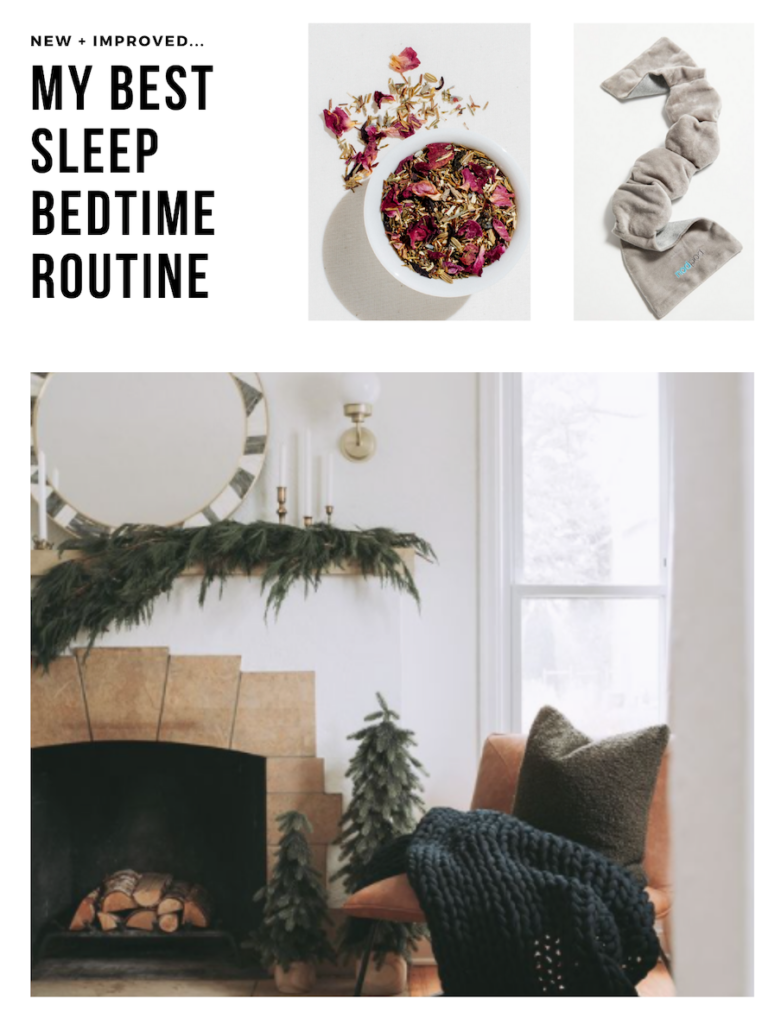 After having my third baby, things in the sleep department went a little off the rails. I nursed Truett longer than I had anticipated and was less stringent with with getting him to sleep through the night. Plus, Collins has always been our worst sleeper and there are still many nights when she will wake up to go potty, or wants a drink, etc. All that to say, I'm not up for long periods of time, but my sleep had gotten into a routine where I wasn't waking up feeling consistently well-rested or recharged.
So, I got serious about my sleep and making some changes that have greatly improved my sleep in the last two months. Here's my new routine…
Mary Ruth's Nighttime Multimineral
About an hour before bed, I take this liquid nighttime multi-mineral supplement that promotes restful sleep, relaxation and reduces stress. The girls take it, too! It's NOT melatonin, just minerals that aid in promoting a restful night's sleep. We all love it!
Blue Light Glasses
For me personally, it's best if I don't try to work at night. I try to avoid it at all costs because working gets my brain going and I find it's hard to turn things off and fall into a good sleep. However, if I do have to work or use the computer, I use my blue light blocking glasses. I have this pair from Felix Grey.
A Hot Bath
It's no secret that I take a hot bath nearly every night. Something about being clean + relaxed + in pajamas just helps tremendously with sleep. Sometimes I'll add in epsom salts, a clean bath bomb, or a drop or two of essential oils.

Tea Before Bed
I've started drinking tea! This is totally new to me, because I've never really been a tea drinker, but now I can't get enough. I love a cup of tea with a few pieces of dark chocolate at night before bed.
NodPod Weighted Eye Mask
Call me crazy, but I started sleeping with this weighted eye mask after getting sucked into buying it one night while online shopping. I had been struggling with sinus headaches and had read a review that said this helped. I'm not sure I can totally credit the mask with relieving all sinus headaches, but it does help me fall asleep well + quickly and feels great on! It also encourages me to back sleep which helps my neck!
Bearaby Weighted Blanket
I've mentioned this before, but my goodness has this been the BEST purchase of 2020 for me! This knitted, weighted blanket helps me get into the deepest sleep. I have it on top of my comforter on my side of the bed. Something about the kitted nature of the blanket prevents me from getting too hot at night, and I wake up feeling rested, recharged and ready to go for the day. I know it's an investment piece for the price, but it's well worth it in my book!
So there you have it! These little tweaks have improved my sleep SO much. Instead of waking up feeling like I slept "on the surface of sleep" or still exhausted, I wake up feeling so much more rested and have an. easier time falling asleep, too!