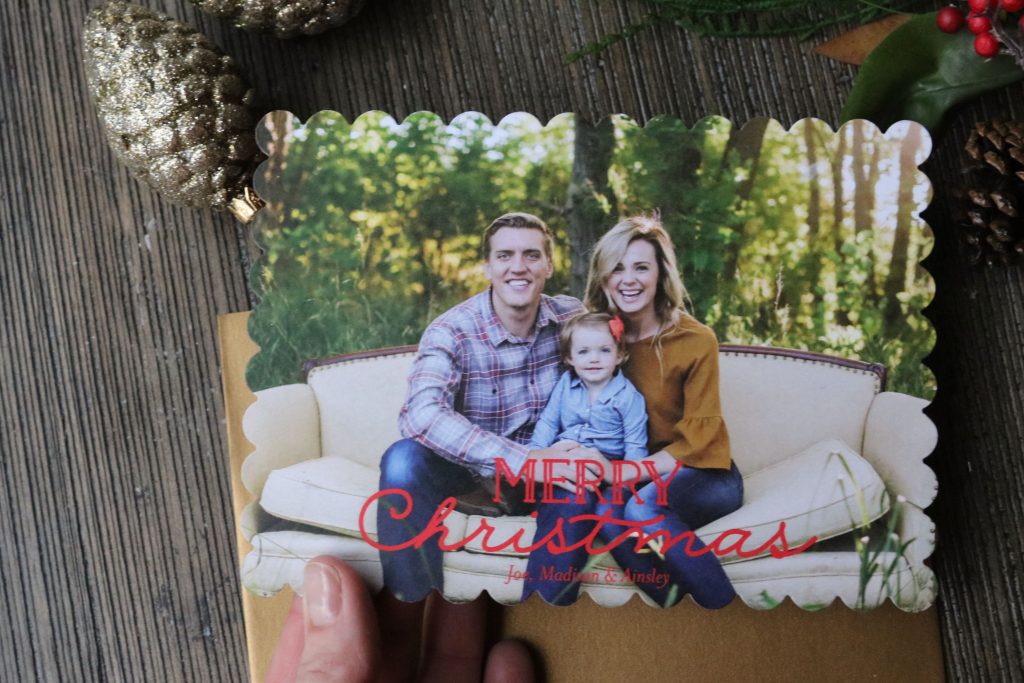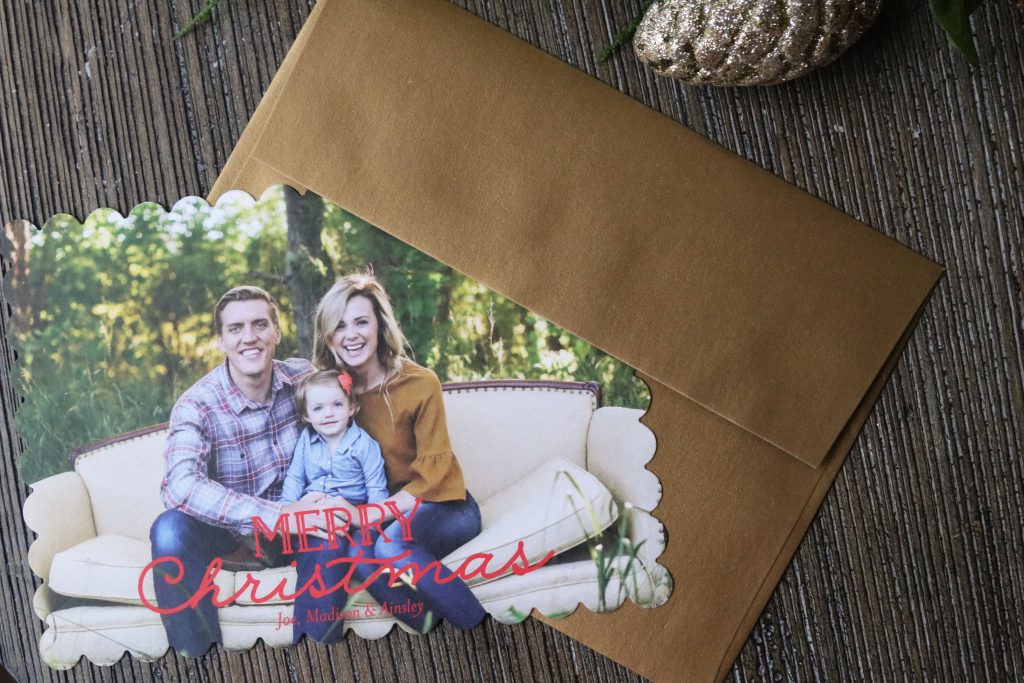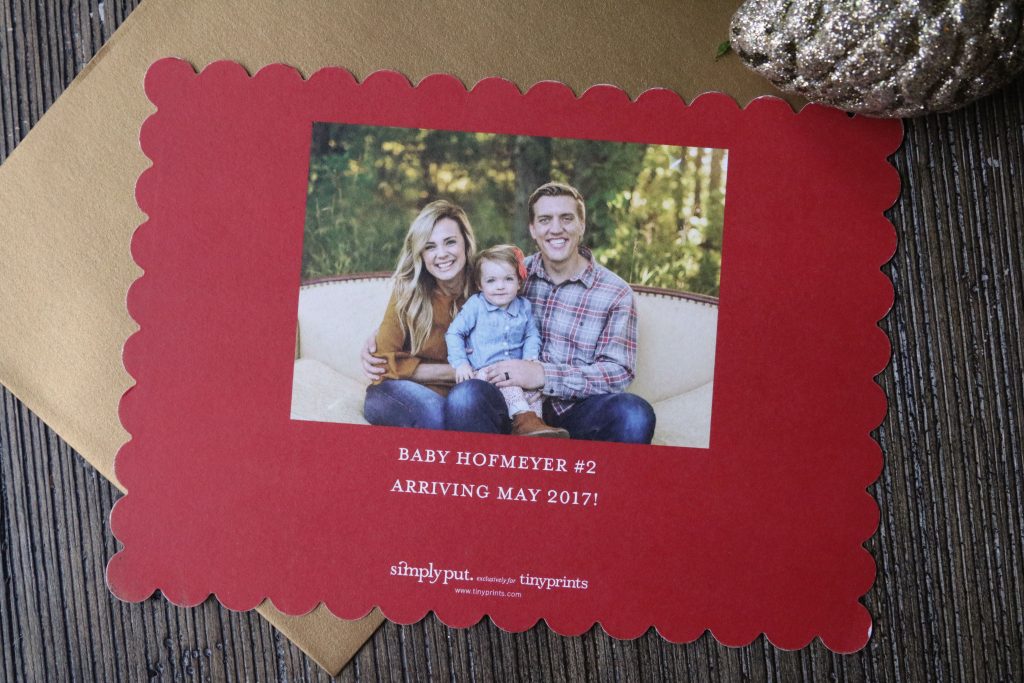 Growing up one of my favorite memories around the holidays was getting Christmas cards in the mail throughout the months of November and December. I'll admit that I wasn't always the most willing participant in being a part of our own family Christmas cards, but I do remember it always being a big deal. What outfits would be worn? Where would we take them to make the photo unique? Would we get them taken before the freezing temps and cold weather?
Now as an adult one of my own favorite traditions is sending out Christmas cards with my own little family. Finding and updating addresses and getting the cards all ready to go isn't my favorite task, but taking photos and finding the perfect holiday card is definitely at the top of my list. We actually keep a folder with all our past Christmas cards, and I have high hopes of one day turning those old cards into a photo book of sorts to look back at how our family has changed over the years.
This year my talented friend Jessica of Jessica Bonestroo Photography took our photos in September while it was still warm out, and I'm so thrilled with how they turned out. I had a horrible time selecting just one to use! Since we'll be sending cards to friends near and far, including some that don't have social media, I also included a little announcement about Baby Hofmeyer #2 on the back!
Our cards this year came from Tiny Prints and I was just giddy with the end result. We went with the "Frosted Fun" card with scalloped edges and red text and added a single photo to the back. I also couldn't resist upgrading to gold envelopes for a little something extra special.
If you're still looking for the perfect Christmas card you can shop the full selection of Christmas cards over at Tiny Prints.