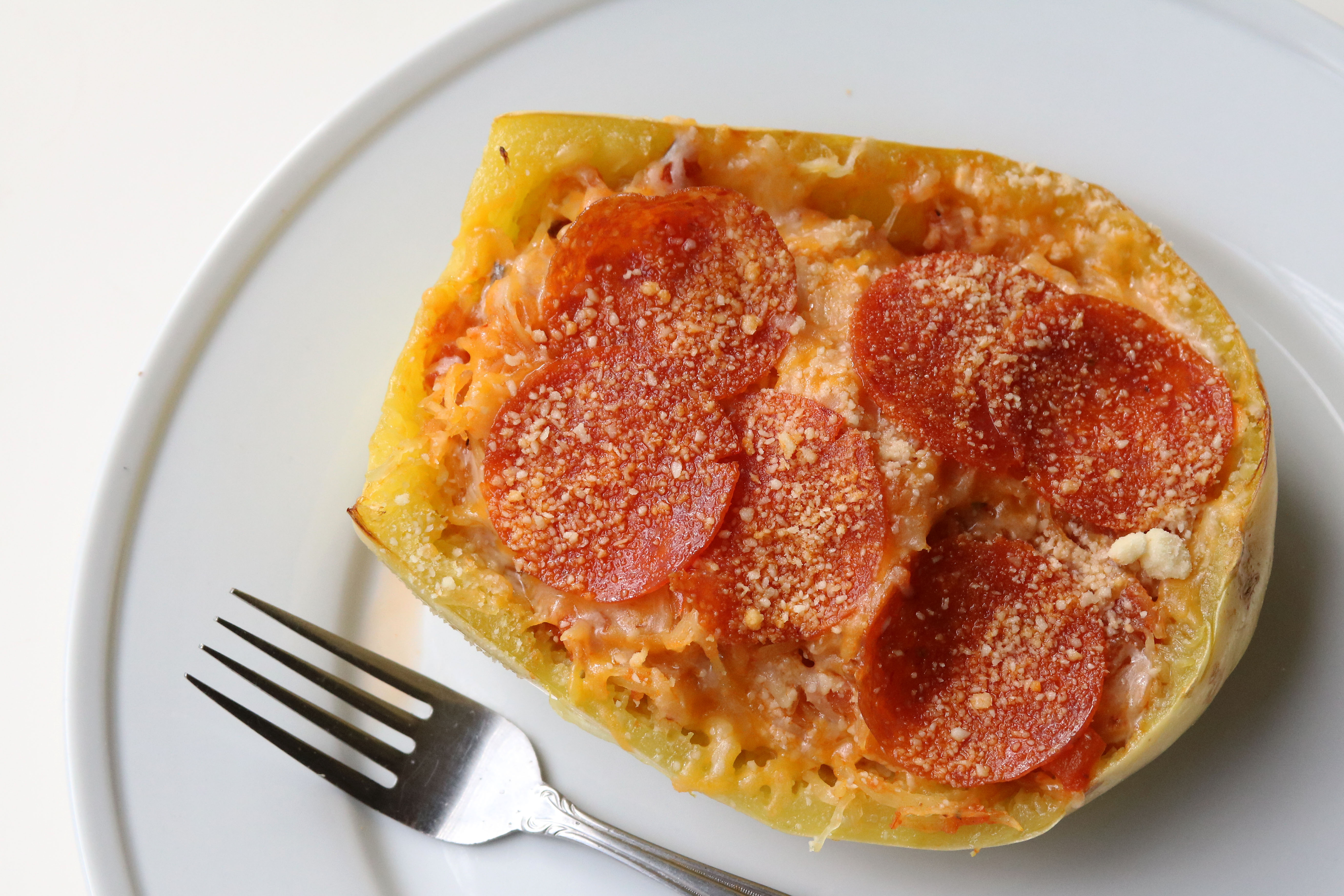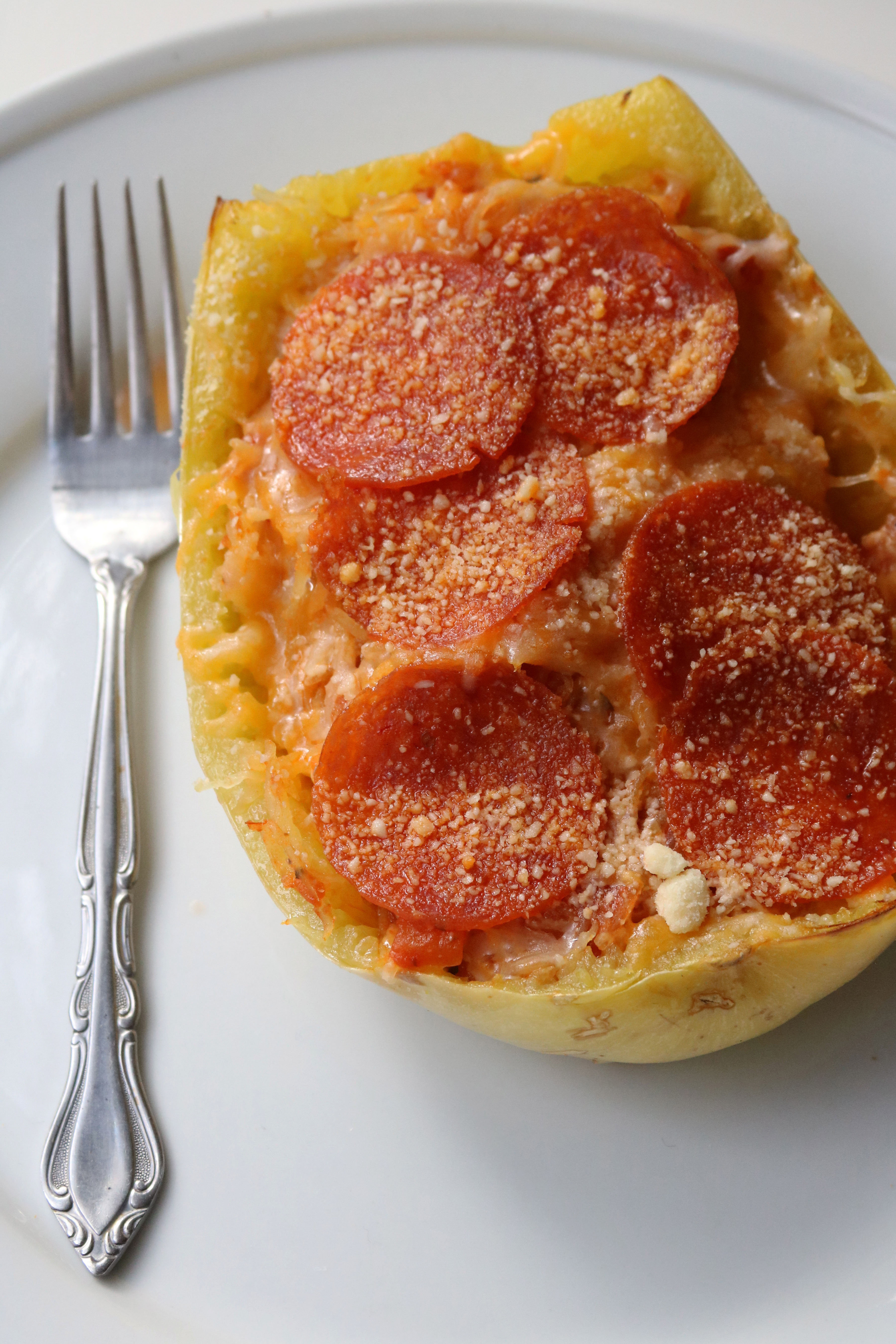 I've been thinking a lot (and I mean a LOT) about what I want Espresso and Cream to look like in the next couple of years. As I mentioned a while back, I was feeling seriously lack for inspiration and guidance on what I wanted this space to be. When you've had a blog for over seven years it morphs and changes over time and I was left feeling that my site had become less cohesive than ever before. A completely random mix of whatever I felt like posting. Or perhaps more accurately, whatever I felt like not posting.
After taking some time to really take inventory of my heart and passions for this little corner of the internet, I've realized that more than anything I miss posting recipes. As I've been developing more recipes in my freelance career, I've wished that I wasn't always giving the best photos and the best ideas to others but keeping some of those ideas to share with you all on Espresso and Cream. So you'll be seeing more recipes and more consistency with those recipes going forward.
I've decided that the content shared on this site will, for the most part, fall into a few categories:
1. Food and Recipes
2. Fashion and Lifestyle
3. Family and Faith
These categories will, hopefully, give me enough breathing room to be creative while also providing me with guidelines for what does and does not fit on the site. Hearing you all share about what you love about Espresso and Cream was so helpful and you have no idea how much I appreciate your thoughts and input in this process.
So, without further delay, today I'm sharing one of my favorite easy family meals. My mother-in-law is a fabulous gardener and we benefit from all the spaghetti squash she grows every year. I especially appreciate that spaghetti squash store well in the pantry for quite a while, so I have time to work through our supply before they go bad.
For me, pasta night is really not about the pasta. Pasta is mainly a vehicle for marinara sauce and cheese, so I've been happy to swap out the pasta for spaghetti squash, and I think you'll find that your family is, too. This play on pepperoni pizza is just kid friendly enough to please little eaters but good enough to satisfy the adults in your house, too.

Weeknight Dinner // Pepperoni Pizza Boats
Author:
Espresso and Cream
Ingredients
2 medium to large spaghetti squash, cut in half lengthwise with seeds/guts removed
1 tablespoon olive oil
Salt and black pepper
1 cup marinara sauce of choice
½ cup shredded pizza blend cheese or shredded mozzarella
10 pepperonis
Grated Parmesan cheese
Instructions
Heat oven to 400°F. Place spaghetti squash on a baking sheet and drizzle the cut sides with the olive oil. Sprinkle with salt and pepper. Turn but side down on baking sheet and bake 40 to 60 minutes or until spaghetti squash "ribbons" easily when tested with a fork
Scrape/shred spaghetti squash halves to make noodles. Pour ½ cup of marinara on each half and toss sauce with spaghetti squash in shells along with ¼ cup each of cheese. Top each with 5 pepperoni and sprinkle with grated Parmesan cheese.
Return to the oven and bake 10 to 15 minutes more or until cheese is melted and bubbly.