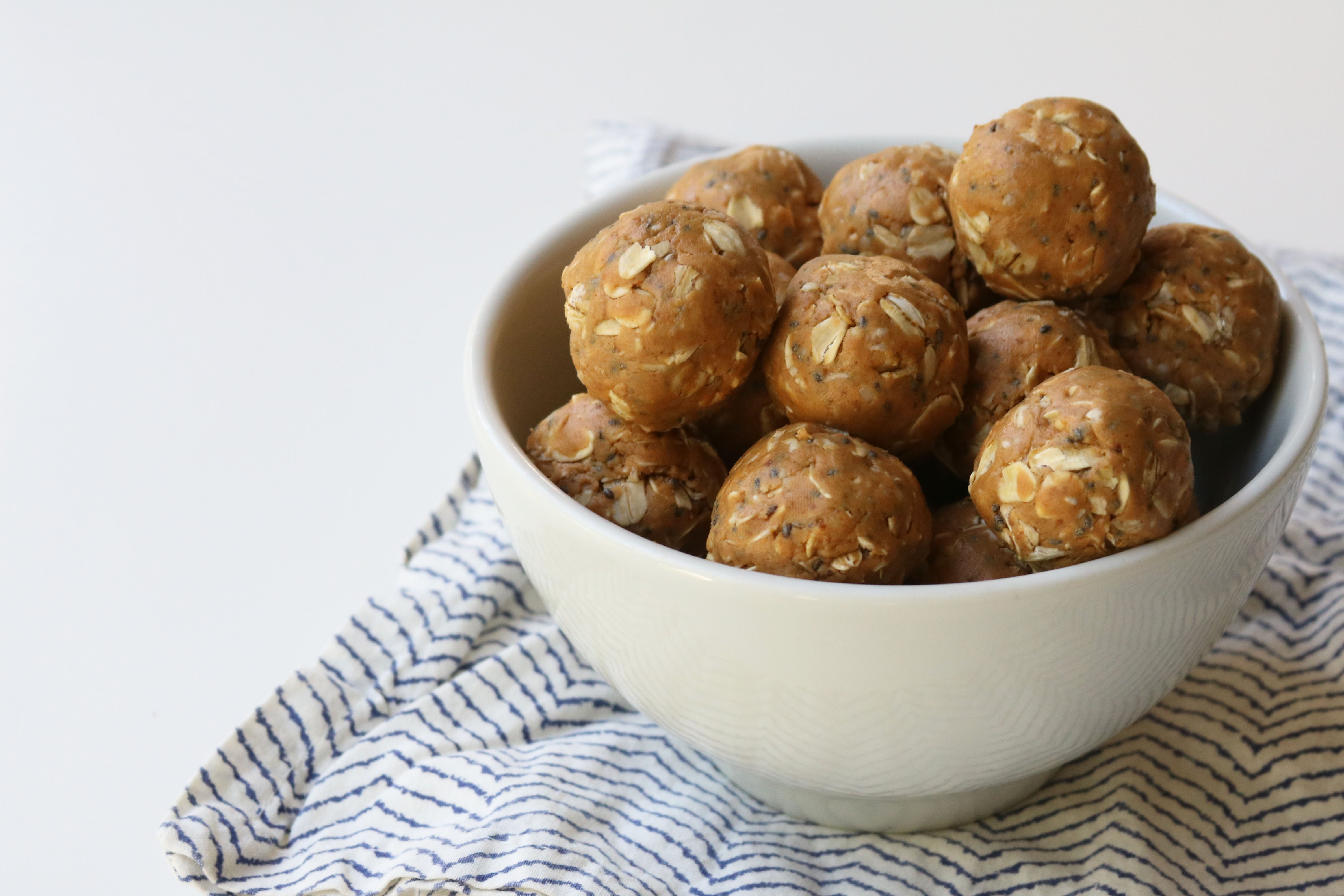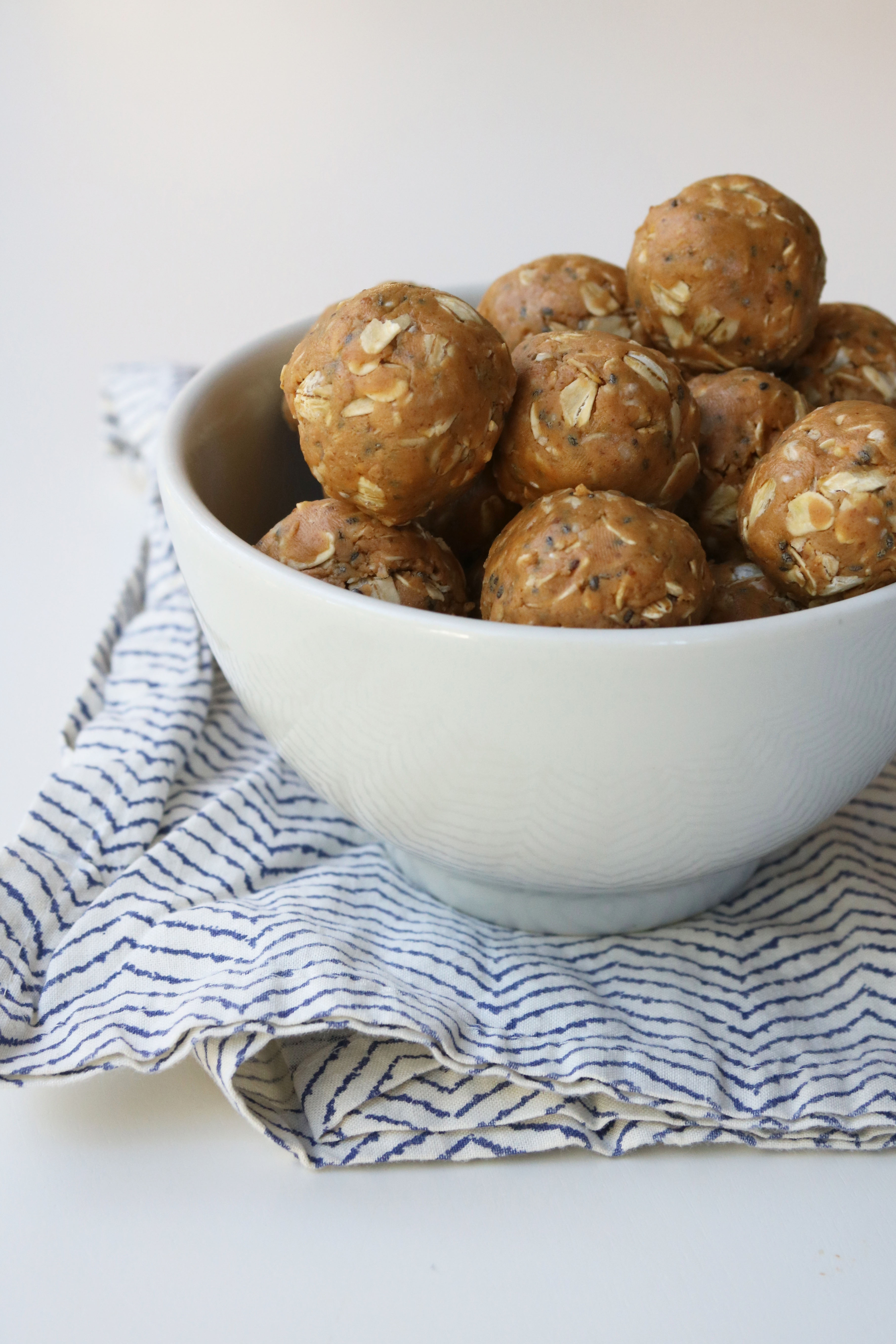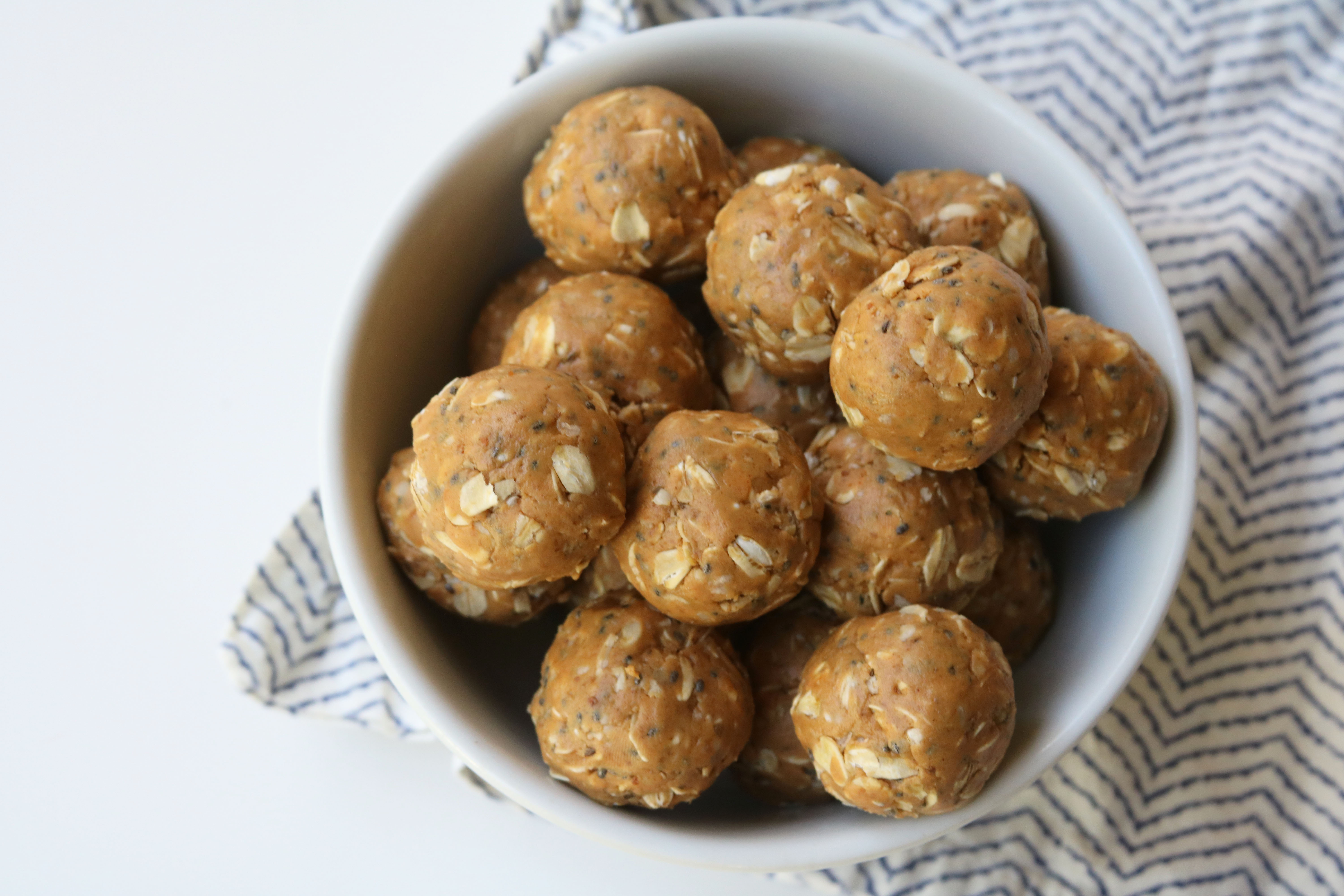 I've gotten a fair number of questions over the last year about feeding Ainsley, and toddlers in general, and limiting their consumption of sugary snacks. Sadly, I am probably not the best person to ask. Because there's the parent I thought I would be in my head and the parent I actually am in real life, and that parent is one who probably lets her child have one too many sugary treats on more than a few occasions.
It's become so clear to me as Ainsley has gotten older that sugary treats for kids are everywhere! I go to the bank at 10 am and they ask if Ainsley wants a sucker, we run to the post office, grocery store and a number of other places that also offer candy. Don't get me wrong, I'm very thankful for those treats now and again when my child really does need a distraction for me to continue on with my errands, but I'm also aware that saying "yes" every time they are offered means a steady stream of candy throughout the day – something I'm not keen about.
So what's a mom to do?
Well, I've noticed that a cookie is a cookie for Ainsley, whether it's sweetened with a little honey and made with whole wheat flour and resembles a graham cracker or it's covered in frosting and made at the bakery. The same goes true with all other treats (except M&M's…) that are sweet in nature. I've been trying to make more alternatives to sweet treats at home, in hopes that we can still enjoy an afternoon cookie or an energy bite, like these, without feeling weighed down by all the sugar and extra junk neither of us really need.
These energy bites are super tasty and actually, I think, taste better the second or third day after the peanut butter has had a chance to soften the oats a little bit and the flavors come together. I love them because they're portable and easy to eat, too, so we can take them along in the car or to the park, etc.

Double Peanut Butter Snack Bites
Author:
Espresso and Cream
Ingredients
1 cup creamy peanut butter (not the natural kind)
1½ cups old fashioned oats
½ cup peanut butter powder (such as PB2 or similar)
¼ cup honey
2 tablespoons chia seeds
2 tablespoons hemp seeds
Instructions
In a large bowl, combine all the ingredients together using a wooden spoon or rubber spatula. Work together as much as possible with the spoon/spatula, then work the remaining bit with your hands to evenly combine.
Scoop into 2-inch balls and roll between your hands to form. Place on a cookie sheet or tray and allow to set at room temperature for 10 minutes before serving. Cover remaining bites in a plastic storage container or bowl covered with plastic wrap.