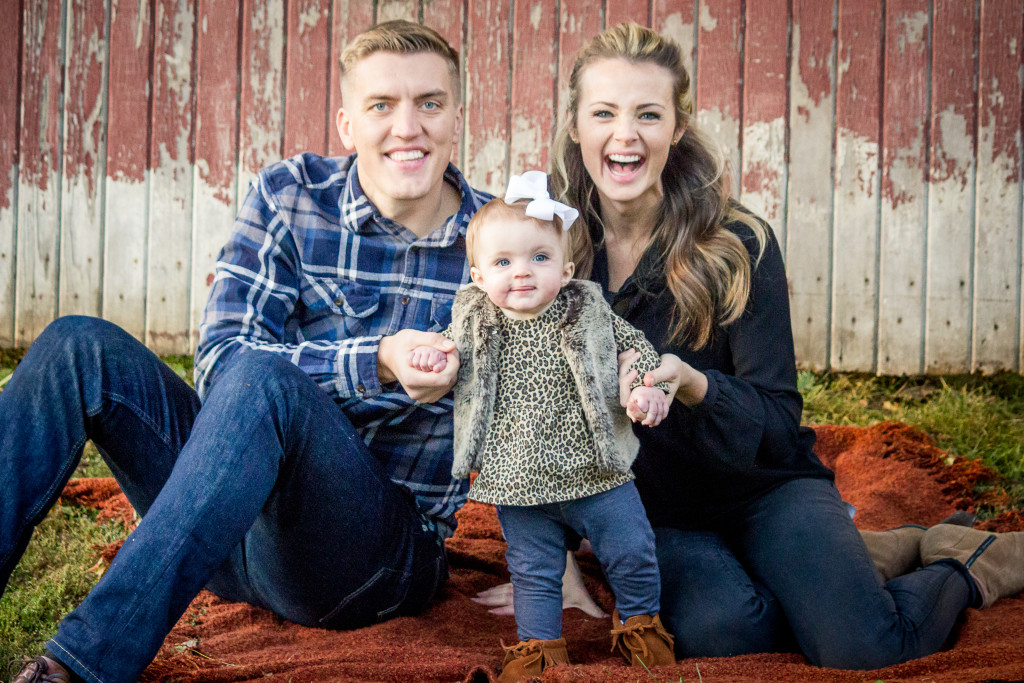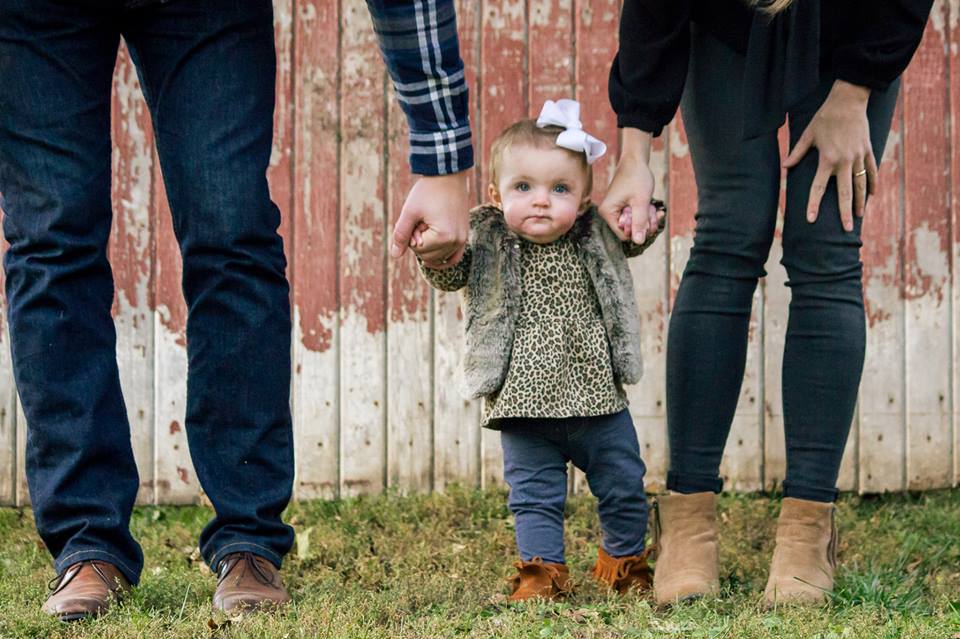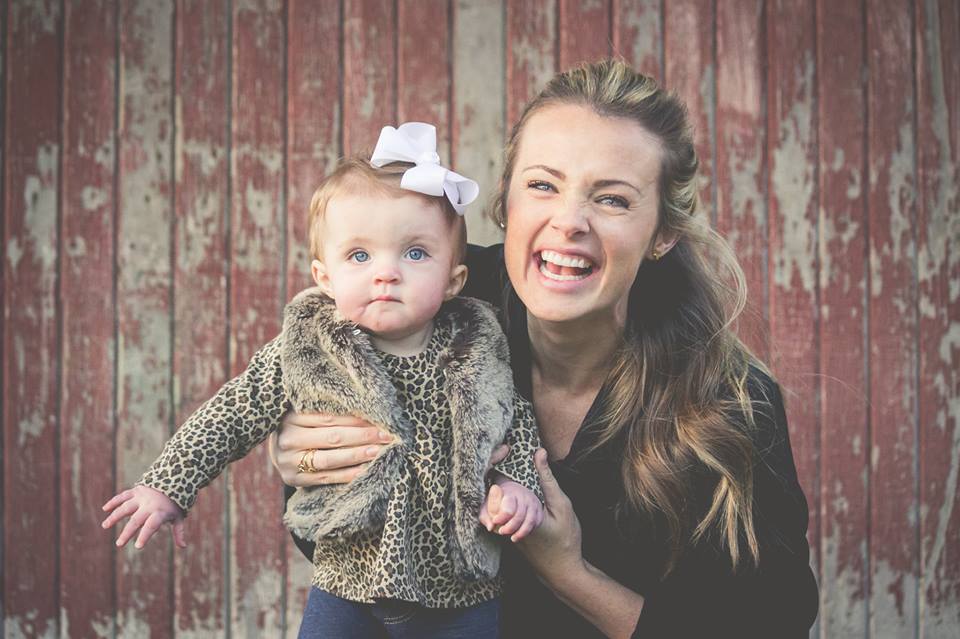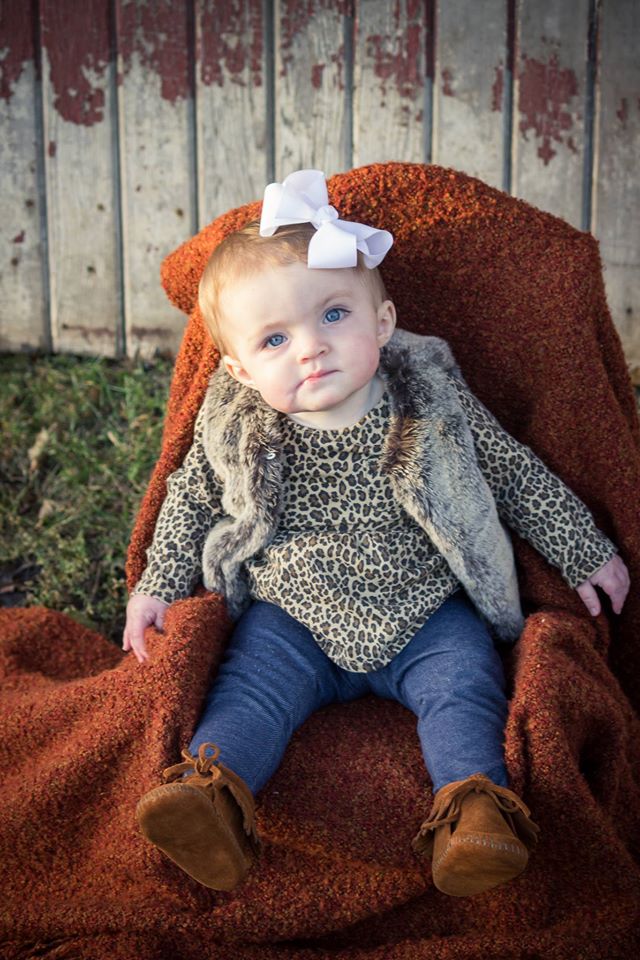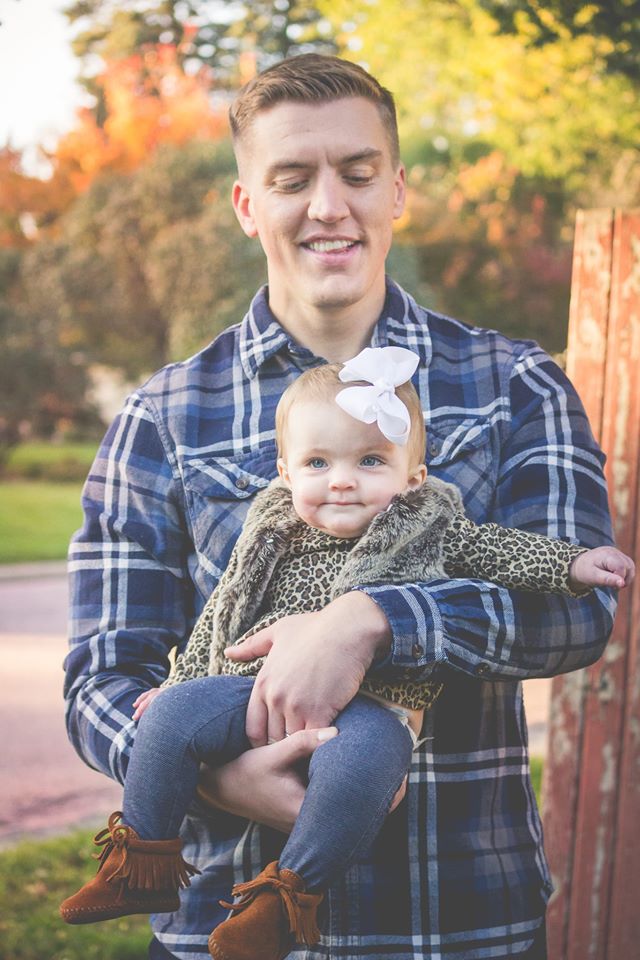 An early Merry Christmas to you, friends! Today I wanted to share a few of our holiday photos that were taken earlier this fall. It's amazing to me how quickly Ainsley changes. She looks so different now than she did when these photos were taken less than two months ago! Tis the life of a baby, right?
There are a lot of reflective, mushy and very true things to say about 2015. It was SUCH a big year for our family. New (old) town, new jobs for both of us, living closer to family and taking on a home renovation, and most importantly taking on the roles of mom and dad. It's hard, maybe impossible, to capture with words what this year has meant to us and what we've learned in the last year. Some lessons have been taught through our fair share of trials while others have been unbelievably sweet.
Thank you for reading, for following along with our family and for encouraging me this year with your words of wisdom about life and motherhood. It's been a joy and a blessing to me to be able to do life with you – even if it's through the computer screen rather than over a cup of coffee. My sincerest hope for you this Christmas is that you feel the light and love of Christ this holiday season and take time to reflect on the gift that we have in the Savior that came to this earth for us.
Madison