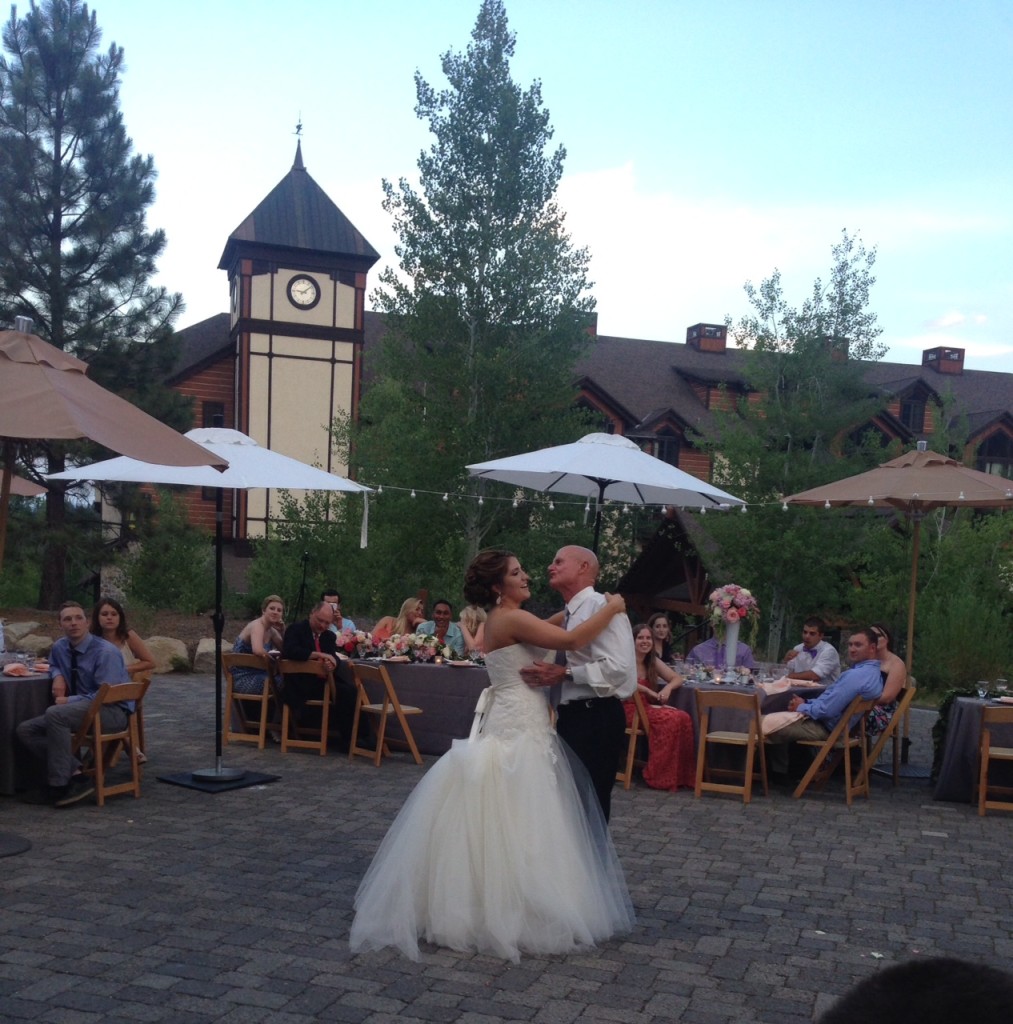 We traveled to Idaho last week to celebrate my baby sister's wedding to Alex! They got married in the most beautiful location in the mountains and we constantly found ourselves in awe of the beauty around us as we celebrated their marriage and new life together.
I haven't attended many smaller weddings, but after this one I'm pretty sure that keeping the guest list down to just close friends and family is where it's at. It was SO much fun to have the setting nice and intimate and much less stress, too!
We rented a house on the venue property for the weekend so the whole family could stay together and hired a babysitter for Ainsley on the day/evening of the wedding so we could enjoy the wedding and fully put our attention on the bride and groom. Ainsley dropped by for a little while and then headed back to the house to go to bed on time.
The happy couple is celebrating by honeymooning in Denmark and then settling into life in North Carolina. I couldn't be more excited for them as they start their life together! Here are a few photos from the day…