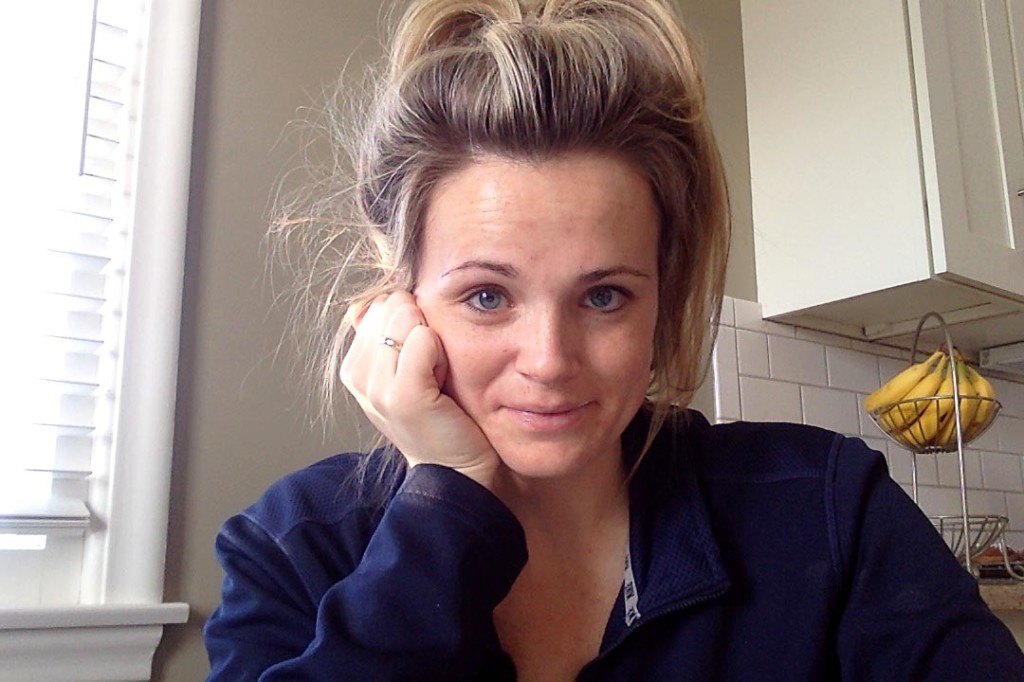 Okay, this post's title is a little bit of a joke when you consider the photo above, but I just had to bop in and share a little tip that's been making a huge difference in how my hair looks and how often I have to wash and dry it.
Now that my hair is getting on the longer side, it's become more and more of a hassle to blow dry. I am to only wash my hair 2-3 times a week to keep it healthy and to save me time, so anything that can help my hair look good for days on end is something I'm interested in! I don't quite remember where, but a few months ago I remember reading about how to keep your blow-out looking great for days on end. The tip said that when you're sleeping at night, the key is to take all your hair and put it in a loose, super high pony tail.
I'll admit that I was skeptical at first but I agreed to give it a try. And you know what? It totally worked! Something about the high nature of the pony tail left a much less noticeable crease in my hair the next day and helped keep the volume created when blow drying. So, in case you're looking to speed up your routine and wash/dry your hair less, give it a try!
Madison