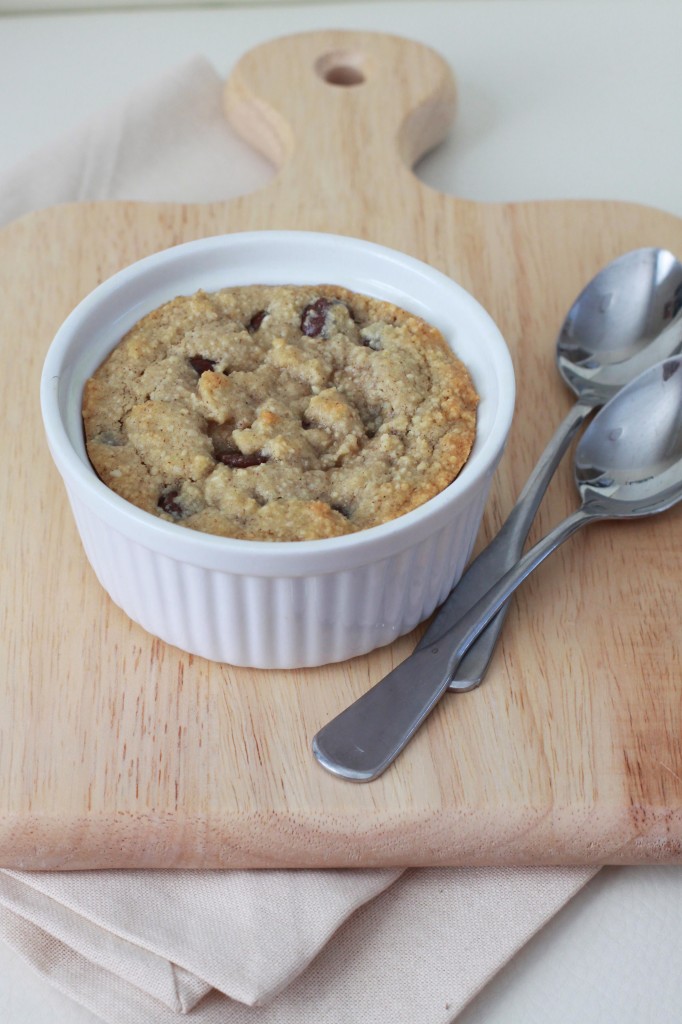 I'm not very good and remembering or celebrating food holidays, but one of my favorite desserts on the planet is a warm, chewy chocolate chip cookie. I think it has something to do with the simplicity of a chocolate chip cookie and the nostalgia having eaten them a lot as a kid. If it were up to me, I would have freshly-baked chocolate chip cookies in the house every day*, if not for the taste but for the amazing smell they leave throughout your house.
Since today is National Chocolate Chip Cookie Day, I dug out my favorite recipes from the E&C archives in case you need another reason to celebrate!
Grain-Free Chocolate Chip Cookie Cake for Two (above)
Soft and Chewy Chocolate Chip Cookies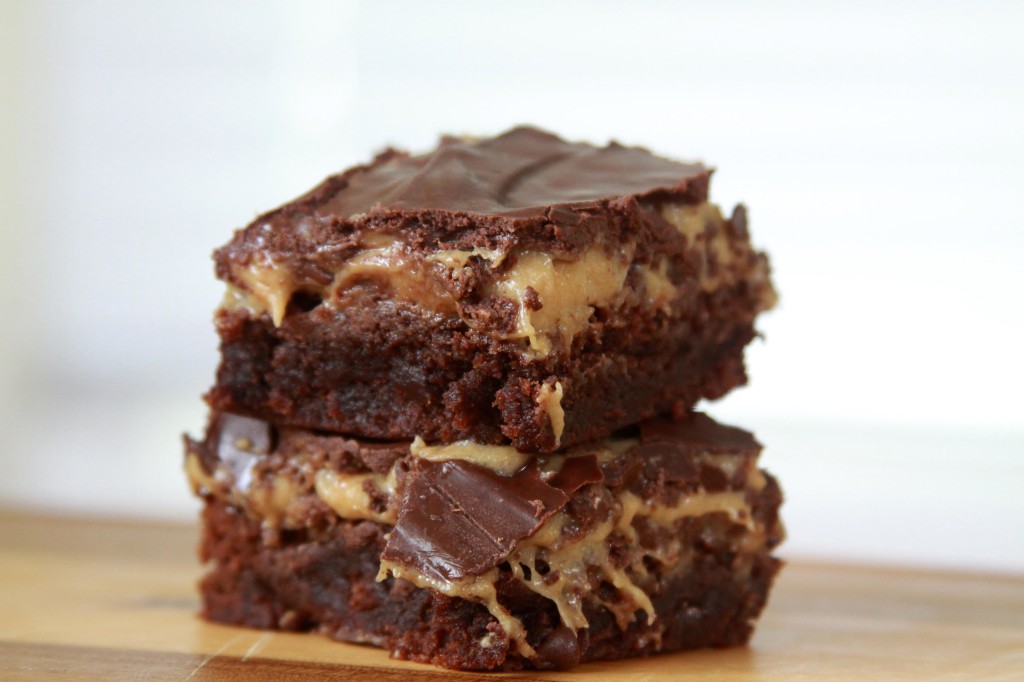 Cookie Dough Stuffed Brownies (ahh, to die for!)
The Only Chocolate Chip Cookie Recipe You'll Ever Need (my go-to recipe)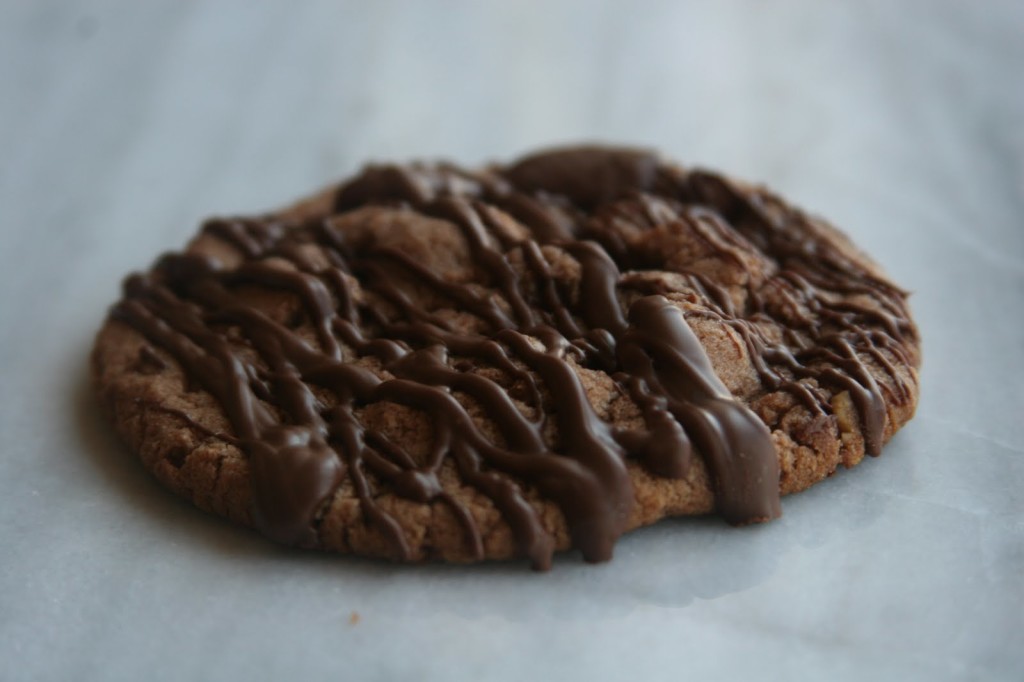 Nutella Chocolate Chip Cookies (above)
Whole Wheat Oatmeal Chocolate Chip Cookies 
Oatmeal Chocolate Chip Cookie Truffles 
Pumpkin Chocolate Chip Cookies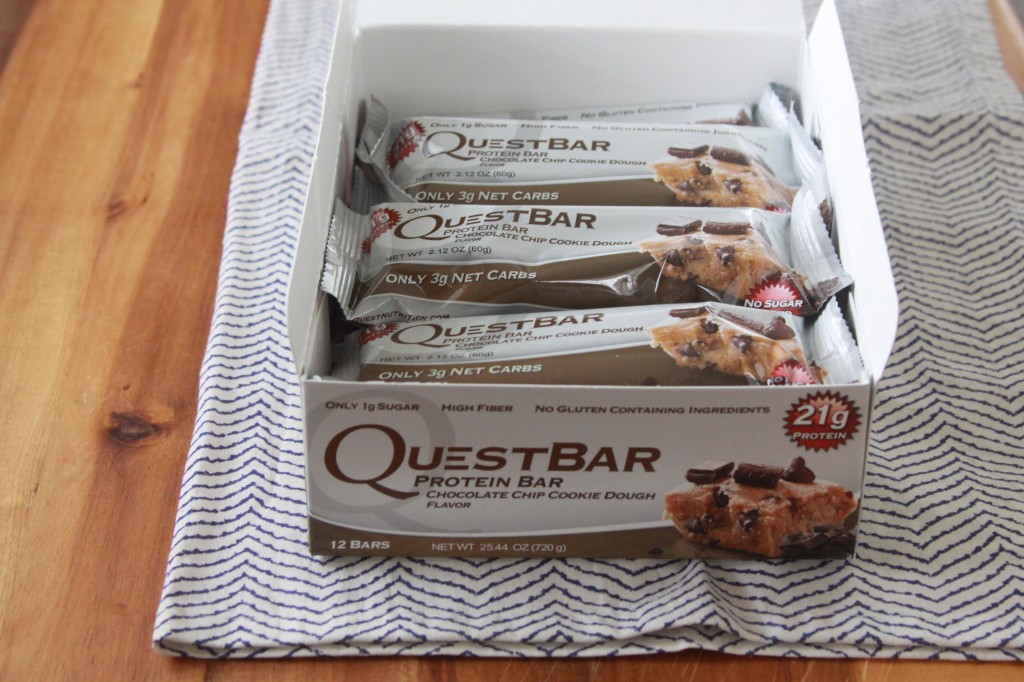 *Since I can't eat chocolate chip cookies every day, I satisfy my sweet tooth with Quest bars now and again. I've mentioned my love for Quest bars before, but I recently tried their Chocolate Chip Cookie Dough flavor and Oh. My. Gosh. They are good. I try and focus on eating whole foods as snacks as often as possible, but when I'm traveling or running errands all afternoon, nutrition bars with a clean ingredient label are a close second.
**Quest bar sent me these bars for my review. Opinions are real and strictly my own. Quest bars are something I normally purchase with my own money and genuinely love.