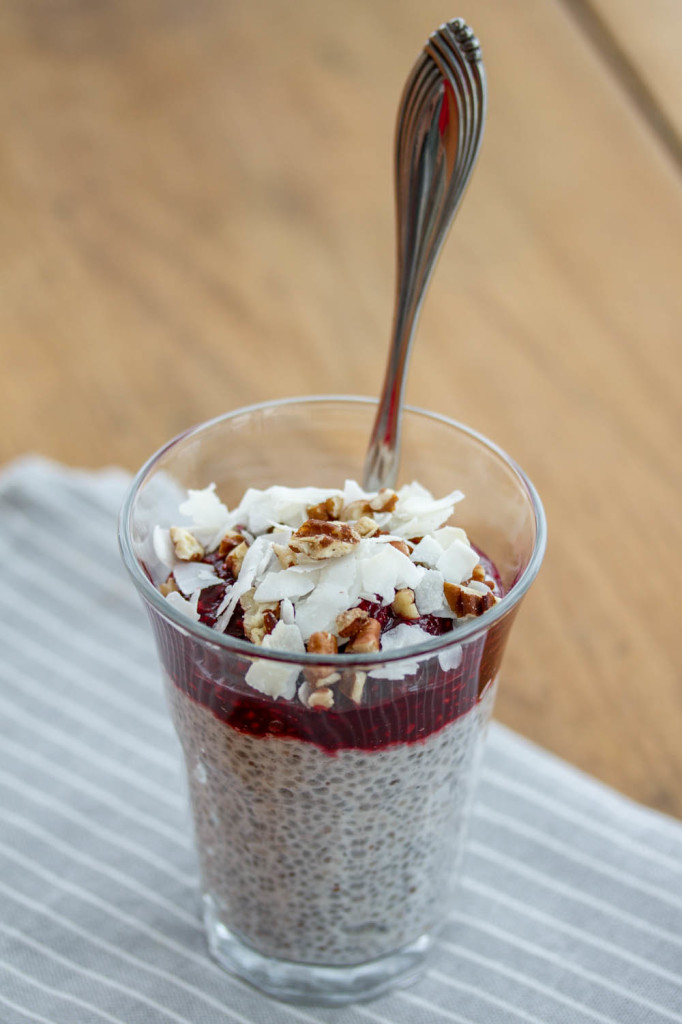 Happy Friday, friends! How have you been lately? This week just flew by, and we're gearing up to have the warmest weekend in what feels like years. I can promise you I'll be spending my fair share of time outside.
I think it's time for another round-up of recipes I've worked on lately from around the web, don't you think? Here are a few of my favorites:
Chia Seed Pudding with Raspberry Compote from Tasteseekers Kitchen (pictured above)
White Russian Cereal Cocktail Bars from Tasteseekers Kitchen
Slow Cooker Cinnamon Roll French Toast from Pillsbury.com
Double-Stacked Cinnamon Roll Cake from Pillsbury.com
Bunny Monkey Bread from Pillsbury.com
Ham and Cheese Sliders from Pillsbury.com
Have a great weekend! I'll be back Monday with a recipe you don't want to miss!
Madison