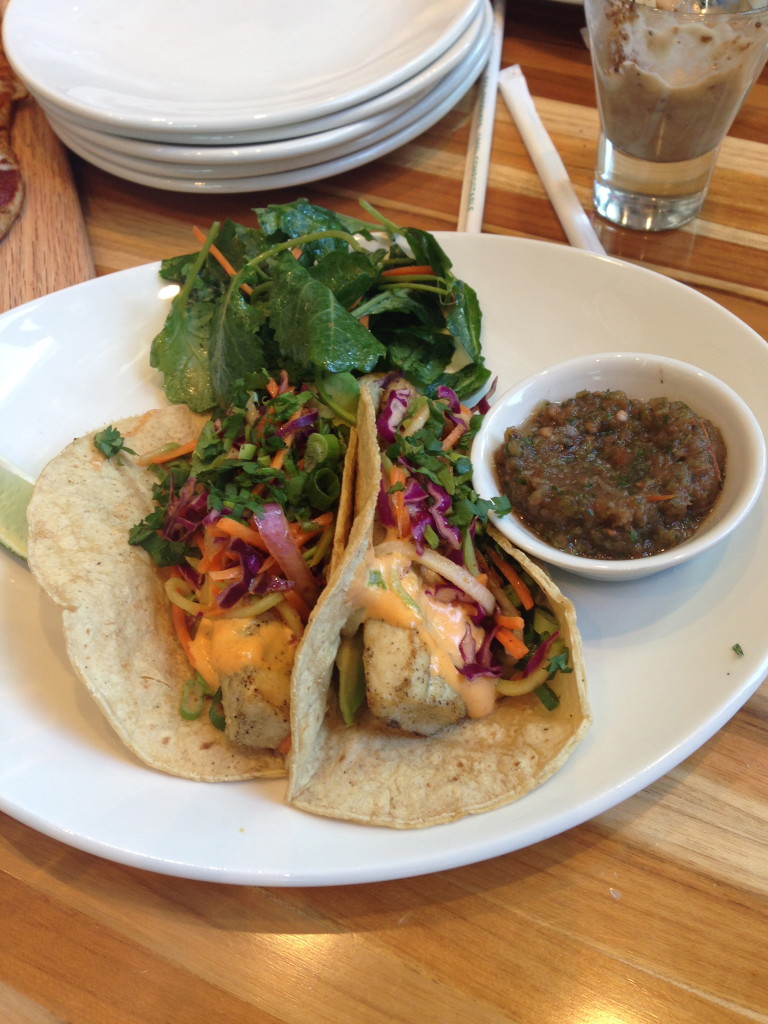 Hello, hello! I took a little blogging break, did you notice? It wasn't really a planned blogging break, but it seems that life turned into a perfect storm of events, getting sick, being incredibly busy at work, and feeling a little creatively burnt out, mandating a break from structure and the constant push to churn out great recipes and content week after week.
One of the questions I get most frequently is where I find the time to maintain a blog while also having a full-time job as a food editor and a thousand other things on my plate. Most of the time it feels effortless because I'm bursting with ideas I want to share beyond the scope of the recipes I develop at work. But sometimes it's quite the opposite.
Sometimes all the great ideas I have floating around in my head end up getting poured into what I'm working on at work and I'm left out of ideas and inspiration for a time. Perhaps it also has something to do with March gloom, when winter seems like it will never end and we'll be stuck eating root veggies forever. Are you with me, friends?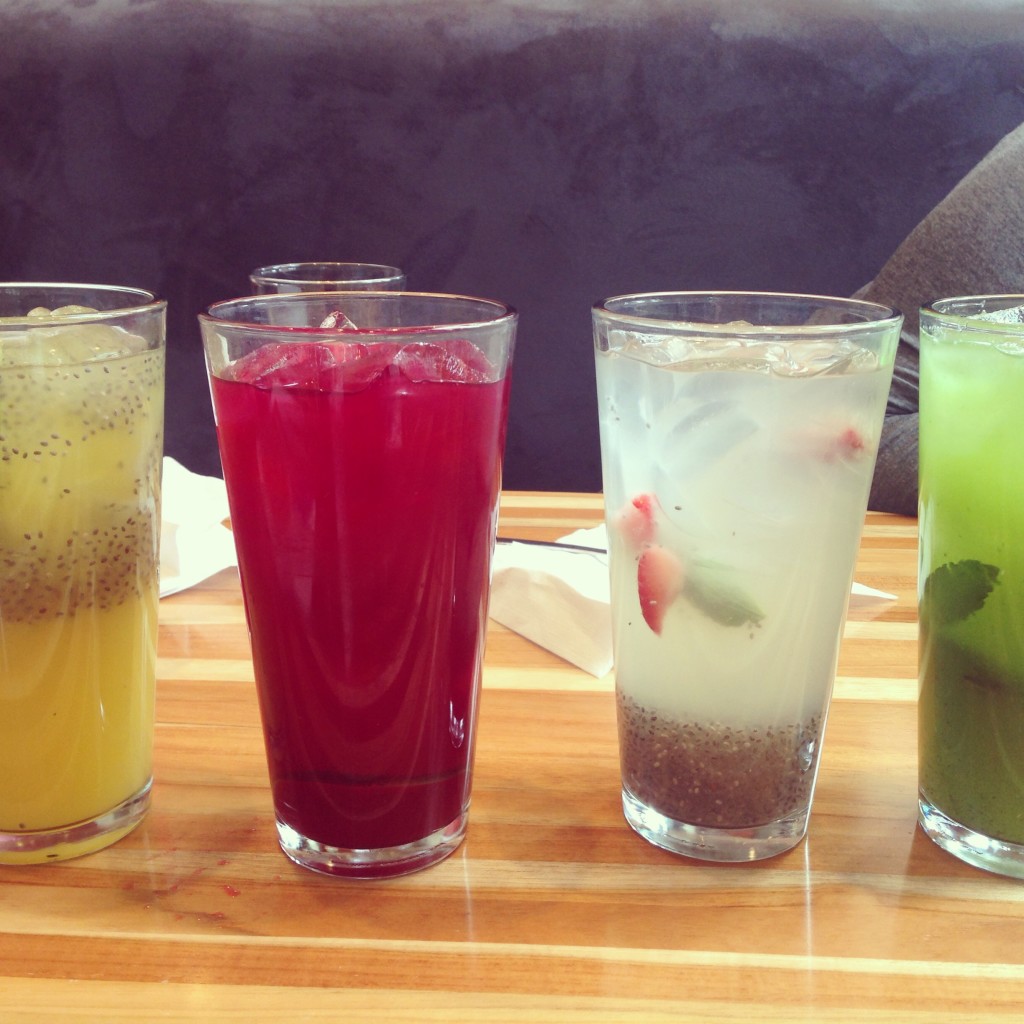 I always find that taking a little trip and trying some new foods refreshes my creativity. My work trip to Chicago couldn't have come at a better time. I'm spending a long weekend with my co-workers in Chicago at the yearly International Association of Culinary Professionals meeting (IACP) and we've being eating our way through the city. We are half way through our trip so I thought I would do a little recap of where we've been and eaten thus far.
1. Chicago French Market 
The minute after we landed and dropped our bags off at the hotel we headed to Chicago French Market for lunch. It's a great indoor market that has a bunch of food stalls where you can order a quick bite to eat. There's also a small seating area to eat after you get your food. It was a fun place to go with a group because we were each able to order what sounded good to us and try a bunch of different foods.
2. Phoenix Restaurant, Chinatown 
My co-worker, Mary, lived in Chicago for five years so she led the charge on where we should eat on our trip. I'm certain I would never have ventured to Phoenix in Chinatown without Mary's guidance. There's certainly nothing impressive about the building or atmosphere, but the food was great! My favorite was the Moo-Shoo Vegetable, my standard order at any Chinese restaurant.
3. Eataly Chicago 
I've been to Eataly in NYC a number of times but the Eataly in Chicago is certainly worth a visit, too. It's a huge, two-story building filled with everything Italian you could hope for. It also left me with a strong desire to return to Italy. Did I mention they have a Nutella bar?
4. Hot Chocolate
We didn't actually go to Hot Chocolate, which I've heard is wonderful, but we did have the pleasure of taking an afternoon class about savory sweets with the chef of Hot Chocolate, Mindy Segal. She made us an apple pie with a smoked bacon fat crust and a chocolate cake that dreams are made of. If this is any indication of how good her restaurant is, I would highly recommend going. An added bonus: Mindy sent us home with a recipe for the chocolate cake. You better believe I'll be re-creating it soon!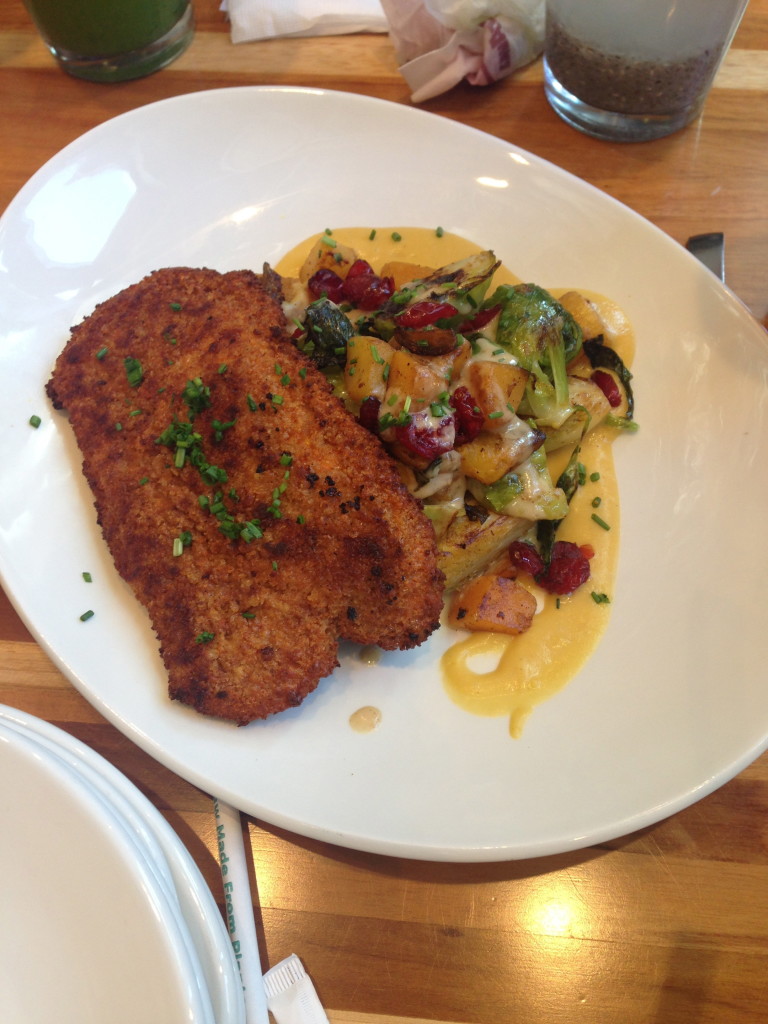 5. Lyfe Kitchen 
Lyfe Kitchen has five locations around the country but this is their only location in the Midwest. I loved the health-forward, casual approach to their menu, and it totally catered to all types of eaters including vegans, vegetarians and gluten-free eaters as well as meat-eaters. Plus, the entire menu lists calorie counts so you know what you're putting into your body, and everything is under 600 calories max!