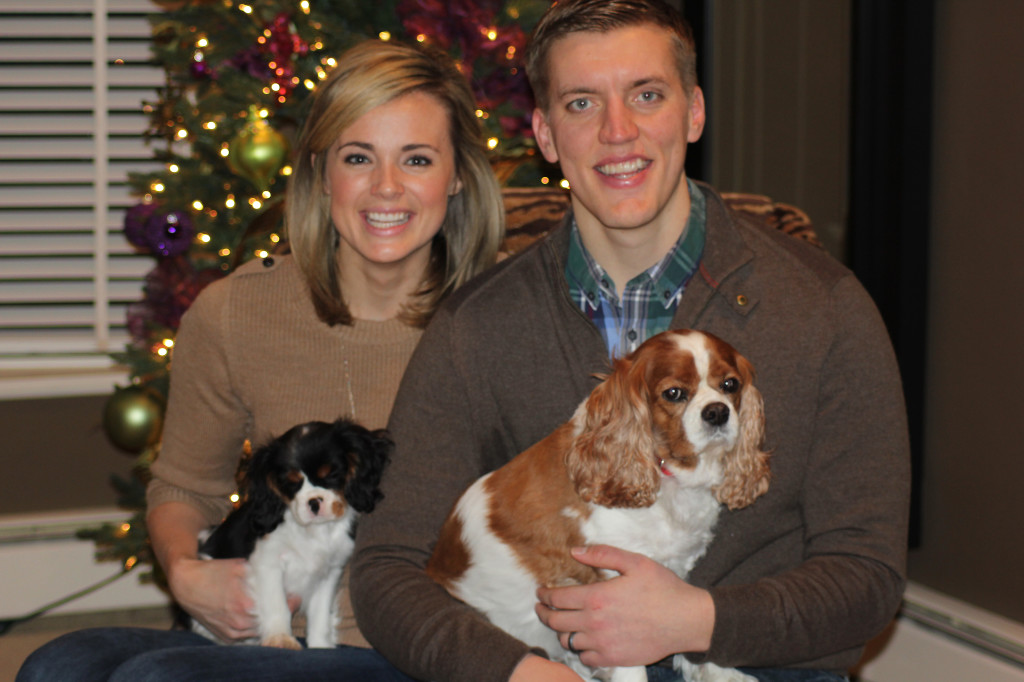 How was your Christmas, friends? I'll admit, having to travel home from Iowa back to Minnesota on Christmas afternoon/evening wasn't ideal, but it's nice to be back home with a couple days to myself while Joe is back at the office. I love spending concentrated time with family, and I was super sad to have to leave so soon, but being the introvert that I am, I tend to get burned out easily. We have another busy weekend ahead, so I better charge up fast!
Our time in Iowa was a whirlwind. We spent the first three days with Joe's family. They live in the country about 15 minutes from my mom's house. We have eight adults, three kids and five dogs under one roof. It was organized chaos and I loved every minute of it. Unfortunately, I don't have many photos from our time at Joe's parent's house because I did a horrible job with taking photos. Thankfully my mom took quite a few that I could borrow for this post.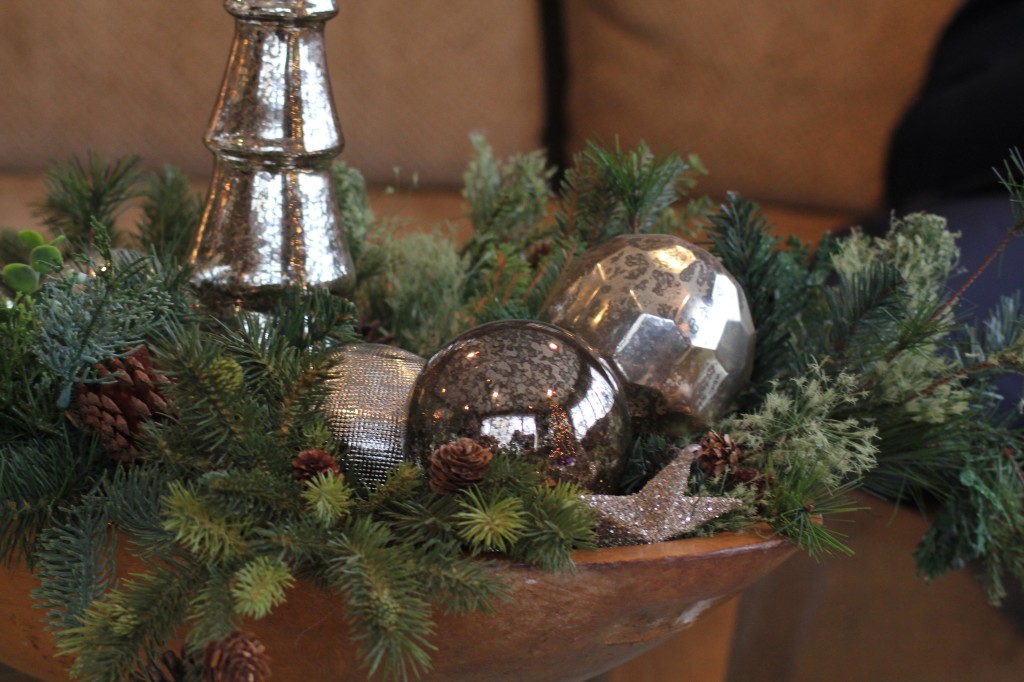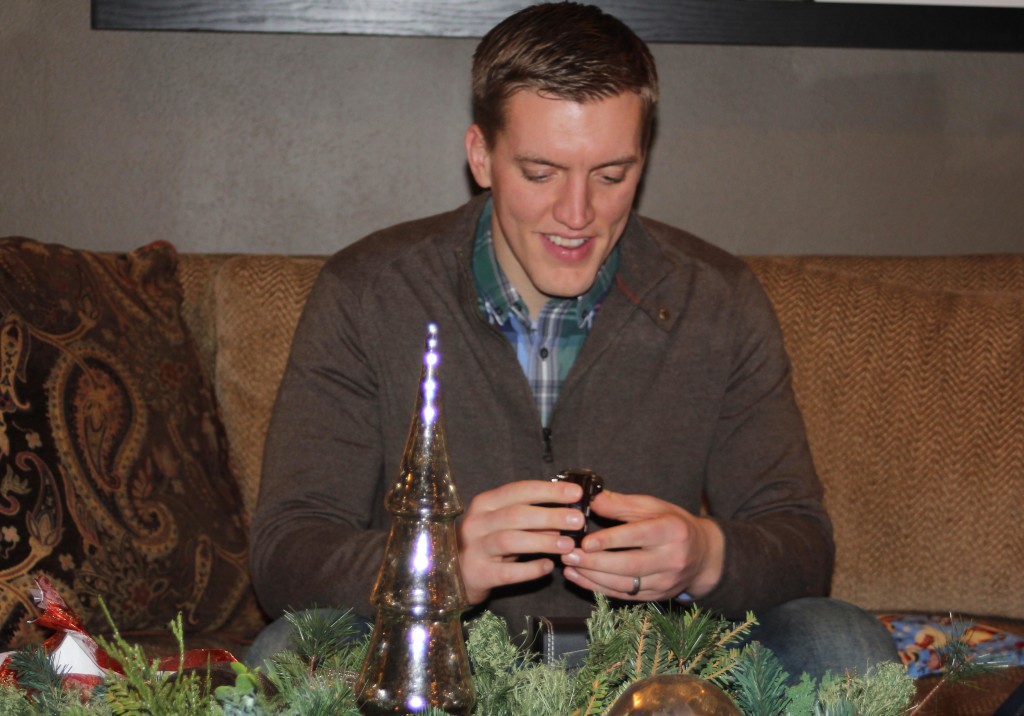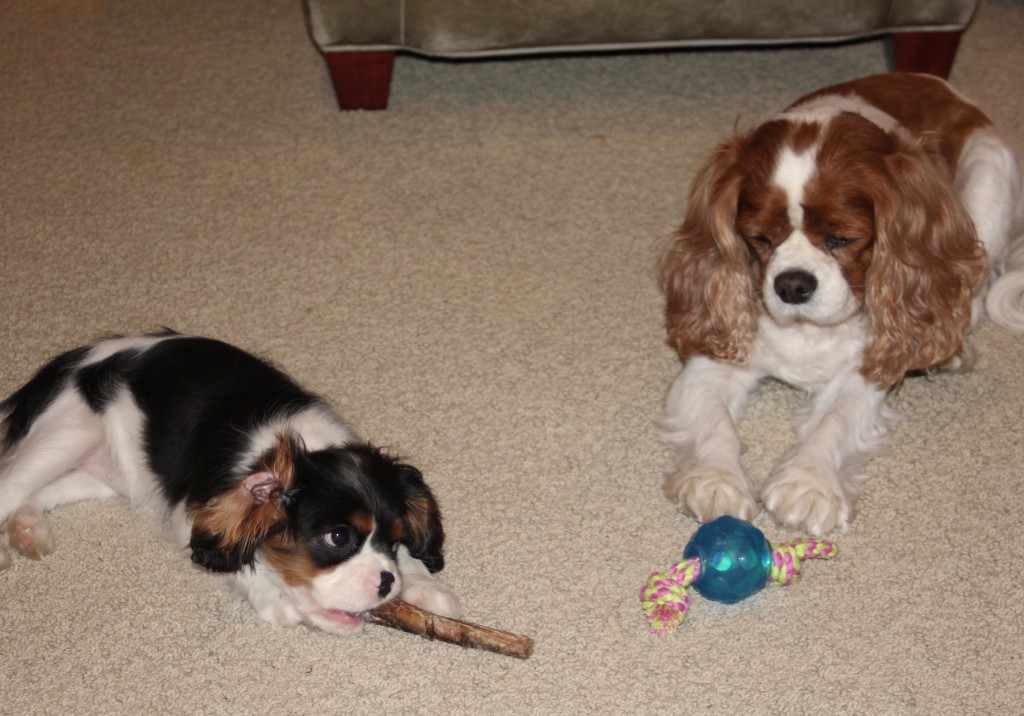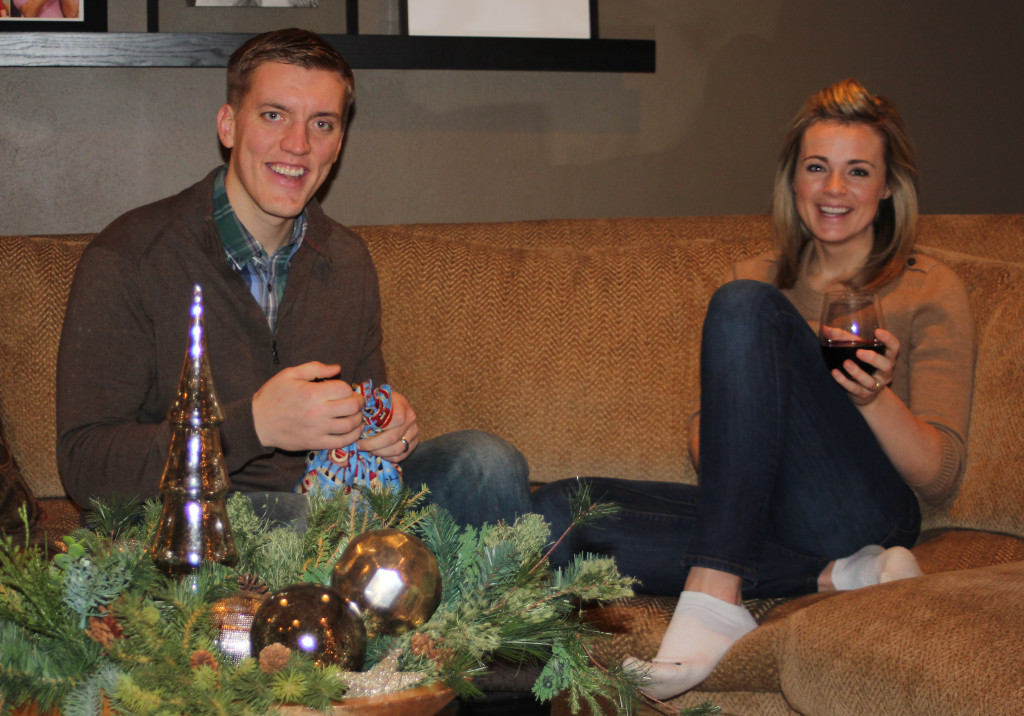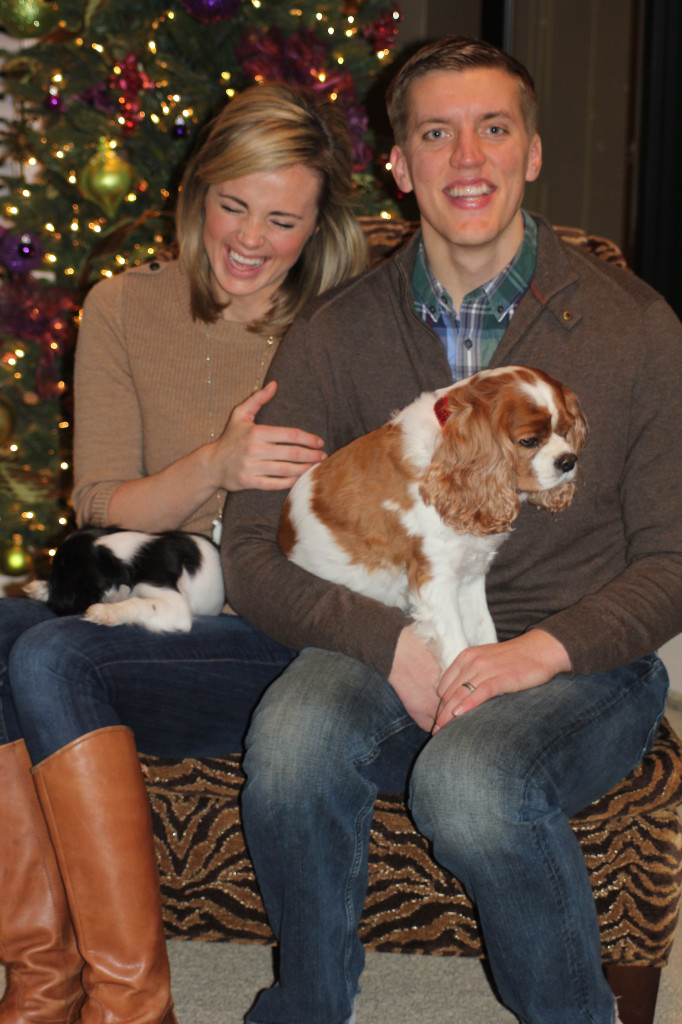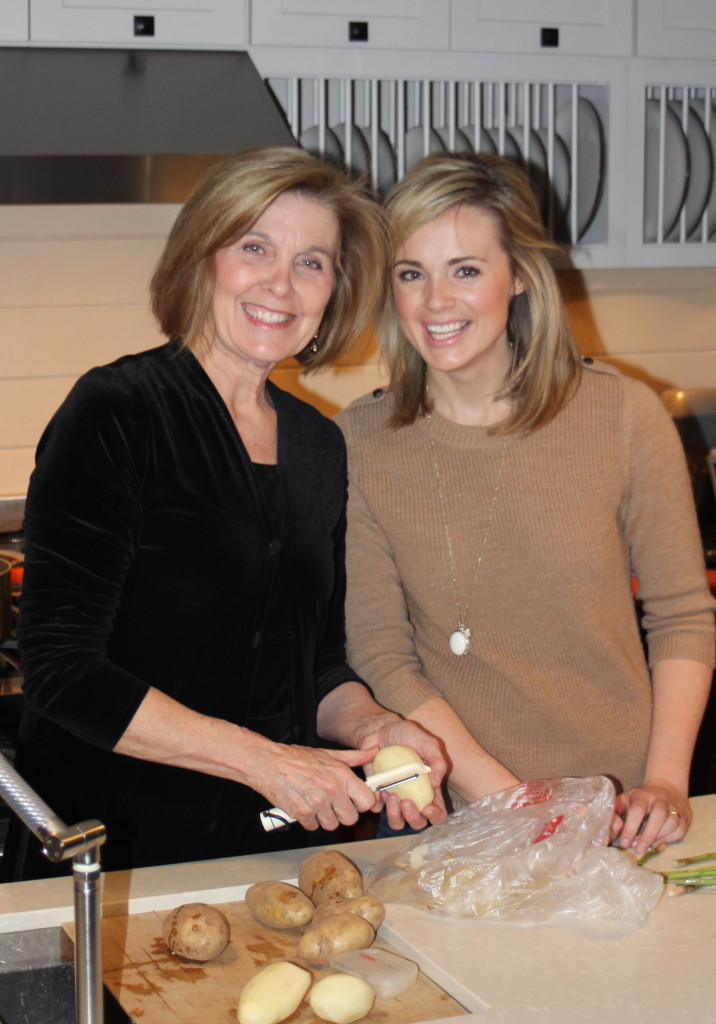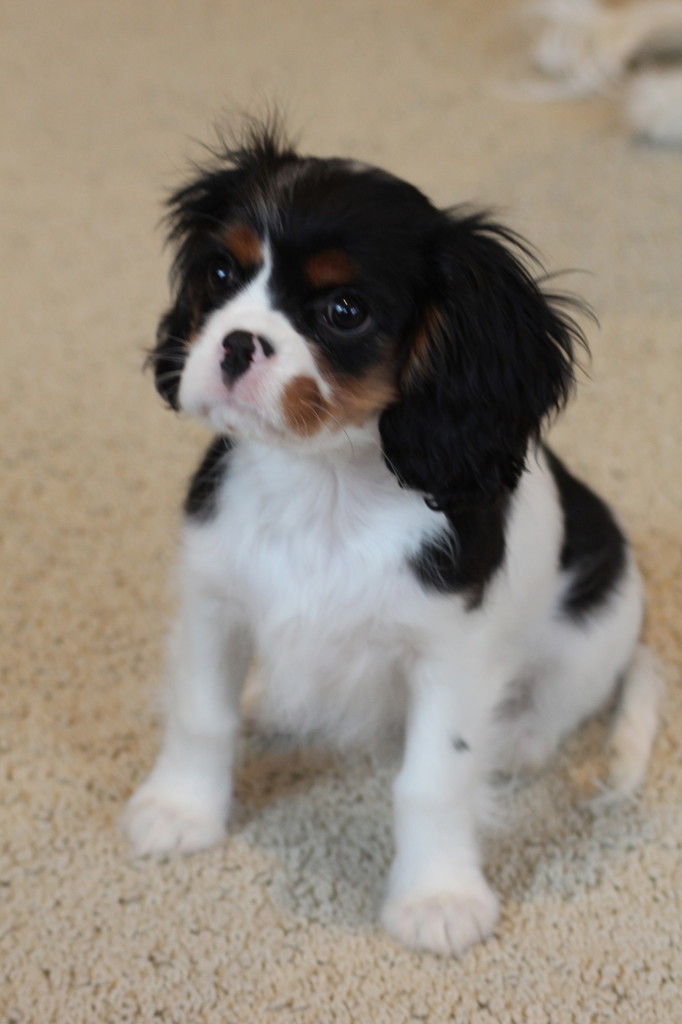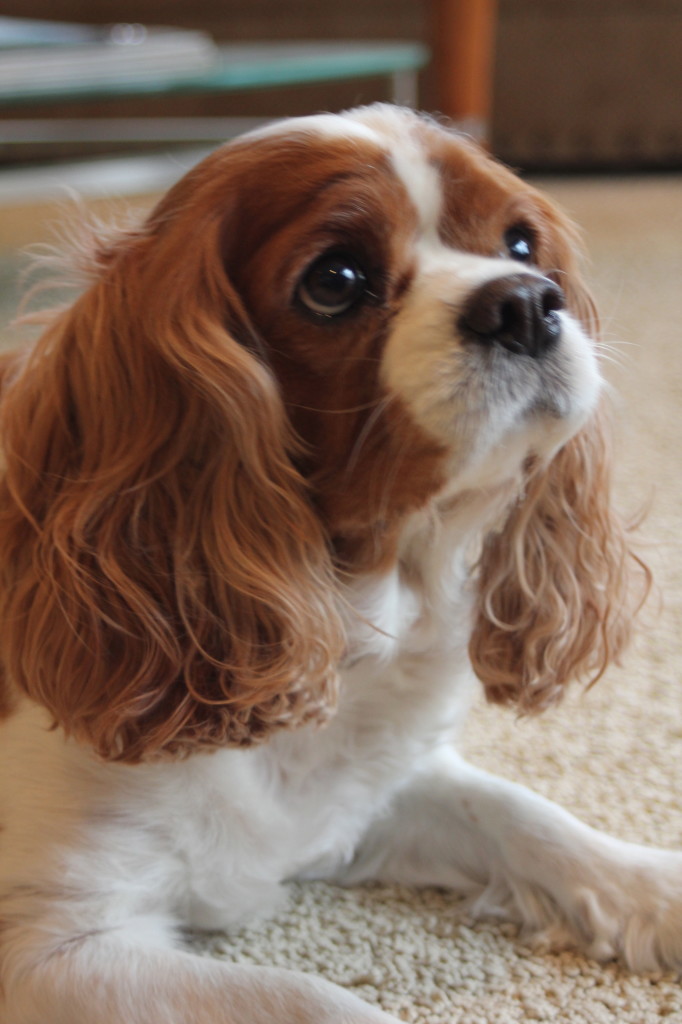 This year has been incredible and I'm so sad to see it come to an end. I'm not going to lie, I had some major holiday melancholy on our trip home last night. I hate seeing the holiday season wind down. Anyone else?
We've seen 2013 welcome in a lot of new changes for our family: new jobs for both of us, a new state, purchasing our first home, lots of new friends and plenty of friendships rekindled in Minnesota and a new little puppy to make our family a family of four. I'm so thankful for this past year and am thankful that I've been able to share this year with you all!
Here's to a wonderful 2014!
Madison