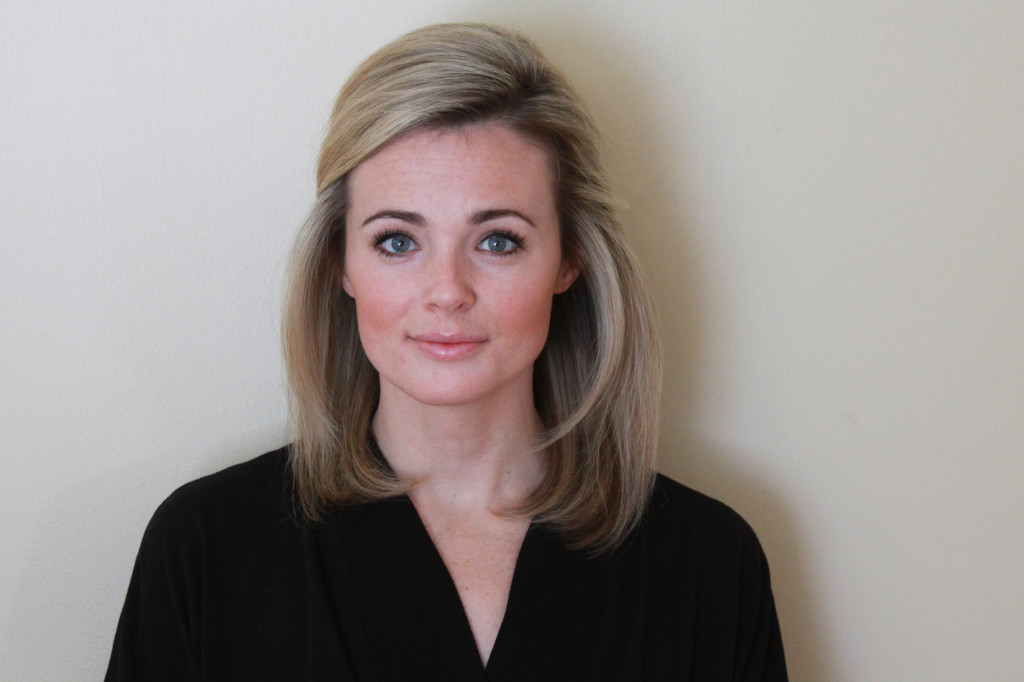 When it comes to makeup, I will be the first to tell you that I know very little. I rarely mix-up my look, I tend to stick with the same neutral eye shadow for work and special occasions, and the idea of lip color scares me to death. I think my experience with wearing too much makeup in middle school really scarred me for life. Sure, I wear makeup most days, but I don't wear much. I've always wanted to know more about how to properly apply makeup for my face shape, but it's always been a mystery to me, despite the fact that I've read a million articles in magazines like Allure.
With New Year's Eve just around the corner, now is the perfect time to try something different. I stumbled upon the most amazing beauty blog a few weeks ago, and it's totally rocked the way I have been applying my makeup. I am, quite possibly, the last person on earth to discover the blog Maskcara, but in case I'm not, you should go check it out asap. The post that inspired me to try something different with my makeup was her post last month on face shapes. I've seen a lot of face shape posts, but this was by far the best and most detailed post I've read. Plus, it included more shapes than I've sen in the past.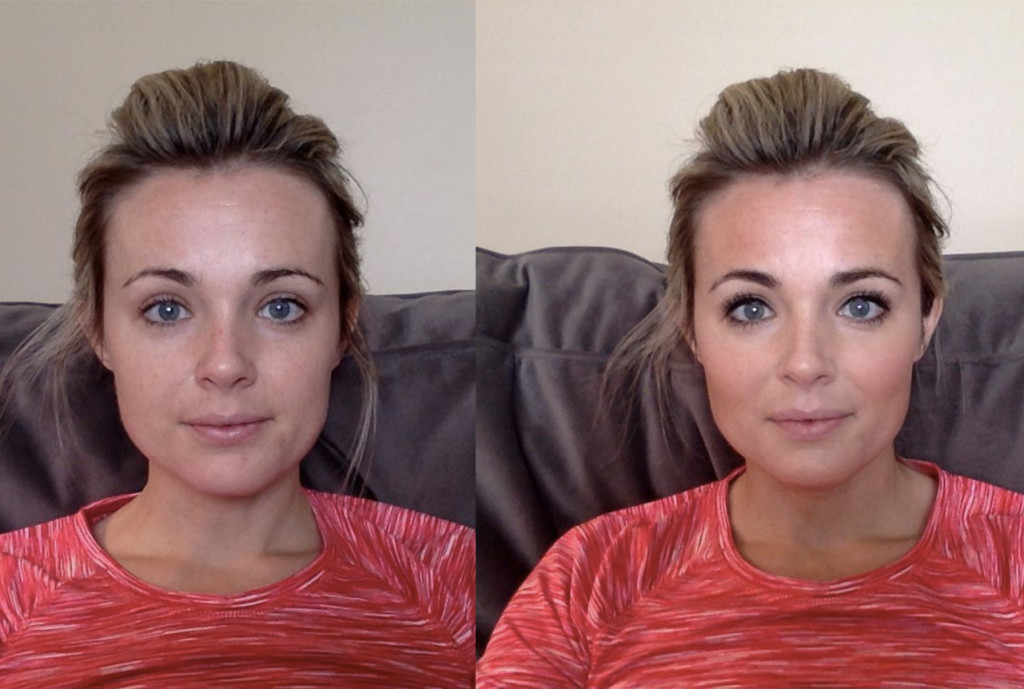 Above I've taken two photos. The one on the left is sans any makeup at all. The second is my new makeup application following Cara's guide for an Oblong face shape. I think I'm probably somewhere between oblong and rectangular, so I picked the shape that seemed to be the closest fit. Sure, the change is subtle, but I think it makes a big difference in the way the makeup shapes and highlights my features. And the great part is that it required only a few new items and very little extra time!
Here are the products I used: 
Maybelline Dream Lumi Touch Highlighting Concealer
Bare Minerals Original Foundation
Bare Minerals Warmth 
L'Oreal True Match Blush 
Almay Liquid Eyeliner
Cover Girl Lash Perfection Mascara
Are there any other beauty blogs that I should be reading? I would love to add a few more to my daily reads! 
Madison