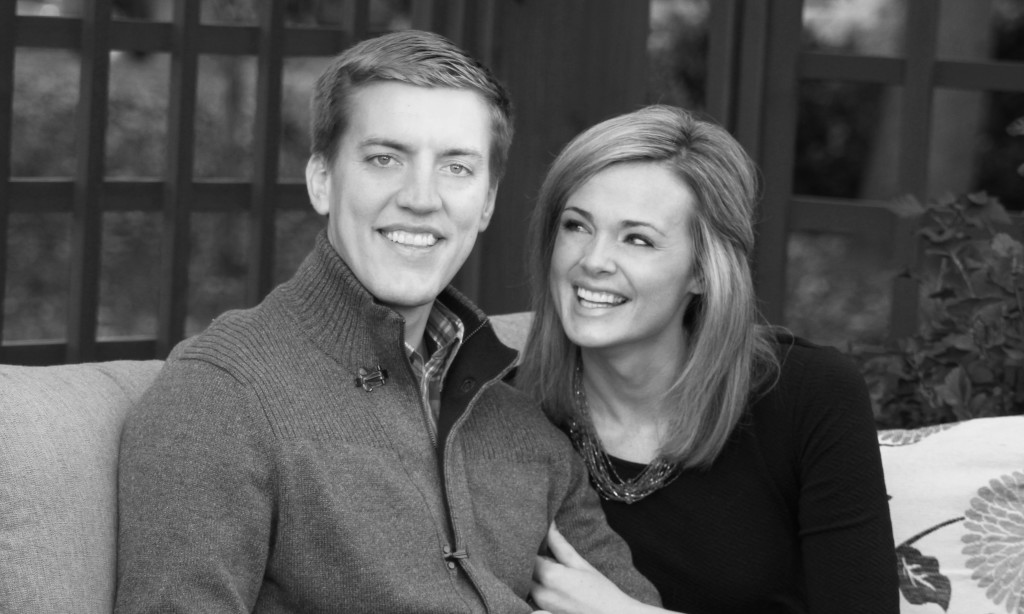 A few weeks ago I took part in a clothing swap with two of the sweetest and most fashionable ladies I know, Justine and Kayla. Over the past couple years I've become blog friends and then real friends with these two women. Isn't it great how blogging works like that?
Each of us selected three items to send to the other two women in the swap. All in all, I got rid of six items from my closet and received six items that were new to me. It was fun to receive pieces that really pushed me out of my comfort zone, and it felt a little like I went shopping without having to spend any money!
I have a few posts planned around the swap over the next few weeks. To kick things off, we are all doing an interview with our husbands about how they view our style and what we choose to wear. Thanks to Joe for entertaining me with his answers. Check them out:
Q. How would you describe my style?
A. I think your style is a combination of classic, cute, hipster and a little nerdy.
Q. What is your favorite thing I wear and why?
A. My favorite thing your wear is anything new that you are excited about. It's fun to see you wear something you feel super confident in. I like seeing you feel good about yourself.
Q. What is your least favorite thing I wear and why?
A. I really don't like when you wear that sweatshirt that belonged to your college boyfriend. I find it really weird. (Madison's note: Now that you mention it, it's a little strange. I just don't have many grubby sweatshirts and this one fit well. But I'm now motivated to go sweatshirt shopping soon! Ha!)
Q. Do you remember what I was wearing on our first date?
A. No. I do remember that you made me dinner in a snow storm. We had meatloaf!
Q. What do you wish I would wear more often?
A. Anything pink!
The next post in this series will be next week. I'll review what I received from Justine and Kayla!
Madison