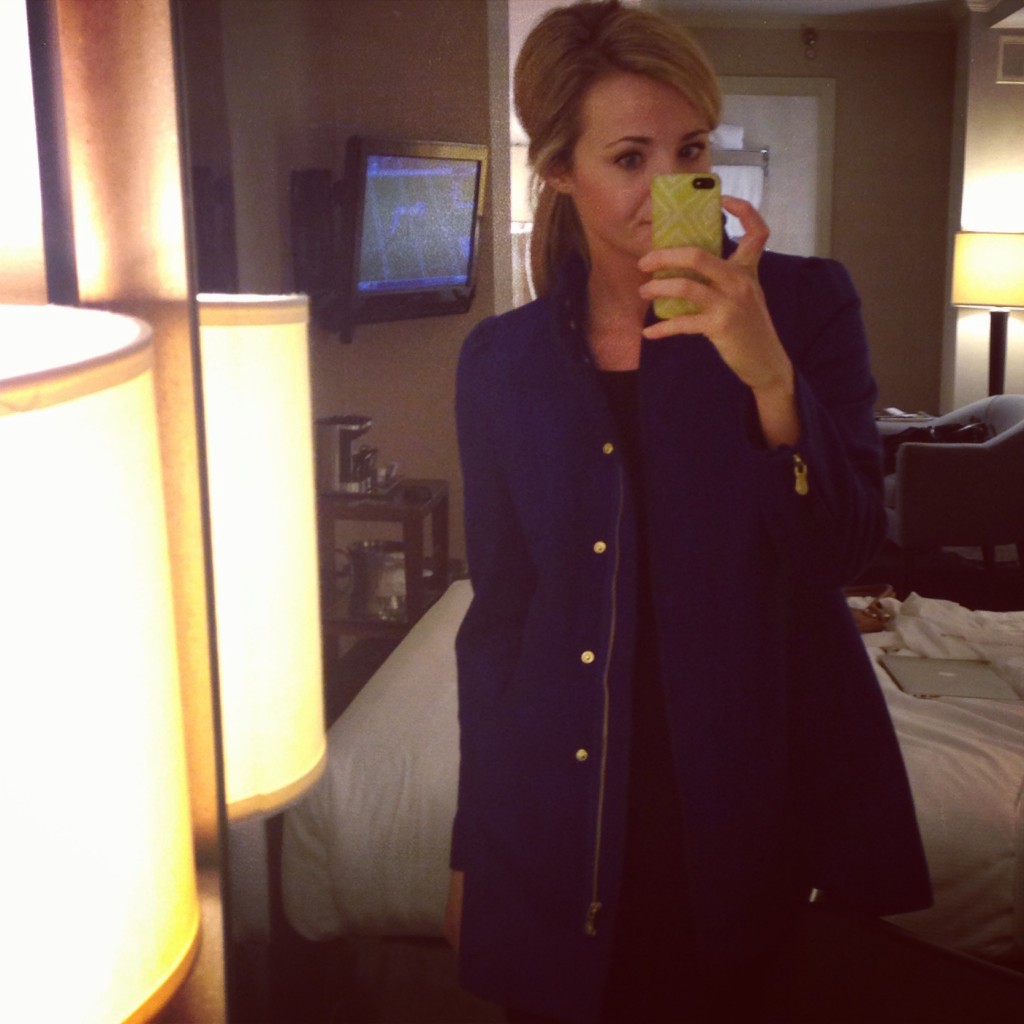 It's been a while since I've done a life update. As I mentioned before, things have been crazy busy. I've talked with so many other people who say they feel the same way. With Thanksgiving being so late this year, it seems to make the sprint to the end of the year and the holiday season even more hectic than usual. Anyone else feel the same way?
I have been obsessing over brightly-colored winter coats lately. Strange coming from someone who doesn't love color all that much, but I can't get enough of them! I finally splurged and bought a cobalt blue coat with gold detailing from Banana Republic. In typical fashion, I paired a 50% off coupon with a $10 off coupon and scored this coat for less than half the list price.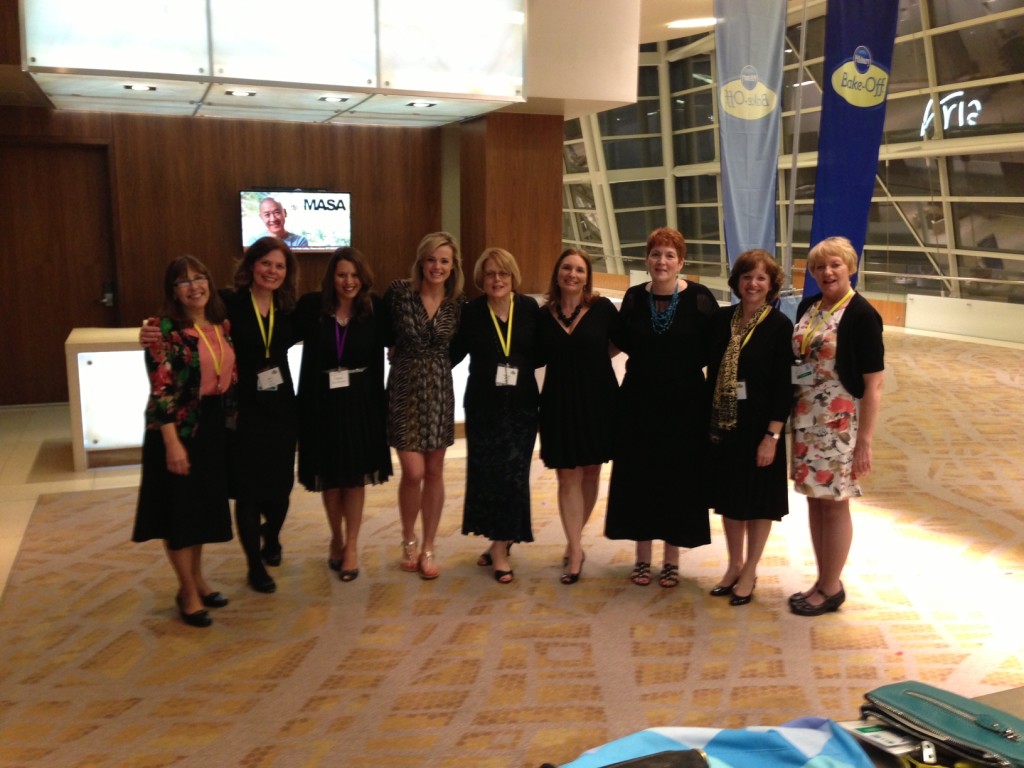 The first week in November I was in Las Vegas for the Pillsbury Bake-Off Contest. It was my first Bake-Off Contest and the experience was amazing! Although we worked like crazy over the five days we were there, it was completely worth it when the contest came together and the winner was awarded 1 million dollars. It still surprises me that there are so many people who don't know about the contest. If you're a home cook with a great recipe, you should totally consider entering next year!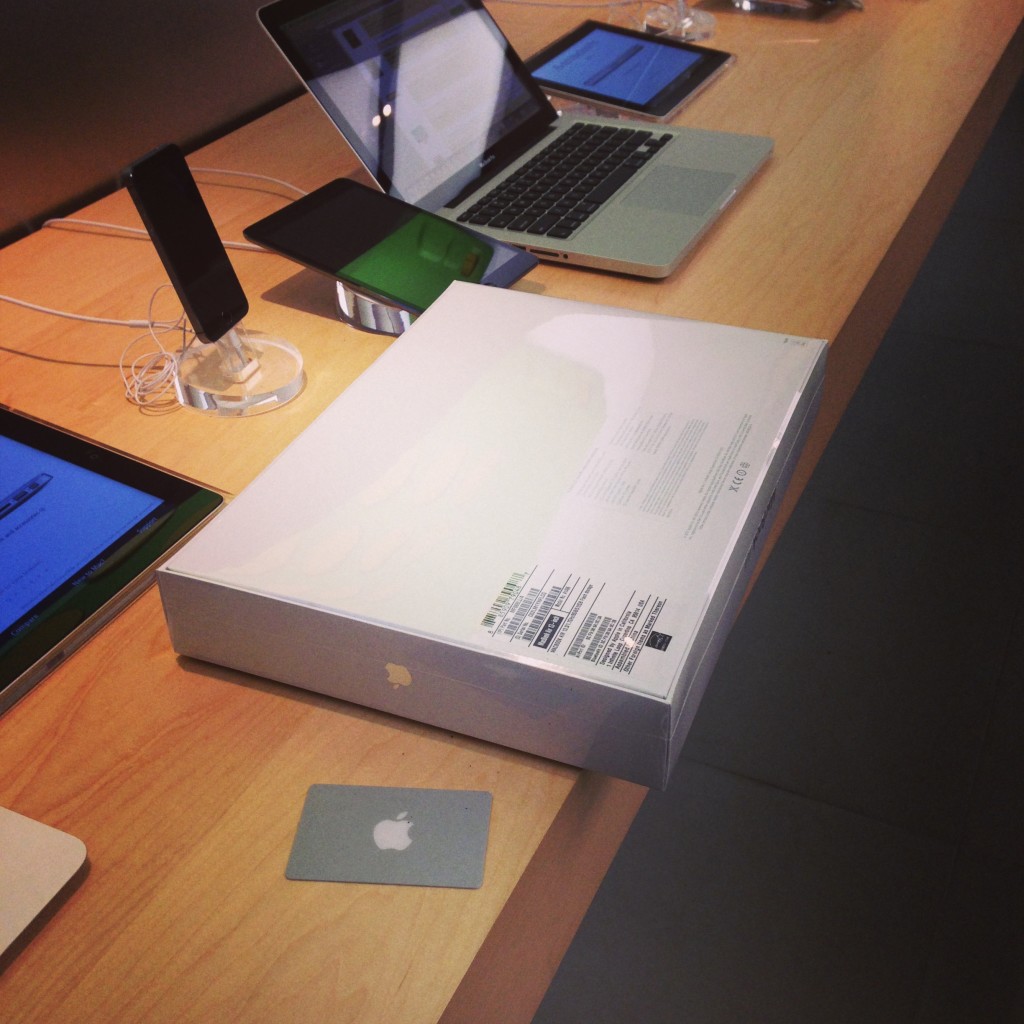 When I returned from Last Vegas I sat down to blog only to realize that my beloved MacBook Pro had bit the dust. I've had that computer for almost six years, so we had a great run together. I've been putting off buying a new computer because Macs are SO expensive. I ended up with a 13-inch MacBook Air and am loving how light and portable it is! I think I may still end up buying a large desk top monitor to plug my laptop into when I'm working at home. Recommendations for great monitors are welcome!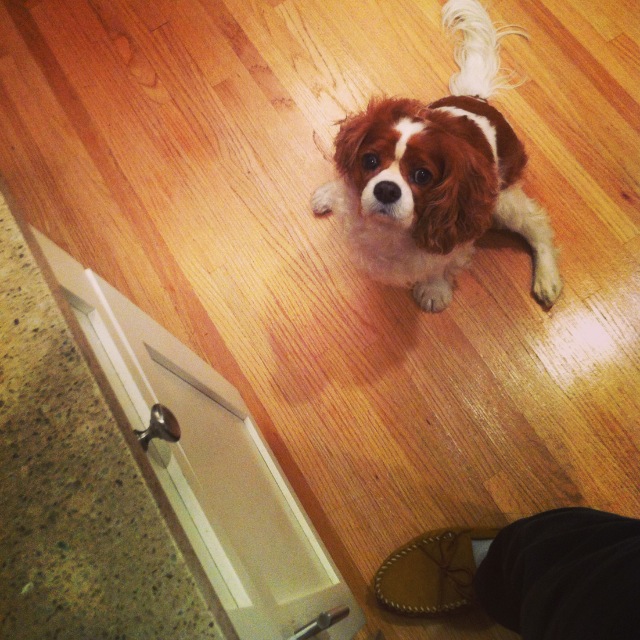 Sometimes my husband likes to torture me while I'm away on business trips by sending me cute photos of Nutmeg. Every morning we have a little routine. I make breakfast for Joe and myself. Joe has oatmeal with brown sugar and a ton of peanut butter. I have oatmeal with cinnamon and stevia, a tablespoon of peanut butter and a sliced banana. Each morning when Nutmeg hears me cutting up the banana, she comes running. I give her the end of the banana and call it "Nanner for Nutter."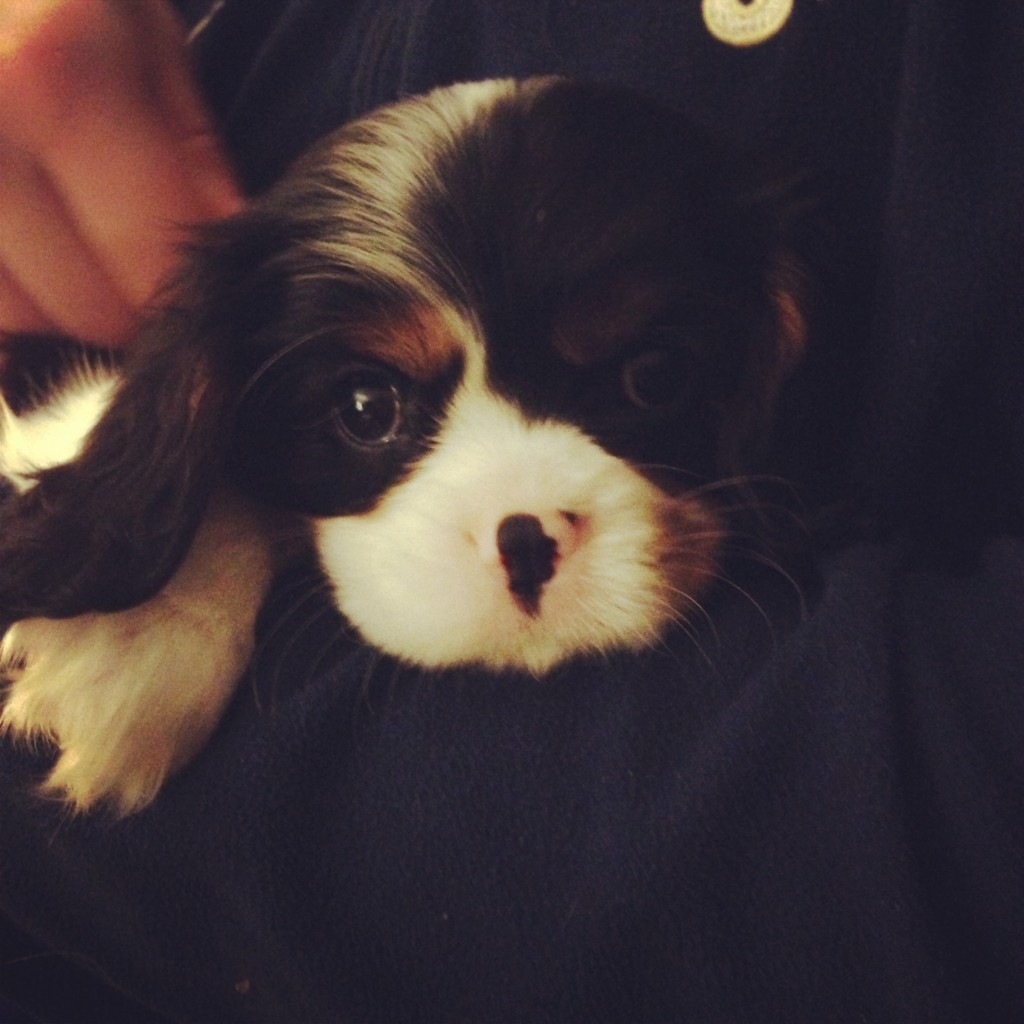 We got to go visit Pippa on Saturday! She is getting cuter by the day, and is already quite in love with Joe, if you can't tell from the photo above. She even feel asleep in my hands while I was holding her. What a cutie pie! We're taking my mom to go visit Pippa tonight since she is in town for work.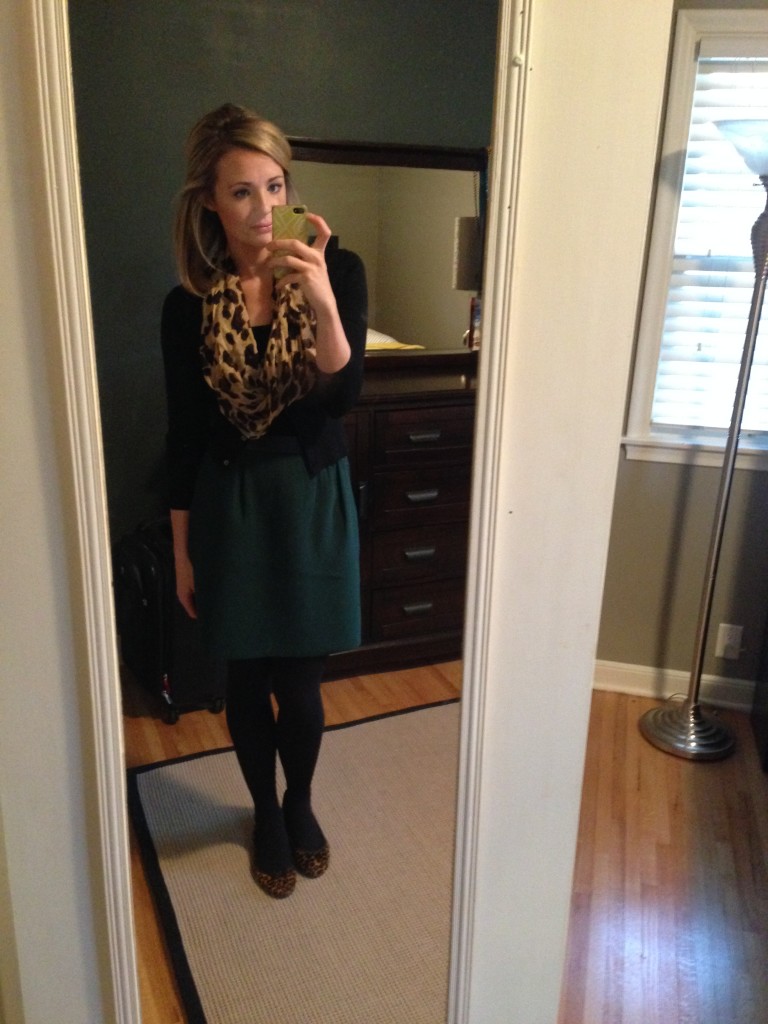 Recently I took part in a blogger clothing swap with my dear friends Justine and Kayla. Here's a sneak peak at how I styled the scarf that Justine sent my way. I'm excited to show you what else I got later this month!
Happy Wednesday, friends!
Madison