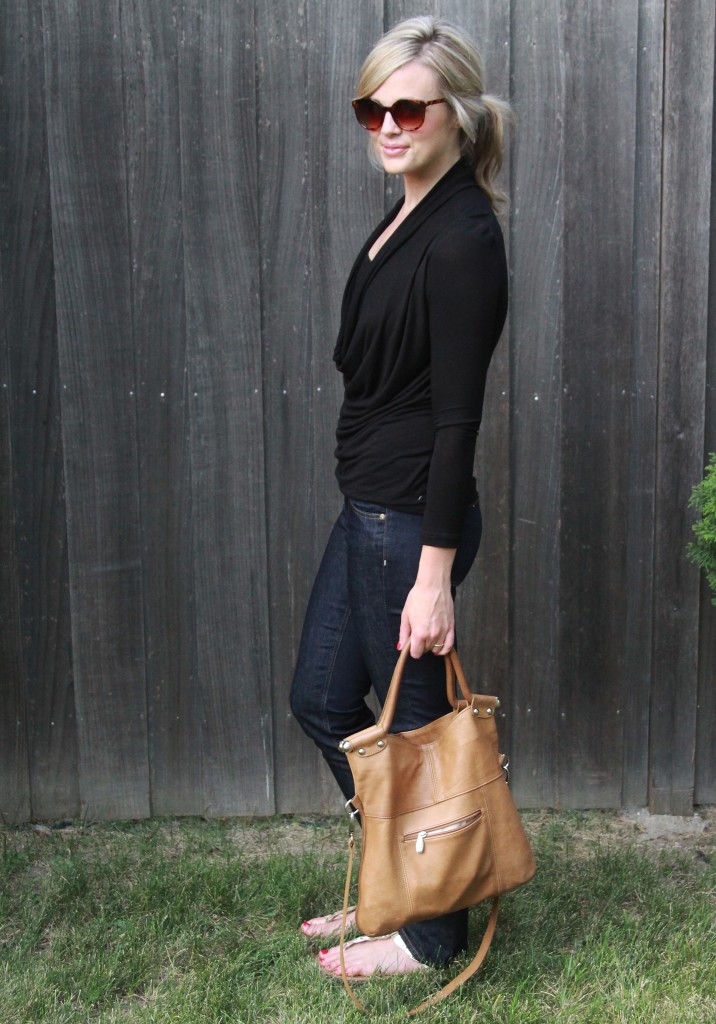 It's no surprise I love Stitch Fix, is it? I know, I sound like a broken record. But I've had so much fun with the service, so when the Stitch Fix team asked me if I wanted to be featured on their blog with four other of their favorite bloggers I jumped at the chance!
Of course, we all know that I'm not a fashion blogger, and sometimes I tend to fall into a bit of a rut with my style. I like what I know!  But being sent a box of cute clothes every month from different brands by a personal stylist has really helped to stretch me out of my comfort zone. Sometimes I get items that are totally my style (like this black top I'm wearing) and other times I get something a little bit crazy (like the high-low dress I got this summer) that I actually end up loving.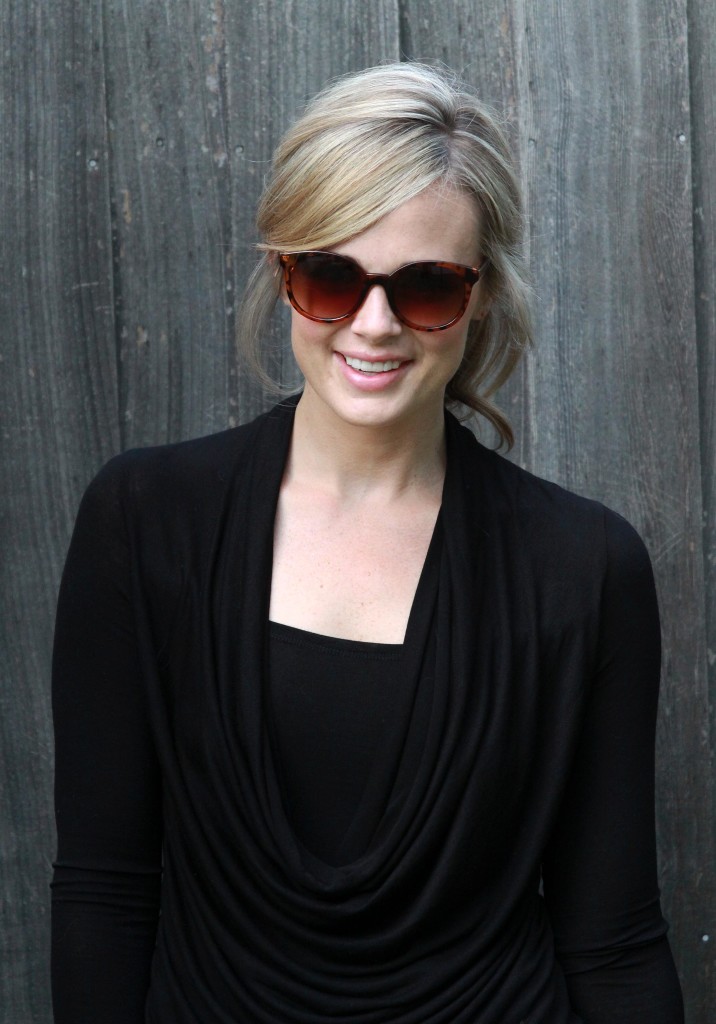 Want to read a little bit more about my Stitch Fix love story and be entered for a chance to win a $1,000 Stitch Fix credit? Of course you do! Check it all out HERE.
Haven't tried Stitch Fix yet? If you can't already tell, I highly recommend it. Sign up HERE.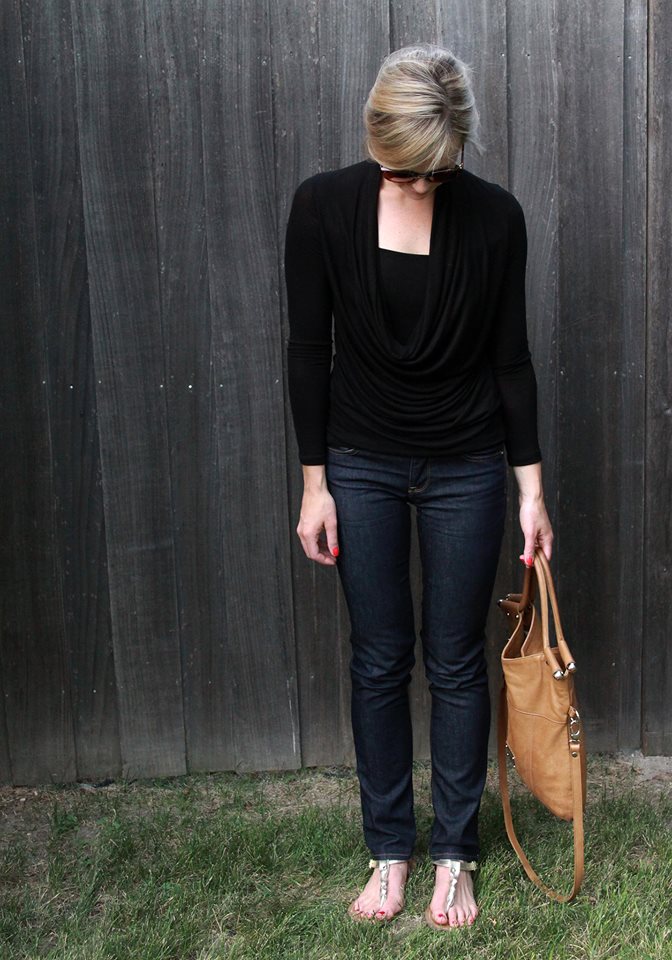 Madison