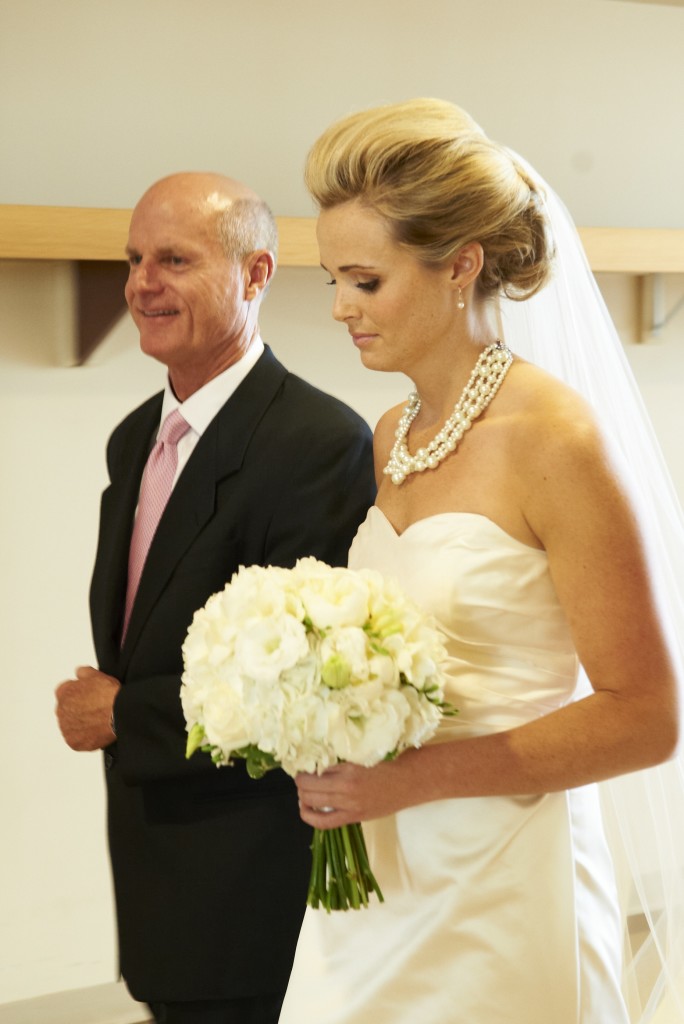 Just dropping in on this Sunday to wish my amazing dad a happy Father's Day.
There really aren't words to describe how much this man means to me. He has taught me so much, loved me so deeply and helped shape me into the person I am today.
I love you to the moon and back, Dad! Happy Father's Day!
And to prove it's not all seriousness on our wedding day…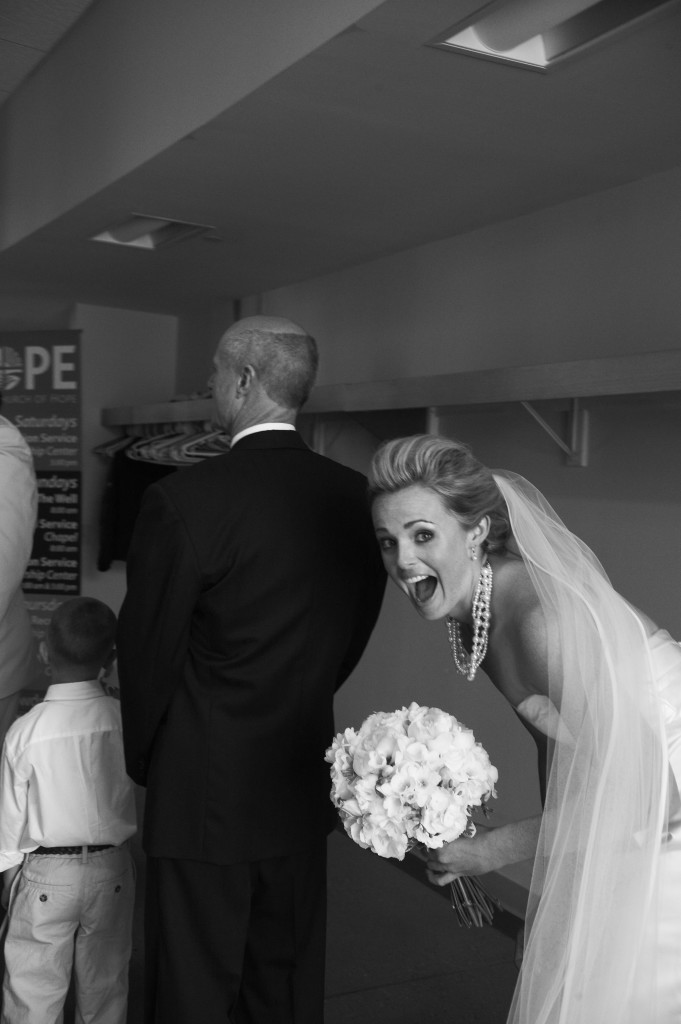 Madison