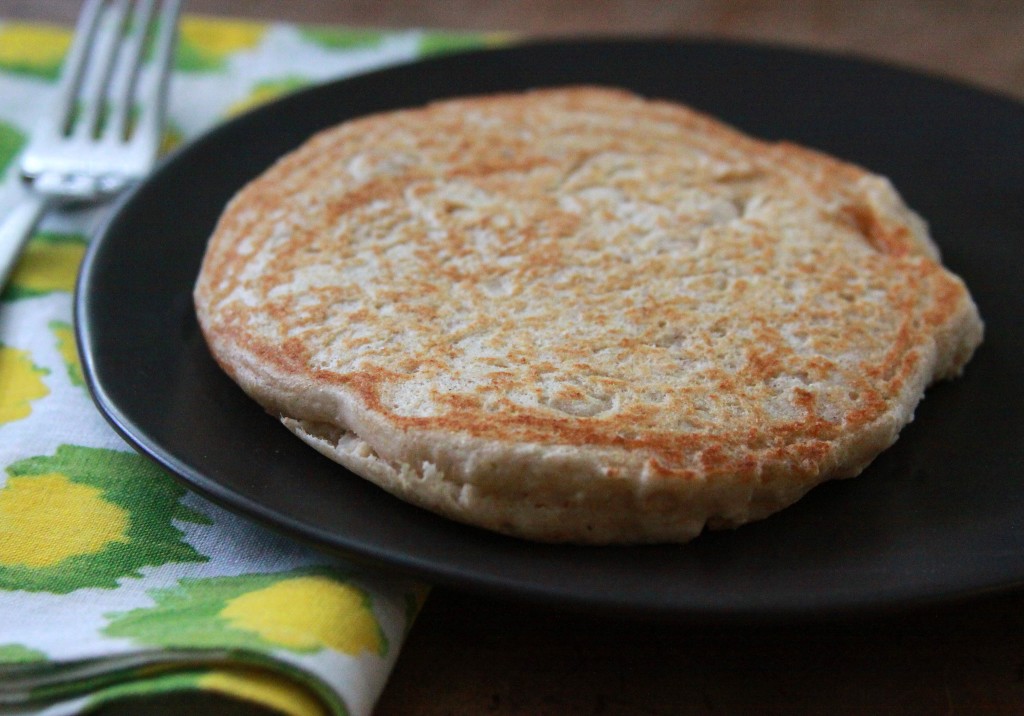 This week I got a really fun package delivered to my house. The amazing team over at Kodiak Cakes sent me a box of their pancake/waffle mixes to review. And they gave me free coupons so you can try them, too! I had heard about Kodiak Cakes (mainly via Kath's blog) a number of time over the past couple years. Now that I've tried the mixes for myself, I'm ashamed it took me so long to buy a box on my own. Here are my thoughts…
My initial observations:
-I was really impressed with the ingredient list on both mixes. There weren't any mystery ingredients, I knew what everything on the label was and the ingredients were real food (whole wheat flour, skim milk powder, etc.)
-The directions looked super simple. All the box required you to do was add water and stir until combined! At the end of the week our pantry and fridge are usually pretty empty, so knowing I can make these without eggs is a huge bonus. Plus, the directions call for 1 cup mix to 1 cup water. I loved that the ratio of mix to water was 1 to 1 so I could make as many or as few as I wanted without having to do a lot of math. Hey, I never really liked math!
-The calories were right in line with what I would expect for breakfast. One serving (made with 1/3 cup mix and 1/3 cup water) had 130 calories, just a little less than my typical bowl of oats!
After making the pancakes, here's what I thought:
-I was right about it being super simple to prepare and cook. Maybe I'll even get Joe to make breakfast a few days a week using the Kodiak Cakes.
-The pancake itself was really big and hearty! The box says one serving is two smaller pancakes. I opted to make one larger pancake (pictured above) and it really was large, not some wimpy little pancake that wouldn't fill me up.
-The texture was as good as it gets. A lot of times I will make homemade whole wheat pancakes, but even I have to admit that my homemade pancakes just don't have the fluffy texture that these pancakes have. They were amazing!
Bottom Line: Kodiak Cakes are a great, healthy alternative for time-pressed cooks who still want to enjoy a fun and tasty breakfast.
So, let's get to the giveaway: Kodiak Cakes sent along four coupons for a free box of Kodiak Cakes. To enter, leave a comment below telling me your favorite type of pancake or your favorite pancake topper (mine is peanut butter!) I'll pick four winners and announce the winners on Monday!
Happy Friday!
Madison