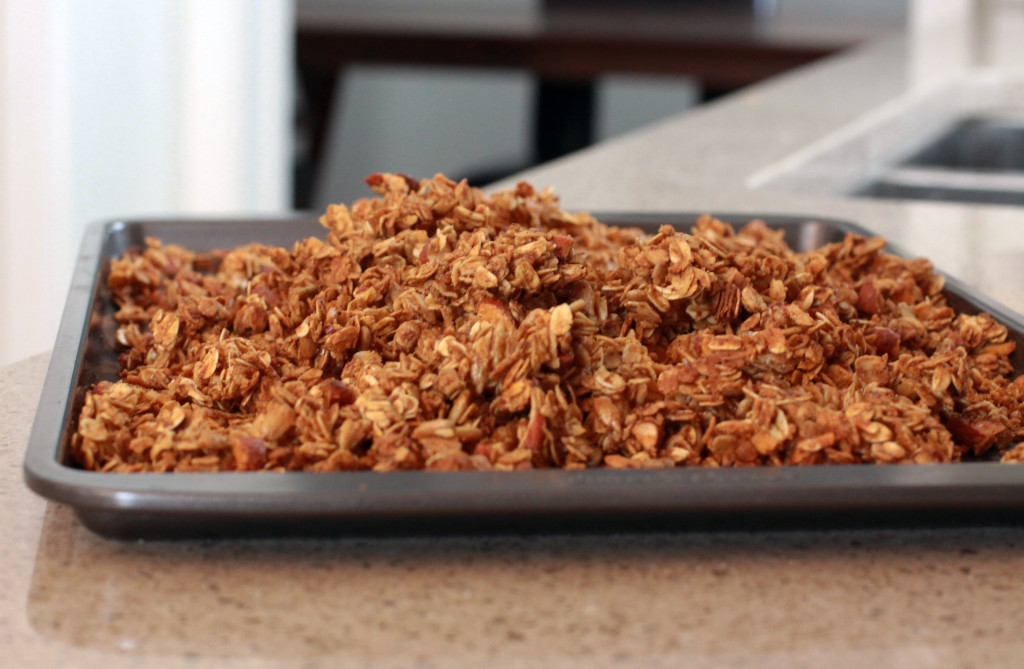 Right now I feel like every week is a week of huge change and transition. It seems like each day I discover something new about our home, my job, our new neighborhood. Heck, I even have fun watching Nutmeg discover her new home. The process of moving has a way of making you appreciate all the little details about the every day routine. Here is the most recent news from the House de Hofmeyer.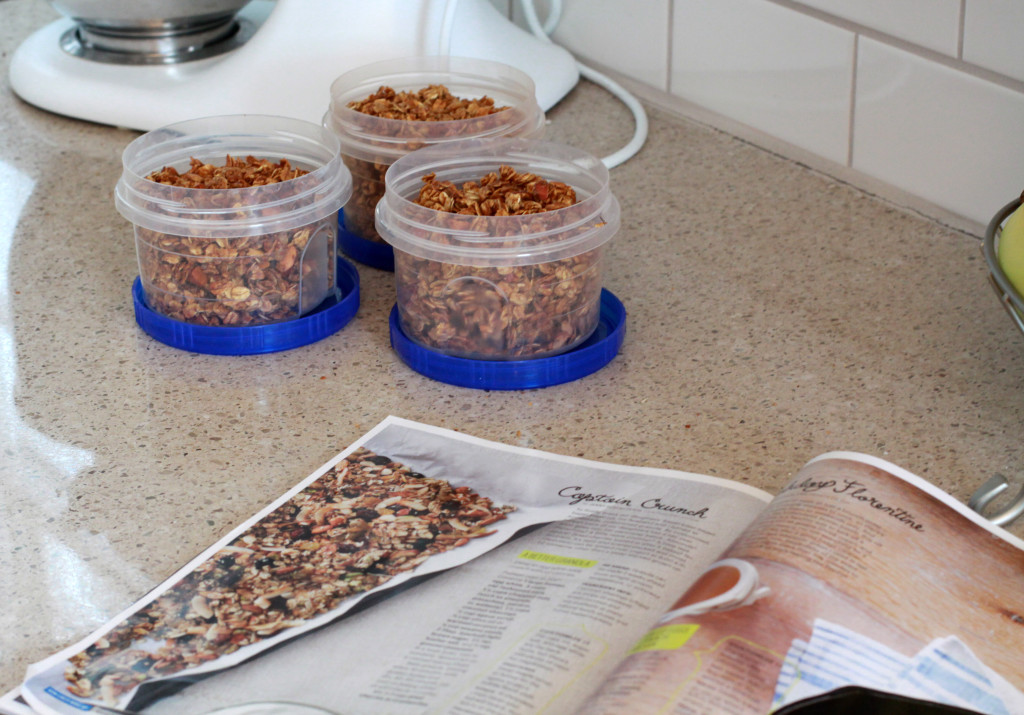 In the first two weeks of living in our new house I've:
*Found my favorite spot to drink my morning cup of coffee. At the kitchen table in the corner chair next to the radiator where it's super warm and cozy.
*Gotten over my fear of living in a house that was much bigger than our previous place. We only had one large room in our loft-style apartment. Now we have multiple rooms (aka places for scary people to camp out in) and it took a while to adjust. Now I'm sleeping just fine.
*Discovered that if you take a shower upstairs with the door open, the steam will set off the fire alarm since it detects "smoke." Happens every. single. morning.
*Had friends over for dinner for the first time. We had my go-to recipe for easy entertaining, cornbread, a big salad and chocolate chip cookies and then watched a movie. It was lovely and a great way to make Wednesday night feel more like the weekend. Note to self: Entertain on weekdays more often.
*Learned how to install a dryer duct, operate a power drill, assemble and install closet organization systems and split a box spring and put it back together.
*Discovered a new favorite candle. It's Caldera brand from Target in the Lemon-Vanilla scent. Heavenly!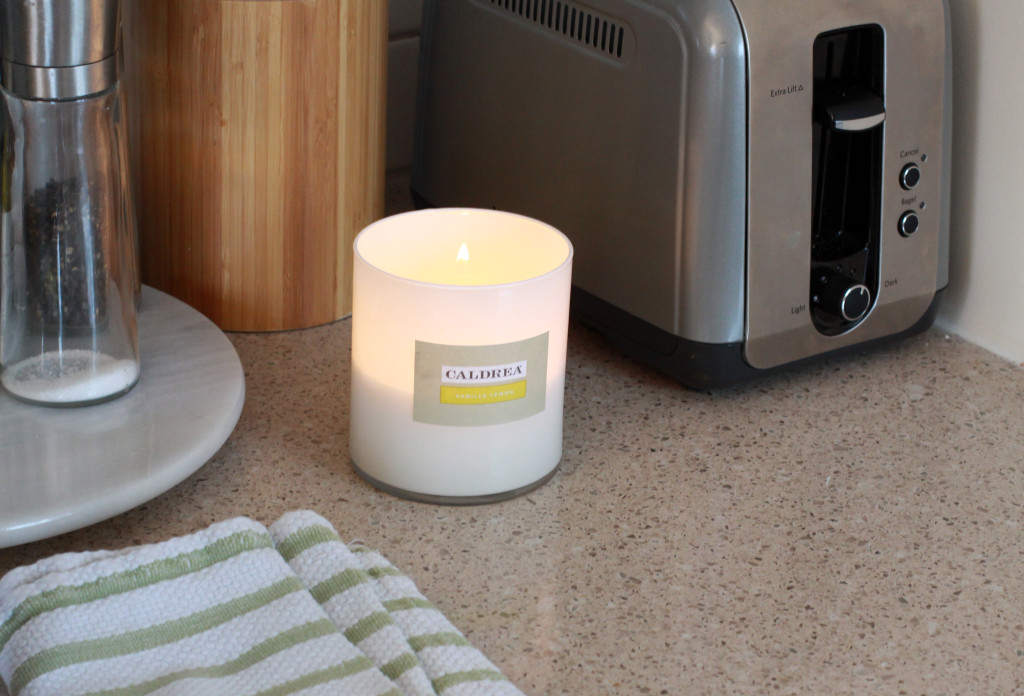 *And made super-tasty granola. I've never been a huge granola eater, but this recipe from the February issue of Bon Appetit was calling my name. I made a big batch for the week and we've been enjoying it any number of ways. It's just sweet enough, though I think you could easily cut down the honey if you wanted something a little less sweet and more on the healthy side. Additionally, feel free to mix in other goodies, like dried fruit or dark chocolate chips. Just make sure you do that after the granola bakes and cools.
Captain Crunch Granola
Recipe slightly adapted from Bon Appetit February 2013
Ingredients
*1 large egg white, beaten
*1/2 cup honey
*1/4 cup oil or warmed coconut oil
*2 Tbsp. light brown sugar
*1 1/2 teaspoons kosher salt
*1/2 teaspoon ground cinnamon
*3 cups old fashioned oats
*1 1/2 cups chopped mixed nuts (such as almonds, pecans, sesame seeds or walnuts)
*1/2 cup sesame seeds
Instructions
*Preheat oven to 300°F. Combine the egg white, honey, oil, brown sugar, salt and cinnamon and stir until well combined. Add in the oats, mixed nuts and sesame seeds and stir until evenly coated. Spread into an even layer on a rimmed baking sheet and bake for 40 to 45 minutes or until golden brown, stirring every 10 minutes. Cool on baking sheet and store in an airtight container. Serve with milk, atop yogurt or by the handful.
Happy Baking!
Madison