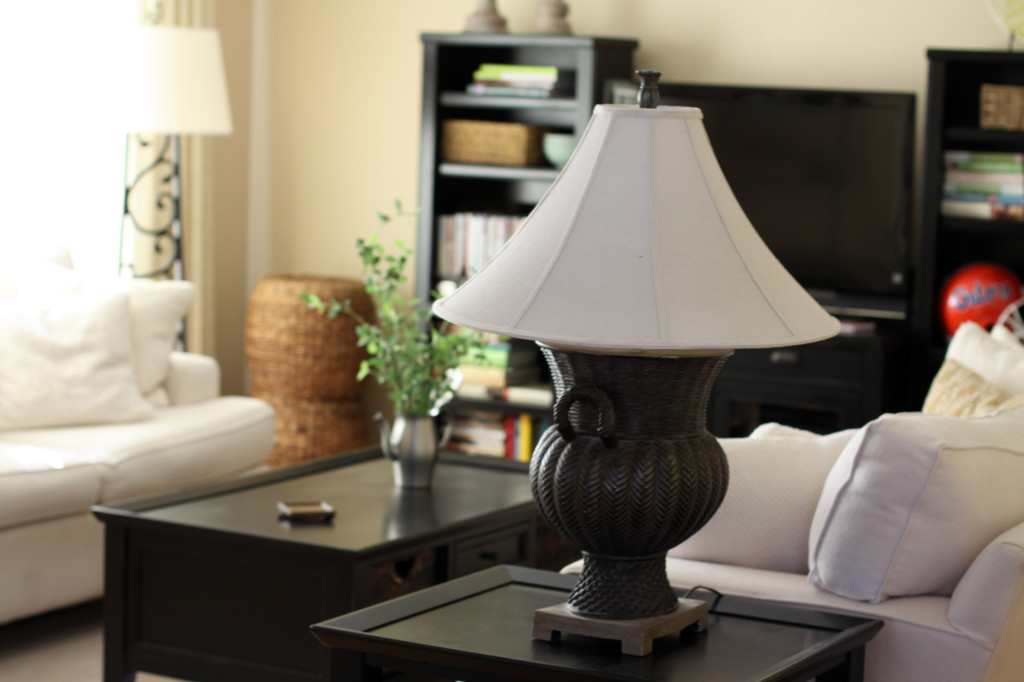 Happy Bachelor Monday! Please tell me I'm not the only one out there who loves Mondays for the sole reason that The Bachelor is on TV… It's pathetic, I know. To celebrate, we're having Jake and Amber over for beef stew and buttermilk biscuits while watching our favorite dose of reality television. How are you spending your Monday?
The last 48 hours were, yet again, pure craziness. My mom came back up to Minneapolis to do what she does best – decorate and put the finishing touches on our home. Now that we had all the stuff moved in, we certainly needed my mom's touch to make our house really feel like home. We hung pictures on walls, organized bookshelves and our office, moved furniture and moved furniture a little more. And I finally snapped a few photos!
I'm planning on doing a detailed room-by-room tour of our house soon, but here is a top-level view of some of our favorite rooms and details. One of the most exciting parts of our new house for me is that we are turning the small sun room into a blog room! I'll have my desk, bookshelves of props and linens and a few surfaces to shoot on. Here's a peak…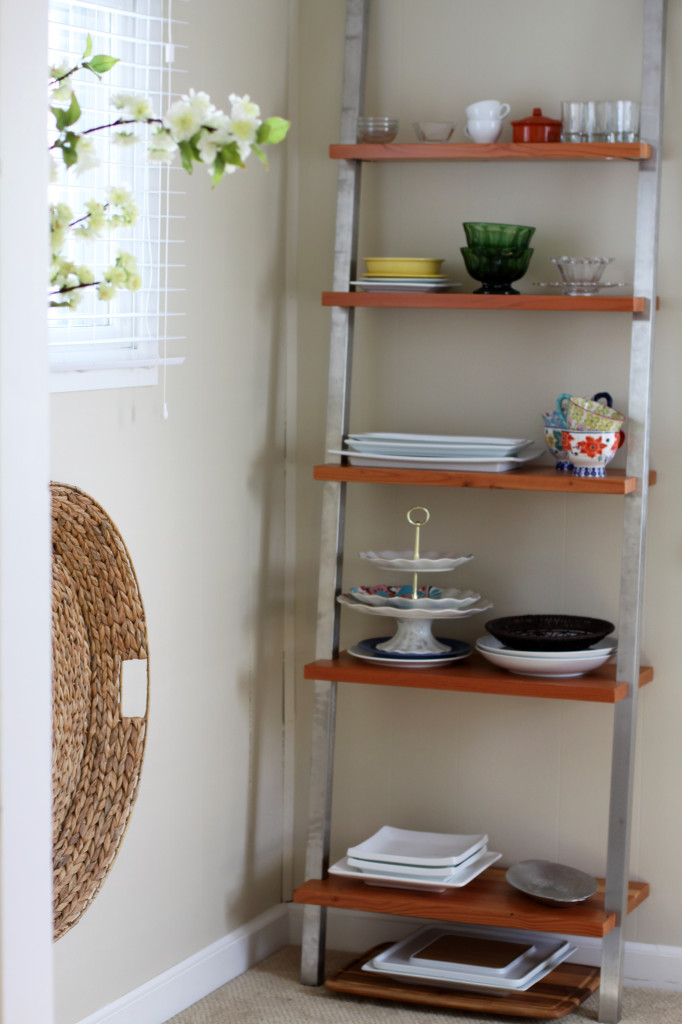 Pretty cute, right? It's coming together slowly but surely. Other favorite spots? Our breakfast nook, kitchen and dining room. Check it out…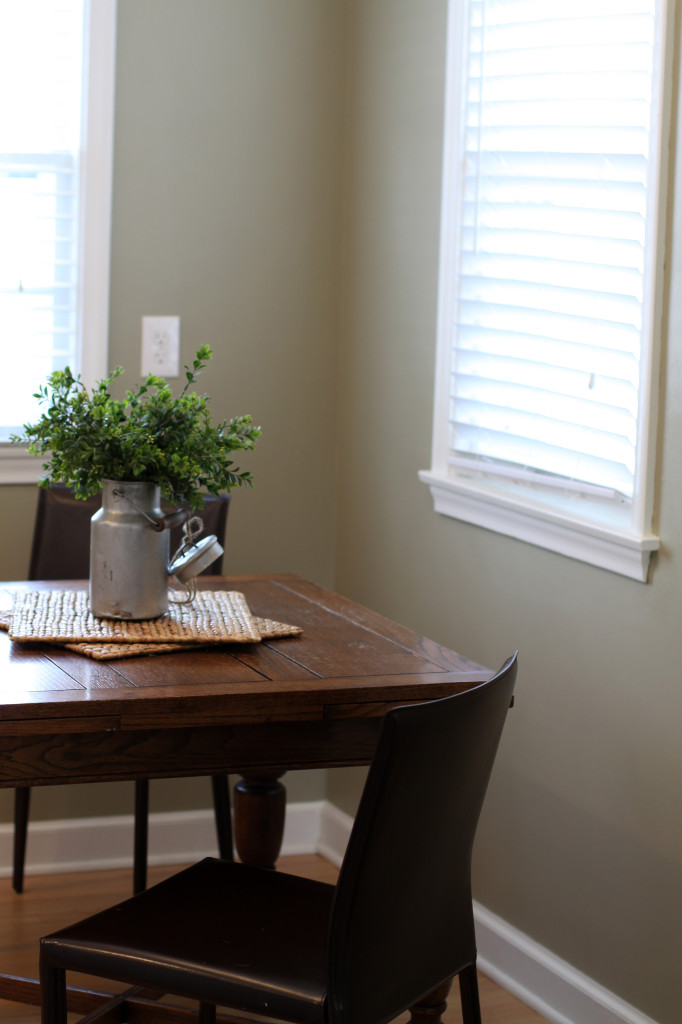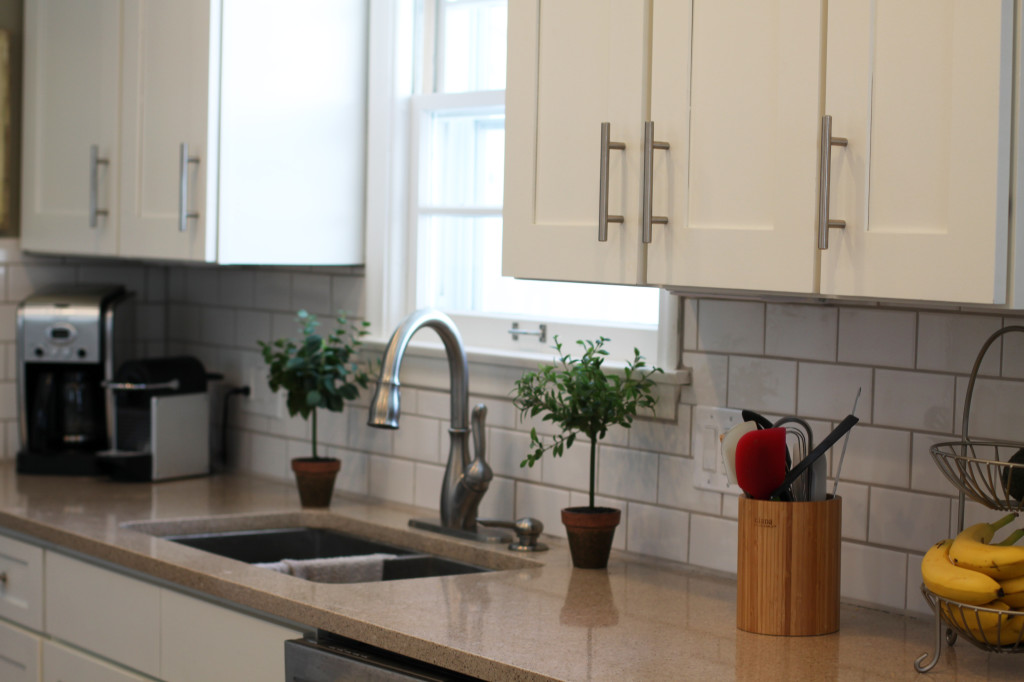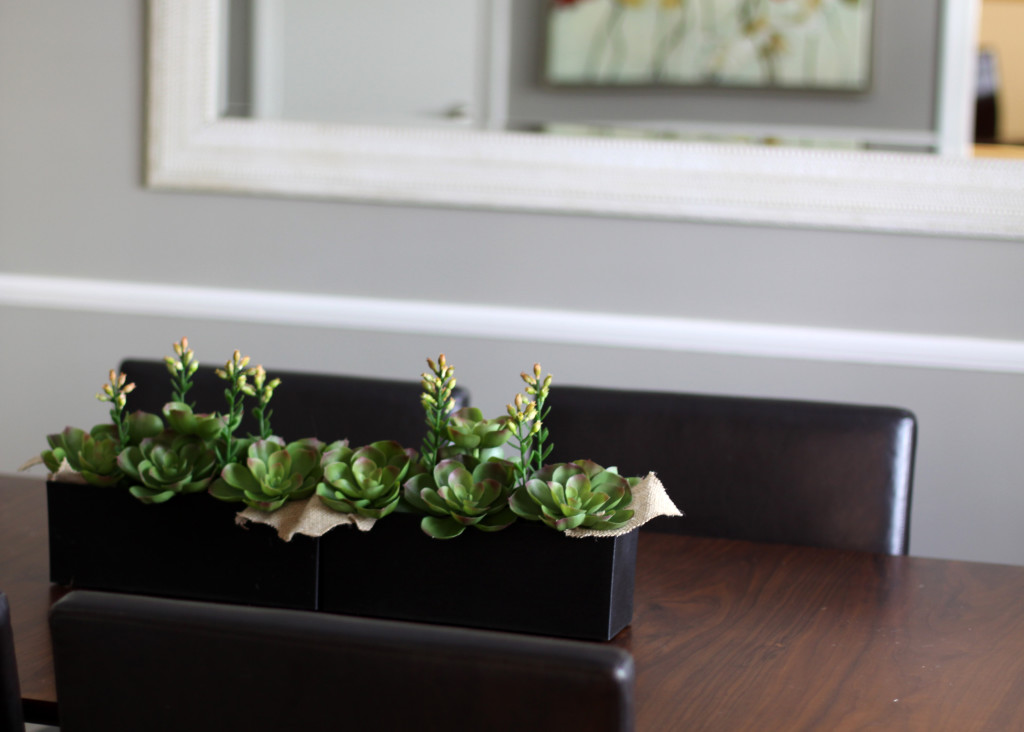 I've been joking that the prettier our house gets, the worse we all look. I've been a disheveled mess all weekend. Is it strange to say that I'm excited to get dressed up for work today? Well I am!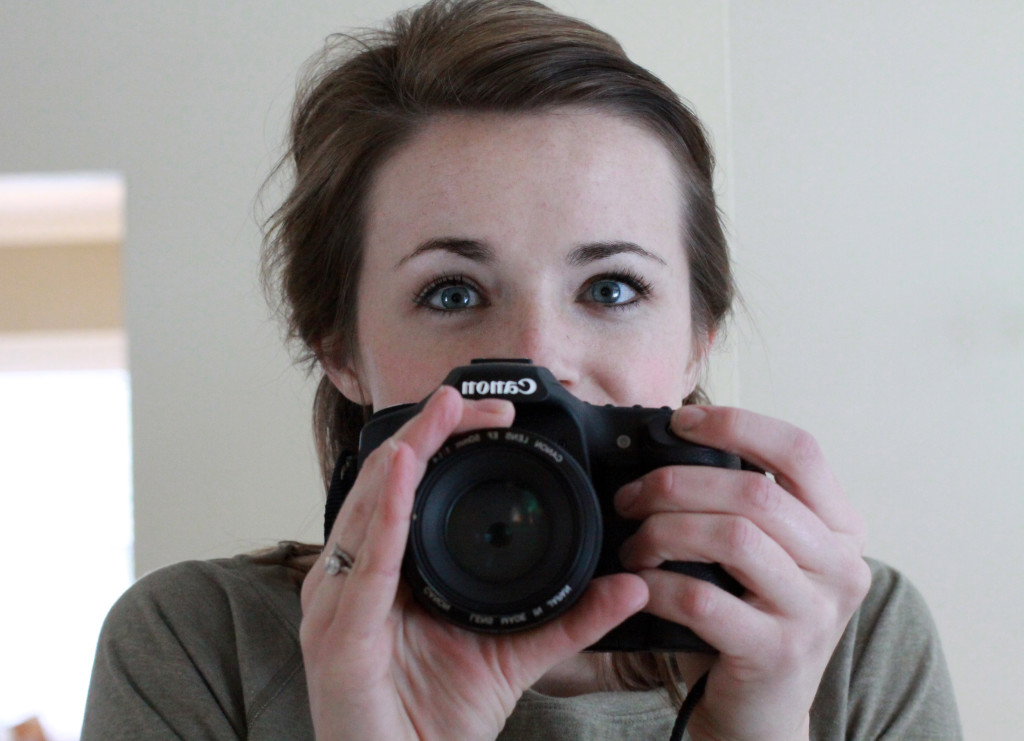 Have a wonderful start to your week, friends!
Madison