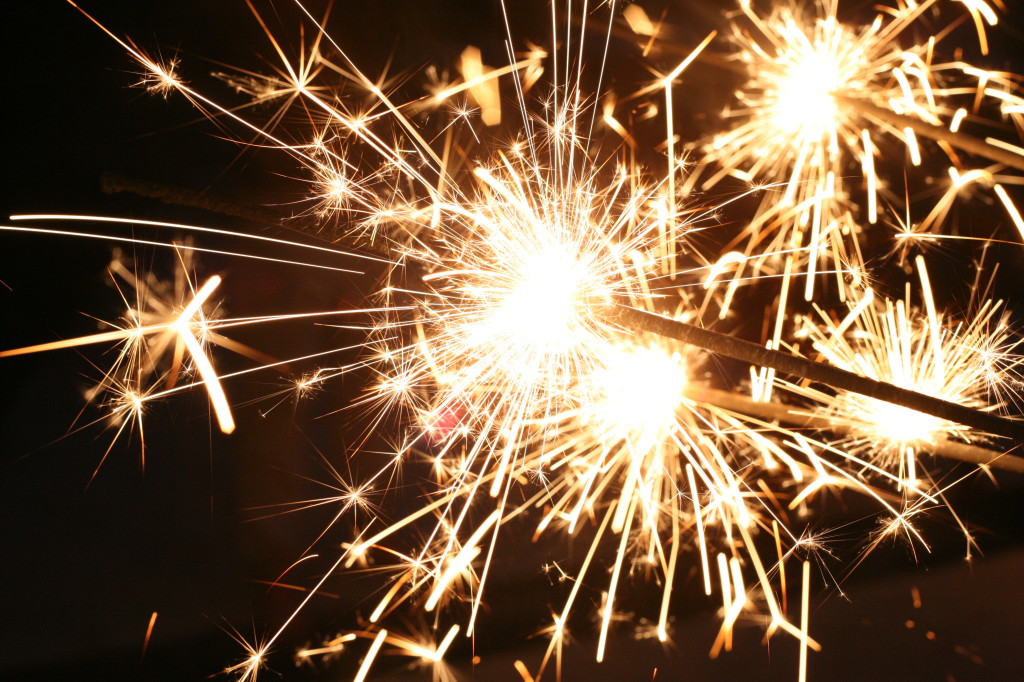 source
The beginning of a new year always makes me think a little deeper. I've had a little time in the car today on our drive back home to think about last year's goals. I shared my top five goals for 2012 in this post. I hardly remember every one of the goals myself, so I am guessing you might need a refresher as well. Here's a little check-in on how I did with my goals over the past year:
1. No Fat Talk in 2012
I can't tell you how much wonderful feedback I got in regards to the No Fat Talk Tuesday series that I started last January. So many women were brave enough to share their stories over the past 12 months. It's become something I'm incredibly passionate about, although I have to admit that I still struggle myself to not fall into the fat talk trap from time to time. Knowing there are so many other women out there striving to love their bodies more each day helps keep me committed and motivated. Thank you for participating, sending e-mails of encouragement and commenting on the stories many women shared.
2. Spend More Time in God's Word
Joe and I have grown in so many ways this past year, the biggest way being the deepening of our faith. Throughout the last year we have gone through difficult and joyful times, and have been learning how to praise God through it all. Without a doubt, I have learned that my God is exactly who he says he is. He's faithful, consistent, loving and passionate about his children and most importantly, his plan for our lives is better than our own plans. Amen for that!
3. Grow Espresso and Cream
This goal wasn't as successful as I had hoped it would be. Yes, E&C has grown quite a bit in the last year, but I didn't feel like I put as much intention into growing the site as I had planned last January. I hope to re-commit myself to this goal in the coming months and get 2013 off to a great start.
4. Wash My Hair Less
Um, this was a bit of a silly goal. I quit on my efforts to grow my hair super long, and with that I also slacked on my mission to wash my hair less. Short hair means washing it more often, at least in my world.
5. Maintain My Health and Current Weight
Check one in the win column. I completed a number of races this spring/summer, stayed active with Joe and Nutmeg and feel as healthy and balanced as ever. I've dropped a couple pounds since last year's post, mainly due to being more mindful about my eating. But I'm not about to pass on dark chocolate or ice cream any time soon, either. Does anyone else find that eating dark chocolate makes them a better and happier person?
For 2013, I think I'm going to keep my goals a little more general and low-key. Sure, I have some things I hope to accomplish in the coming year that are more specific than those listed below, but I want to keep the big picture in mind instead of getting hung up on the silly details. Here's my list of goals for the year to come:
1. Live Life to the Fullest
2. Embrace the Unexpected/Be Open to God's Plan For My Life
3. Give of Myself (my time, energy, love) 
What about you? Are you making goals/resolutions for 2013? Or do you get bogged down with the idea?
Madison