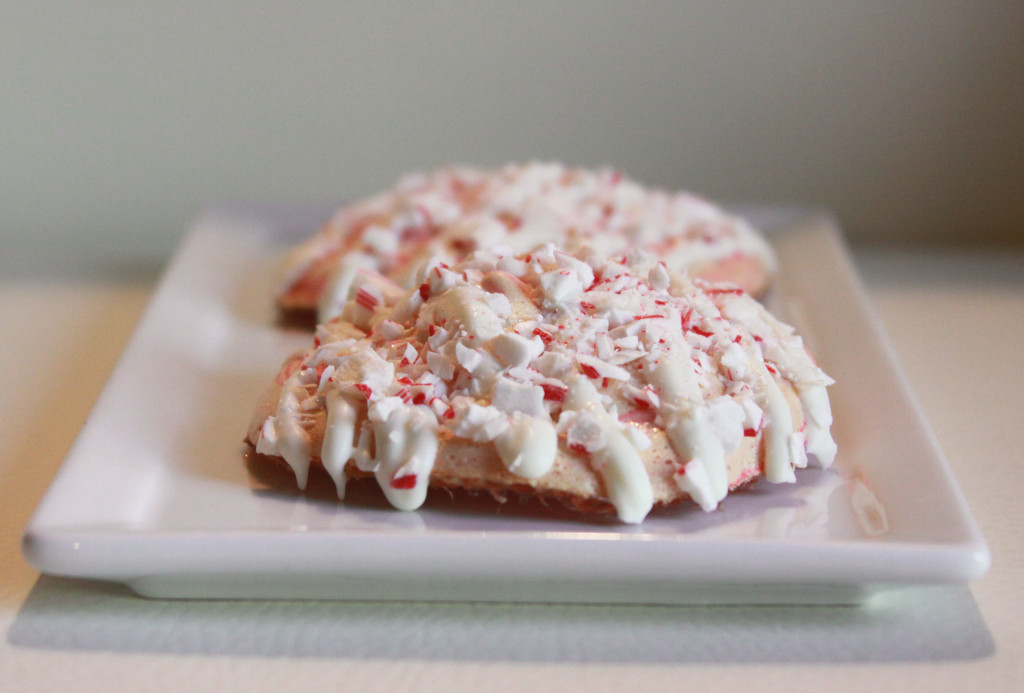 Are you in post-holiday denial? Because I certainly am. I absolutely love the weeks leading up to Christmas with the festive music, the excited buzz everywhere you go. It seems like everyone is in a better mood just knowing that the holidays are fast approaching. But I can't help but feel a serious let down once Christmas has come and gone.
Of course there are beautiful things about the start of a new year. It feels as if anything is possible. Although winter in the Midwest makes me want to hibernate rather than go to the gym. But that's another problem for another post.
In the spirit of post-holiday denial, I'm going to share one last cookie recipe. Back in November, Anytime Fitness contacted me asking if I would be interested in participating in a e-cookbook filled with healthier cookie recipes for the holidays. Of course I was excited to participate and create a lighter cookie recipe for people to enjoy.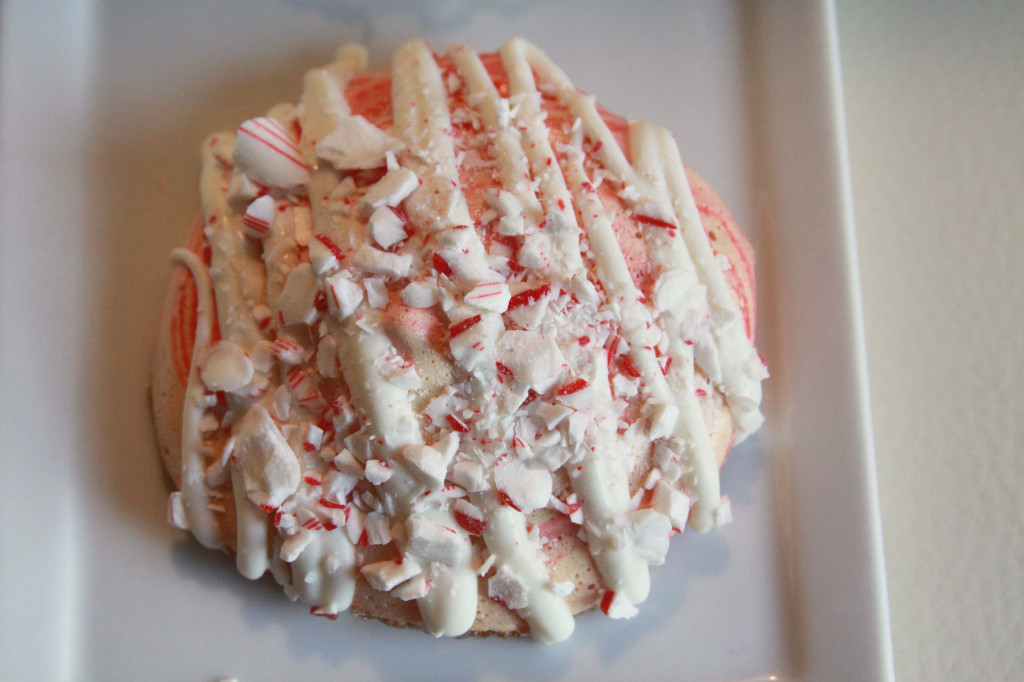 Although I'm not typically a huge fan of meringues, I thought an egg white cookie flavored with peppermint extract and topped with white chocolate and crushed peppermint sounded incredibly appealing in the midst of all the chocolate and fudge. I was trilled when I took my first bite of these light little cookies and even happier when anytime ran the nutritional analysis and found that each cookie contains around 14o calories. That means they can be enjoyed at Christmas and alongside your post-holiday detox, right?
Peppermint Meringue Cookies
Ingredients
*3 egg whites
*1/2 teaspoon peppermint extract
*1/3 cup powdered sugar
*12 drops red food coloring
*5 ounces vanilla almond bark, melted
*2 peppermint-flavored candy canes, finely crushed
Instructions
*Preheat oven to 200°F. Line a baking sheet with a nonstick baking mat or parchment paper. Set aside.
*In the bowl of an electric mixer fitted with a whisk attachment, beat egg whites and peppermint extract for 3 to 4 minutes, until stiff peaks form. Beat in the powdered sugar.
*Drop 12 drops of red food coloring on the surface of the whipped egg white mixture. Do not mix. The swirls will form naturally. Transfer the mixture to a large pastry bag or zip top bag with the corner cut off. Pipe the mixture in a circular motion into rounds about 1-inch apart. The cookies should be 2 1/2 to 3 inches in diameter. Bake for 2 1/2 hours in the middle rack of the oven. Remove from oven. Cool slightly and transfer to a wire rack to cool completely.
*Once the meringues are cooled, drizzle the almond bark atop the meringues. Top immediately with the crushed peppermint.
**Disclaimer: I was compensated by Anytime Fitness to participate in the holiday cookie e-cookbook. However, I was not compensated to post this recipe. I decided to post it because it's pretty darn delicious. 
Happy Baking!
Madison