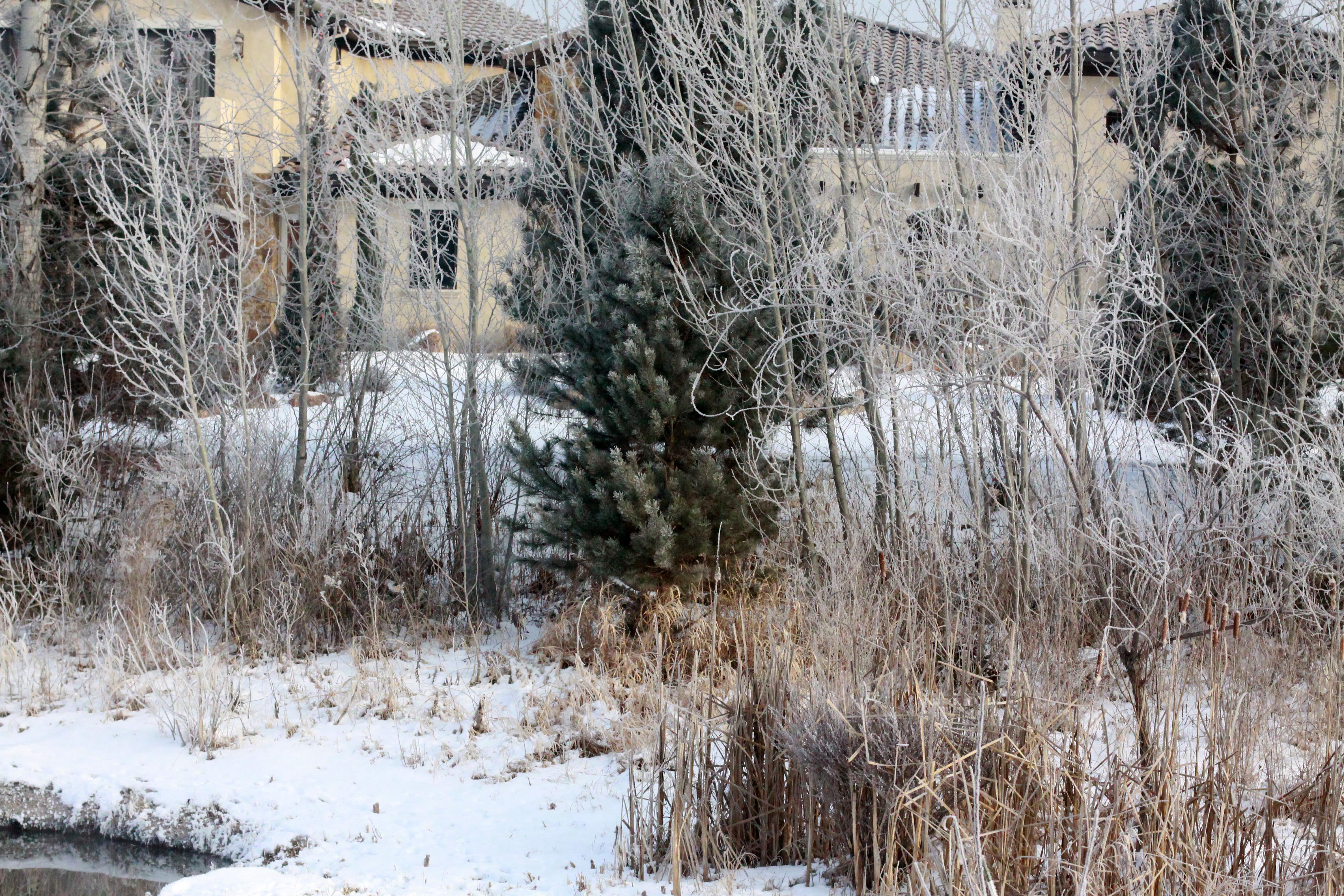 Happy Monday, Friends! Thank you so much for your kind words about our big news! I'm planning on going through each of your comments and responding to each one today. I'm so excited that there are so many E&C readers in Minnesota. Maybe we all need to get together for brunch sometime?
Joe and I just returned last night from a trip to Idaho where we spent a couple wonderful days with my family before starting new jobs in the next few weeks. Knowing that we aren't going to be taking a lot of vacation days once we start our new jobs, we figured now was a good time to fit in a trip. Although we were only there for a couple days, we ended up packing a lot of activity into our trip.
Our first night included a trip to a go kart track that was by far the most intense go karting that I have ever done. The cars went super fast and we got outfitted in plenty of safety gear. Not to brag, but I may have beat the guys on our third race. The second day of our visit consisted of a trip out to Bogus Basin for some skiing. I'm still working on remembering to take my camera along. Sadly, our ski trip went undocumented!
Here's a few of the photos I did manage to snap…
Madison