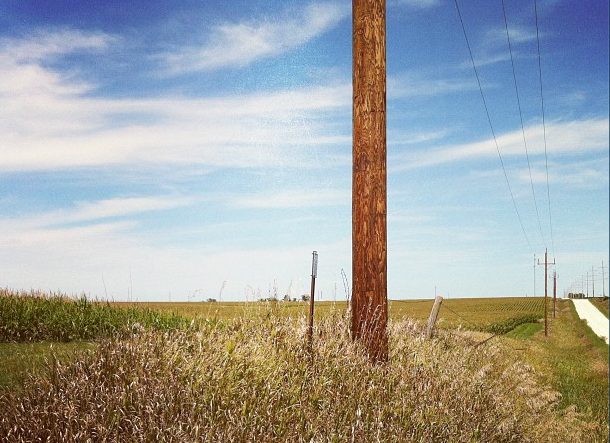 For the last 8 months on E&C, Tuesdays have been devoted to talking about No Fat Talk, a resolution I know many of you made with me back in January in an attempt to stop all the negative body talk that passes our lips on a daily basis. The stories you've shared on this site, and the e-mails and messages you've send my way, have been so uplifting, and I can't tell you what it means to hear your kind words about this initiative.
We've spent a lot of time this year talking about our struggles and our triumphs. Going forward for the remainder of the year, I have hopes that No Fat Talk Tuesday can morph into a time of building one another up and moving forward in our journey toward accepting our bodies.
What does that mean? First things first, I hope that means we'll start to have a little fun on No Fat Talk Tuesdays! That means lots of positivity, lots of uplifting verses and quotes, and some girl talk, too. Although E&C was started primarily as a food blog, it's morphed into a food/lifestyle/clothes/girl talk blog that reflects everything I'm interested in. Some of the most lively discussions on the site have actually been based around talk about hair, makeup and maxi dresses.
And that's where you come in! Going forward, I would like to feature E&C readers on No Fat Talk Tuesday in a different capacity, sharing their answers to the question, "What 5 Things Make You Feel Beautiful?" It can be anything from the superficial (a new lipstick, a great face cream, a movie or a bubble bath while reading magazines) to the serious (a long talk with my mom, a Bible verse or quote, mornings with coffee, a good book and no makeup). If you're interested in being featured and answering the question, "What 5 Things Make You Feel Beautiful?" send me an e-mail (madisonjanemayberry@gmail.com) and I'll give you more information about specifics! 
Madison