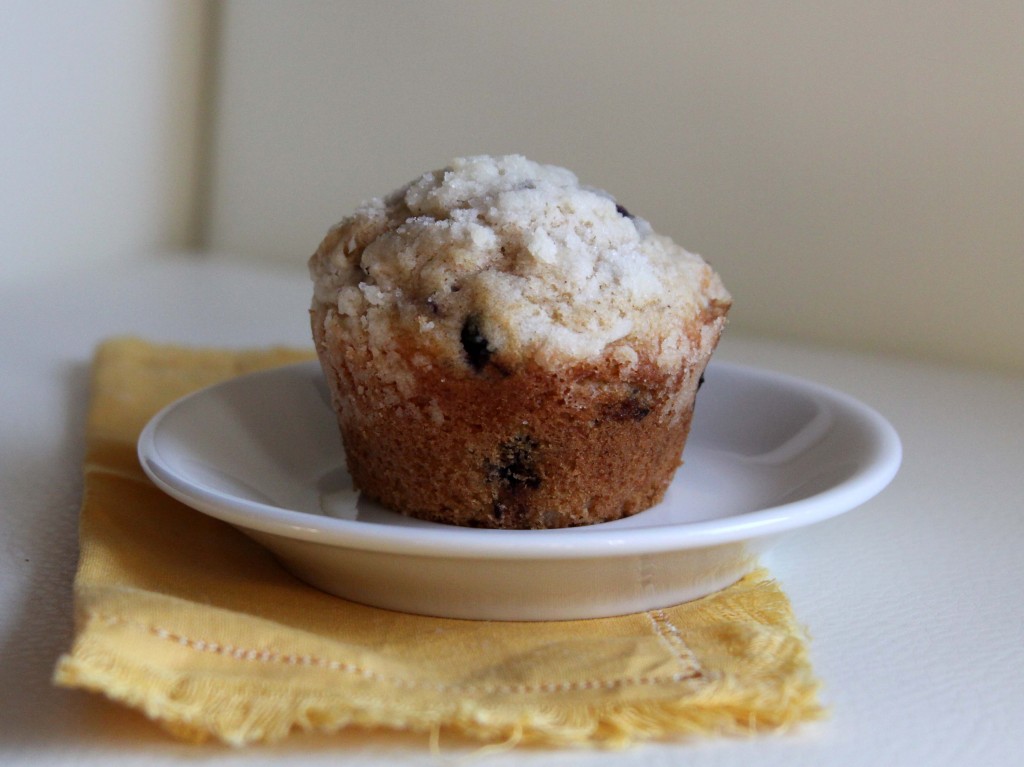 Friends, I'm so sorry for the past couple weeks. If you've noticed that I've been a bit distracted and posting less than usual, it's because things have been a bit crazy over in the Hofmeyer house. But not to fear, I'm hoping that things return to normal in the weeks to come. Thank you for sticking with me through it all.
This past weekend, Joe and I had a real treat when my dad came to visit us in Grinnell. He had business in Iowa at the beginning of the week, and planned the trip to see us at the end of the week. Although Joe and I have spent a lot of time with my family out in Boise, it was the first time that my dad has visited us in Grinnell since we got married last July, so you can probably imagine how excited I was to show him our place and the little town we call home. Our time together was entirely too short, that's for sure, but we packed a lot of fun into just two days. A family workout at the gym, a tour of the town and Grinnell College's athletic facilities, pizza, a walk at the park, and watching Olympics last night.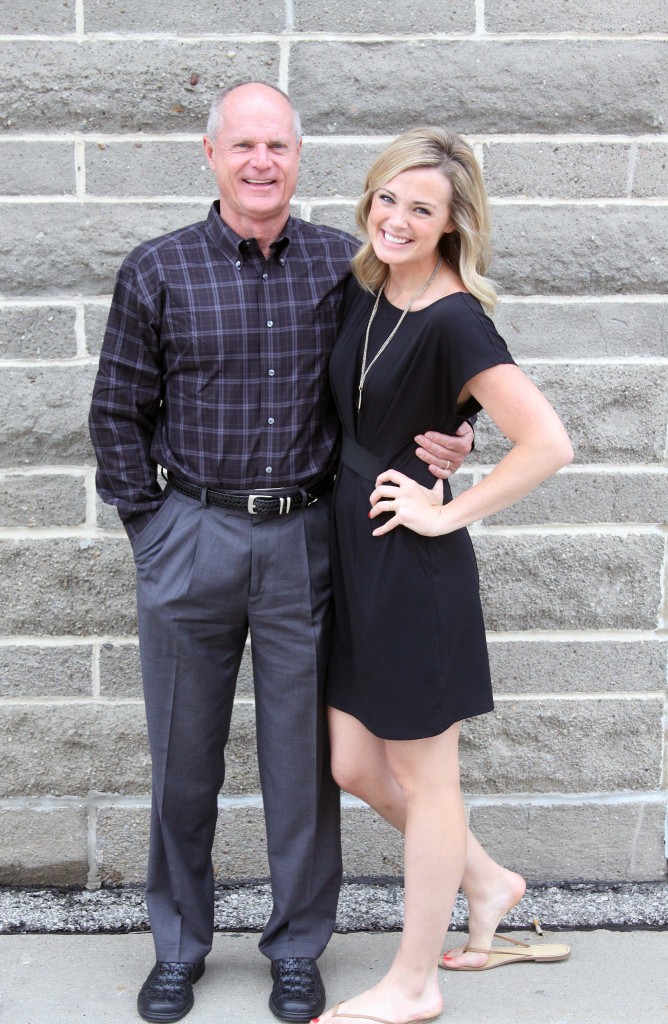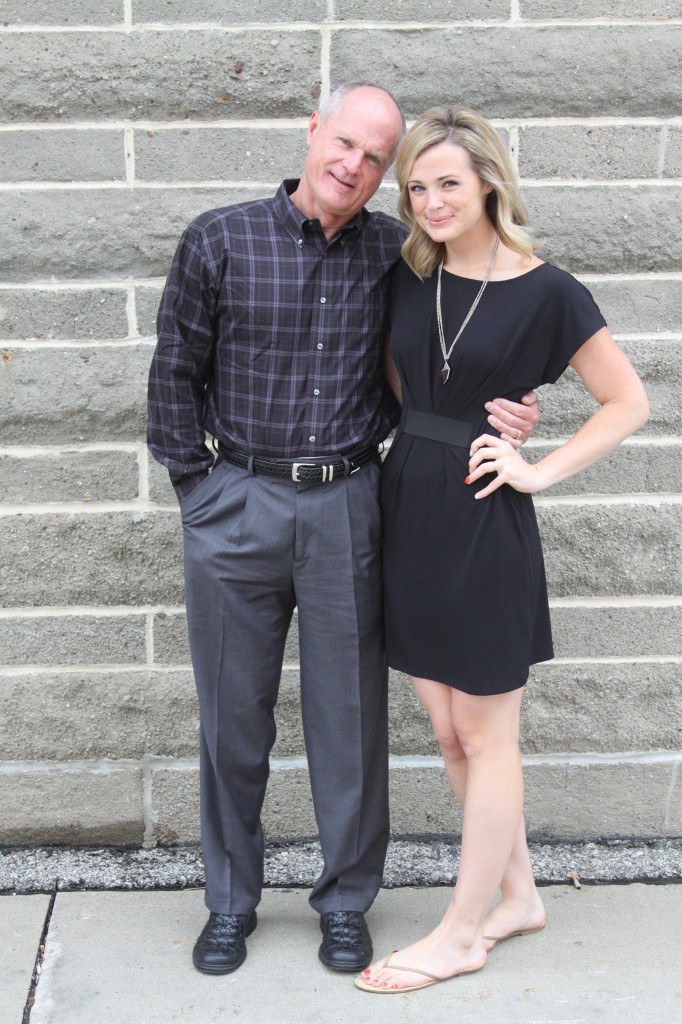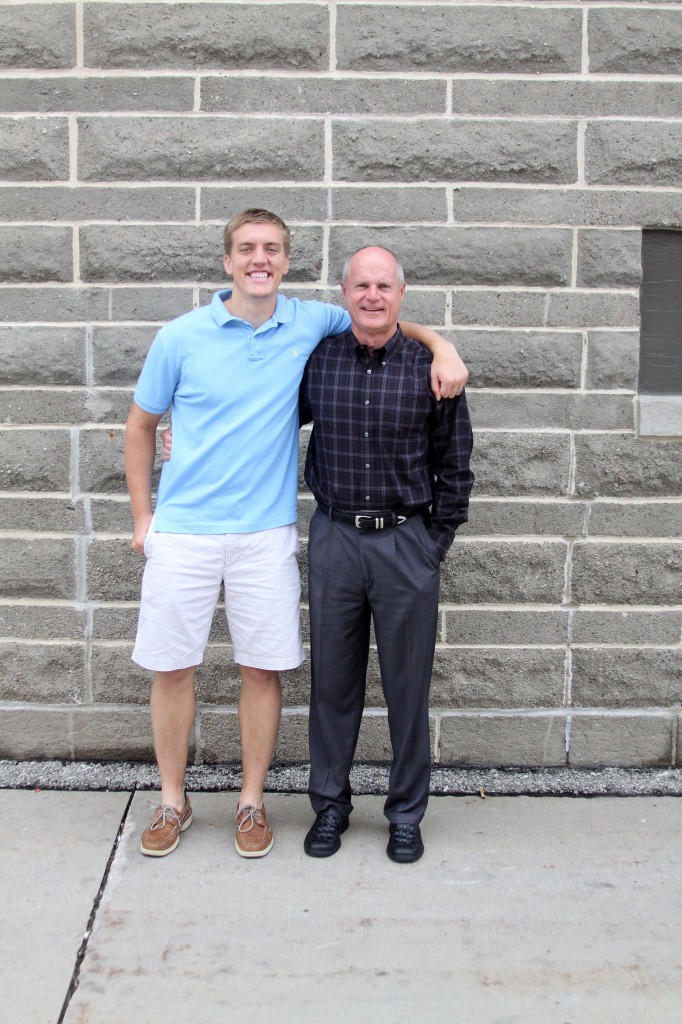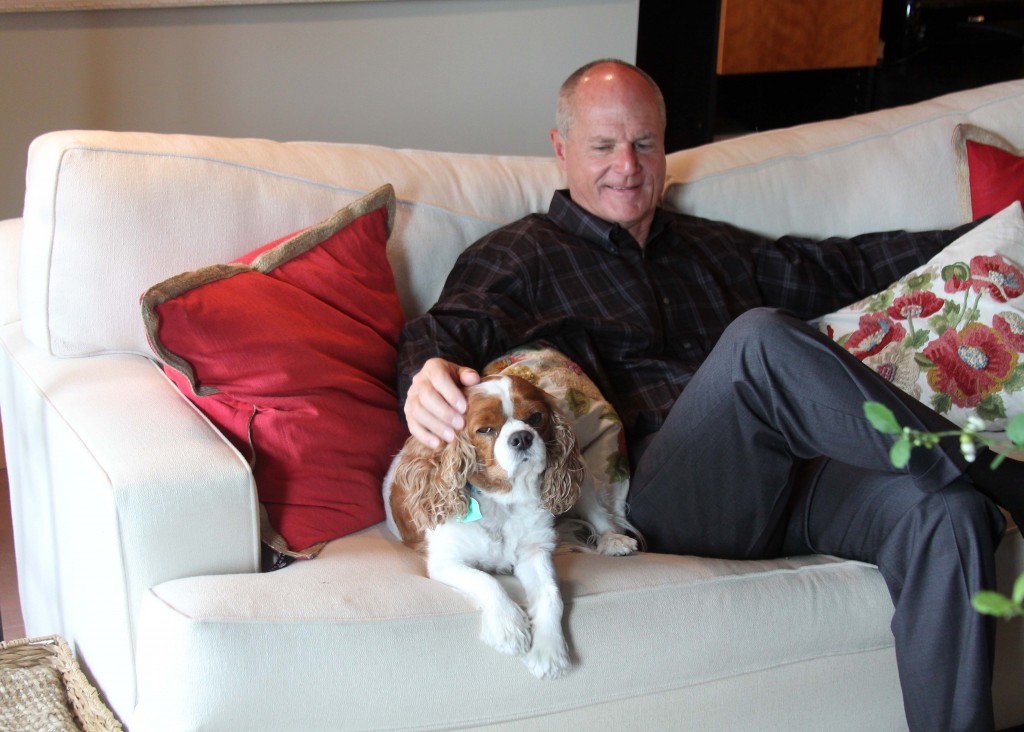 Having company, I also had the opportunity to cook a little more than usual, mainly breakfast foods that Joe and I don't usually eat on the weekdays. I found a great deal on fresh blueberries last week, and decided to put some of them to use in blueberry muffins. Of course, the cookbook I consulted was none other than my absolute favorite, The Ultimate Southern Living Cookbook. I've said it before, and I'll say it again, if you're looking for an outstanding all-around cookbook, this would be my suggestion. It's nothing fancy, and not exactly a healthy living cookbook, but it's full of recipes that just work, plain and simple. These muffins are no exception. They're light, fluffy and flavorful, without muddling down the bright, tart flavor of the fresh blueberries. And the streusel topping was probably Joe's favorite part about these breakfast treats.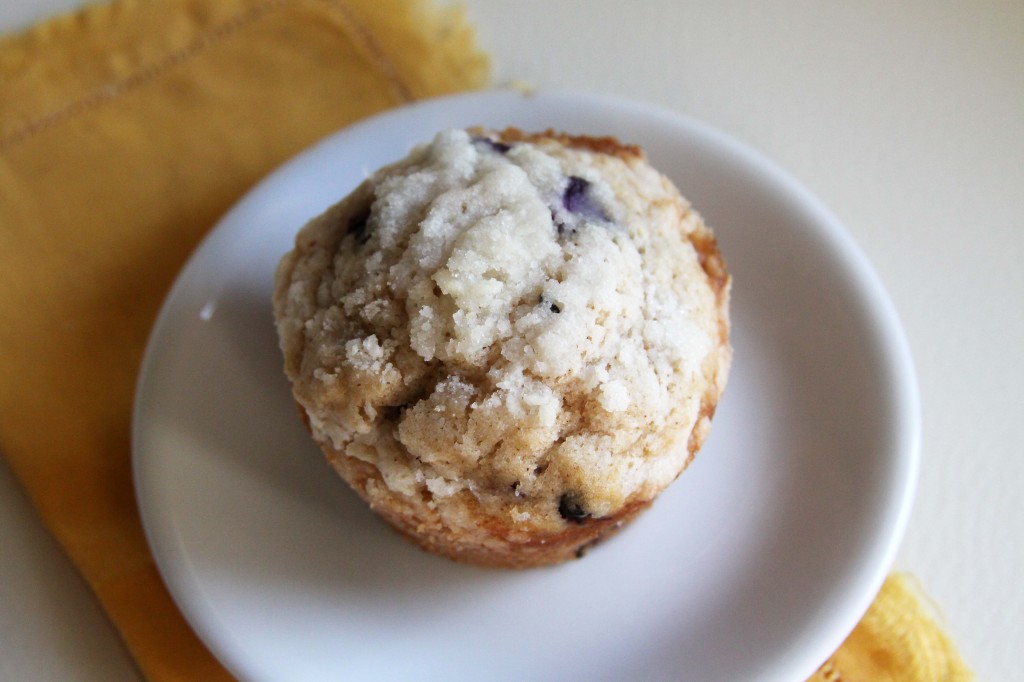 Blueberry Streusel Muffins
From The Ultimate Southern Living Cookbook
Ingredients
*1 3/4 cups flour
*2 3/4 teaspoons baking powder
*3/4 teaspoon salt
*1/2 cup sugar
*2 teaspoons grated lemon zest
*1 large egg, lightly beaten
*3/4 cup milk
*1/3 cup vegetable oil
*1 cup fresh blueberries
*1 tablespoon all-purpose flour
*1 tablespoon sugar
*1/4 cup sugar
*2 1/2 tablespoons flour
*1/2 teaspoon ground cinnamon
*1 1/2 tablespoons butter
Instructions
*Preheat oven to 400°F. Lightly grease muffin cups. Set aside.
*Combine the first 5 ingredients in a large bowl; make a well in the center of the mixture. Combine egg, milk and oil. Stir well. Add to dry ingredients, stirring just until moistened.
*Combine blueberries, 1 tablespoon flour, 1 tablespoon sugar. Toss until coated. Fold blueberry mixture into batter. Spoon batter into muffin cups, filling about 2/3 full.
*Combine 1/4 cup sugar, 2 1/2 tablespoons flour and cinnamon. Cut in butter with a pastry blender or fork until mixture is crumbly. Sprinkle over muffin batter. Bake muffins for 18 minutes or until golden. Remove from pans. Makes 1 dozen muffins
Happy Baking!
Madison