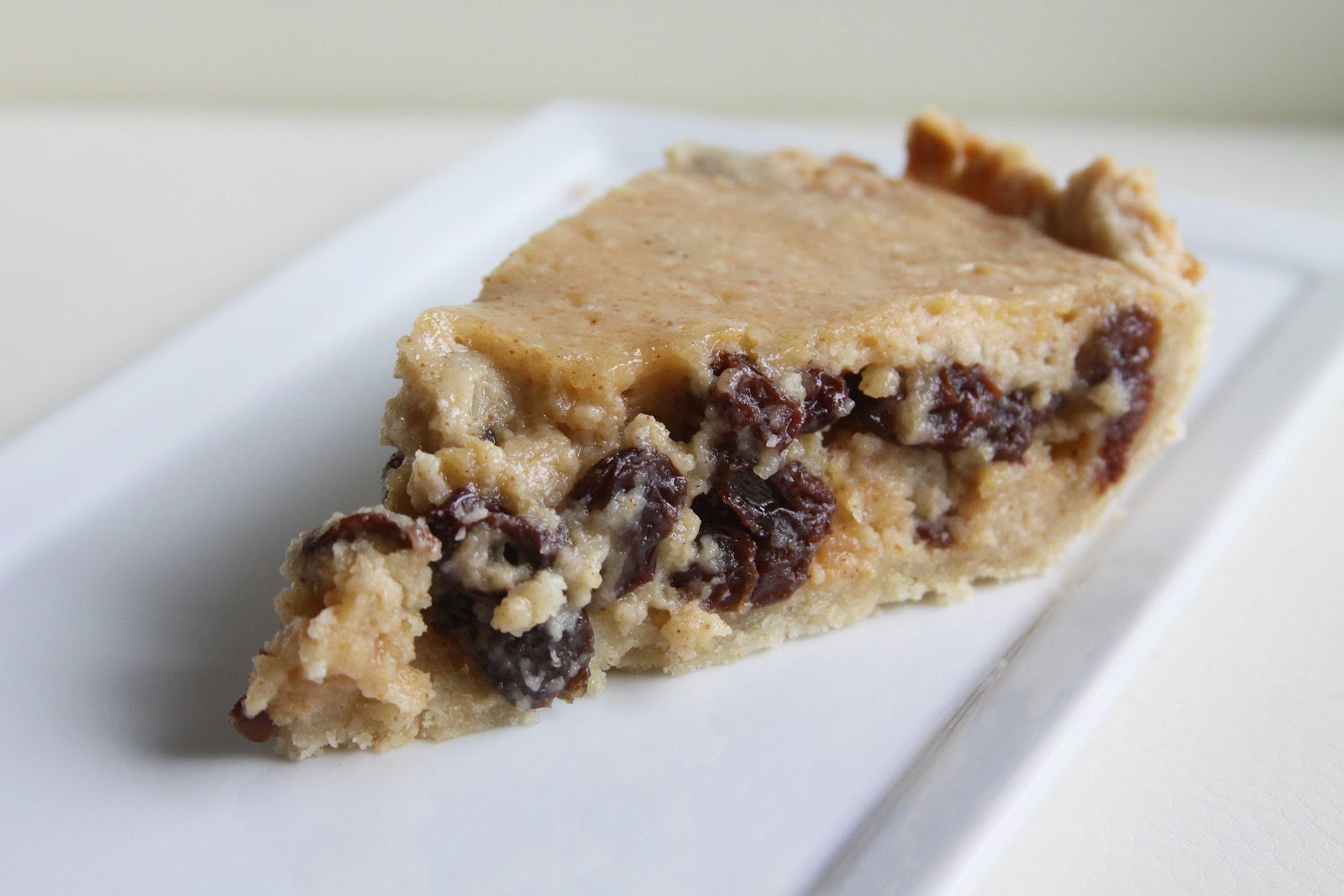 Hello, all! I hope you had a wonderful weekend. I've actually been away in NYC for work since Wednesday (more on that later) and am just getting home today so things have been a little slow around these parts.
But I know what you really want to know is who won the giveaway, right? It seems like I'm not the only one obsessed with Greek yogurt since over a hundred of you entered to win the free Chobani. So, let's name the winners…
1. The case of flavored yogurts goes to Ali A.
2. The 3 (32 oz) containers go to Chelsy Ethridge.
Congrats, ladies! Please email me (madisonjanemayberry@gmail.com) and I'll have Chobani get your yogurt in the mail ASAP!
Oh, and this pie I've been teasing you with in the photos? It's the Grandma Jacobs original, laden with sour cream and spices, yet somehow light and airy. Although I prefer the Greek yogurt version shared last week, this version is Joe's preference. I can't say I blame him.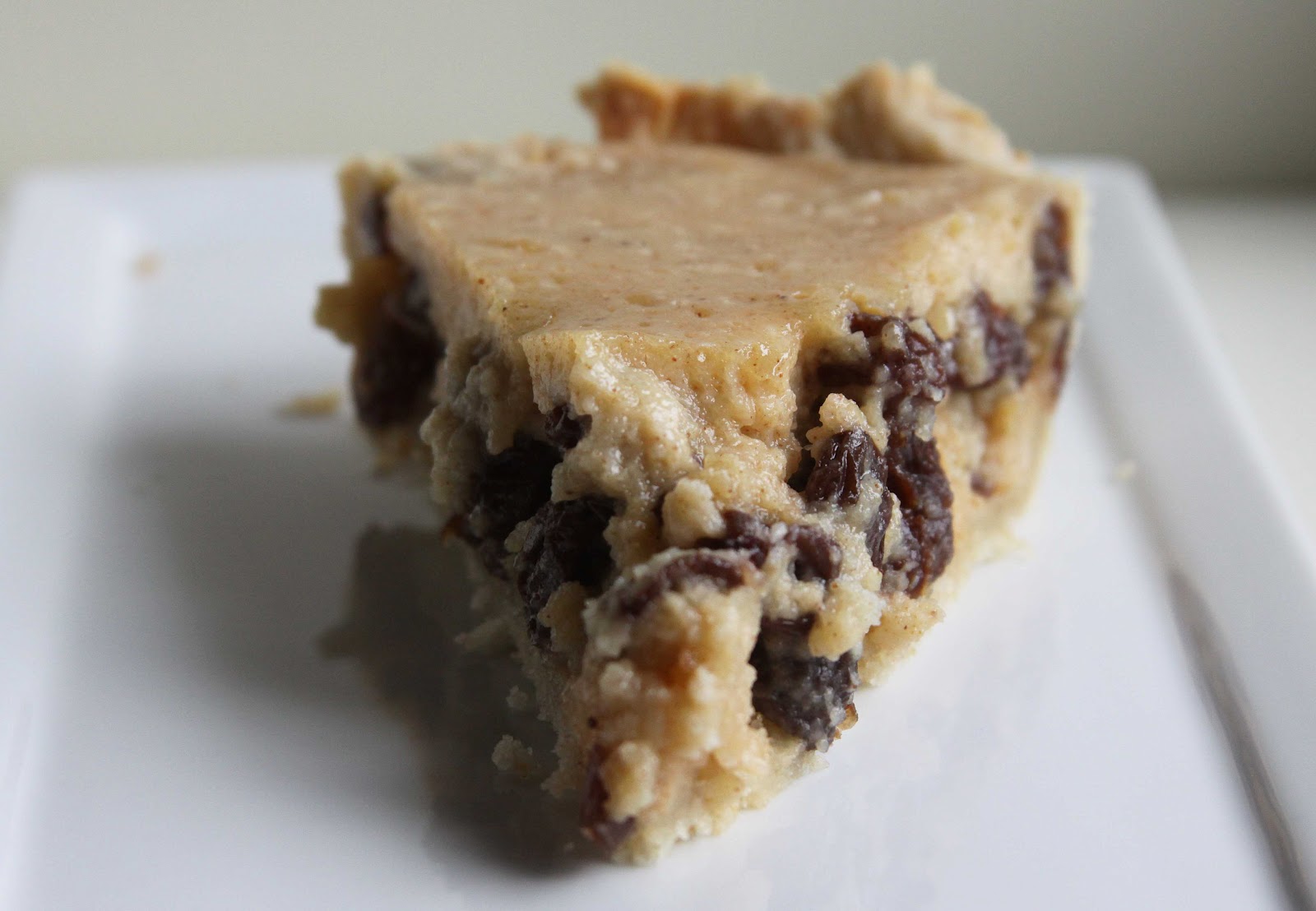 Sour Cream Raisin Pie
Recipe from Grandma Jacobs
*1 recipe your favorite pie crust (the one I used wasn't worth sharing)
*1 1/2 cups sour cream
*1 1/2 cups raisins
*1 cup sugar
*3 eggs, lightly beaten 
*1/2 tsp. cinnamon
*1/4 tsp. ground nutmeg
Instructions
*Line a 9-inch pie plate with the unbaked crust.
*In a bowl, combine the remaining ingredients, whisking until well combined.
*Pour mixture into the unbaked pie crust. Bake in a 350 oven for 35 to 40 minutes or until the outsides are set and the center is slightly soft and glossy. Remove from oven and cool on a wire rack for 15 to 20 minutes. Transfer to a refrigerator and chill completely.
Happy Baking!
Madison