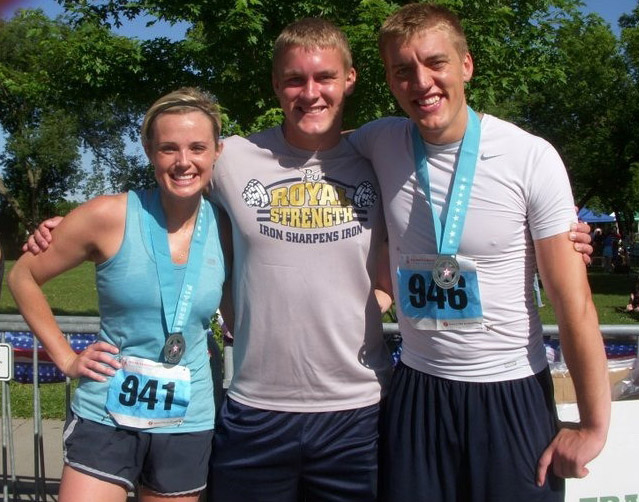 It's been almost an entire month since I started my 'No Fat Talk Pledge' for 2012, and I wanted to check in with an update. Aside from one major "my jeans are tight and my thighs are huge" moment a couple weeks back, I've been going strong.
It's not always easy, but in the last couple weeks I've found my desire to talk negatively about my body has significantly diminished. Every time I'm tempted to say something negative, I remind myself that it's simply not an option to verbalize my thought, so why even bother thinking it? And amazingly enough, it works!
Over the past month, I've been encouraged by e-mails, tweets and comments from many of you, sharing your desire to show your bodies a little more love over the coming year. To keep our motivation going, I am hoping to turn every Tuesday on Espresso and Cream into 'No Fat Talk Tuesday.' Some weeks it may be a personal story, a list of interesting articles from around the web or a personal story from one of you!
So I'm asking for your help. I am looking for women of all ages who are willing to share their body confidence struggles and/or success story in the form of a guest post on Espresso and Cream. If you're interested in sharing or finding out more information, please e-mail me (madisonjanemayberry@gmail.com) and I'll give you more information.
Thanks!
Madison