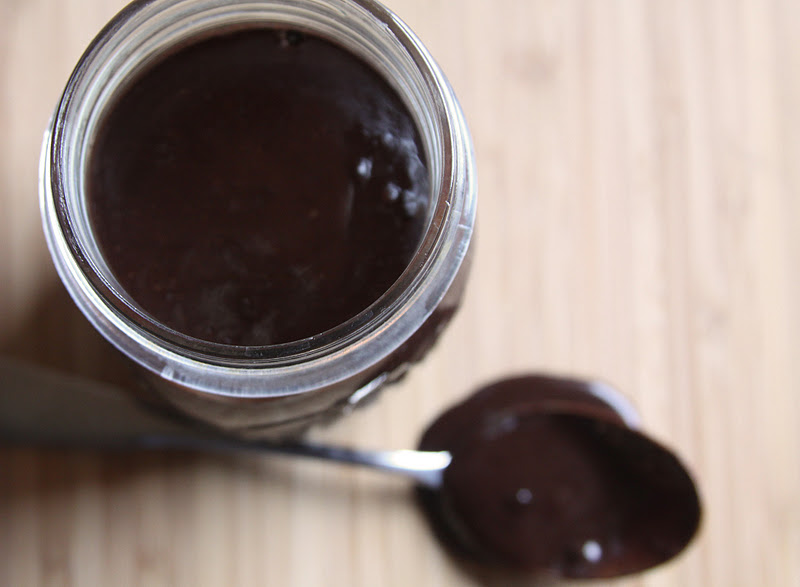 A couple weeks ago Joey and I bought some Blue Bunny Vanilla Bean Frozen Yogurt. It may not sound like a big deal to you, but I was more than a little excited. You see, it's been months since we had ice cream in our freezer. Typically, we avoid buying ice cream because I have zero self control around the stuff. I'm happy to eat a couple squares of chocolate and leave it at that, but ice cream is another story. Since we hadn't purchase ice cream in forever, we didn't have any of the traditional toppings, like chocolate or caramel sauce, in the fridge.
I wish I could tell you I found this recipe before the ice cream was polished off, but who am I kidding? The ice cream was long gone, but this homemade chocolate fudge sauce may call for buying a little more this weekend.
While reading through the February issue of Better Homes and Gardens, I came upon this recipe. I honestly had no idea making your own chocolate sauce could be this easy, and it's certainly causing me to second-guess ever buying the jarred version ever again. It takes just a few minutes to whip together and requires ingredients frequently found in our kitchen, meaning it's easier than running to the store at a moment's notice. Especially when it's -7°F outside and snowy.
Have a warm and happy weekend!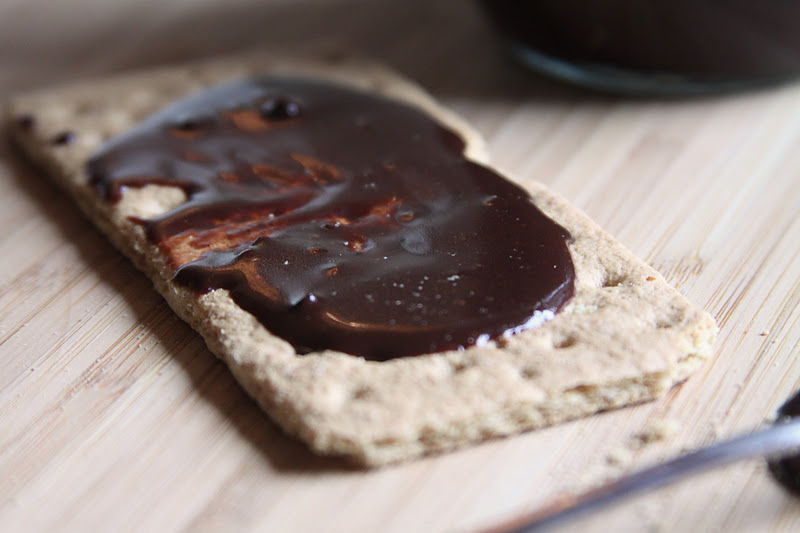 Homemade Chocolate Fudge Sauce
From Better Homes and Gardens magazine, February 2012
Ingredients
*1 cup packed brown sugar
*1/2 cup unsweetened cocoa powder
*1/2 cup (1 stick) unsalted butter
*1/2 cup milk or half and half (I used 2% milk)
*2 tsp. vanilla extract
Instructions
*In a small bowl, mix together the brown sugar and cocoa powder. Set aside.
*In a heavy saucepan over medium heat, melt the butter. Add in the milk or half and half and cook for 5 to 6 minutes or until bubbles start to appear around the edges. Add in the brown sugar mixture and cook, stirring frequently, for 1 to 2 minutes more or until mixture is thickened and sugar is dissolved. Remove from heat and stir in vanilla. Serve immediately or store in the refrigerator in an airtight container.
Happy Cooking!
Madison