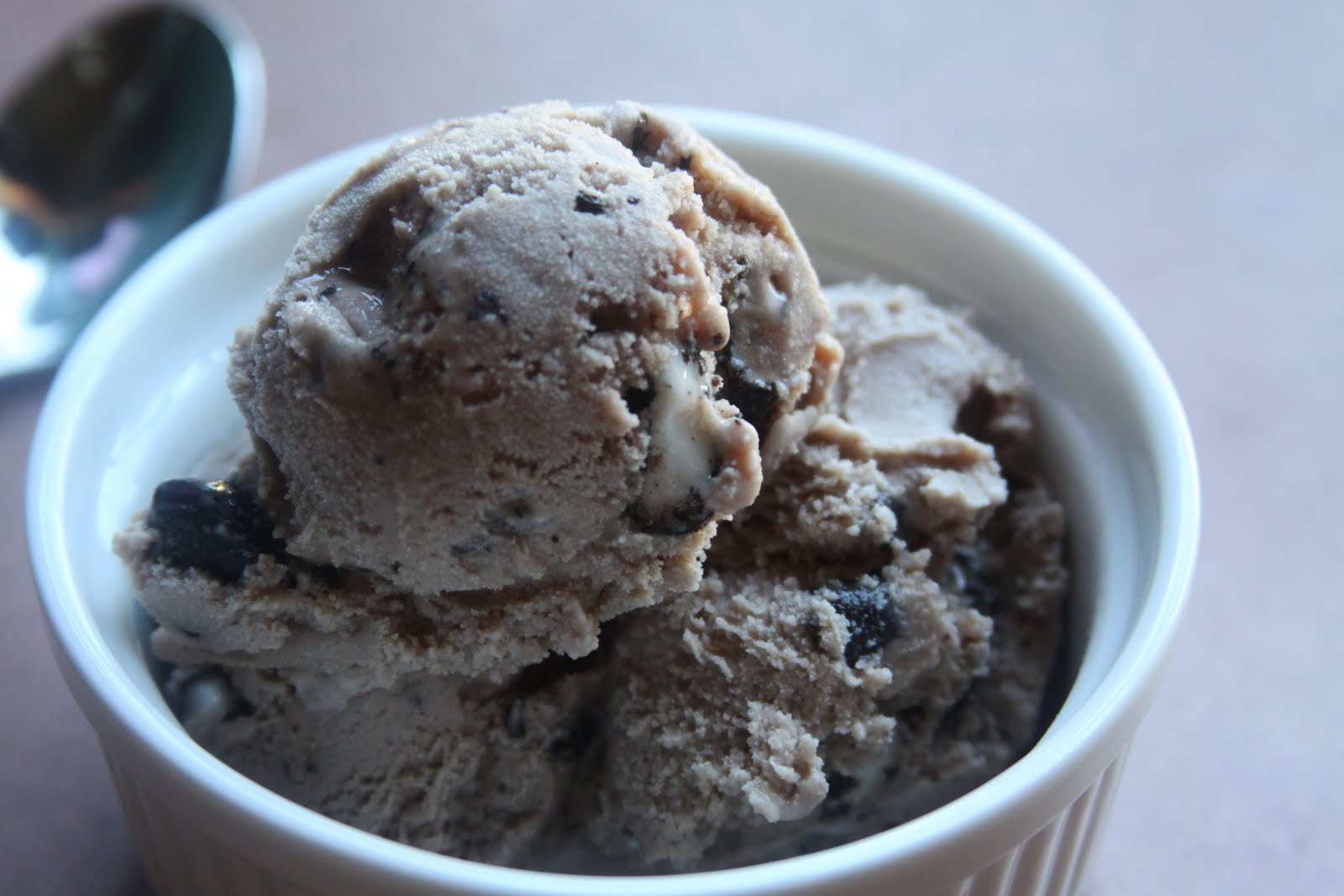 I bopped into Williams-Sonoma a couple weeks ago to make a few returns and came out with this amazing ice cream book. I was on the hunt for David Lebovitz's The Perfect Scoop, but when they didn't have it, I settled on another option that looked equally as impressive: Jeni's Splendid Ice Creams At Home.
Upon browsing through the ice cream recipes, I was immediately struck by the fact that most of the recipes were different than those I had seen before. The recipes didn't use egg yolks and required that you create a slurry made of milk and corn starch to thicken the ice cream instead.
The results were amazingly delicious. Ice cream that was some of the creamiest I've ever tasted without any of the ice crystal formation or grainy texture that's typically associated with homemade creamy desserts. And by making at home, it allowed me to fill the ice cream with big chunks of chopped peppermint patties, a quality I find most commercially-produced ice creams to be lacking.
With that said, I'm off to go finish watching a movie with Joey before an absolutely crazy week of work. It appears that a hectic July is only going to transfer over into a manic August!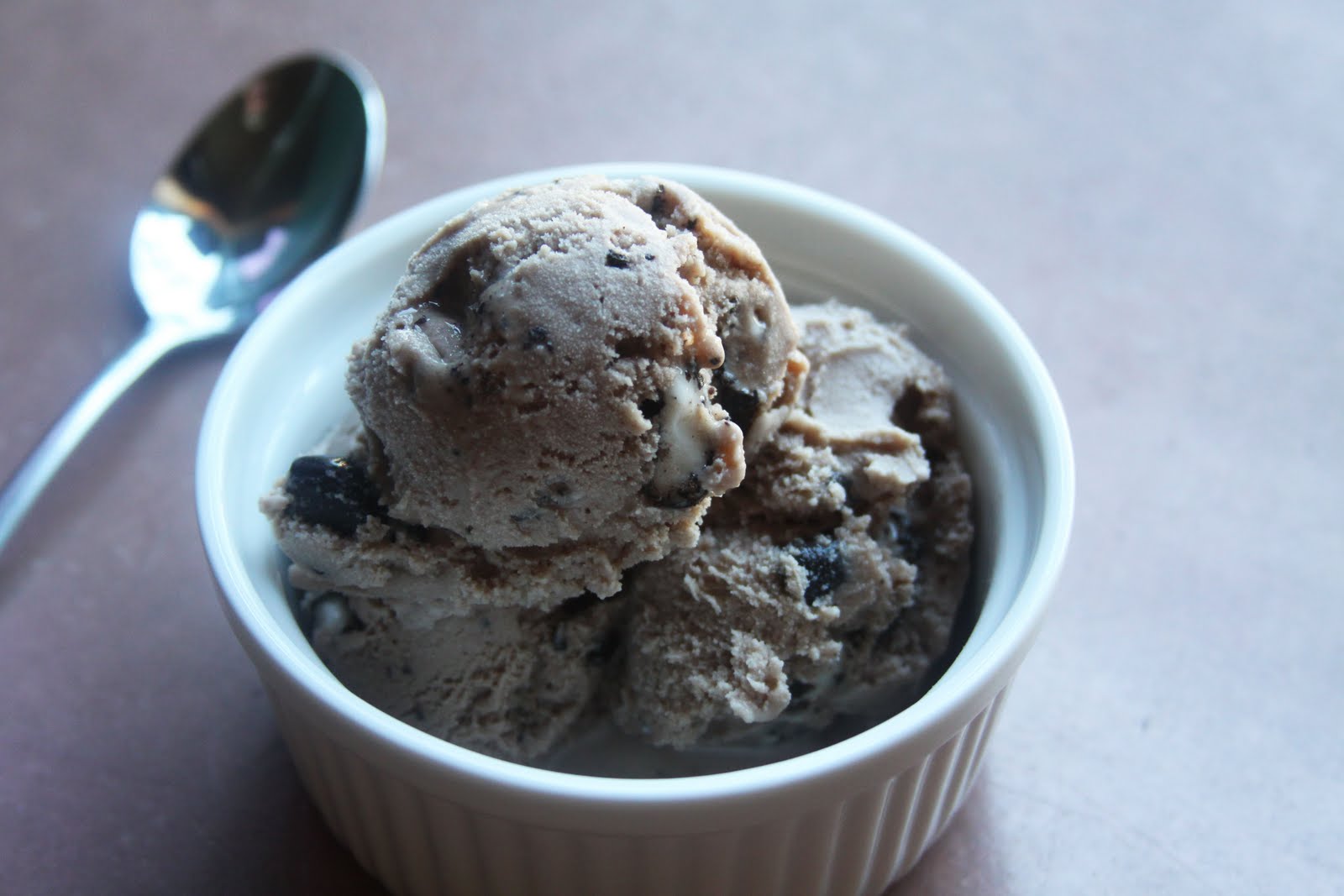 Peppermint Patty Ice Cream
Adapted from Jeni's Splendid Ice Creams At Home 


Ingredients
*2 cups whole milk
*1 tablespoon plus 1 teaspoon corn starch
*1/8 teaspoon fine sea salt
*1 1/4 cups heavy cream
*2/3 cups sugar
*1 teaspoon mint extract
1 (12-ounce) bag peppermint patties, chopped
Instructions
*Mix about 2 tablespoons of the milk with the cornstarch in a small bowl to make a smooth slurry. Add in the sea salt and stir to combine.
*Combine the remaining milk, the cream and the sugar in a large saucepan. Bring to a rolling boil over medium high heat. Boil for 4 minutes. Remove from heat and gradually whisk in the cornstarch slurry.
*Bring the mixture back to a boil over medium-high heat and cook, stirring with a heatproof spatula, until slightly thickened, about 1 minutes. Remove from heat. Whisk in the mint extract.
*Stir in half the chopped peppermint patties and stir until candies are melted and incorporated into the milk mixture.
*Pour mixture through a mesh sieve set atop a large bowl to sift our any chocolate bits that didn't melt.
*Refrigerate mixture for 4 to 12 hours, preferably overnight. Pour mixture into an ice cream maker and freeze according to manufacturer's instructions.
Happy Cooking!
Madison