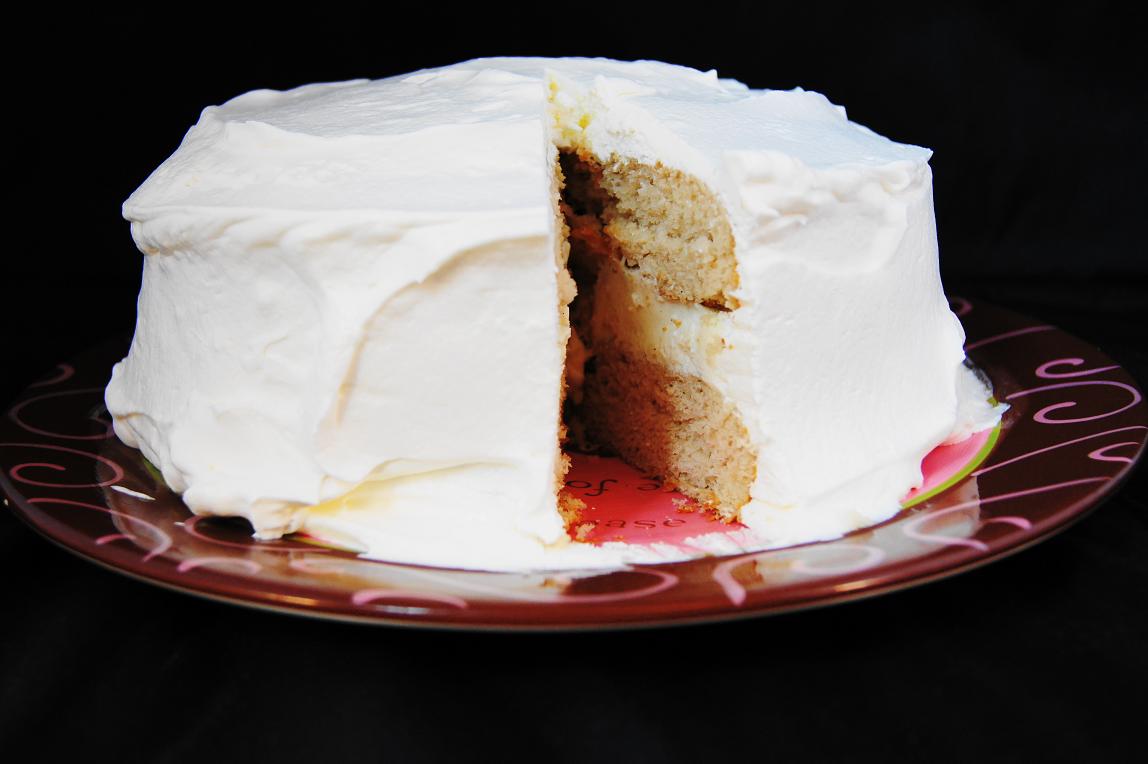 While I am away on my honeymoon, my dear blog-friend Lauren from the blog Keep It Sweet was kind enough to share an amazing summer treat. Lauren is an amazing baker and has an absolutely beautiful blog that you should make sure to check out. Thanks so much for sharing, Lauren! I can't wait to try this when I get back home. 


Hi, I'm Lauren from Keep It Sweet. I'm excited to get a chance to guest post on Espresso and Cream while Madison is enjoying time off for her wedding and honeymoon! This is one of the first food blogs I started reading regularly and Madison is a blogger I really clicked with. I always know I can come to this site for delicious and healthy vegetarian meal ideas or great looking cookies for a special treat!
As the name of my blog suggests, I am very sweet focused. My kitchen constantly smells like butter and chocolate. For this post, I wanted to make something that represents a fun summer flavor, is easy to make, and will impress all your friends. This Root Beer Float Ice Cream Cake is made with just 5 ingredients, but presents itself to be much more. Even better than that, the cake is actually low in fat. The only challenge is waiting long enough for all of the pieces to freeze together before digging in.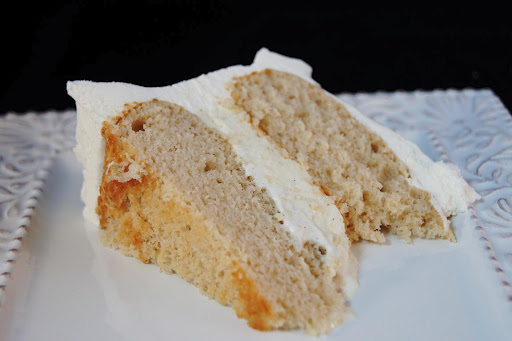 Root Beer Float Ice Cream Cake
Ingredients
1 (18.25) ounce box white cake mix
1 (12 ounce) can root beer (I used diet)
4-5 cups light vanilla bean ice cream
2 (8-ounce) containers fat free cool whip
Directions
Preheat oven to 350°F.
Spray two 8-inch round cake pans with cooking spray; set aside.
In a large bowl, whisk together cake mix and soda until almost all the lumps are gone. Divide cake batter evenly between cake pans and bake for 16 to 20 minutes or until a toothpick inserted in the center comes out clean. Set cake aside to cool (you can even cool the cake layers in the freezer so the ice cream doesn't melt when you build the cake. )
When cake is cooling, prepare ice cream layer. Line an 8-inch cake pan with wax paper and press ice cream down into pan. Put this layer in the freezer until firm, about 1 hour. Once the cake and ice cream layers are ready you can build you cake.
Place first layer down on a cake plate. Top cake with ice cream layer by turning wax papered ice cream upside down over cake and then peeling wax paper. Top ice cream with second layer of cake and press down lightly. Cover cake with saran wrap and re-freeze cake until ice cream is frozen again, about 20 minutes.
Ice entire cake with cool whip and refreeze for 2 hours or until cool whip is set. Slice and serve. Store leftovers in the freezer covered tightly with saran wrap for two weeks.