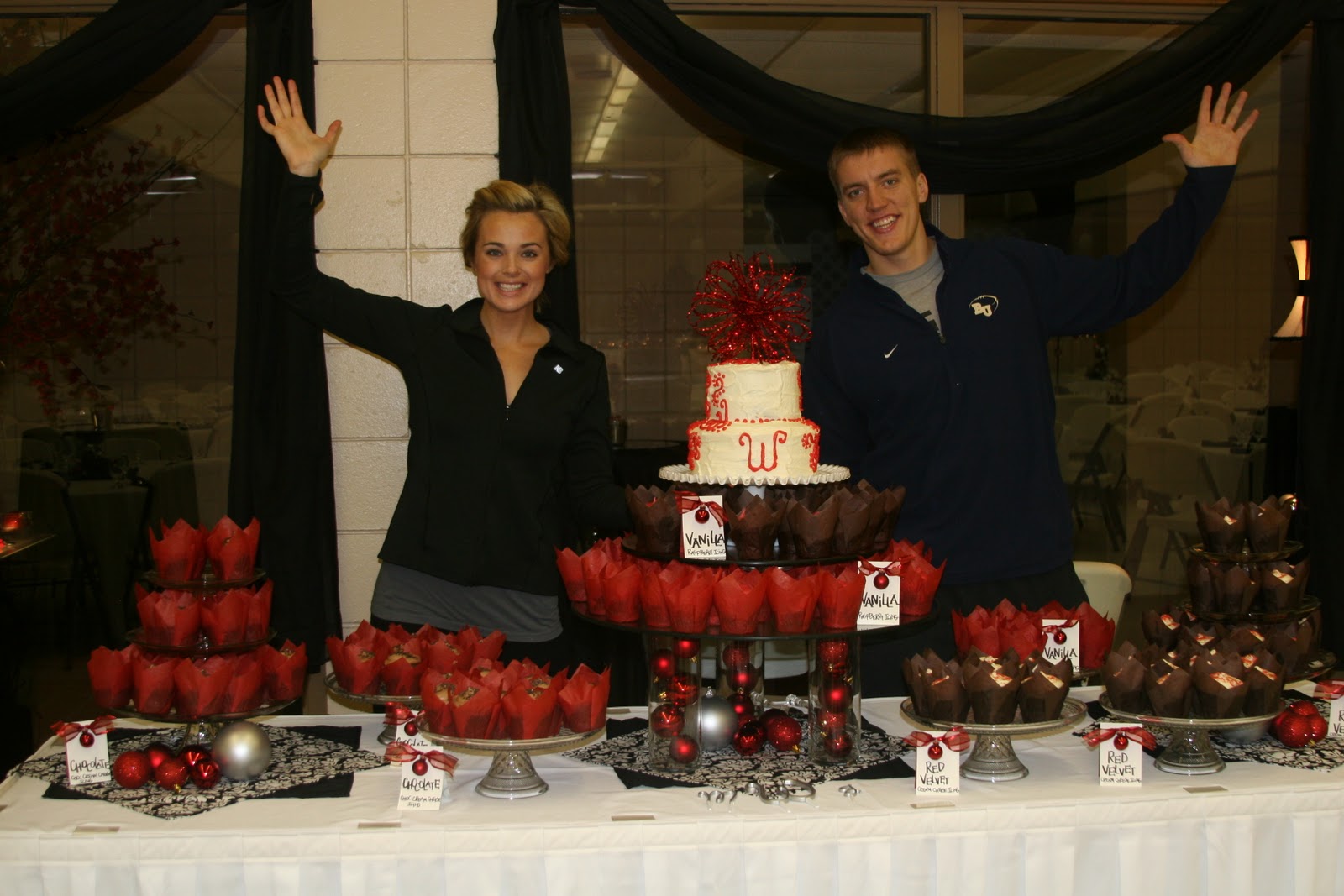 Hundreds of cupcakes baked. Red velvet, chocolate and vanilla. I'm thinking that the last eight hours of baking have made up for the lack of cooking I've done over the past week. Unless you count pouring milk into a cereal bowl or spreading peanut butter on toast.
I feel like this last week, and the entirety of 2010, has gone by way too fast. In some ways, I'm not sure I want it to end. It seems impossible that 2011 could hold things more wonderful than the year before, but then again, maybe it can.
Oh, and since I'm sure you're wondering, the recipes I used for the cupcakes are below!
Red Velvet: Ina Garten's Red Velvet Cupcakes with Cream Cheese Frosting (From her new "How Easy is That?" cookbook)
Vanilla Cupcakes: Ina Garten's Coconut Cupcakes (minus the coconut)
Chocolate Cupcakes: Ina Garten's Chocolate Cupcakes
Happy New Year, all!
Madison