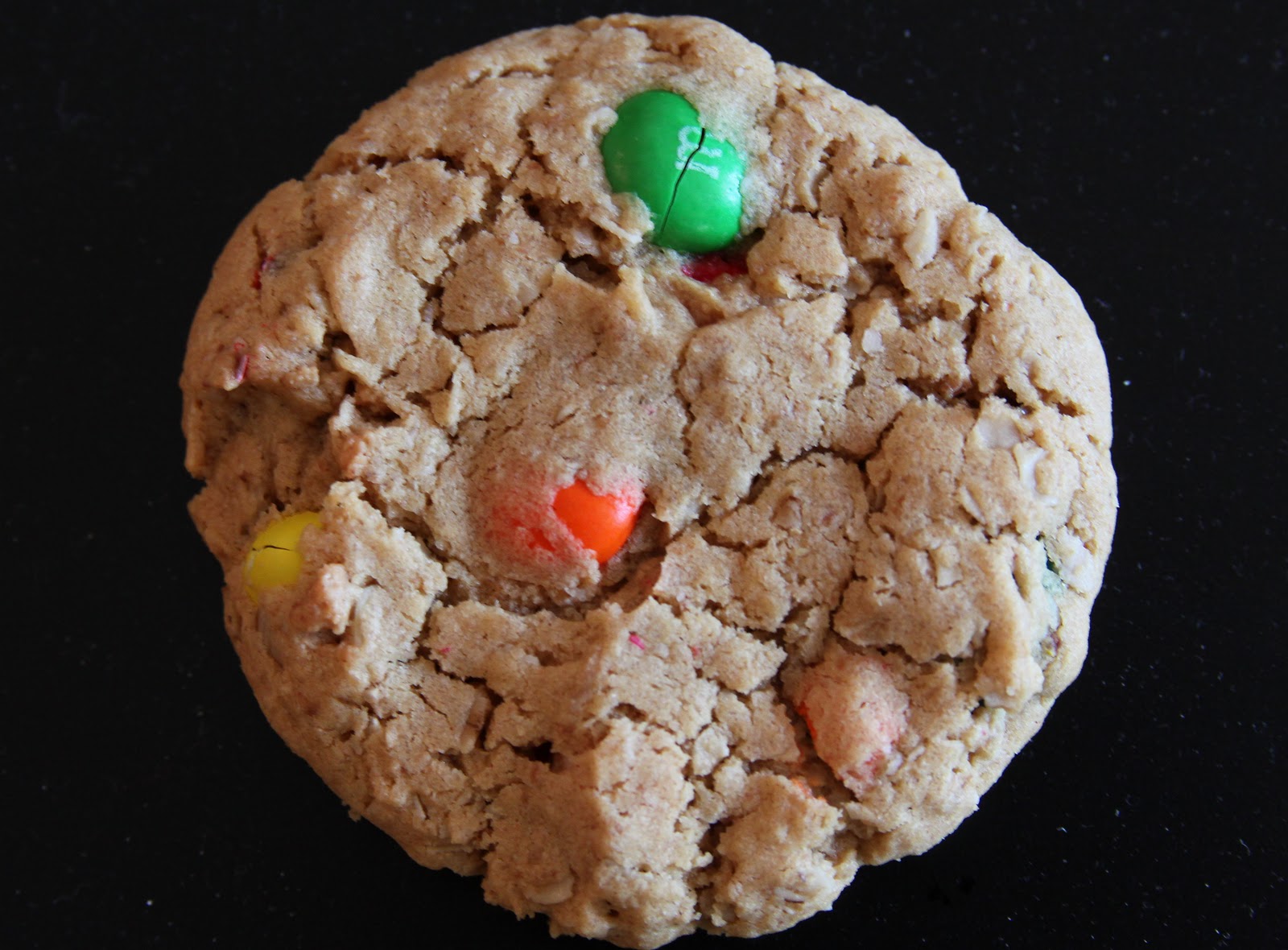 Gosh I've missed you all! Over the past few days I've fallen off the face of the earth and into the hole known as family Christmas (all four of them!).
In other news, I'm taking the entire week of to be with family and friends. I haven't exercised in days, eaten a few too many sweets, and have yet to get out of pajamas this morning. Send help.
And finally. I wish I had this recipe for Monster Cookies from Southern Living, but I left it at home, along with my changes, and forgot to take it home with me. So to recap: I've been eating too many cookies and don't even have a cookie recipe to share.
Pathetic. I'm vowing to do better. 🙂
Madison