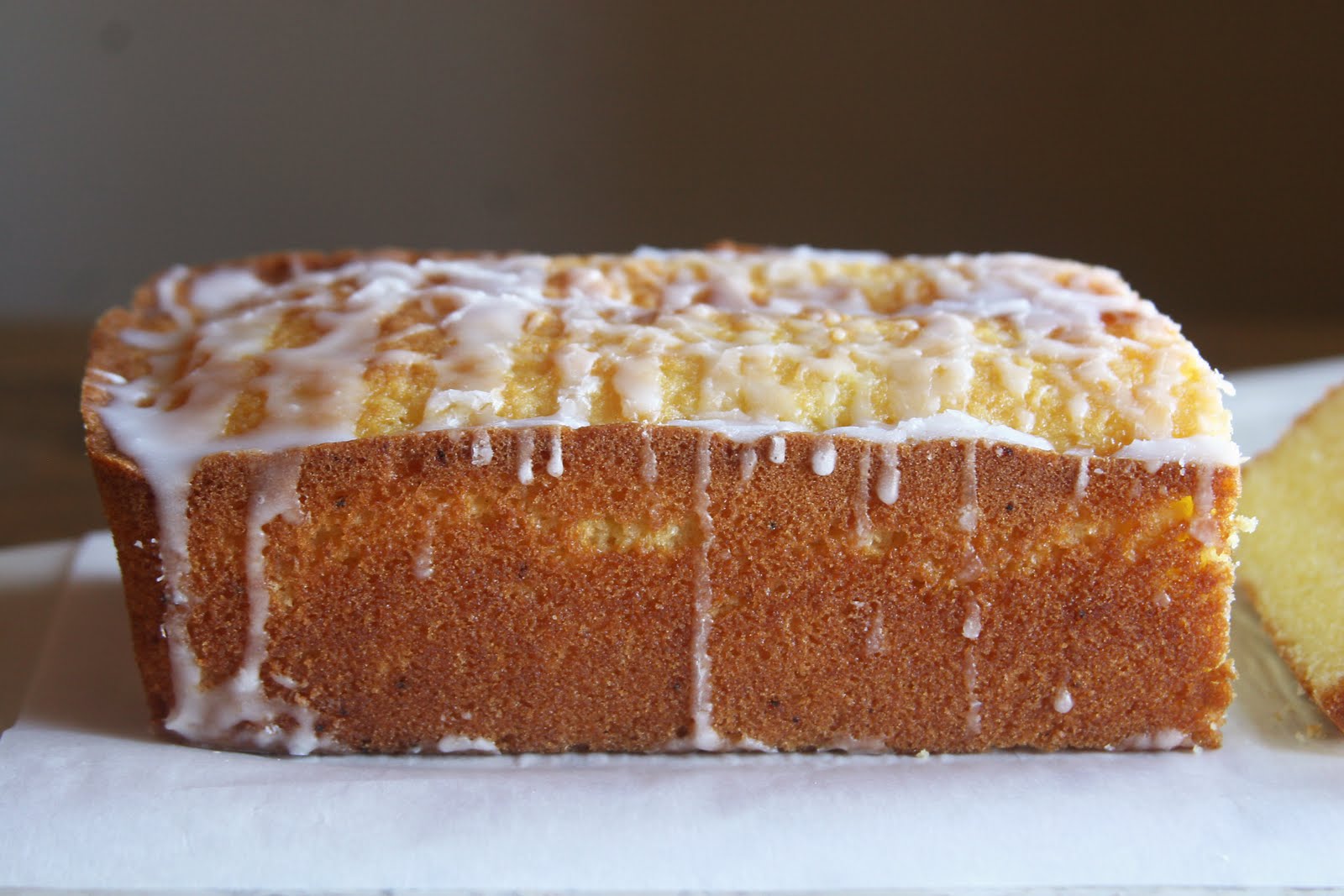 Growing up for most of my life as an only child I highly valued my alone time. Time to think, relax, dance around the house in my pajamas, you get the picture. Sure, I have two younger sisters that I love very much, but seeing as they live in Florida with my dad and step-mom, the day-to-day of life was an only child scenario.
Oh boy did I grow to love that alone time, much of which was spent cooking, baking, and browsing through the shelves of cookbooks my mom had acquired throughout the years. Cookbooks from Southern Living, Ina Garten, The Joy of Cooking, and The Silver Palate Cookbook. I cooked them all in my desire to learn more, but there was one cookbook I never touched: The Way to Cook by Julia Child.
Last month while back home during a brief moment of coveted alone time curiosity got the better of me. Why had I never cooked even a single Julia Child recipe? I remember watching her television specials on PBS, loved the movie Julie and Julia and believe wholeheartedly in the work she did to further great cooking in America, but her recipes never had me clamoring for the kitchen.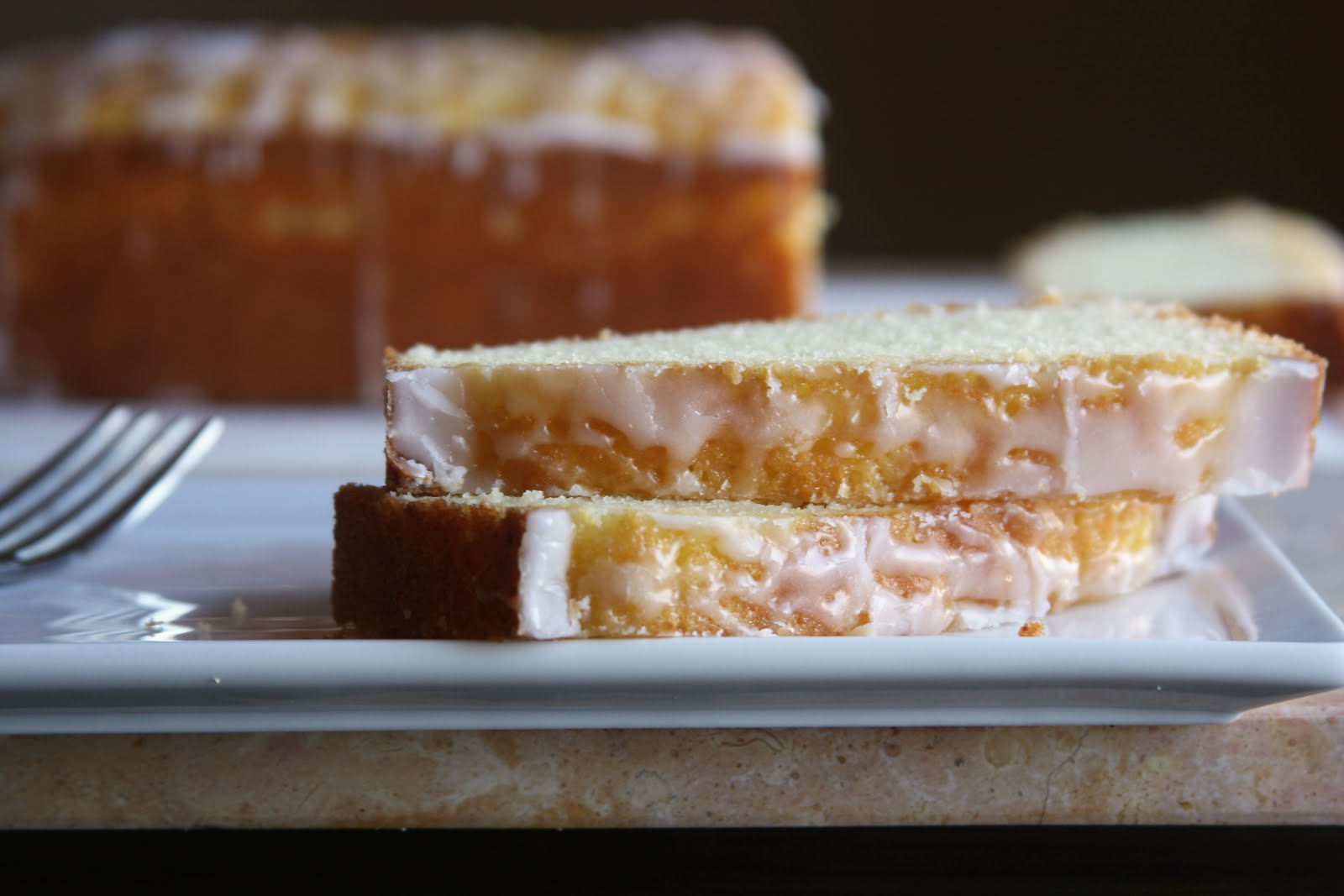 I wish I could say browsing through The Way to Cook changed my mind, but that would be a lie. It felt the same way I remembered: stiff, formal, and labor intensive. So I put the book back on the shelf and accepted that cooking a la Julia Child might not be my thing. 
But just when I thought it was not meant to be I stumbled across this recipe for lemon loaf cake. Found in Julia Child's Baking with Julia, this bright, lemony loaf is enough to make anyone smile. If happiness had a mascot, this loaf would be it. And bucking my belief that all Julia recipes are fussy and complicated, this lemon loaf cake is incredibly straightforward. 
So this summer I will be baking and enjoying lemon loaf cake, and with each bite I will be eating my words. Turns out, Julia really knew what she was talking about after all.
Lemon Loaf Cake
From Baking with Julia by Julia Child
Ingredients:
*4 eggs at room temperature
*1 1/3 cups sugar
*pinch of salt
*Grated zest of 3 large lemons
*1 3/4 cups cake flour
*1/2 tsp. baking powder
*1/2 cup heavy cream, at room temperature
*5 1/2 tablespoons unsalted butter, melted and cooled to room temperature
Instructions:
*Position a rack in the center of the oven and preheat the oven to 350 degrees F. Butter a 9- by 5-inch loaf pan and dust with flour, shaking out the excess. 
*Working in a large bowl, whisk together the eggs, sugar, and salt for just a minute, until foamy and smoothly blended; the mixture should not thicken. Whisk in the grated zest.
*Spoon the flour and baking powder into a sifter and sift about a third of the dry ingredients over the foamy egg mixture. Whisk the flour into the eggs, mixing lightly – there's no need to beat. Sift the flour over the eggs in two more additions and whisk only until everything is incorporated. Whisk the heavy cream into the mixture. Switch to a rubber spatula and gently and quickly fold in the melted butter.
*Baking the cake: Pour and scrape the batter into the prepared pan – it will level itself – and bake for 50 to 60 minutes, or until the center of the cake crowns and cracks and a toothpick inserted in the center comes out clean. Remove the cake to a cooling rack to rest for 10 minutes before unmolding. Cool to room temperature right side up on a rack.
(I topped my loaf with a simple powdered sugar glaze made with 1 cup powdered sugar and 1/4 cup milk) 
Happy Baking!
Madison