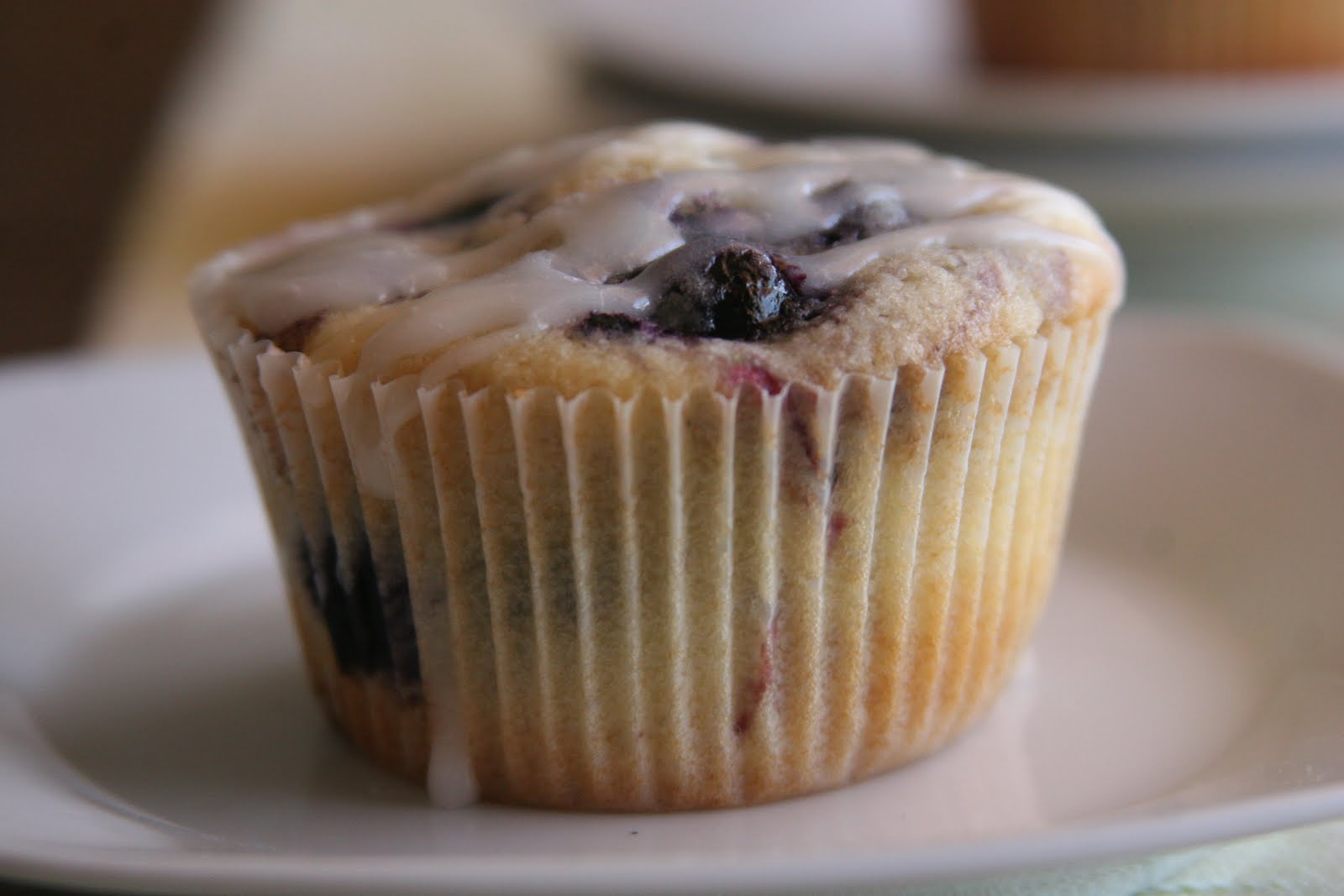 Camping mission accomplished!
More often than not I judge the success of my day, or in this case weekend, by my level of productivity. As far as productivity goes, this weekend was a major success. Not only did I experience camping for the first time, but we also managed to secure an apartment for J. to live in when he starts his job next month. That may not seem like much of an accomplishment, but if you saw some of the apartments we looked at you would probably agree we accomplished quite a bit.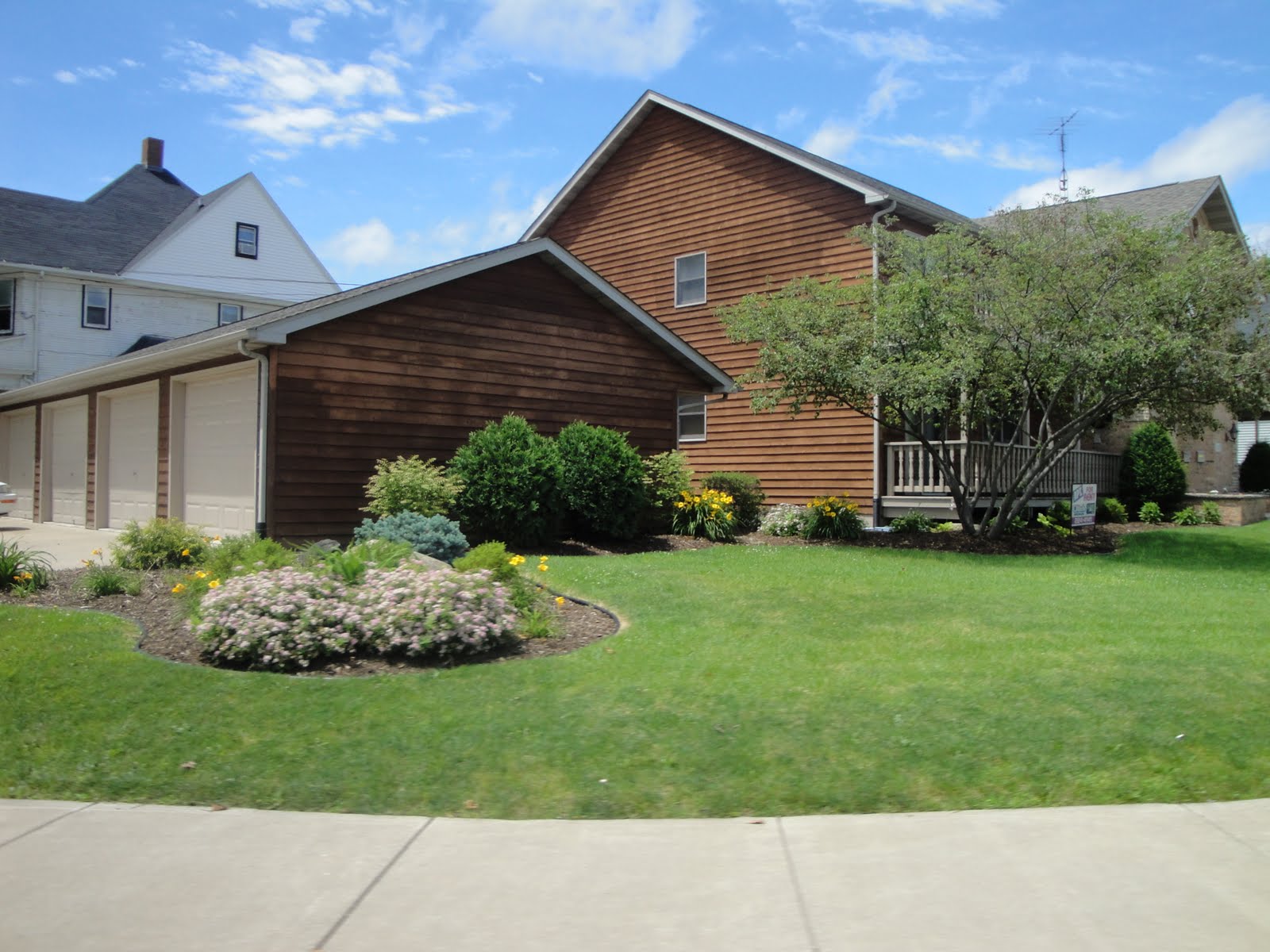 Street view of the apartment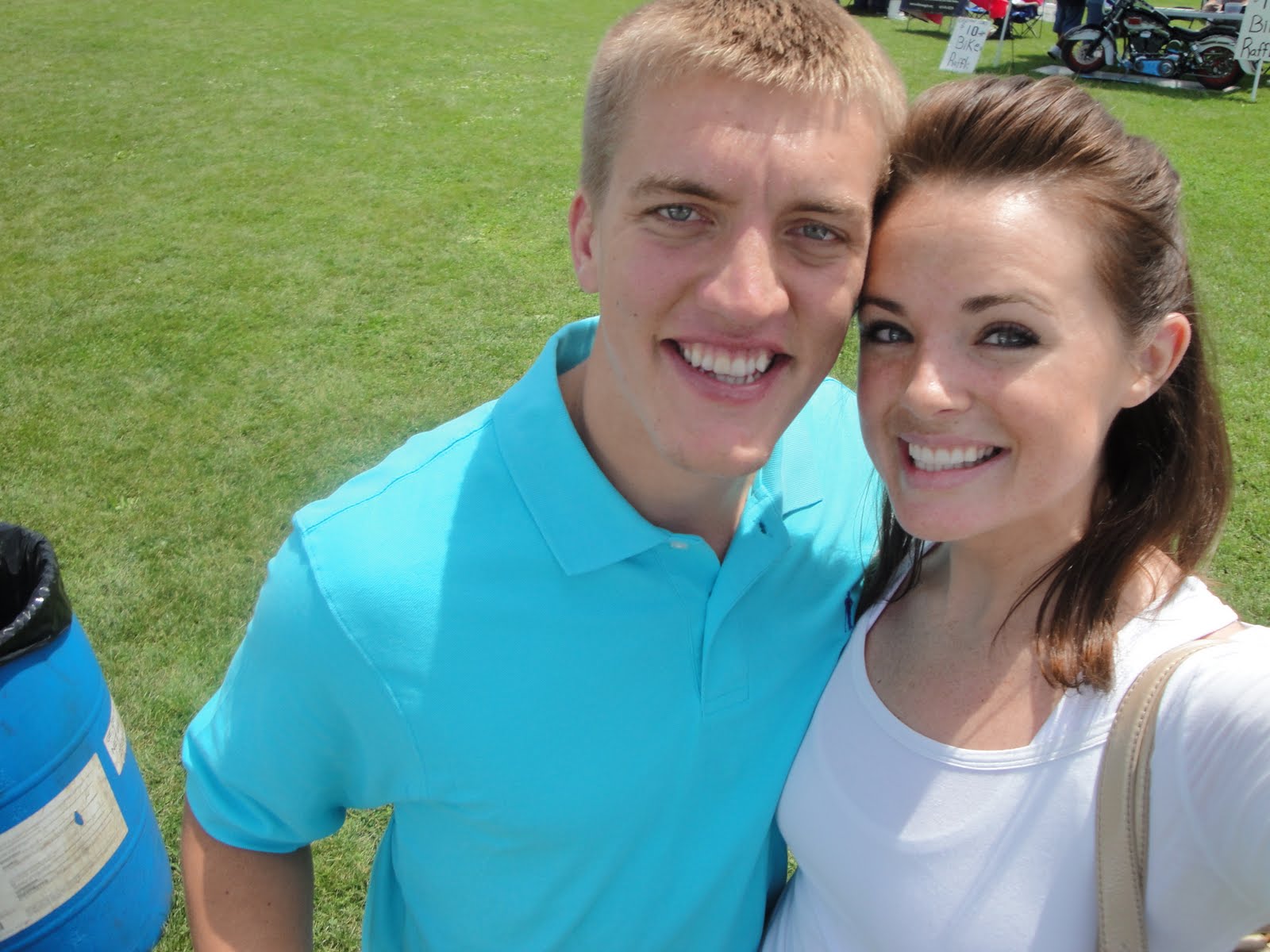 And the happy apartment hunters!
Oh, and we ate. A lot. I had no idea camping is as much serious eating as it is outdoor recreation. Along with
this salad
I also brought along a few sweeter treats, including these muffins. Sure, they are a little more pound cake than muffin, but who's really counting?
Truthfully, I whipped up these little beauties a couple hours before leaving for the weekend. Since my kitchen was stocked with basics but running low on fun mix-ins, I threw in a cup of frozen mixed berries since they can almost always be found in my freezer. And while I imagined they would satisfy hungry campers for breakfast, I had no idea they would be such a hit! Gone within the first 48 hours of our little camping adventure, the biggest complaint was that there weren't enough to last the entire trip.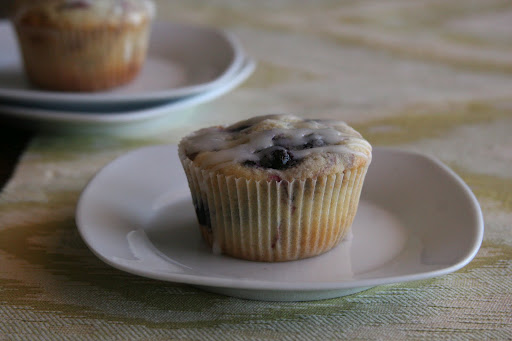 Triple Berry Pound Cake Muffins 
Ingredients:
*1 cup butter, softened 
*2 1/3 cups sugar 
*3 large eggs 
*3 1/3 cups all-purpose flour
*1/4 tsp. salt
*1/2 cup milk
*1 tsp. almond extract
*1 cup frozen mixed berries (keep frozen, no need to thaw – fresh berries may be substituted if desired)
*1 cup powdered sugar 
*1/4 cup milk
Instructions:
*Preheat oven to 325*F. 
*Beat butter with an electric mixer on medium high speed for 2 minutes. Gradually add sugar. Beat 3 minutes more. Add eggs, one at a time, beating until just combined and yellow disappears. 
*Combine flour and salt in a large bowl. Add flour to butter mixture alternately with milk, beginning and ending with the flour mixture. Stir in almond extract. Gently beat in the frozen mixed berries by hand.
*Spoon batter into muffin/cupcake pan lined with paper muffin liners, filling about 3/4 of the way full. Bake for 18 to 22 minutes, or until toothpick inserted in the center comes out clean. Remove from oven and cool on wire rack.
*Stir together the powdered sugar and 1/4 cup milk. Drizzle over muffins while muffins are still warm. 
Happy Baking!
Madison