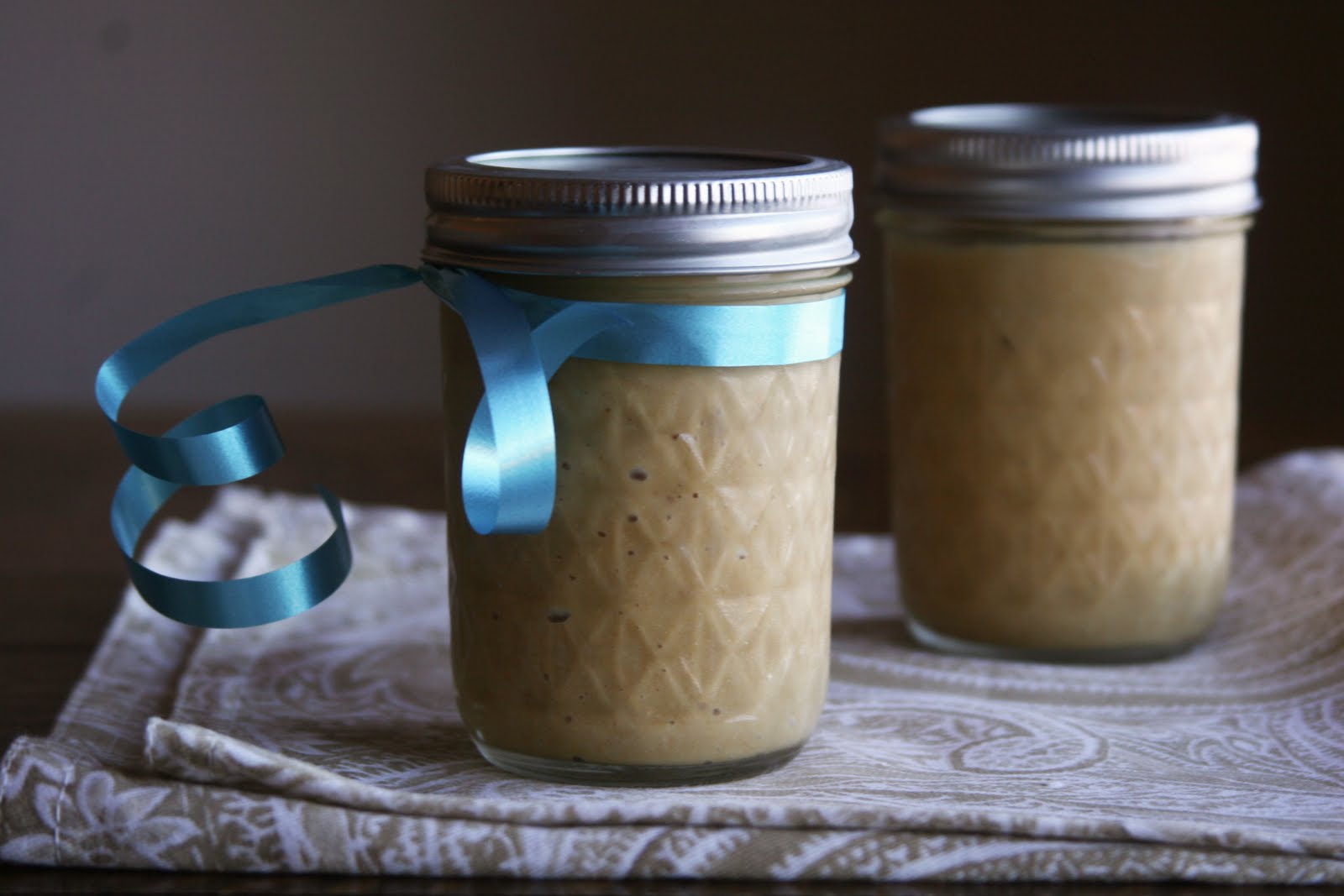 Hi, my name is Madison and I love peanut butter. I also love ketchup, and it's a well-known fact in my extended family, since every time we eat either turkey or ham, I go searching through the fridge of the aunt and uncle's house I am at in search of ketchup to bring to the table.
Unfortunately, this is one duo that does not work well together. Though when J. returned from Europe in January, he did bring me back a chocolate bar that incorporated both. Let's just say I am not going to be trying to sell any of you on that combination any time soon.
But what I really intended to discuss was homemade nut butter. A trip to the peanut butter section of the grocery store will most likely yield some non-peanut butter impostors: soy nut butter, almond butter, mixed-nut butter. They are, of course, impostors in the most wonderful sort of way. Along with the delicious, unusual taste comes an equally unusual and not so delicious price tag. Does anyone really think it's a good idea to shell out $10 (yes, $10!) for a small jar of nut butter? Not this girl, especially when it's so easy to make yourself.
Over the past couple of weeks I've been playing with this recipe, using peanuts, almonds, and walnuts (pictured). I love the taste of walnuts, though if you aren't a walnut-lover to begin with I don't think walnut-butter is going to change your mind. The process is simple, really. And unlike the labor-of-love homemade pop tarts of last week, this nut butter recipe can be completed and consumed in under 12 minutes. Grind up the nuts in a food processor, add a little oil and salt, process some more, and then a little more until you are left with a creamy nut butter better than anything you might buy on the supermarket shelves, for a whole lot less.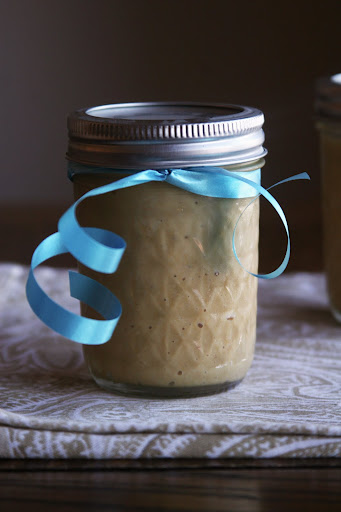 Homemade Nut Butter
Ingredients:
*16 oz. (about 4 cups) toasted, unsalted nuts of your choice (I have tried this with almonds, peanuts, pecans, and walnuts and had success with all four, or you could use a combination)
*3 to 4 Tbsp. oil (I used light olive oil)
*1 1/2 tsp. salt (regular, table salt)
Instructions:
*In a food processor, process the nuts for 2-3 minutes, scraping down the sides as needed, until the mixture resembles fine crumbs and becomes slightly pasty.
*Add in the oil and salt. Continue to process for 3-5 minutes more, scraping down the sides frequently, until creamy and smooth, with just a slight texture remaining.
*Refrigerate until ready to use.
Happy Cooking!
Madison