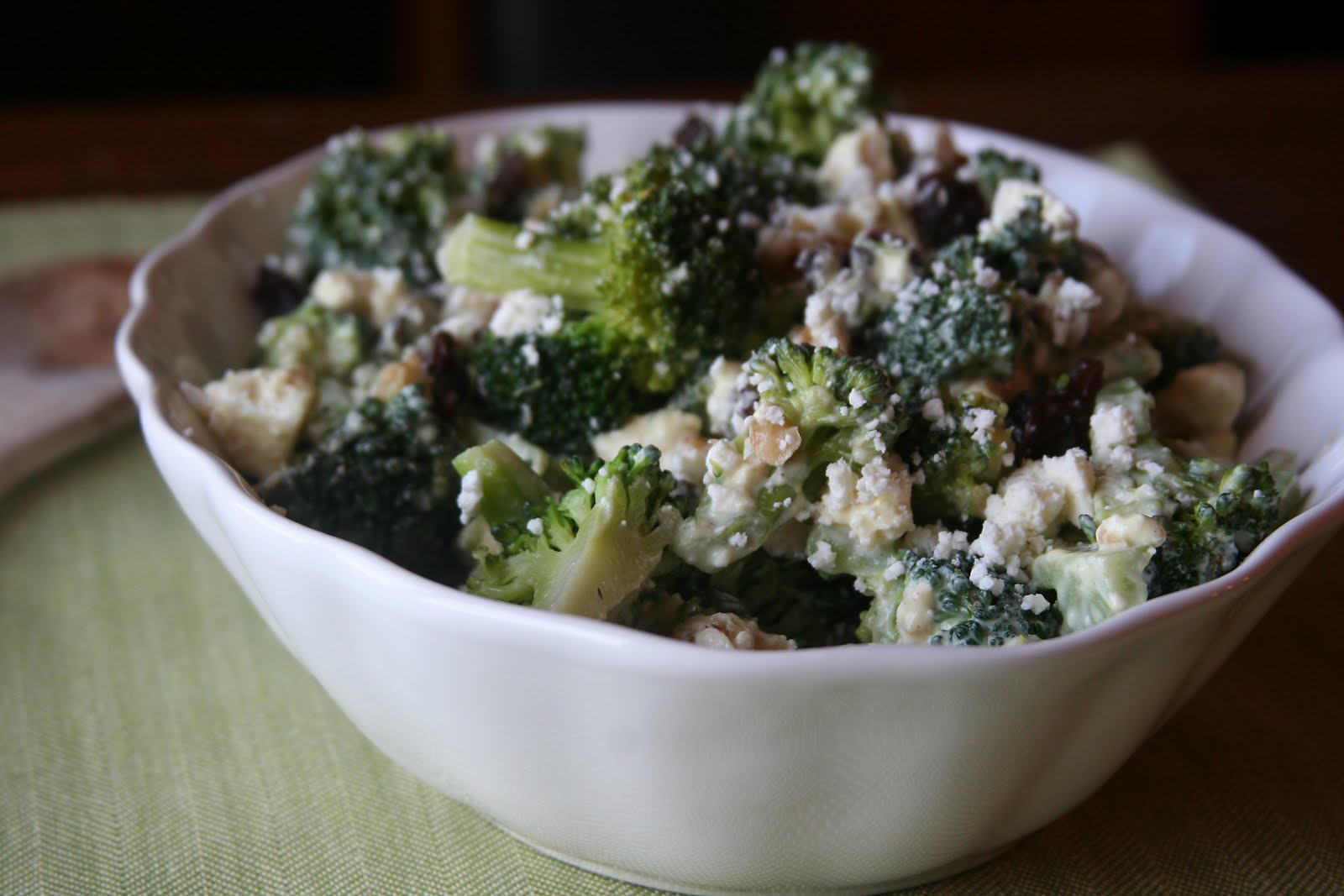 After three days of blistering hot and humid weather, I'm convinced Iowans are a very discontent group of individuals. Weather here is hardly ever deemed pleasant or even satisfactory,which I believe is a combination of outlook and cold hard facts. It seems Iowa is a bit of an extremist state in matters of the weather. My two favorite seasons, spring and fall, get only slight acknowledgment because Iowa prefers to vacillate between the dead of winter and the peak of summer. Being half Floridian, I hardly mind the occasional humid day; in fact it makes me feel at home, but I have yet to find another Iowan who shares my enthusiasm for humidity. 
So even though the calendar is telling me it's still weeks away the weather tells me summer is here to stay. The soup I was planning to make has been shelved and the recipes using winter squash but a distant memory. Instead my mind and my tastes have switched to lighter fare, summer food, and I couldn't be more excited.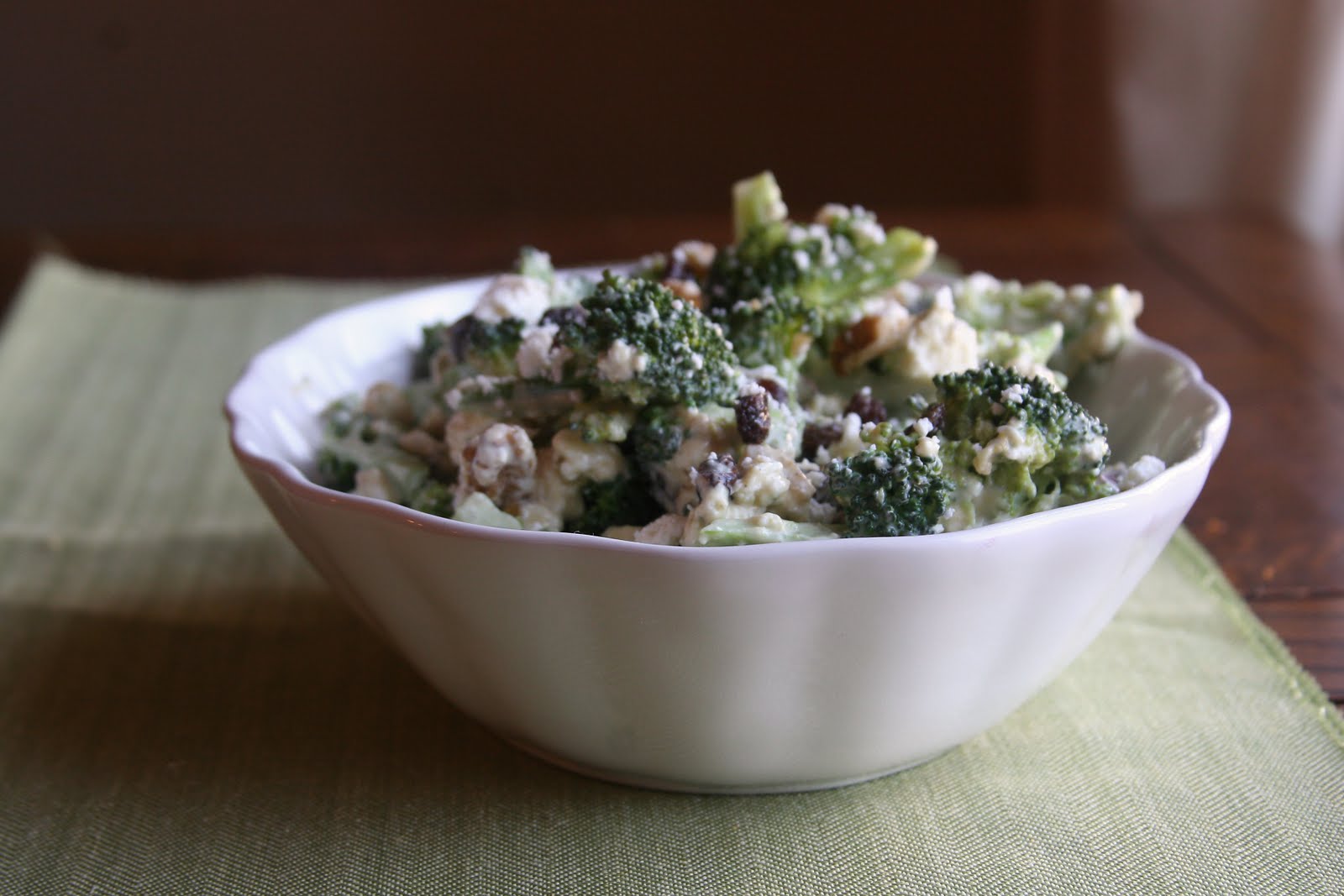 Like many during the summer, my appetite changes when warm weather comes knocking at the door. I am not saying my appetite goes missing (I always want to eat!). It's more the what of eating that changes. This salad, for example, is the epitome of summer eating Espresso and Cream style. Light and bright, sweet and salty. Served cold. With raisins for sweetness, broccoli and walnuts for crunch, and feta cheese for, well, overall deliciousness and salty contrast this salad hits the spot. I'll leave it at that.

In case you need a reminder, mayonnaise and I have a bit of a strained relationship and for a long time I thought I didn't like pasta or veggie salads – that is, until I started making them myself. Substituting Greek yogurt for what would normally be mayonnaise is an easy, healthy swap, measuring cup-for-cup like mayonnaise but with fewer calories and loads of protein. If, however, mayonnaise happens to be your thing, the bread-and-butter of your salad eating existence, then by all means use mayonnaise, because life is too short to not eat what you love.
*5 to 6 cups broccoli florets
*1 (7-oz.) container 2% Greek Yogurt (may substitute mayonnaise if desired)
*1 tsp. kosher salt (or 1/2 tsp. regular table salt)
*4 oz. crumbled feta cheese
*Place broccoli in a large saucepan with 3 cups of salted water. Bring to boiling and cook for 3 minutes. Remove from
stove top
and strain. Run cold water over the broccoli and strain again to stop the cooking process. Transfer broccoli to a large bowl and set aside.
*Whisk together the Greek yogurt, olive oil, salt, cumin, honey mustard, lemon juice, and black pepper.
*Add the raisins, walnuts, and feta cheese to the bowl with the broccoli. Drizzle the dressing on top of the broccoli mixture and toss to coat evenly. Serve cold.
Madison