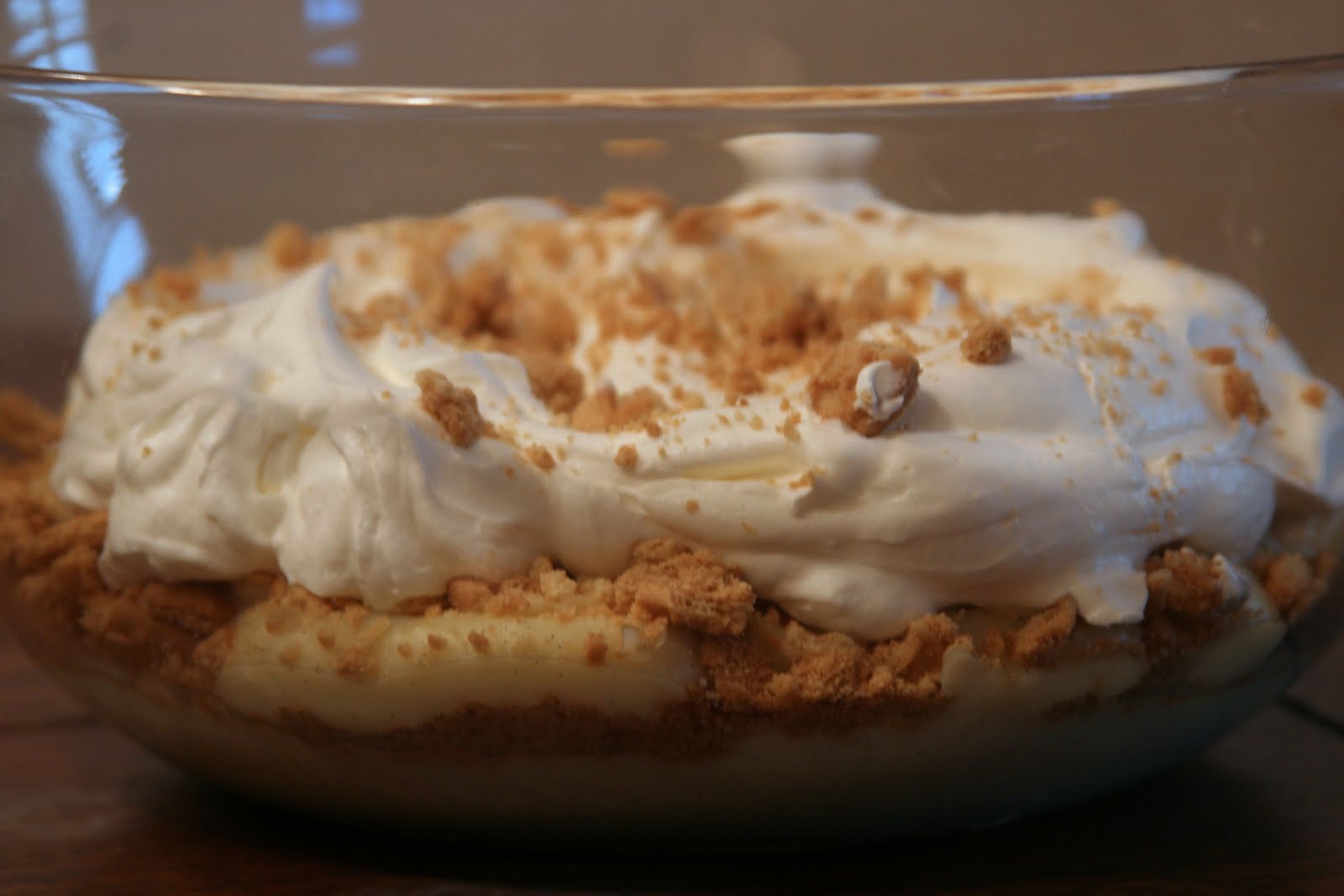 Before getting to regular posting news, I have an exciting announcement…. Espresso and Cream is losing .blogspot.com and switching to a .com! All that basically means for you all is that when you are searching, typing, or sharing how to find Espresso and Cream you can save yourself the extra effort and type in www.espressoandcream.com. Readers who go to the old .blogspot.com address will automatically be re-directed to the new one, and for the next couple of days if some things aren't functioning properly, you know the reason. By the end of the weekend, everything should be fixed! Thanks in advance for your patience.
Now back to regular posting:
I'm not entirely sure what has come over me lately, but for the past two months I have been waking up craving the most unusual foods. Maybe not unusual to most people, but certainly unusual to me, since most of the foods I suddenly find myself wanting to eat are things I have previously sworn off as foods I hate. But before you get all hot and bothered, I can 100% assure you these cravings have nothing to do with possible impending motherhood (amen!) and a lot more to do with my life as a food editor. 
Growing up there was a whole list of things I wouldn't eat, but as the years passed and I matured, so did my taste buds. What was once a picky eater turned into an adventurous one, and up until college graduation, only a few foods remained on the no-eat list, like pickles, coleslaw, mayonnaise, bananas, gravy, and watermelon.

Unfortunately, I still don't have a taste for watermelon or gravy, but a slow trickle of cravings over the past couple weeks led me to discover that I do, in fact, love pickles and coleslaw, and mayonnaise. Strange but true. And today, at work, I suddenly couldn't figure out why I've gone 22 years without eating banana pudding. With half of my family being southern and having been born in the South, I felt shame and confusion creep over me along with an intense desire to make banana pudding.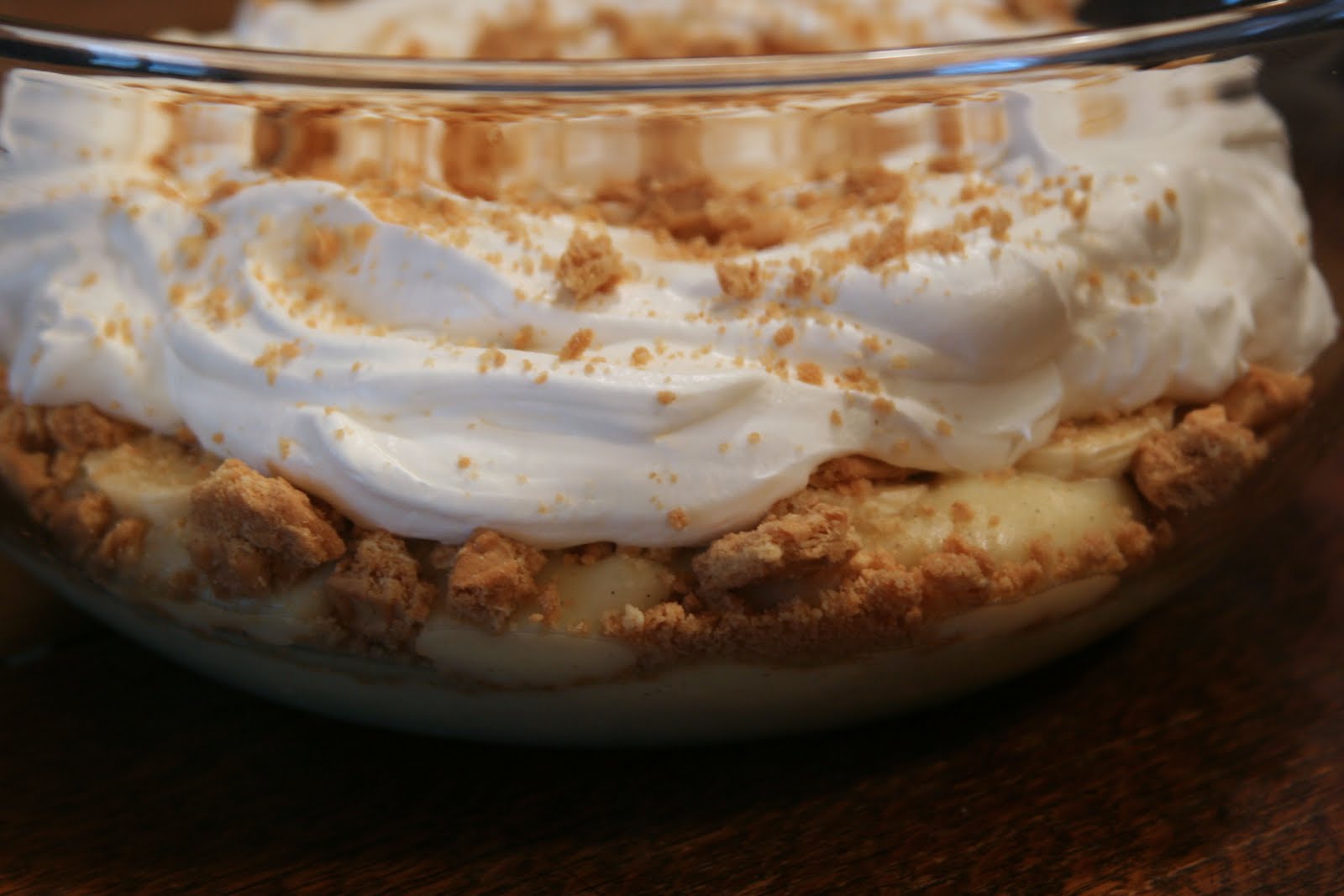 Within five minutes of returning home after work this afternoon I was barefoot, in my kitchen, stirring a saucepan of what would be the pudding for my banana pudding trifle. Since I had never made banana pudding, I was shocked to realize that after some intense research on SouthernLiving.com that most 'banana puddings' are really just vanilla puddings with banana slices, which really suited me just fine. And once the whole trifle was assembled and photographed, I dug out two heaping bites, bananas and all, and basked in the deliciousness and satisfaction of being right: I love bananas and above all, banana pudding. 


Banana Pudding Trifle
Courtesy of Southern Living magazine
Pudding:
*3 cups milk (2% or whole)
*3 large eggs
*3/4 cup sugar
*1/3 cup all-purpose flour
*2 Tbsp. butter
*2 tsp. vanilla extract 


*4 medium bananas, sliced
*1 (1-lb.) pkg. peanut butter sandwich cookies (Nutter Butters), coarsely crumbled
*2 cups sweetened whipped cream


Instructions: 
*Whisk together first 4 ingredients in a large saucepan over medium-low heat. Cook, whisking constantly, 15 to 20 minutes or until thickened. (make sure you really do whisk/stir constantly) Remove from heat; stir in butter and vanilla until butter is melted. 
*Pour into a bowl, place a sheet of plastic wrap directly on top of pudding, and refrigerate until cool. 
*When pudding is cooled, in a bowl or trifle dish, pour half of the pudding in the bottom of the dish, followed by half the bananas and half the cookies. Repeat with remaining pudding, bananas, and cookies. Top with the whipped cream and additional cookies, if desired. 


Happy Cooking!
Madison