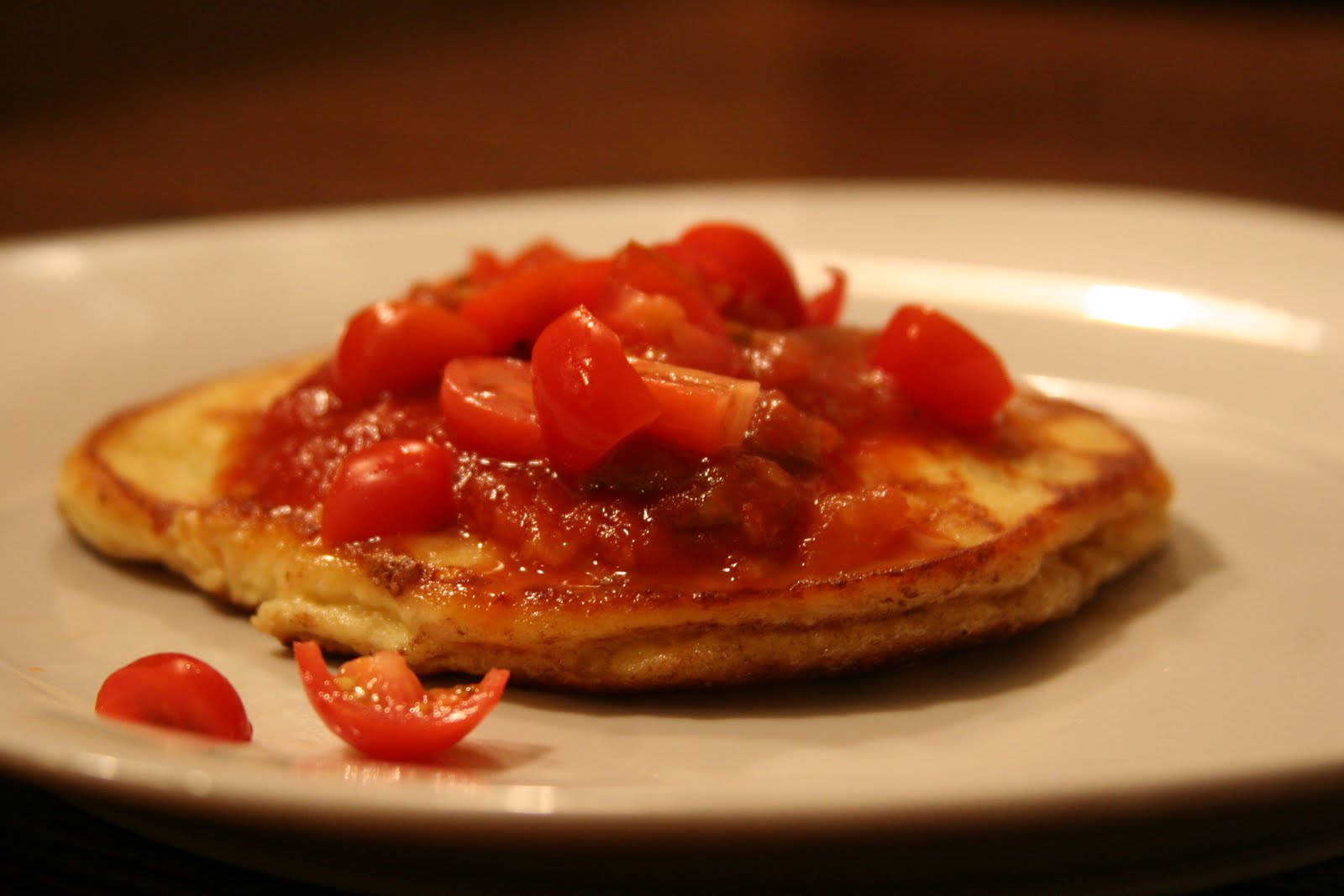 In my opinion, there's nothing more satisfying that finding a great deal on an article of clothing, especially when it's something you've had your eye on. The thrill of the hunt, extra cash in your bank account, and, of course, being able to tell your friends about your good fortune. But second to finding something great on sale, is finding a new way to use leftovers, and as far as leftovers go, it doesn't really get any more versatile than mashed potatoes.
The concept of potato pancakes was first introduced to me by my grandmother. A resourceful cook by means of economic necessity, she had more tricks for feeding a family on a budget in her apron than I can count. This version is a little different than the recipe she passed on to me, but it still holds true to the grandma original.
Crispy on the outside and edges, smooth and creamy in the center, and cooked in slightly browned butter, these pancakes could easily serve as breakfast, lunch, or dinner fare and topped any way that suits your taste. I've topped mine with salsa and chopped cherry tomatoes, though grated cheese, spinach, or sour cream would be delicious.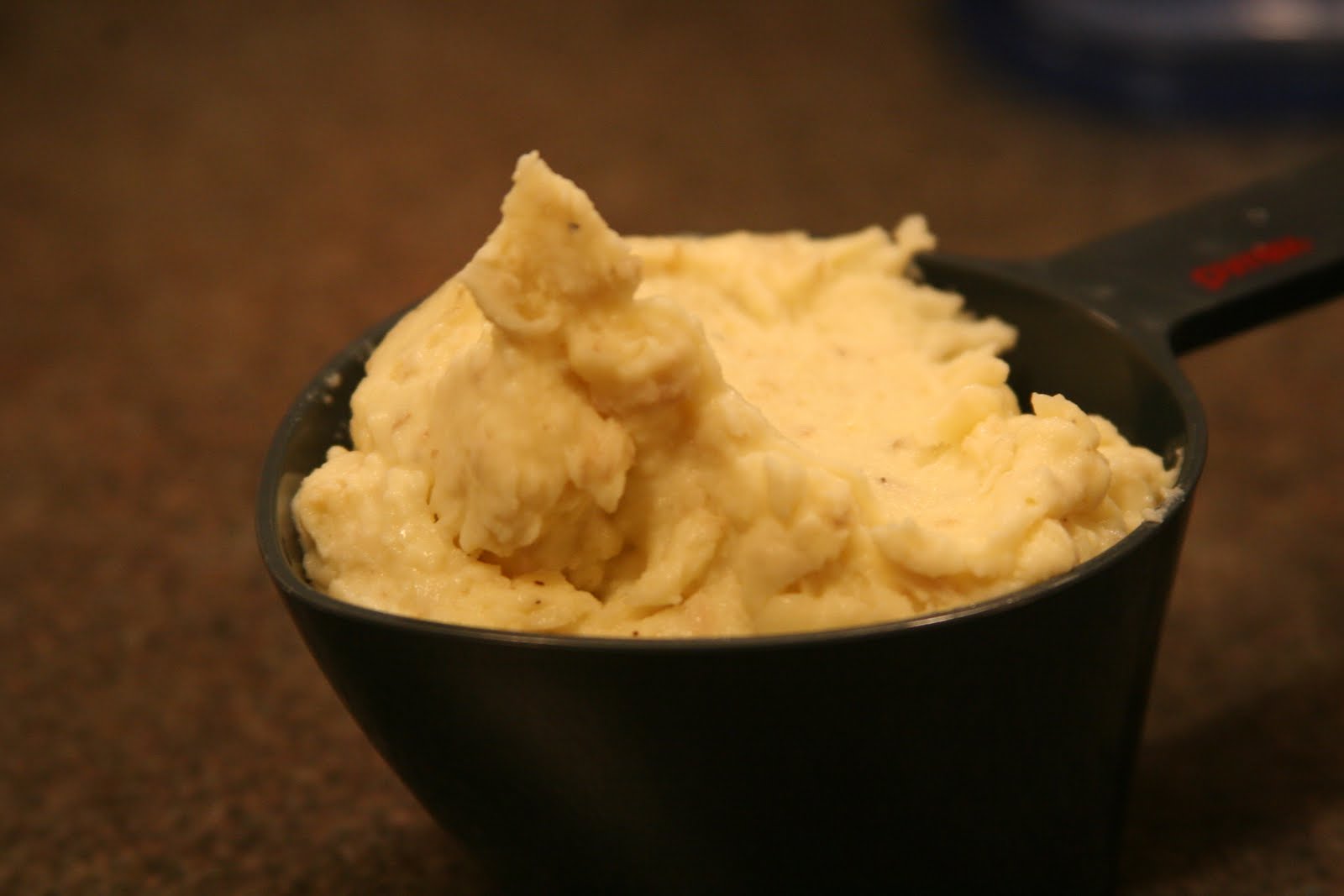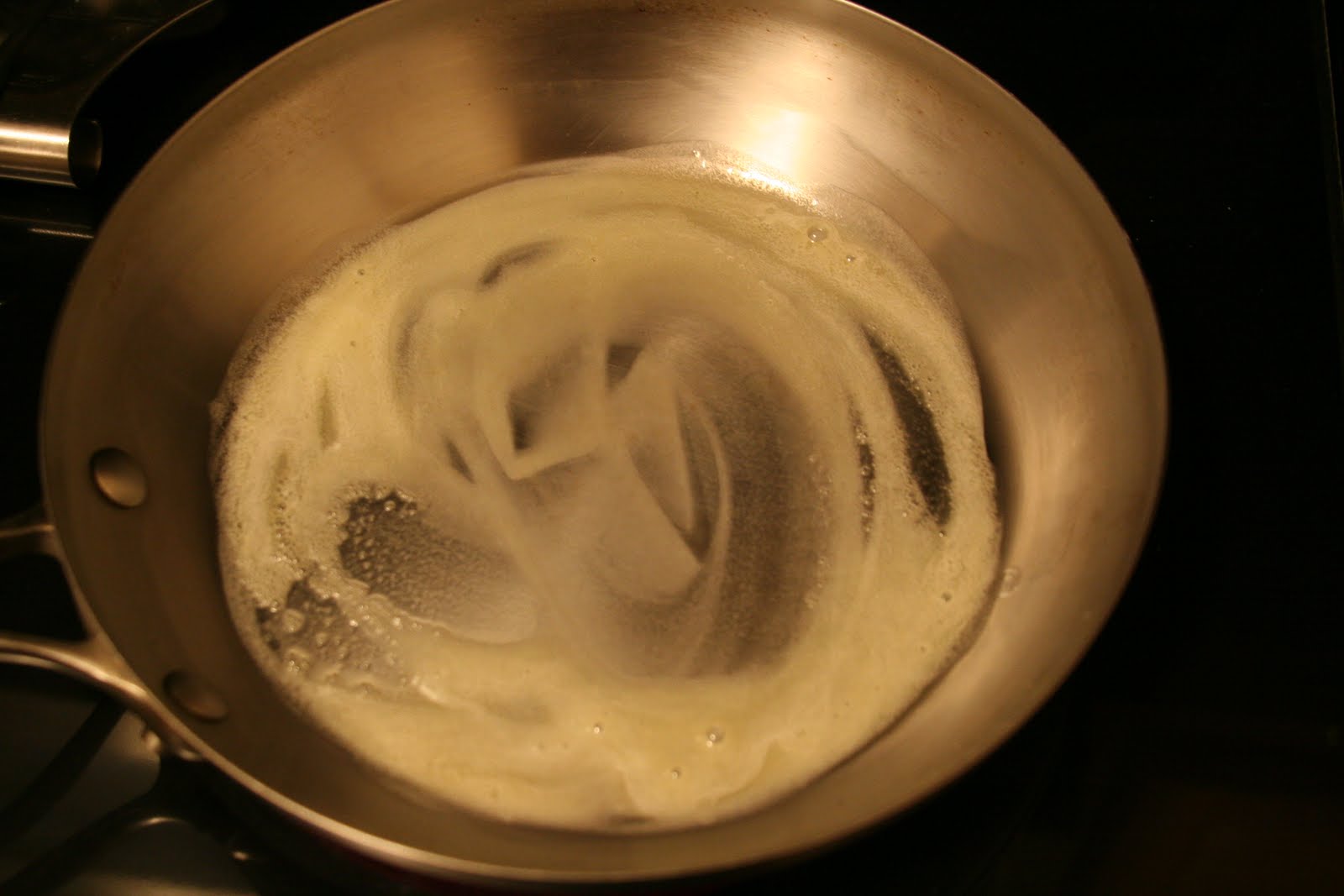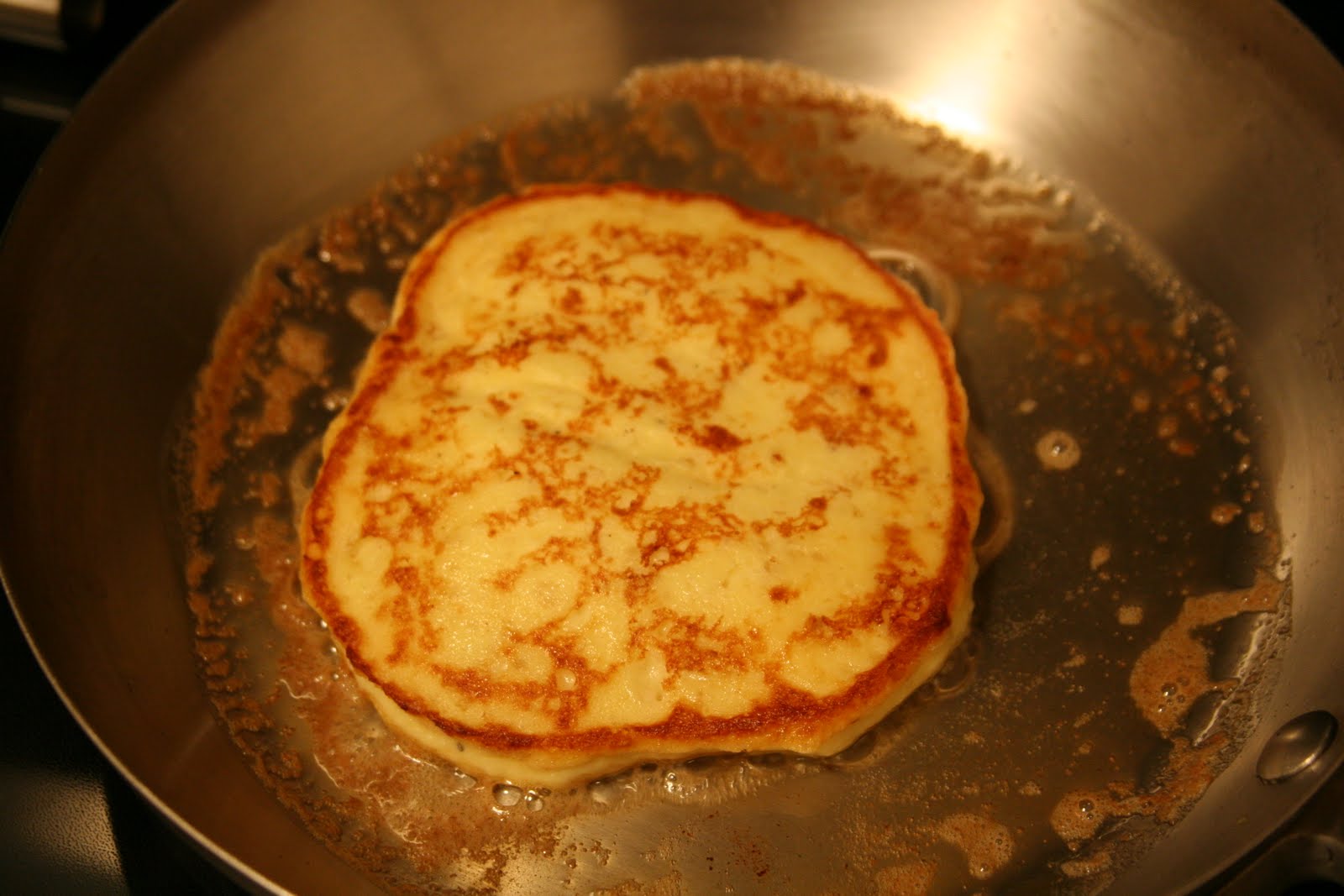 Ingredients:
*1 cup mashed potatoes
*1 large egg
*2 Tbsp. grated Parmesan cheese
*1/4 cup all-purpose flour
*1/2 tsp. salt
*1/2 tsp. black pepper
*1/2 Tbsp. butter
Salsa, tomatoes, sour cream, or toppings of choice (optional)
Instructions:
*In a mixing bowl, stir together mashed potatoes, egg, cheese, flour, salt, and black pepper until well-combined.
*In a skillet over medium-high heat, melt 1/4 tsp. of the butter until the butter is slightly browned and golden. Spoon half of the potato mixture into the skillet. Cook 2-3 minutes, then gently flip the pancake with a spatula and cook an additional 2-3 minutes. Repeat with the remaining 1/4 tsp. butter and potato mixture. Top with salsa, tomatoes, or topping of choice.

Happy Cooking!
Madison