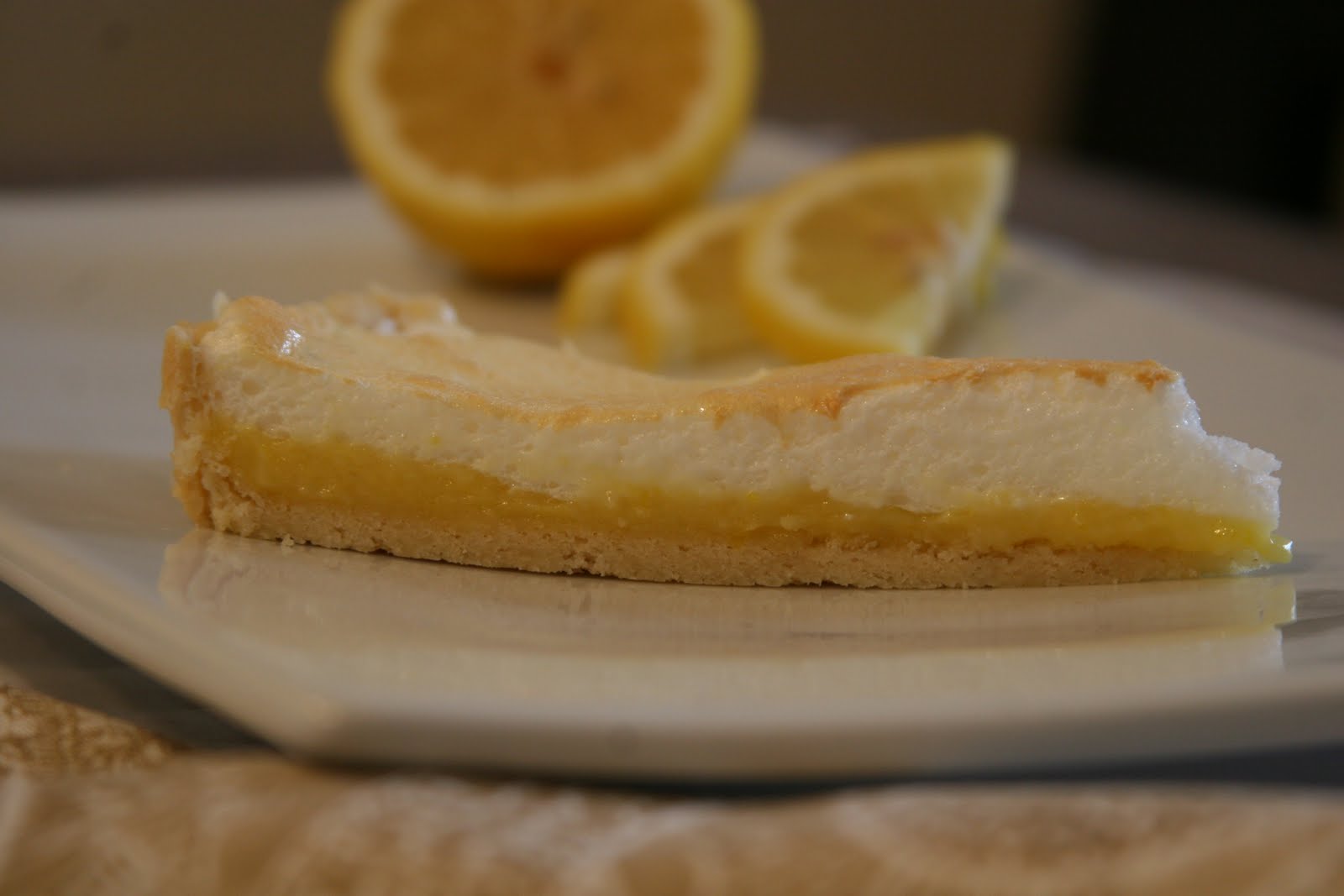 High school graduation parties are supposed to be for the graduate, right? Wrong. Everyone knows that graduation parties, like weddings, are just as much for the parents as they are for the children themselves. Case in point? My 2006 high school graduation party.
Where I'm from, graduation parties are a big deal – probably too much so since everyone just goes from party to party eating bad cake and the same punch at every party. My cousin and I decided since we had so many overlapping guests, we would celebrate our graduation with a joint party – a joint party with great food. Our Mexican-themed party was catered by my cousin's favorite restaurant, but we decided to make the desserts ourselves.
So what did 'we' decide to make? Lemon bars – 500 of them to be exact. I don't particularly care for lemon bars. I usually feel like there is an over-abundance of too-sweet lemon custard that, despite the high amount of sugar, never leaves my sweet tooth satisfied. But back to the graduation party. Why did I make 500 lemon bars? Because my dear mother loves lemon bars. Like I said, don't fool yourselves kids, your big life moments are for your parents.
Four years later, after the graduation trauma of '06, I finally felt ready to make a lemon dessert for a couple of reasons. First, both with my wardrobe and my baking I'm hoping I can will spring to come to the Midwest after another blisteringly cold week. Second, lemons are cheap right now, unlike many other times throughout the year. The process may look long, but don't let that intimidate you. They really are simple to make, and taste makes them worth the effort.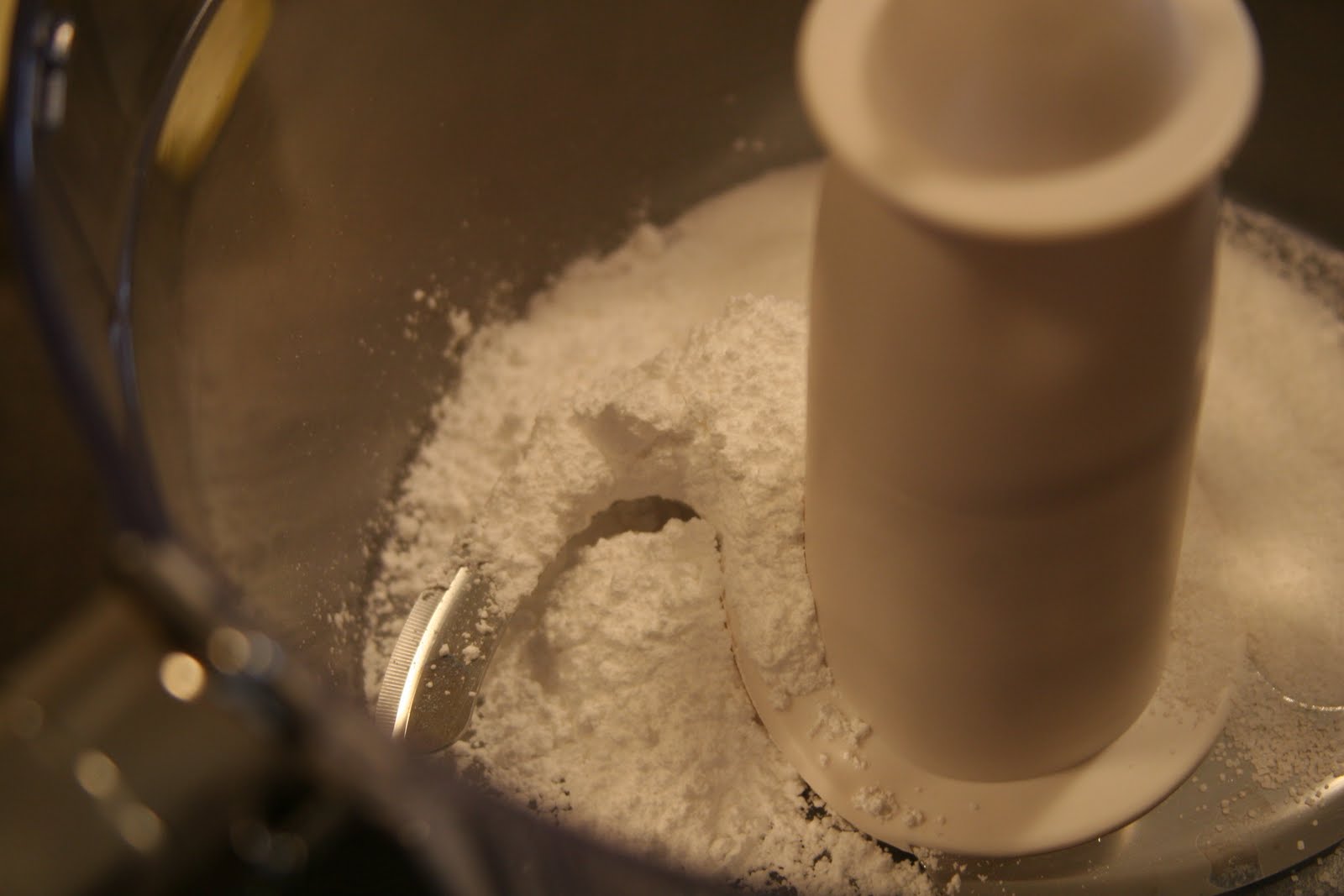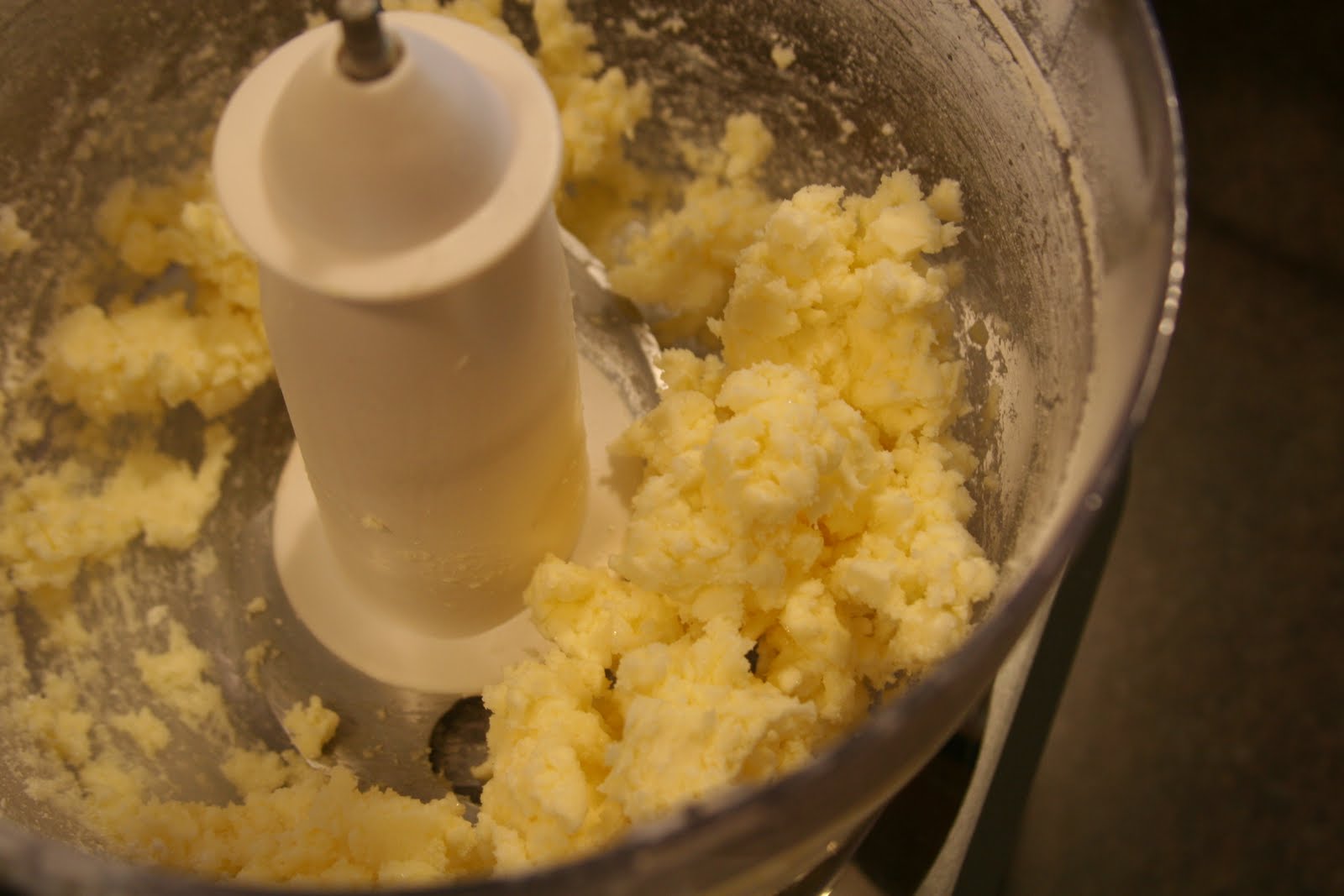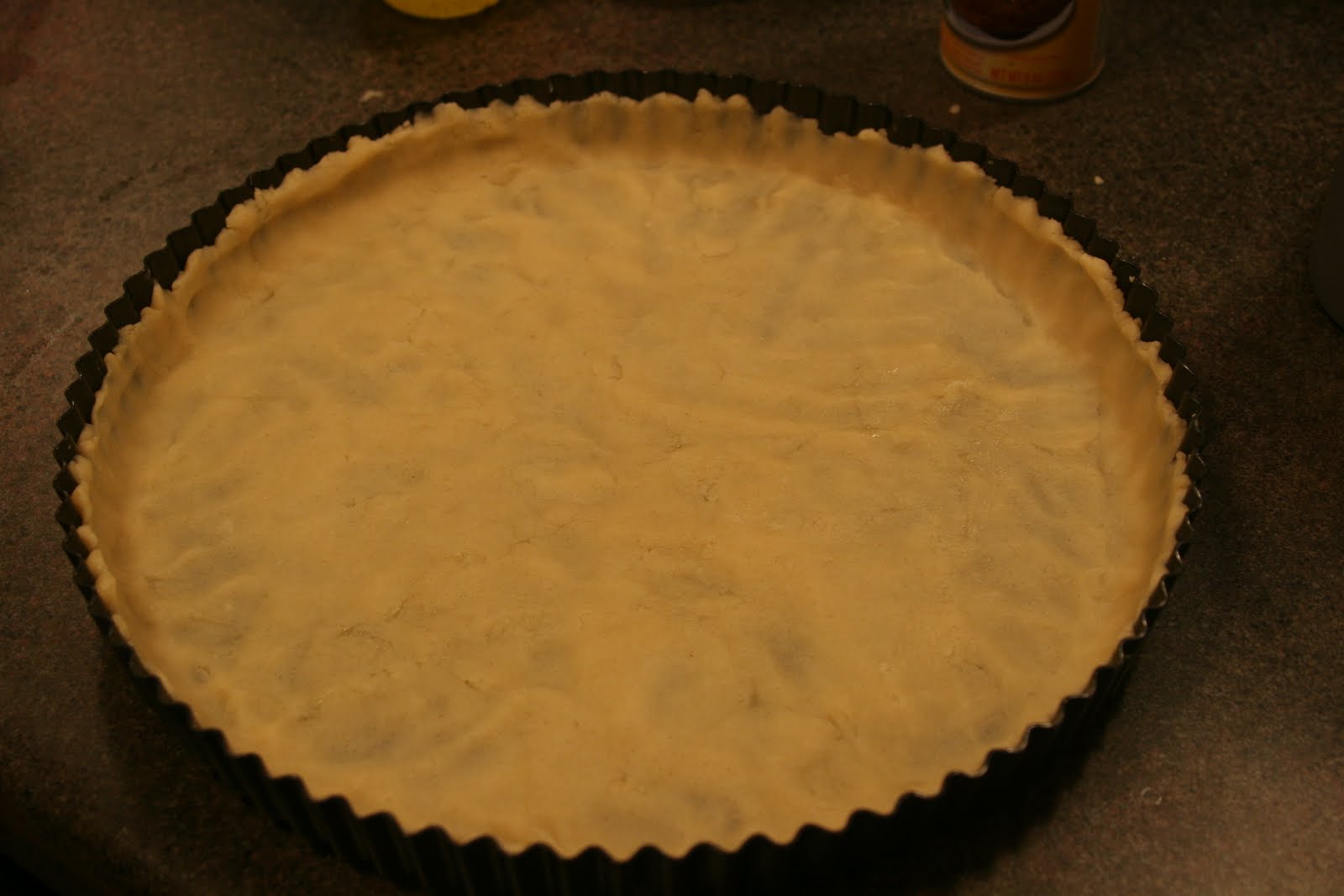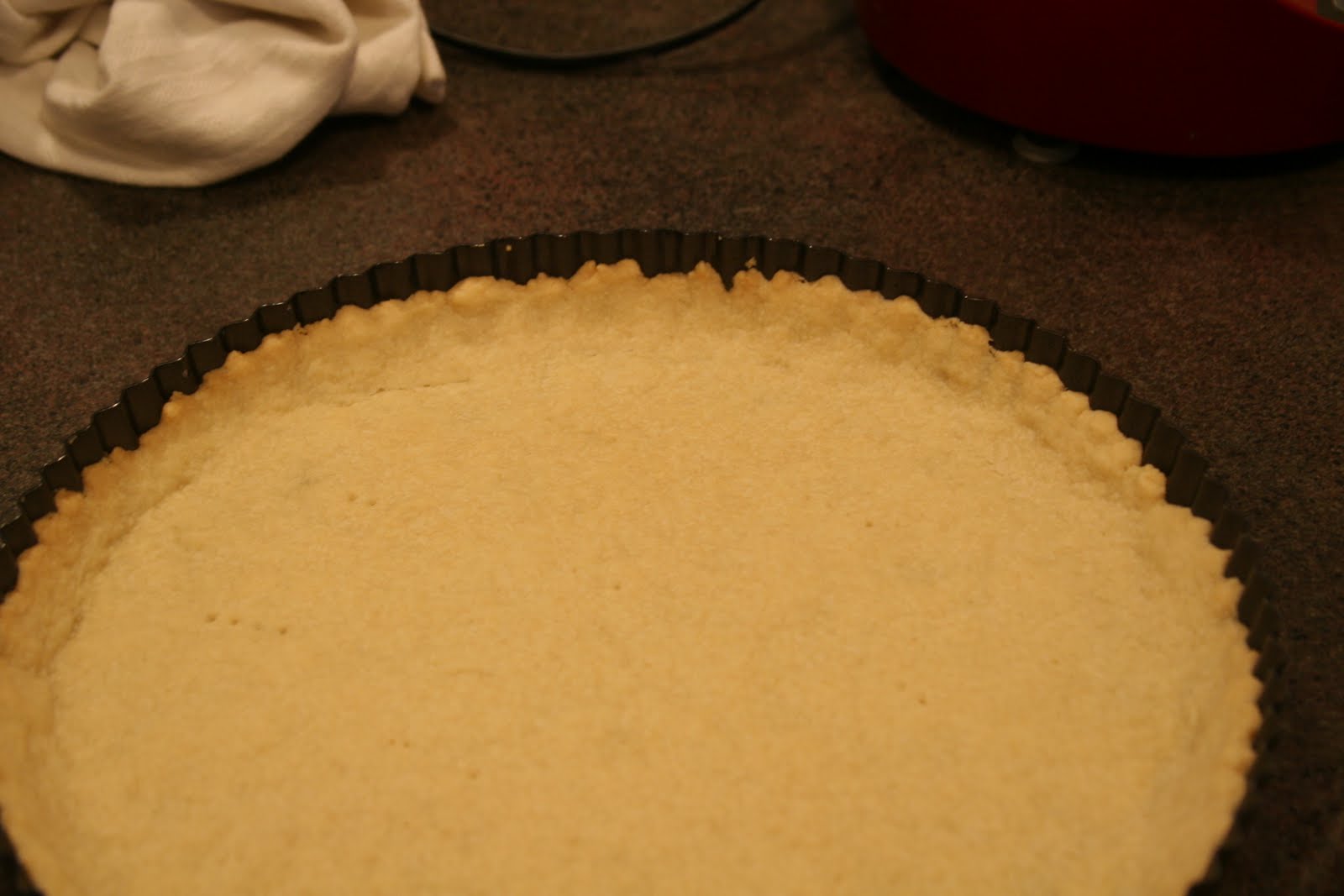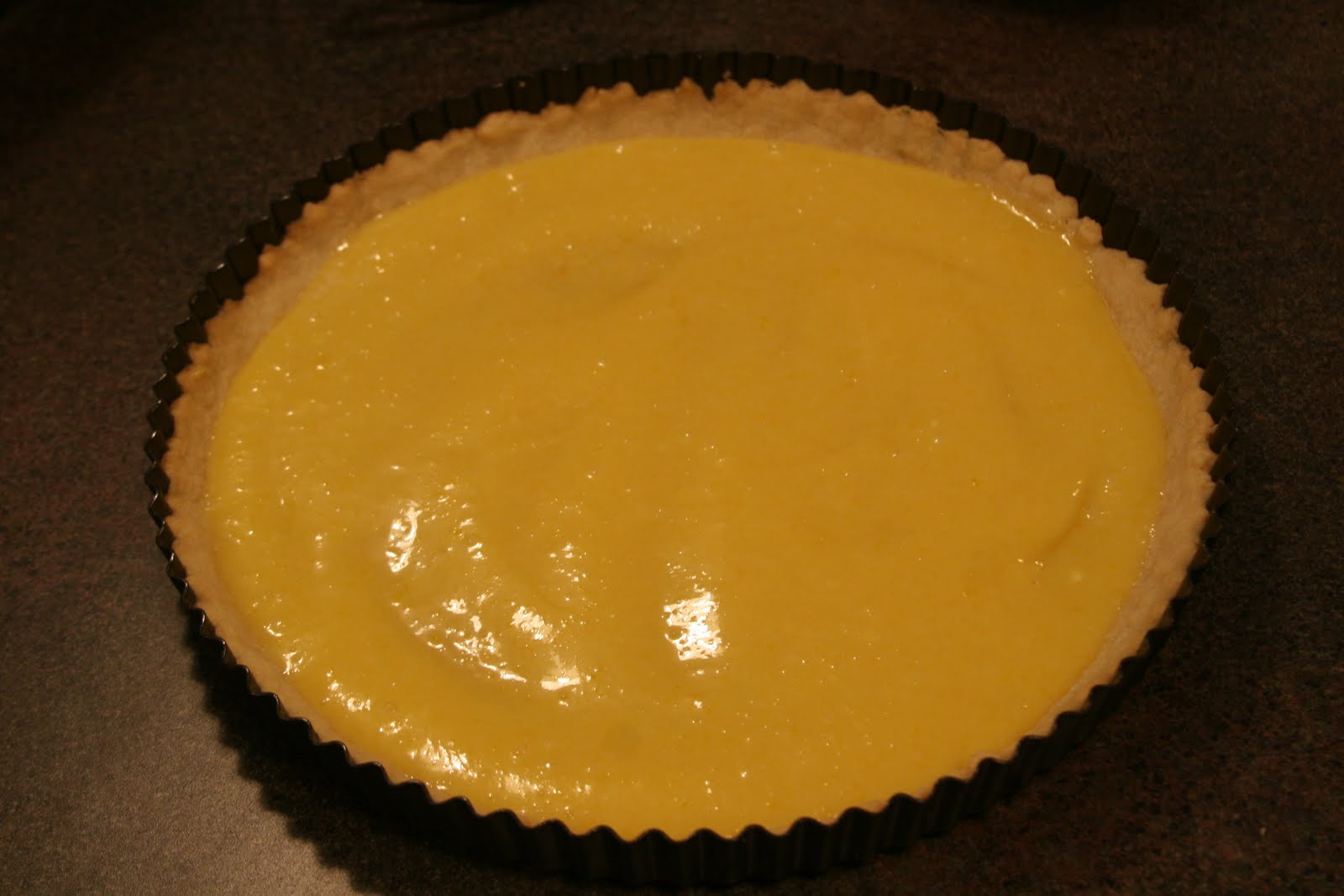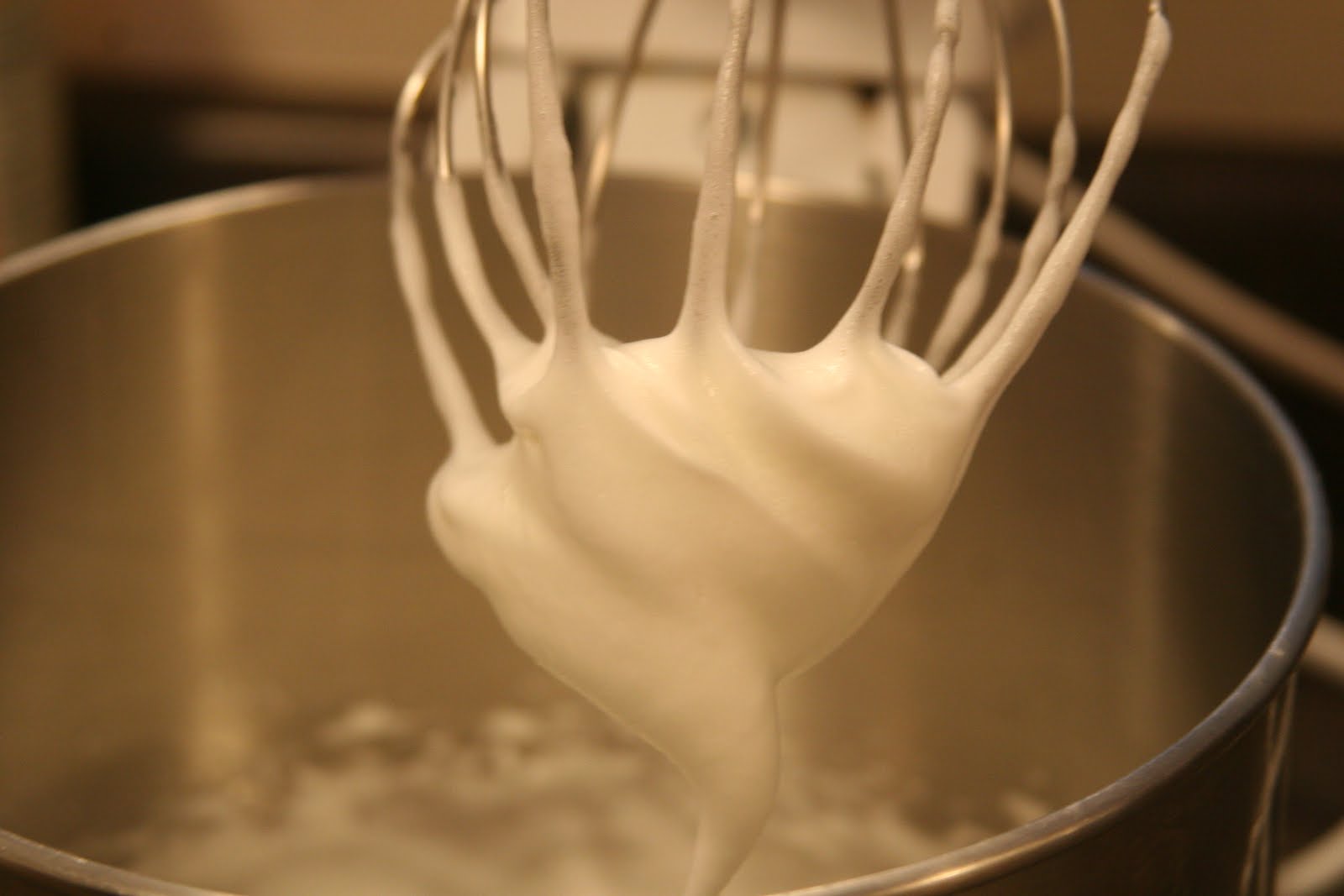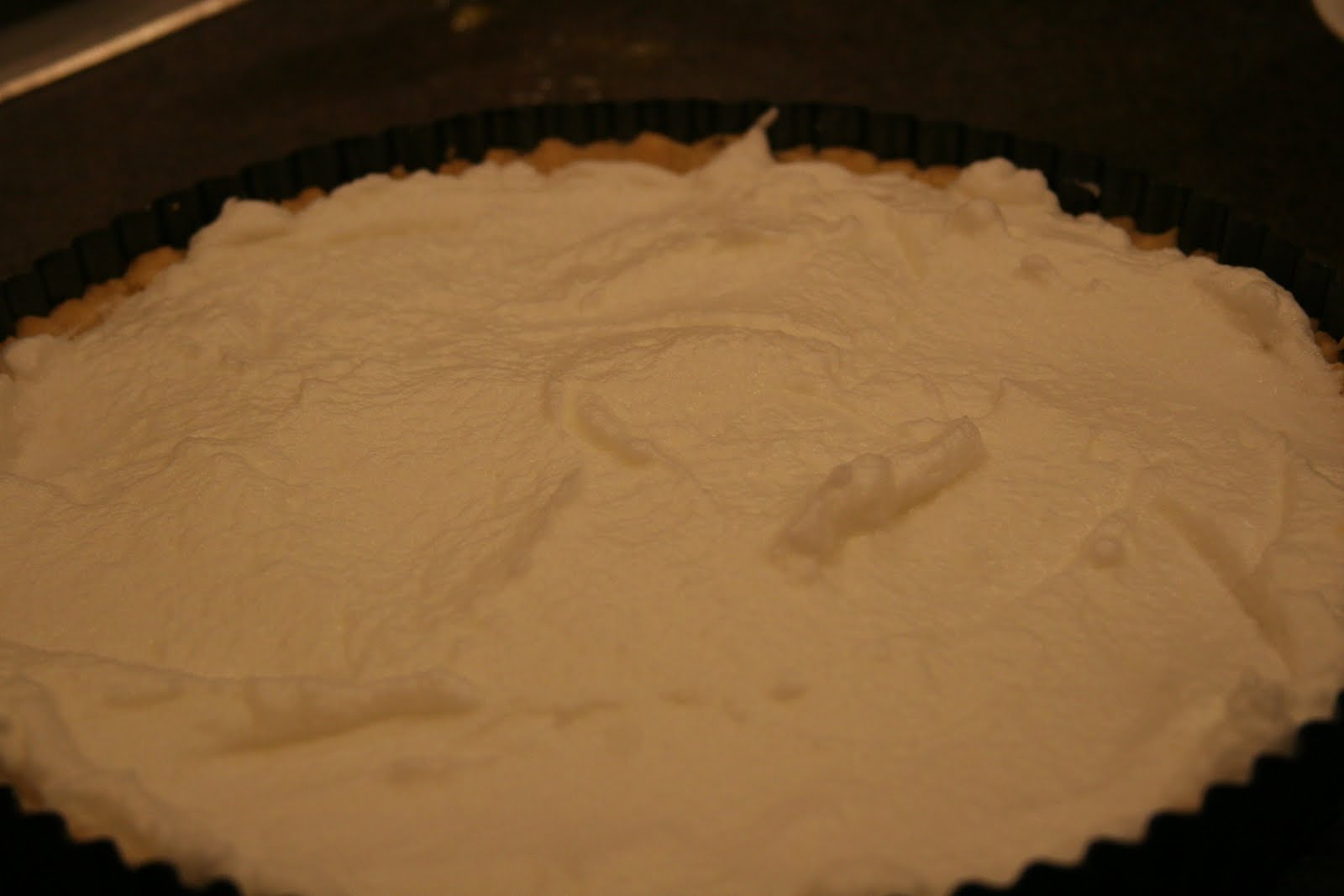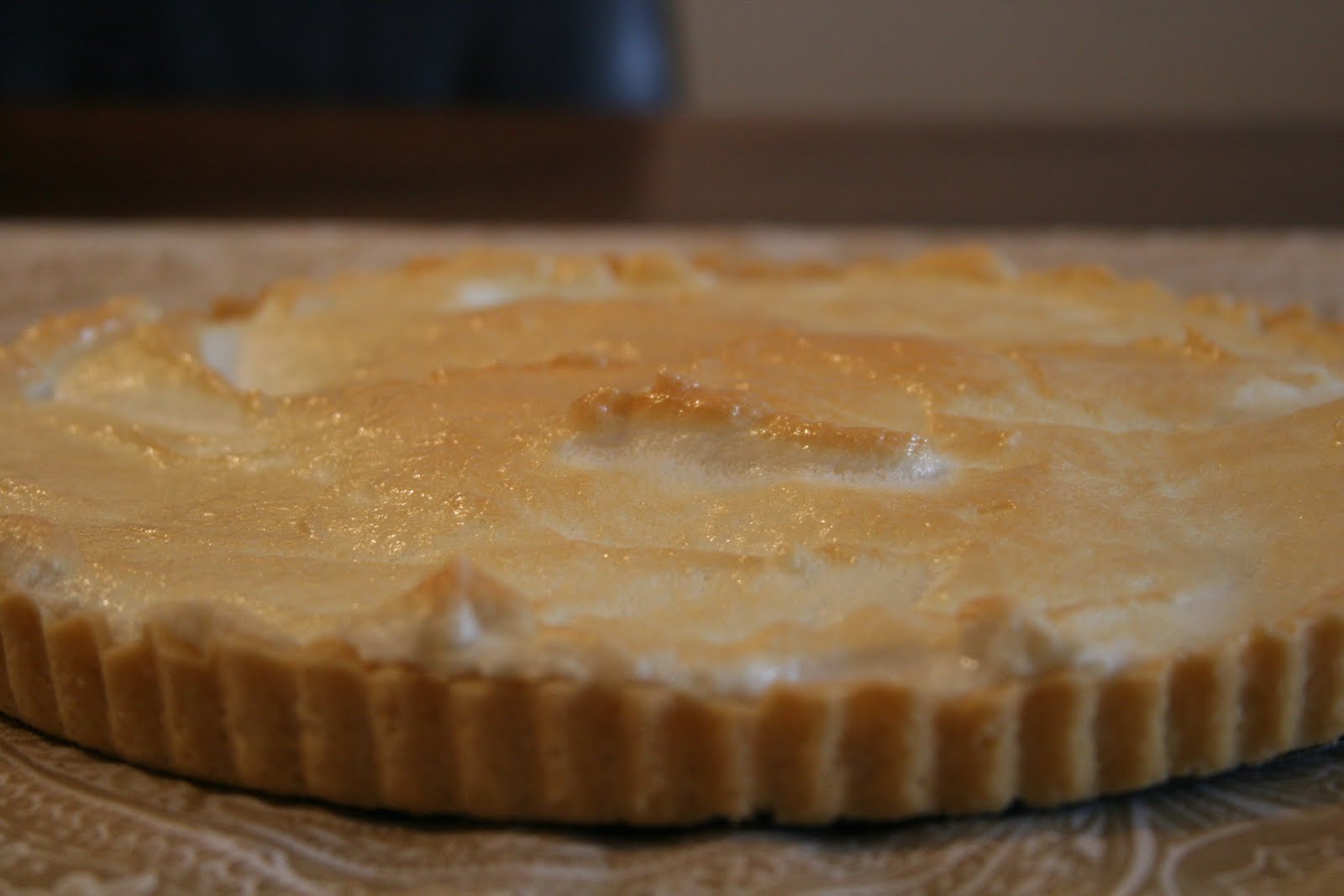 Ingredients:
Shortbread
*2 tablespoons powdered sugar
*2 tablespoons granulated sugar
*10 tablespoons butter, cut into 5 cubes
*1 1/4 cups all-purpose flour Filling
*4 large egg yolks (reserve whites for meringue)
*3/4 cup sugar
*1/3 cup lemon juice, freshly squeezed (about 2 medium lemons)
*4 Tbsp. butter (softened)
*1/8 tsp. salt
*2 tsp. lemon zest
*1 tsp. vanilla extract
*4 oz. cream cheese Meringue
*4 egg whites
*2 Tbsp. powdered sugar

Instructions:
*Preheat oven to 325
*F. Lightly grease a 10-inch tart pan with nonstick cooking spray. Set aside. (if you don't have a tart pan, you can use a cake pan, baking dish, pie plate, etc. Just improvise. As long as it's within the 8- to 10-inch range you will be fine.)
*Place sugars in a food processor and process for 30 seconds. Add in butter and pulse until the butter and sugar are well combined. Add in flour and pulse until mixture forms a dough, about 1 minute. Transfer dough to tart pan. Press into pan and half way up the sides of the pan. Prick the bottom of the shortbread with a fork.
*Bake shortbread in oven for 15 minutes, or until lightly golden but not brown.
*Meanwhile, prepare lemon custard. In a saucepan over medium heat, combine egg yolks, sugar, and lemon juice. Add in butter and salt. Cook, stirring constantly, until custard thickens but is still pouring consistency, about 8 minutes. Be careful not to boil the custard. Once thickened, add in lemon zest and vanilla extract. Transfer mixture to a blender. Add in cream cheese and blend for 30 seconds, or until mixture is smooth and well-combined. Transfer custard to baked tart shell. Set aside.
*With an electric mixer fitted with a whisk attachment, add egg whites to bowl. Beat on high for one minute. Add in powdered sugar. Continue to beat on high until stiff peaks form. Spread meringue atop custard, making sure to spread it all the way to the tart edges. This prevents the meringue from pulling away from the sides when baking. *Return tart to oven and bake for 10 minutes. For a more golden meringue, switch the oven to broil the last 2 minutes of baking. Remove from oven and refrigerate at least 1 hour. Serve and enjoy!
Happy Baking! Madison