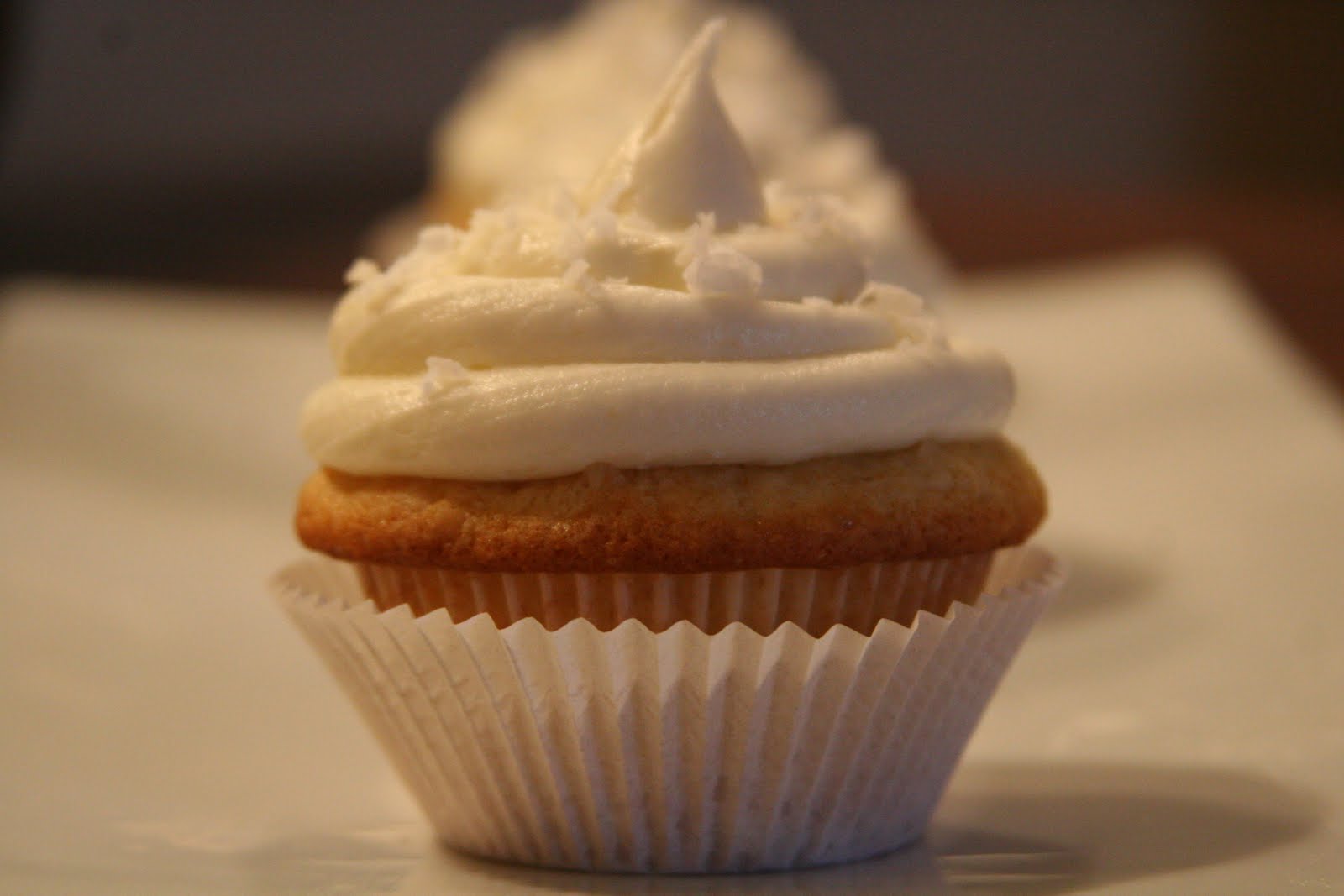 I'm not saying Martha Stewart should hand over her perfectly polished crown to me for good, but these cupcakes might make her reconsider lending it to me for the day, or maybe the week. Heck, these cupcakes are so darn good they may warrant the whole month. It's a bit of a shame cupcakes have become so trendy and popular that they've become a
cliché
. Because no matter how many cupcakes I taste or see, they never cease to stop me in my tracks. Something about them makes me feel like I'm 5 years old and I absolutely
have to have one
. 
I'm not sure there is such a thing as a bad cupcake. Like pizza, there are just amazing cupcakes, less amazing, and good. Unless you make Martha Stewart's Carrot Cake Cupcakes. Then there is such a thing as a bad cupcake. Learn from my mistake and just make these instead. 
Being the responsible blogger that I am, I decided to try a cupcake myself to be sure they fell in the 'amazing' category before I shared them with you all. Now I can safely say that these cupcakes don't just turn out, they have the most amazing texture and flavor. Biting into one is how I would imagine it feels to bite into a cloud, with
pillowly
, sweet cream cheese frosting and a
cakey
base that is sturdy enough to support the frosting without being overly dense. I could go on and wax poetic a few more paragraphs, but I'll let the pictures speak for themselves.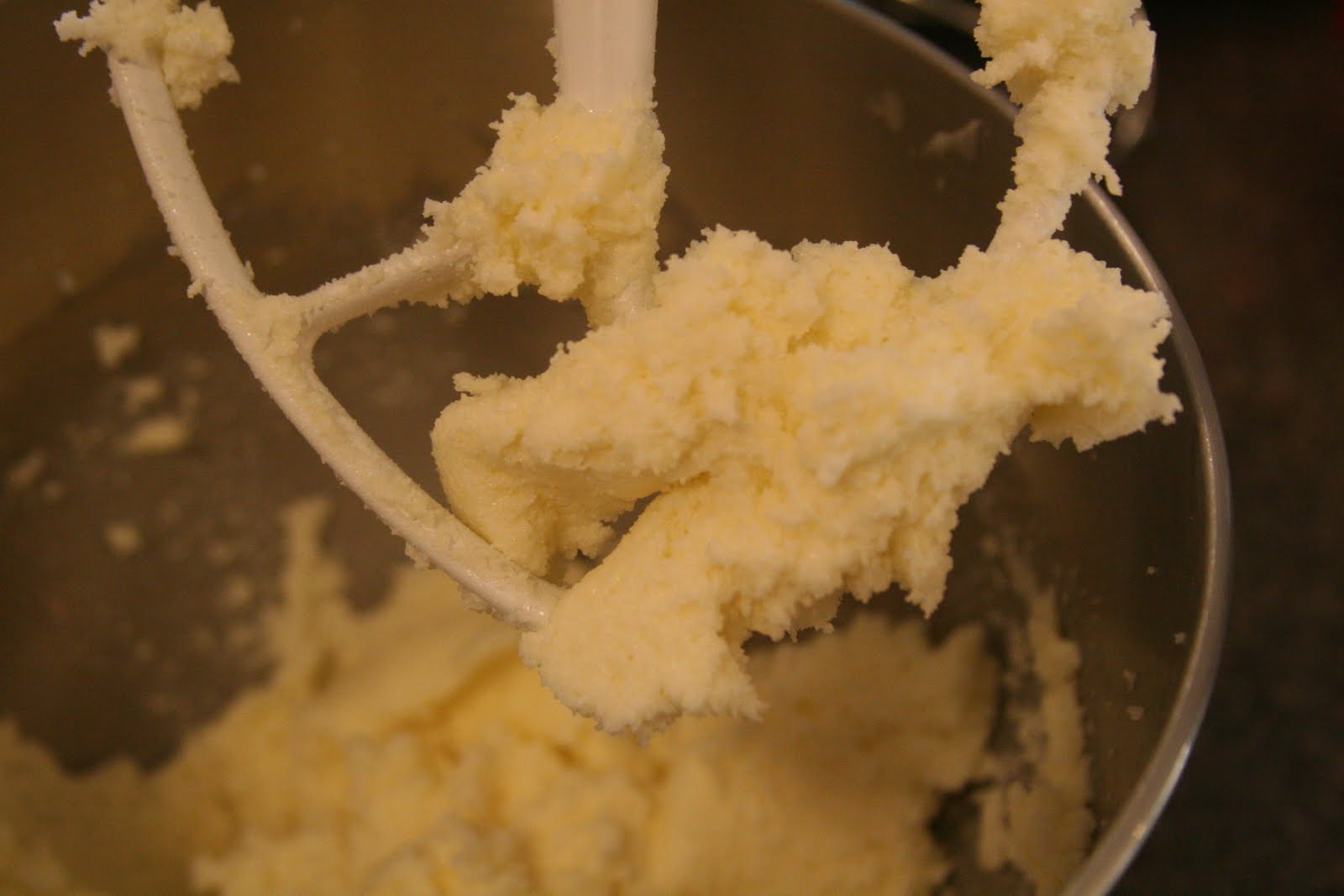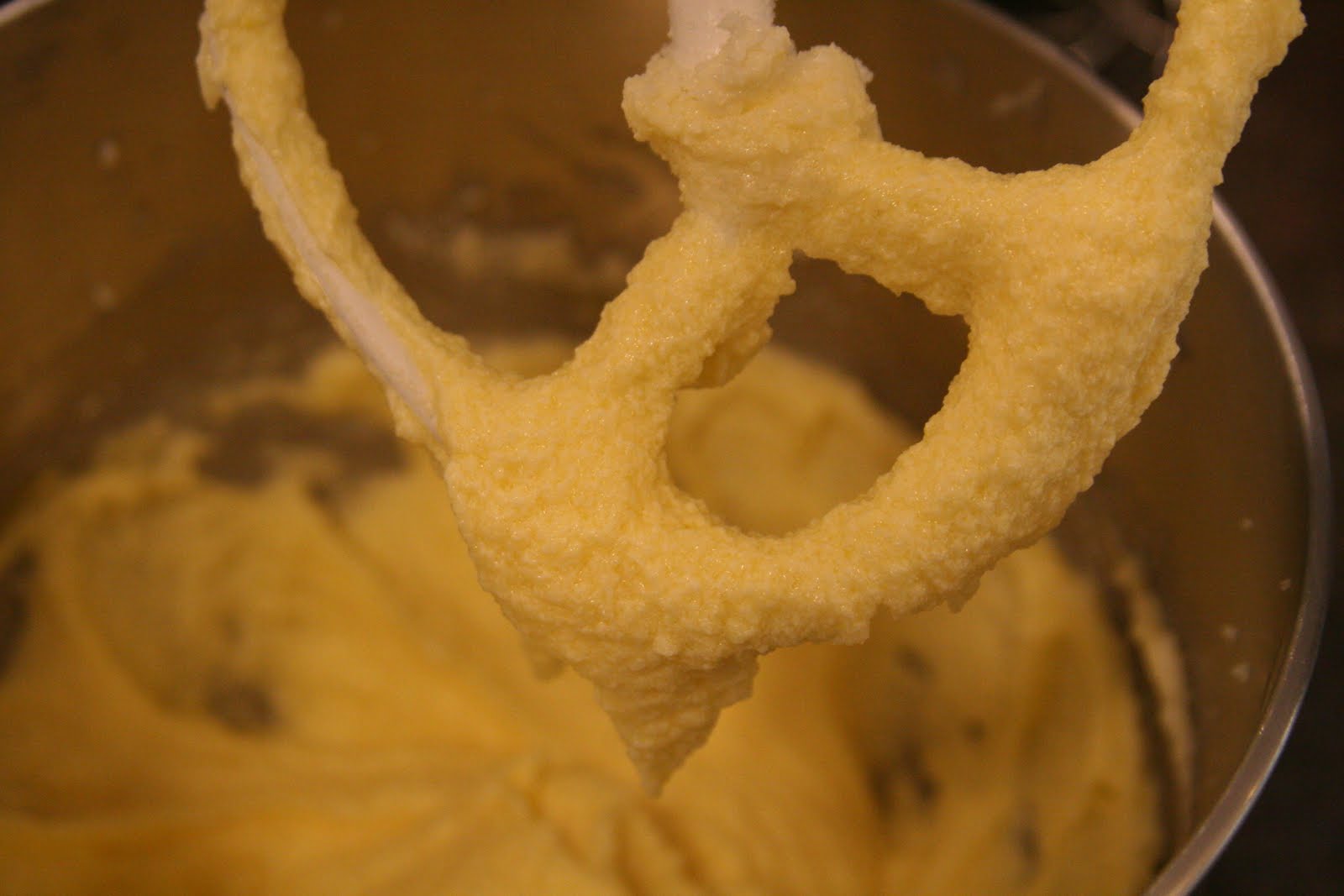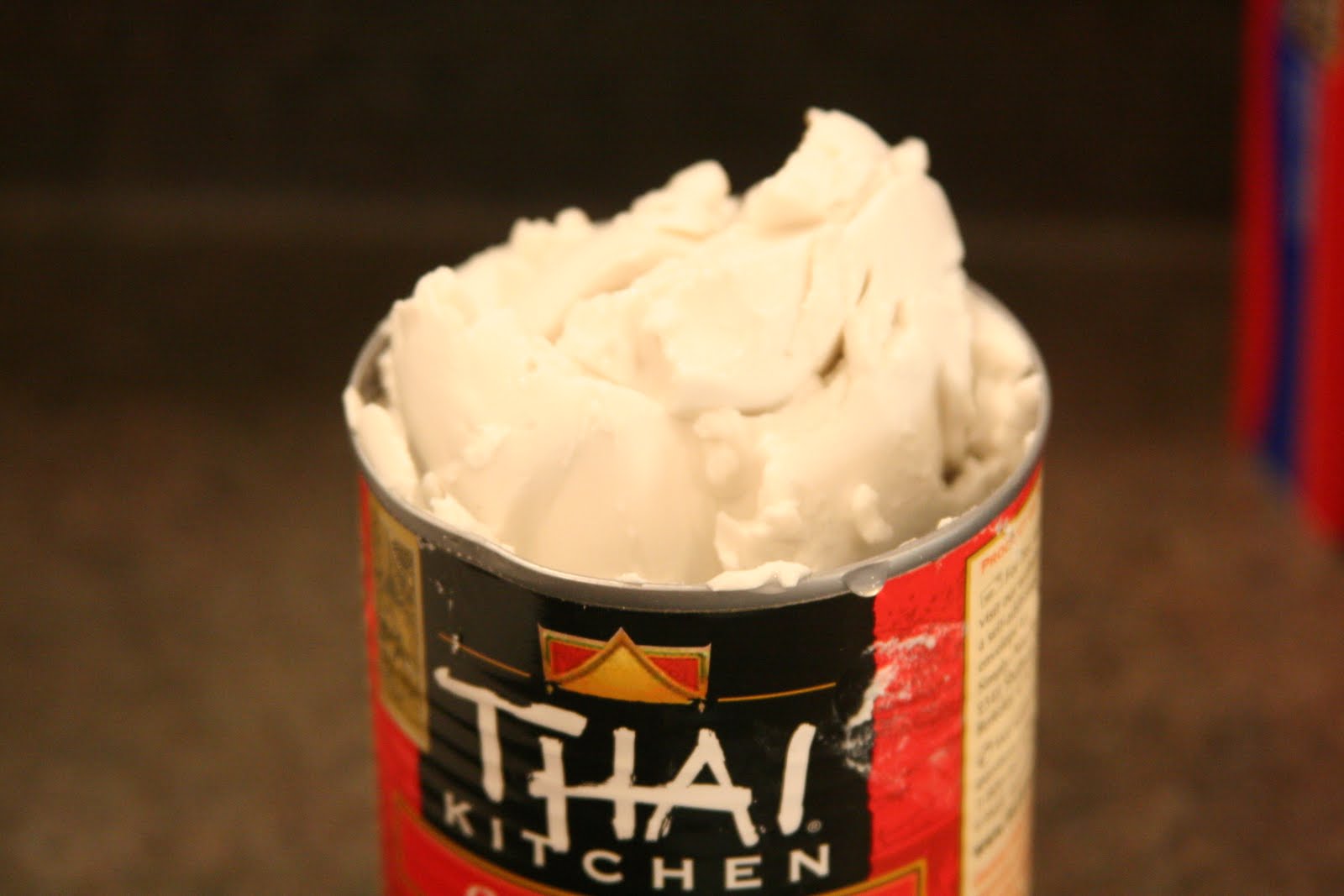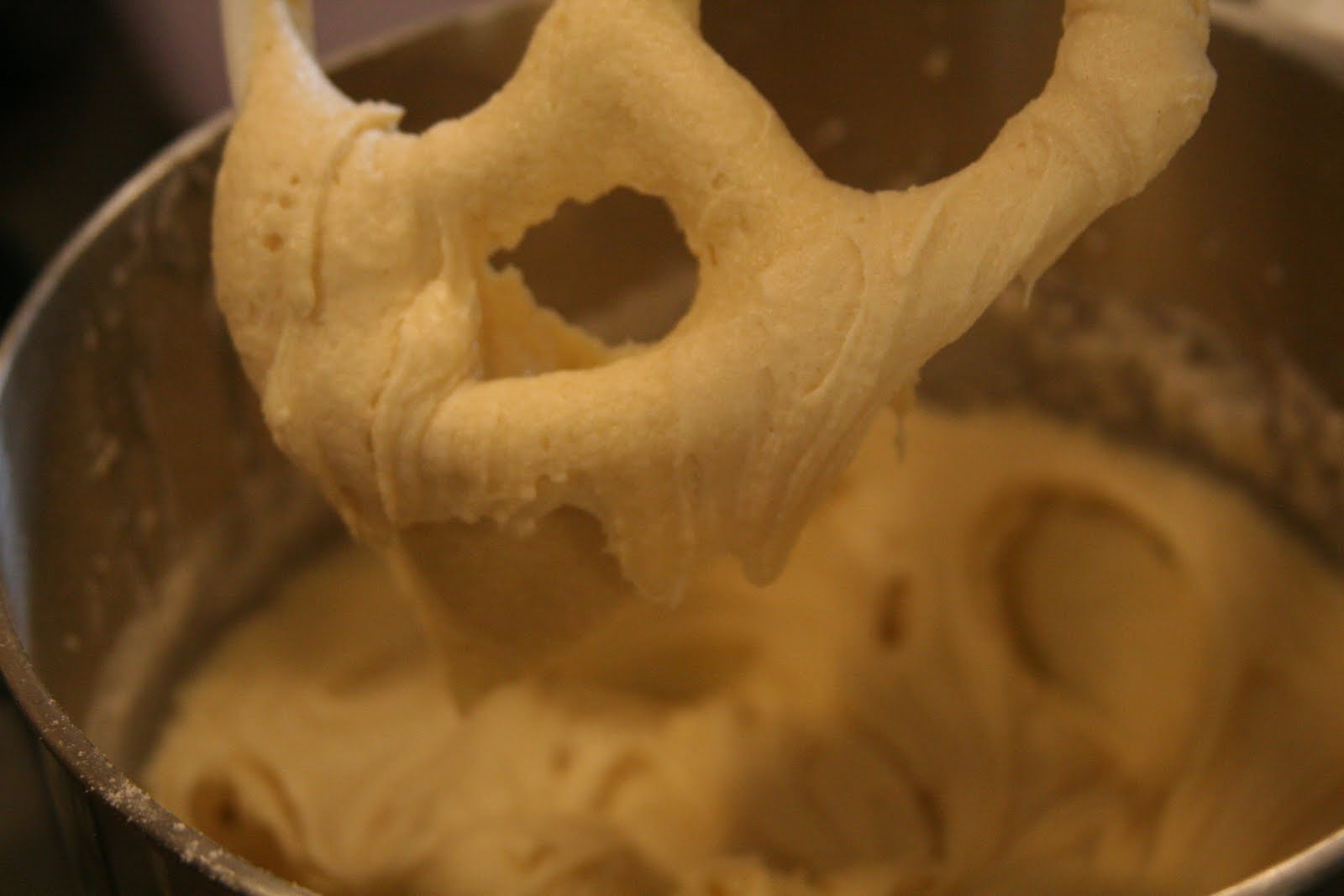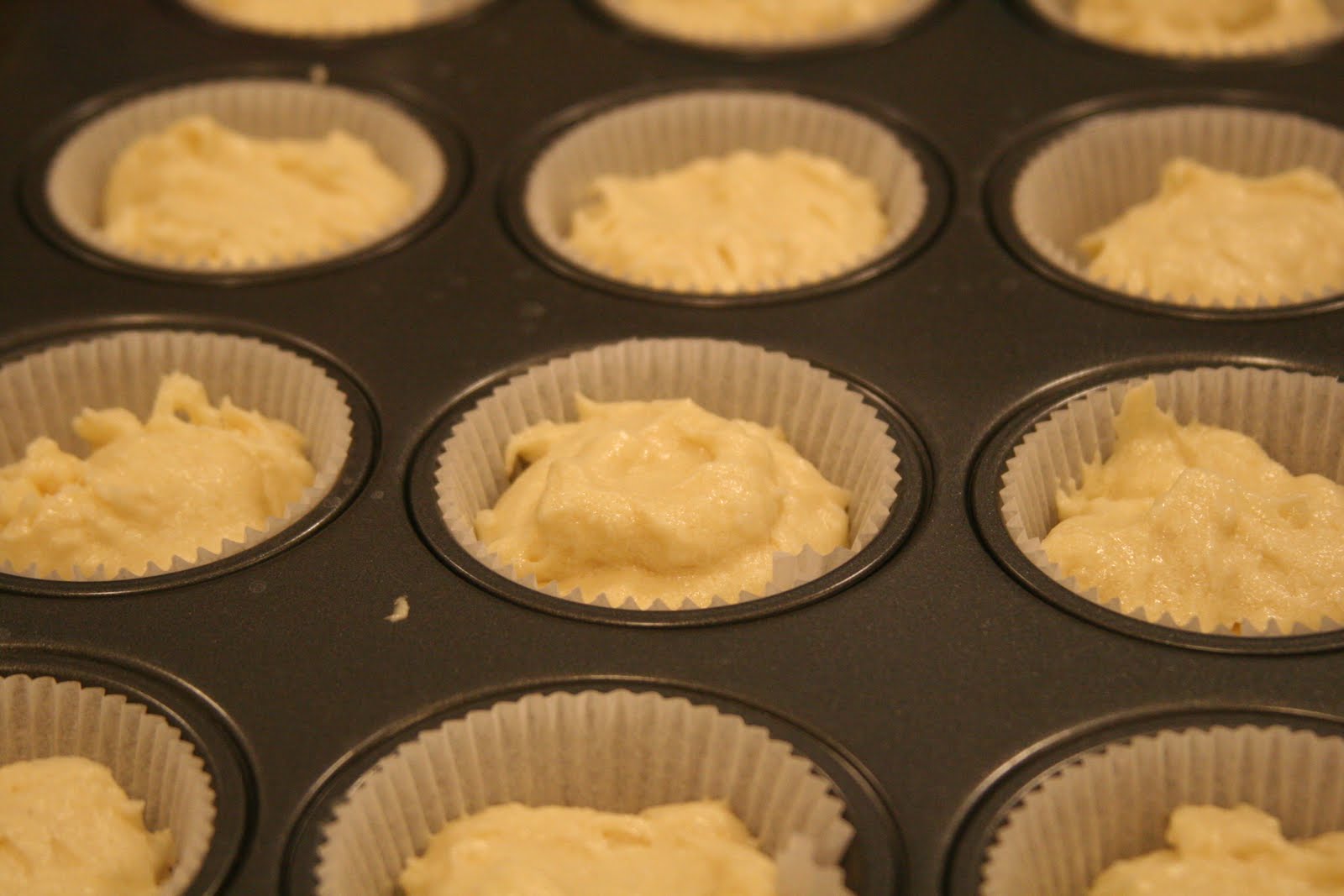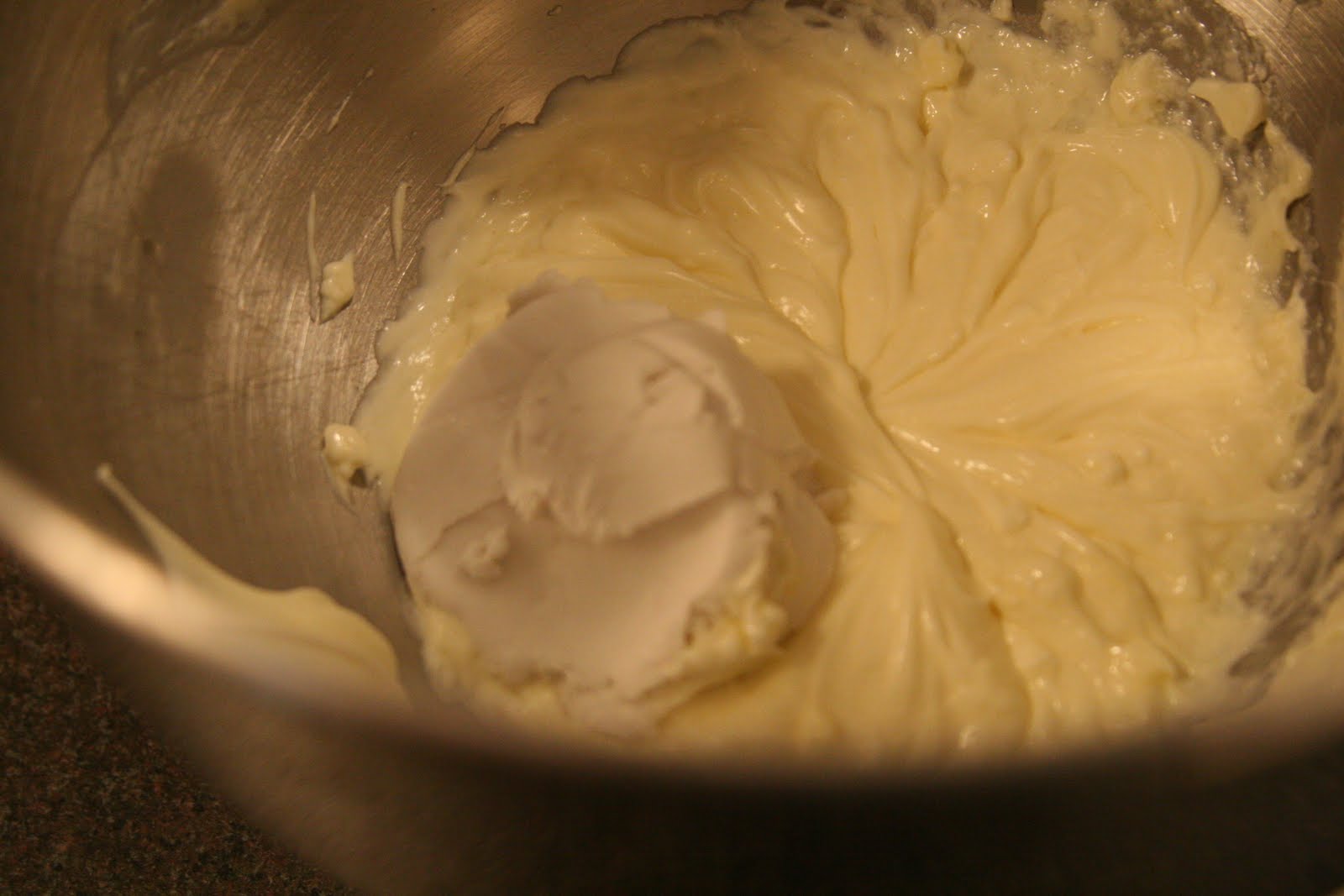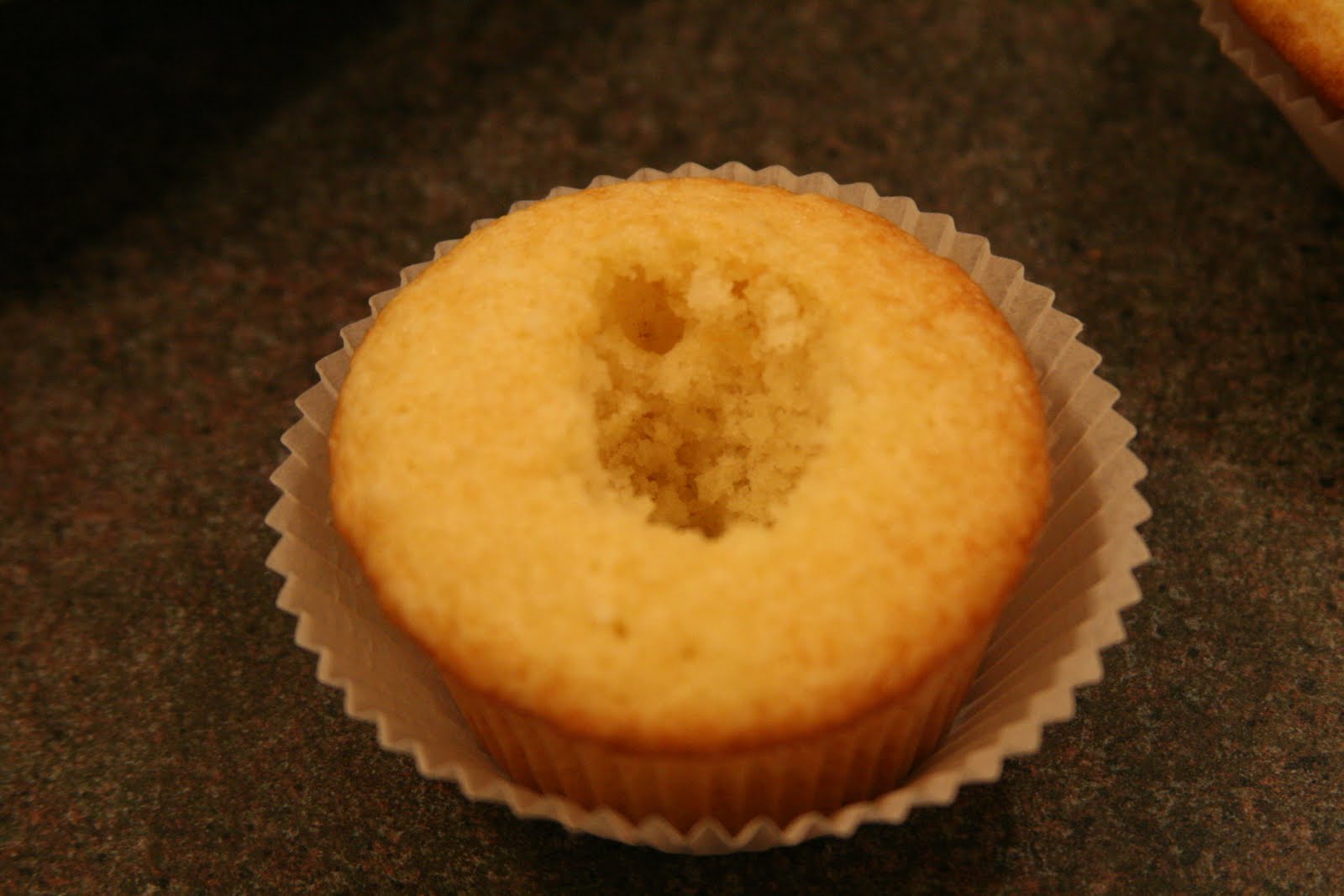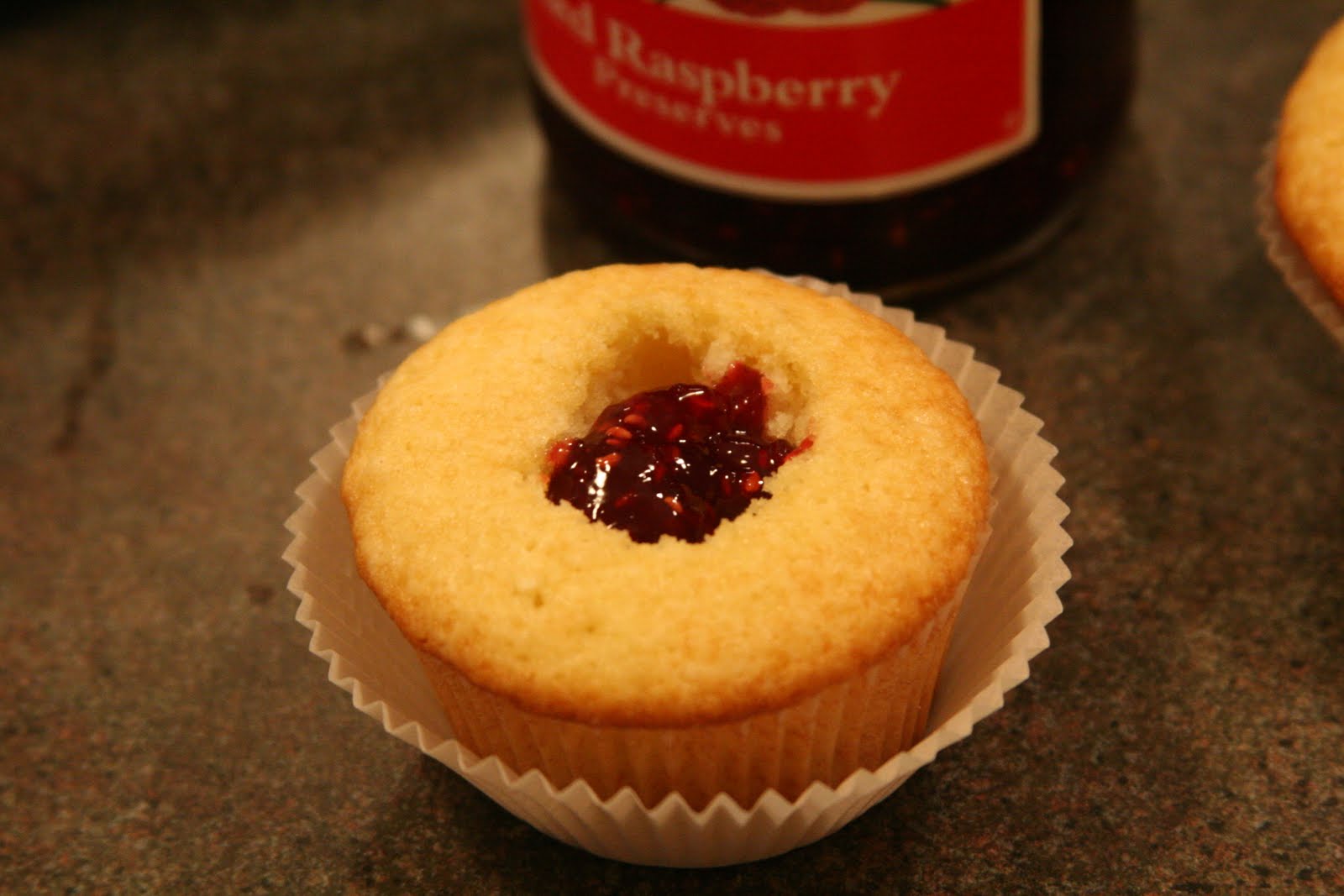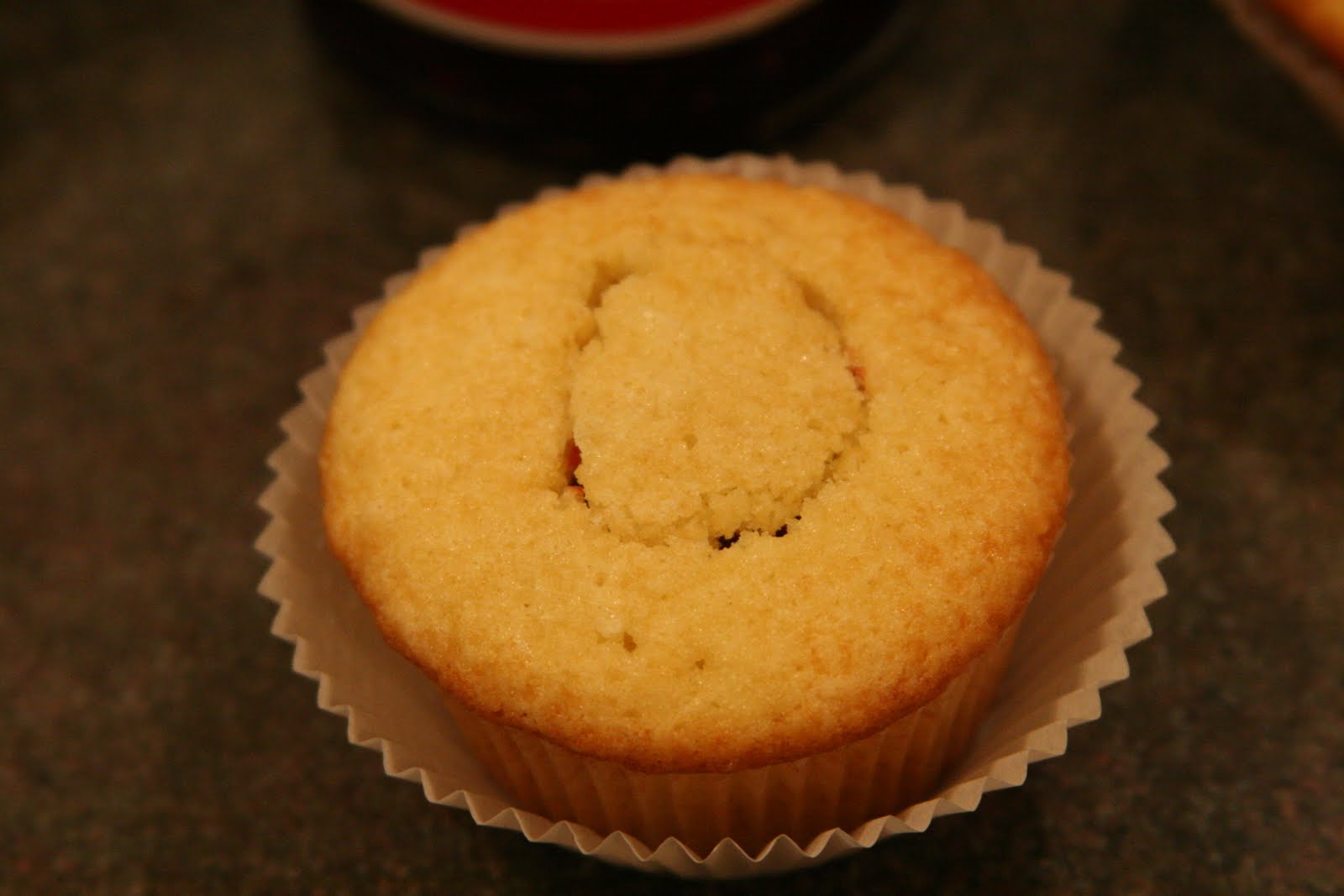 Ingredients:

*1 1/2 cups self-rising flour
*1 1/4 cups all-purpose flour
*1 cup (2 sticks) butter, softened
*3/4 cup raspberry preserves 
*1/2 stick butter, softened
*1/4 cup coconut cream from top of coconut milk (see photo above) 
*4 1/2 cups powdered sugar
Additional coconut for garnishing (optional)
*Preheat oven to 350*F. Line 24 muffin cups with cupcake liners. 
*In a bowl, combine flours; set aside. With an electric mixer, cream butter. Add sugar and beat until fluffy, about 2 minutes. Add in eggs, one at a time, beating after each addition. Beat in coconut milk, followed by half of the flour mixture. Repeat with milk and remaining flour mixture, beating just until combined. Beat in coconut extract and shaved coconut. 
*Spoon batter into cupcake lines, 2/3 of the way full. Bake for 20-25 minutes, or until toothpick inserted in center comes out clean. Remove from oven and cool completely on wire racks. 
*Once cooled, with a paring knife, make a well in the center of each cupcake. Spoon a teaspoon of the raspberry preserves into each well. Cover with part of the removed cupcake.
*For the frosting, cream together the cream cheese, butter, and coconut cream. Add the powdered sugar in three additions. Beat in coconut extract. 
*Top each cupcake with frosting and garnish with shredded coconut. 
Happy Baking!
Madison