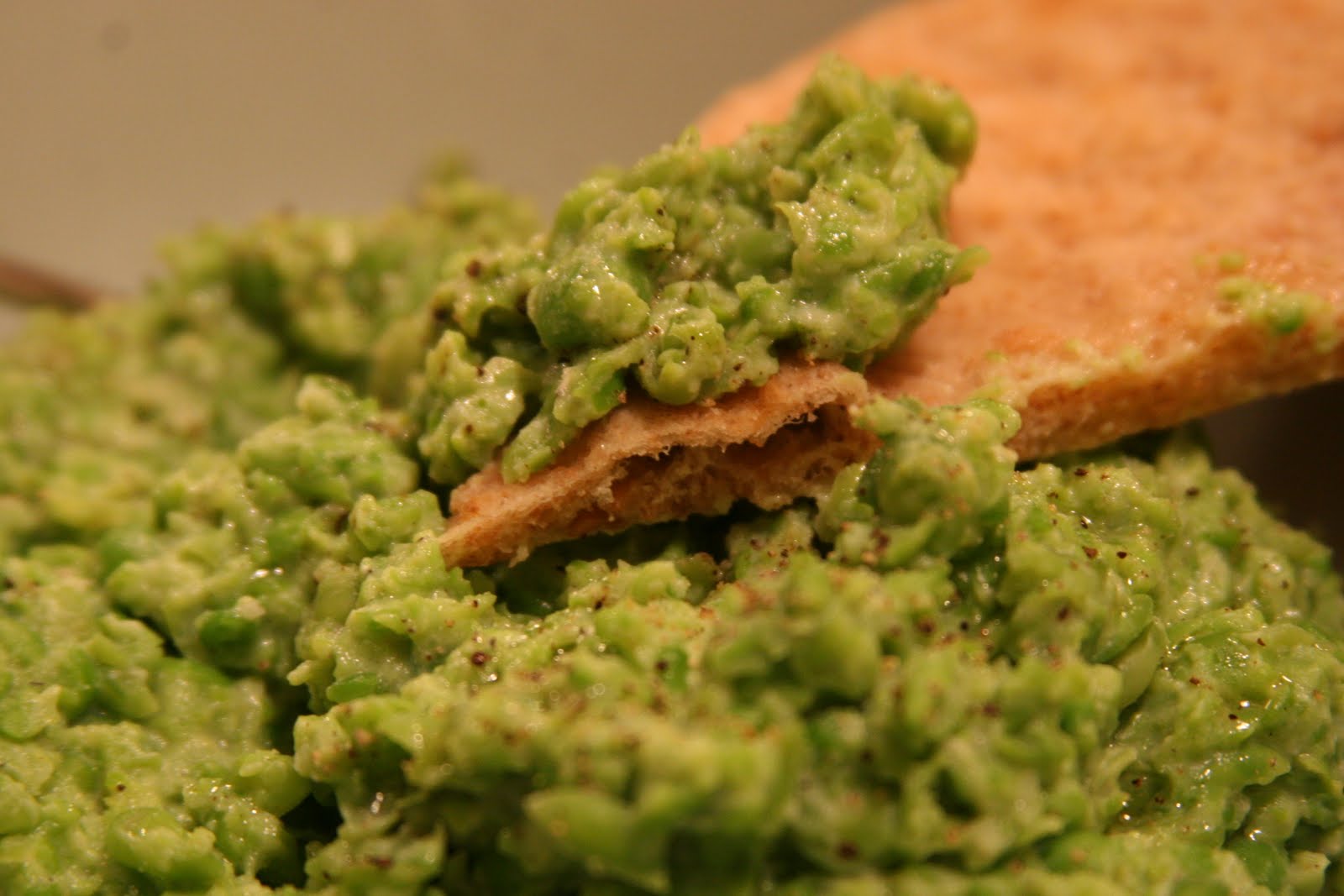 When I moved into my apartment and went grocery shopping for the first time, I was all about my freezer. In an effort to save money, I read a lot about good foods to freeze/keep in the freezer, and in my excitement about great frozen foods I bought a large bag of peas, thinking they would be incredibly useful. But instead of being useful, they have taken up permanent residence in my freezer, untouched in the month+ since I moved into my apartment. Yesterday while at work I vowed that the peas would go to use, playing a starring role in dinner.
With a little help from a bit of ricotta cheese for creaminess, and simply seasoned with garlic, salt, and pepper, this dish doesn't attempt to hide the flavor of the peas, it simply enhances them. Because, even for the pickiest eaters, the point is not to hide the vegetables, it's simply to show them that vegetables, like these mashed peas, can be amazingly craveable.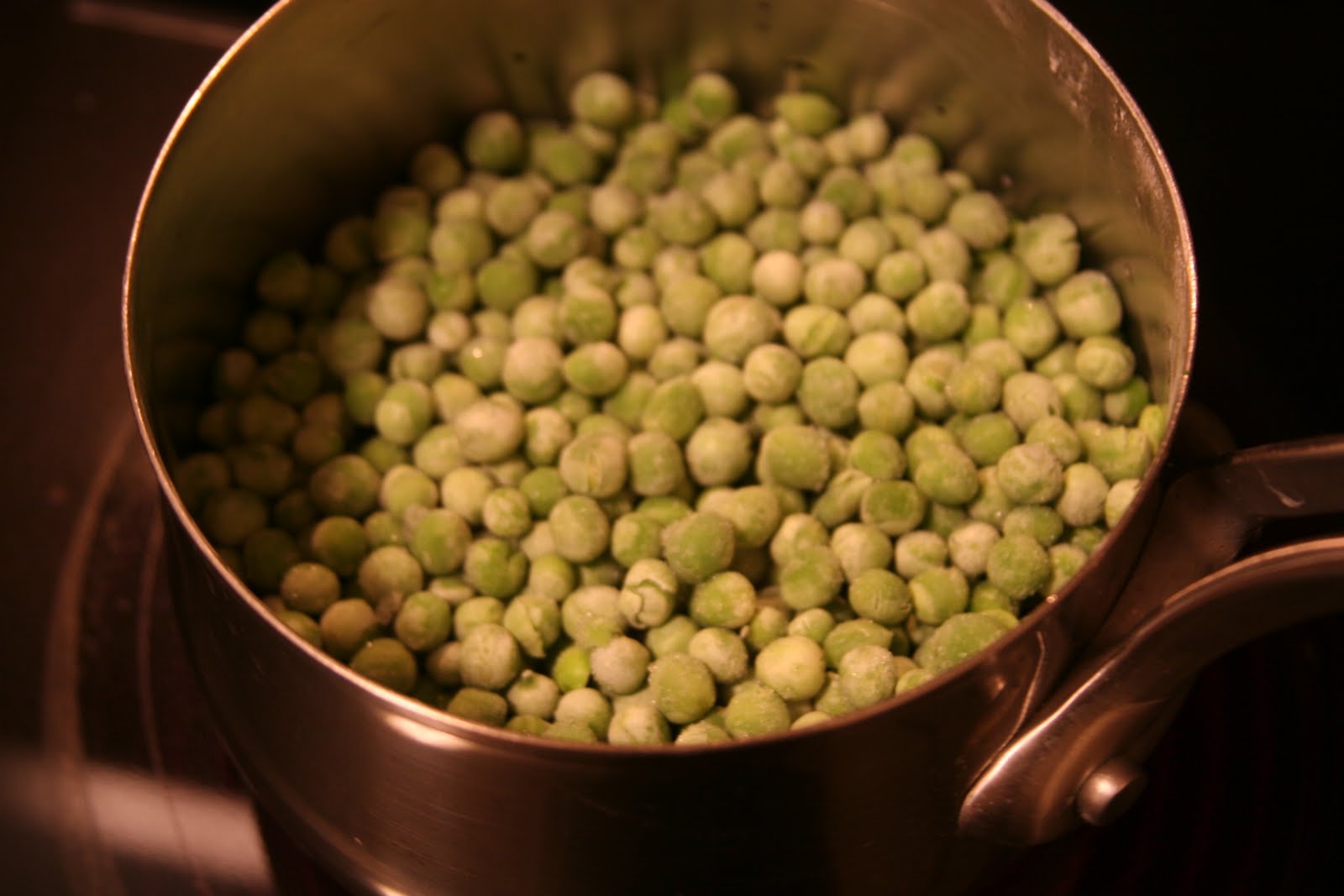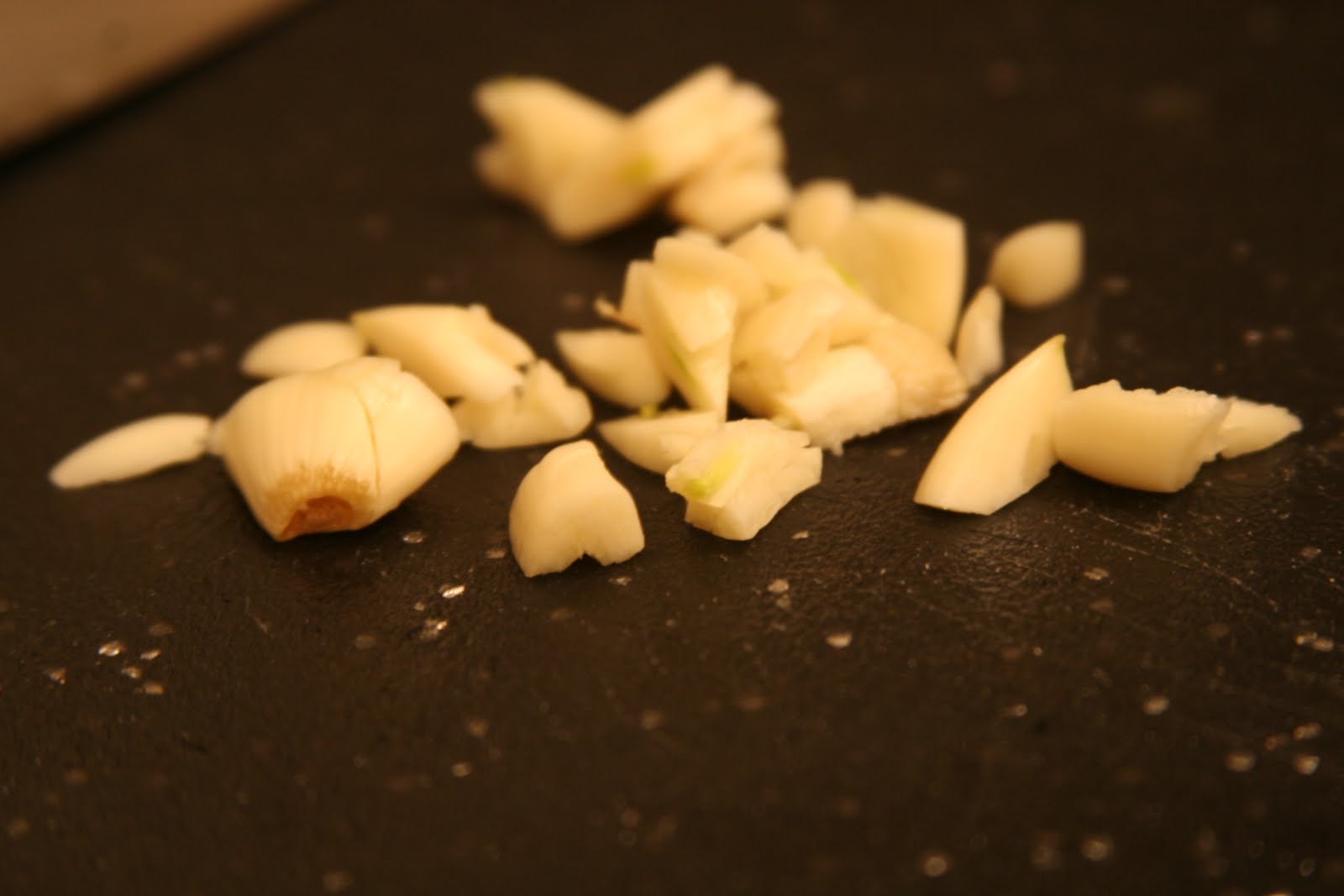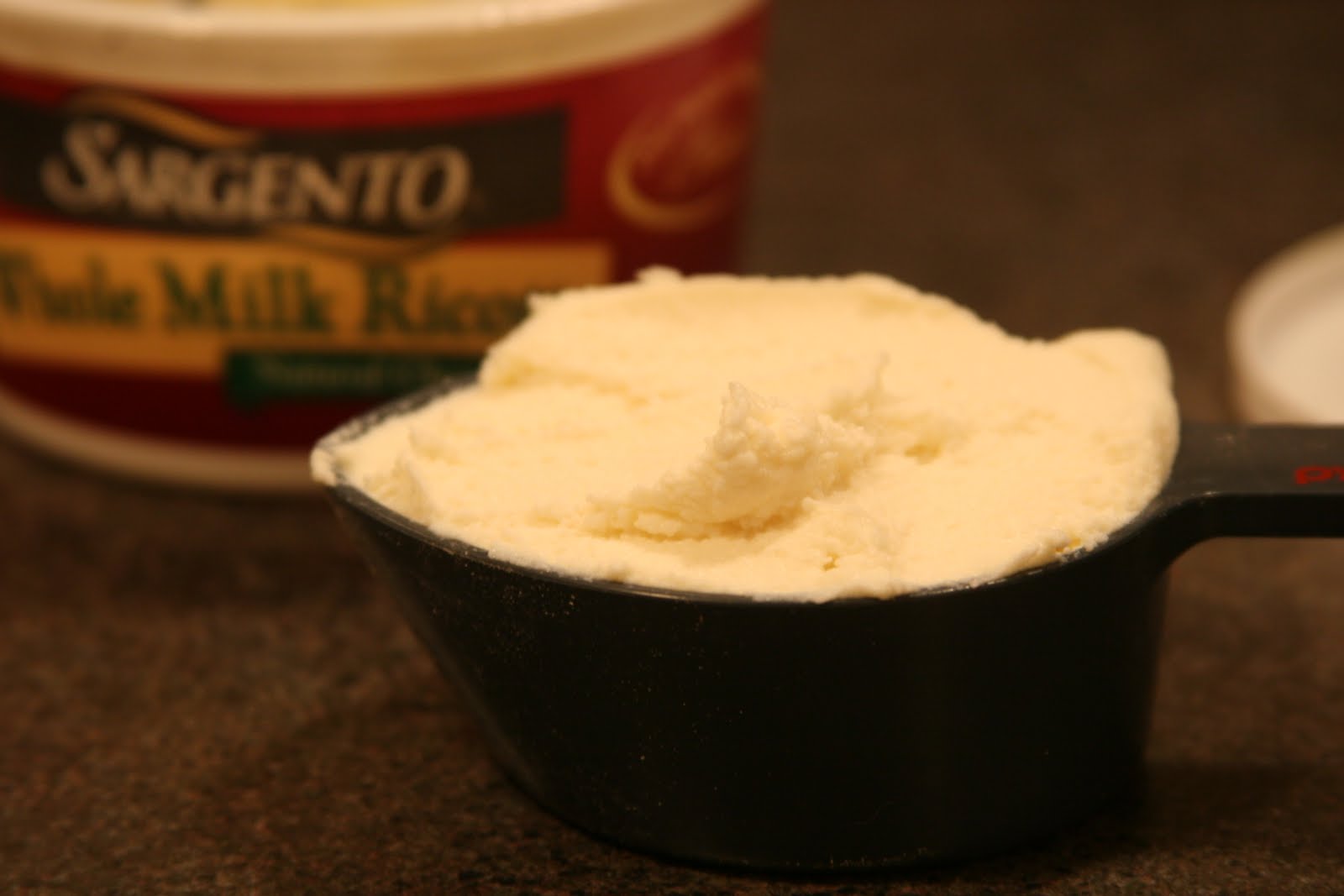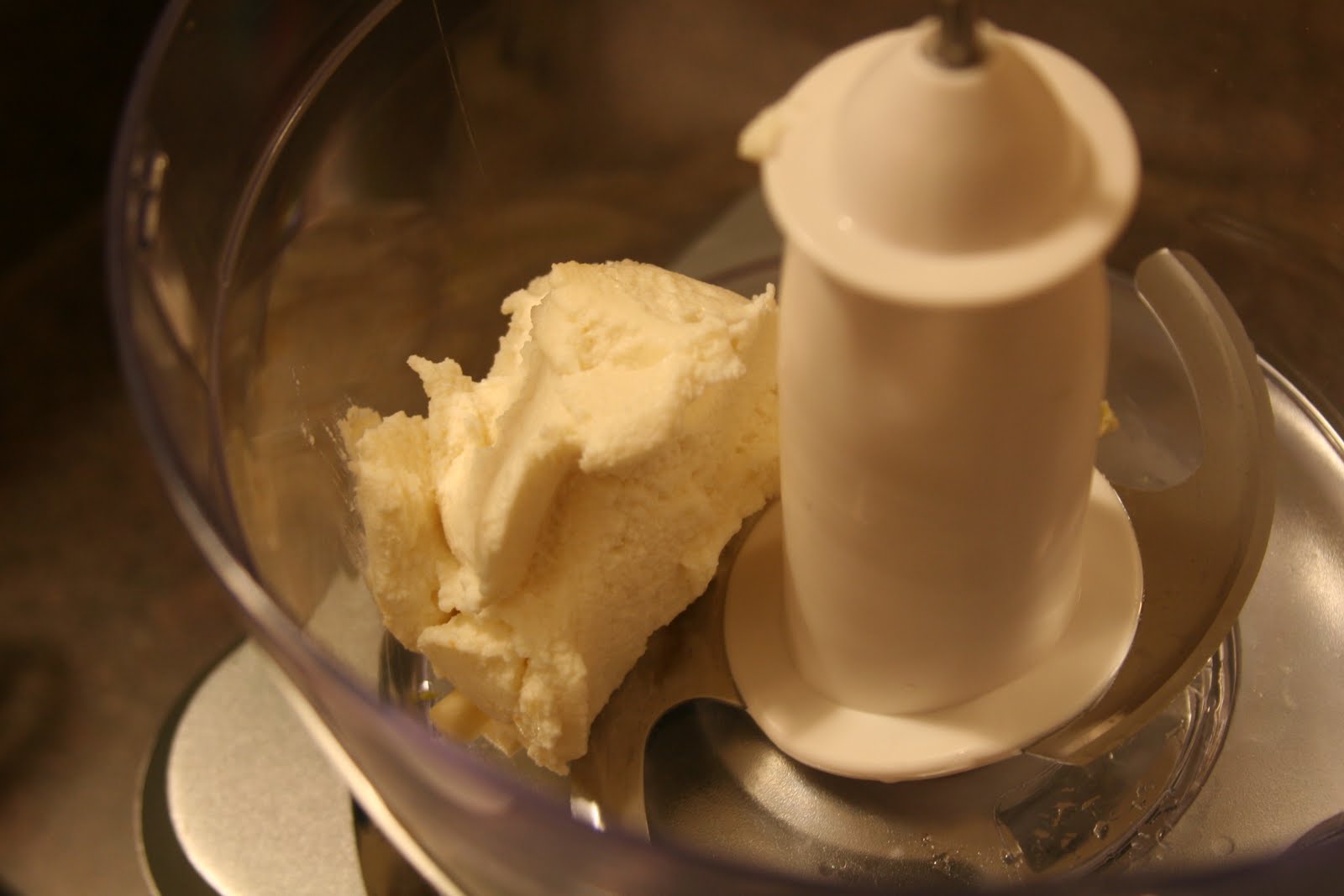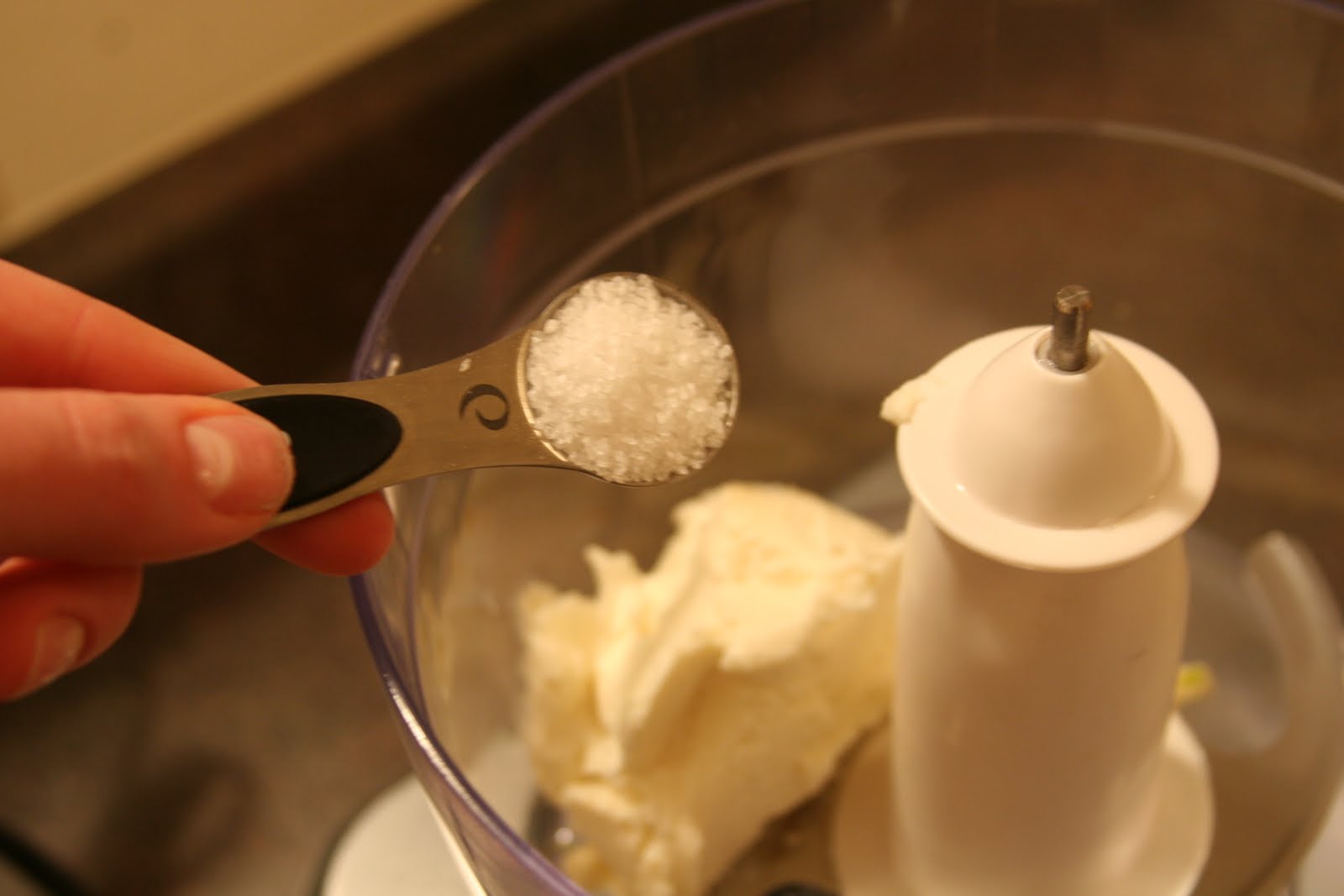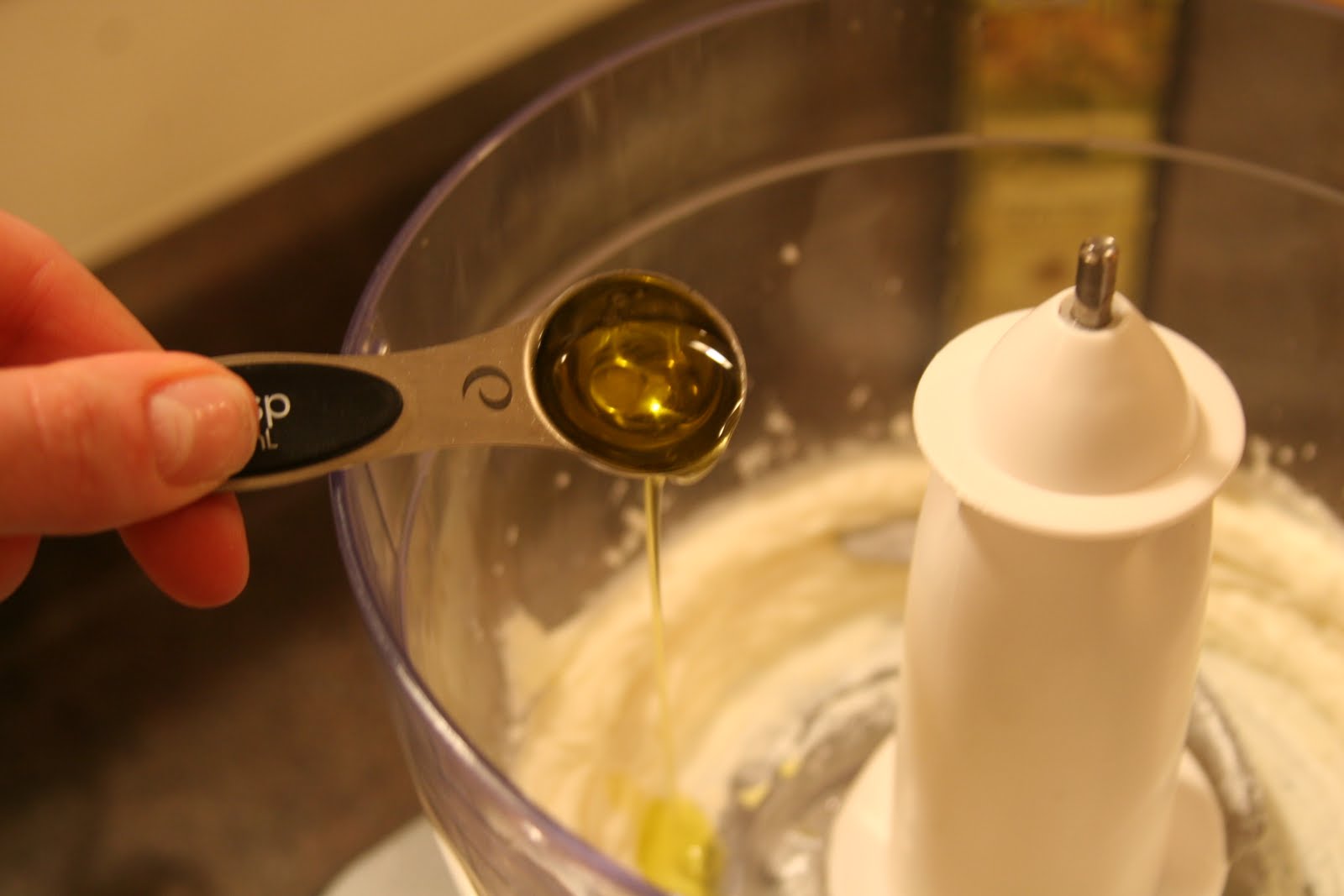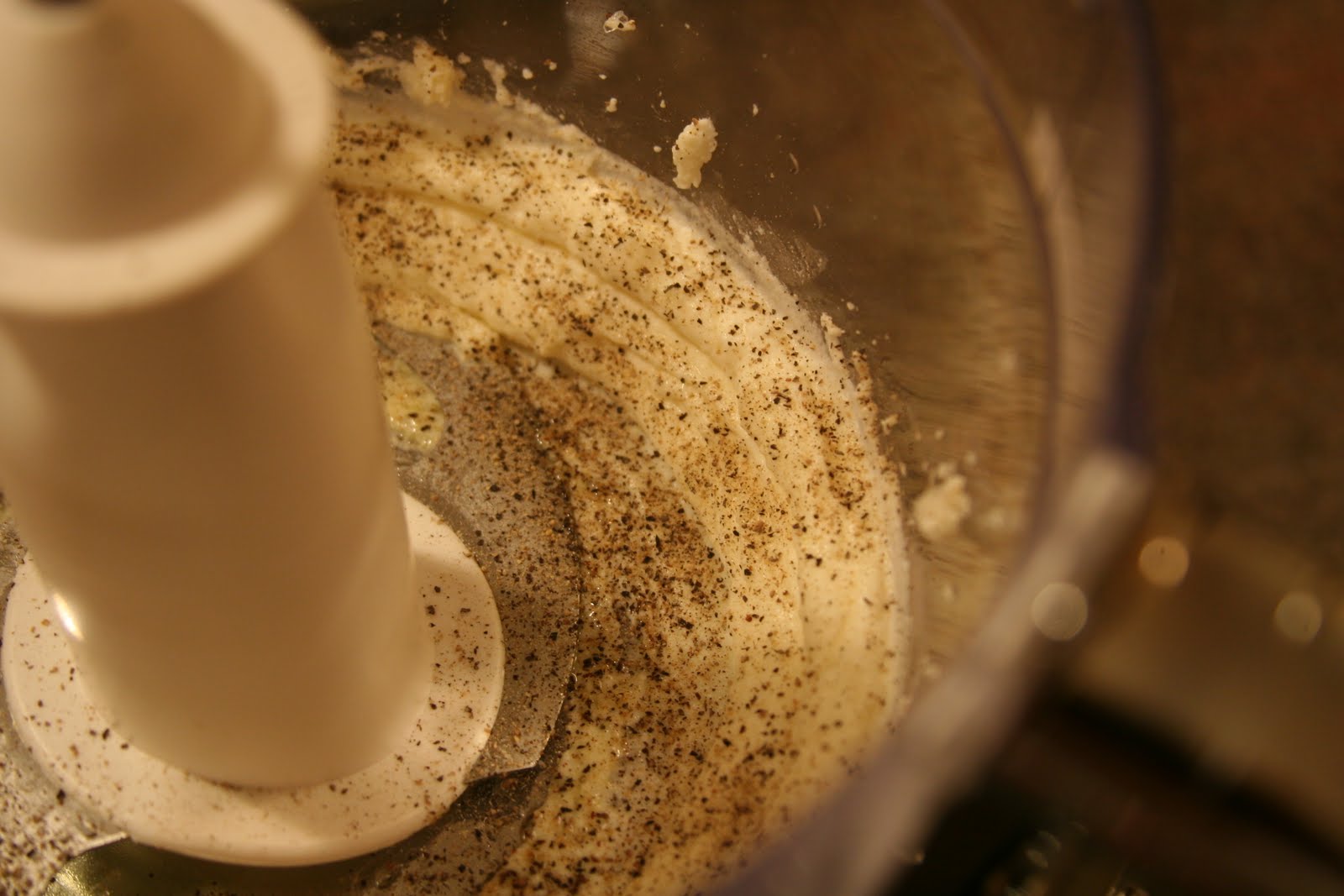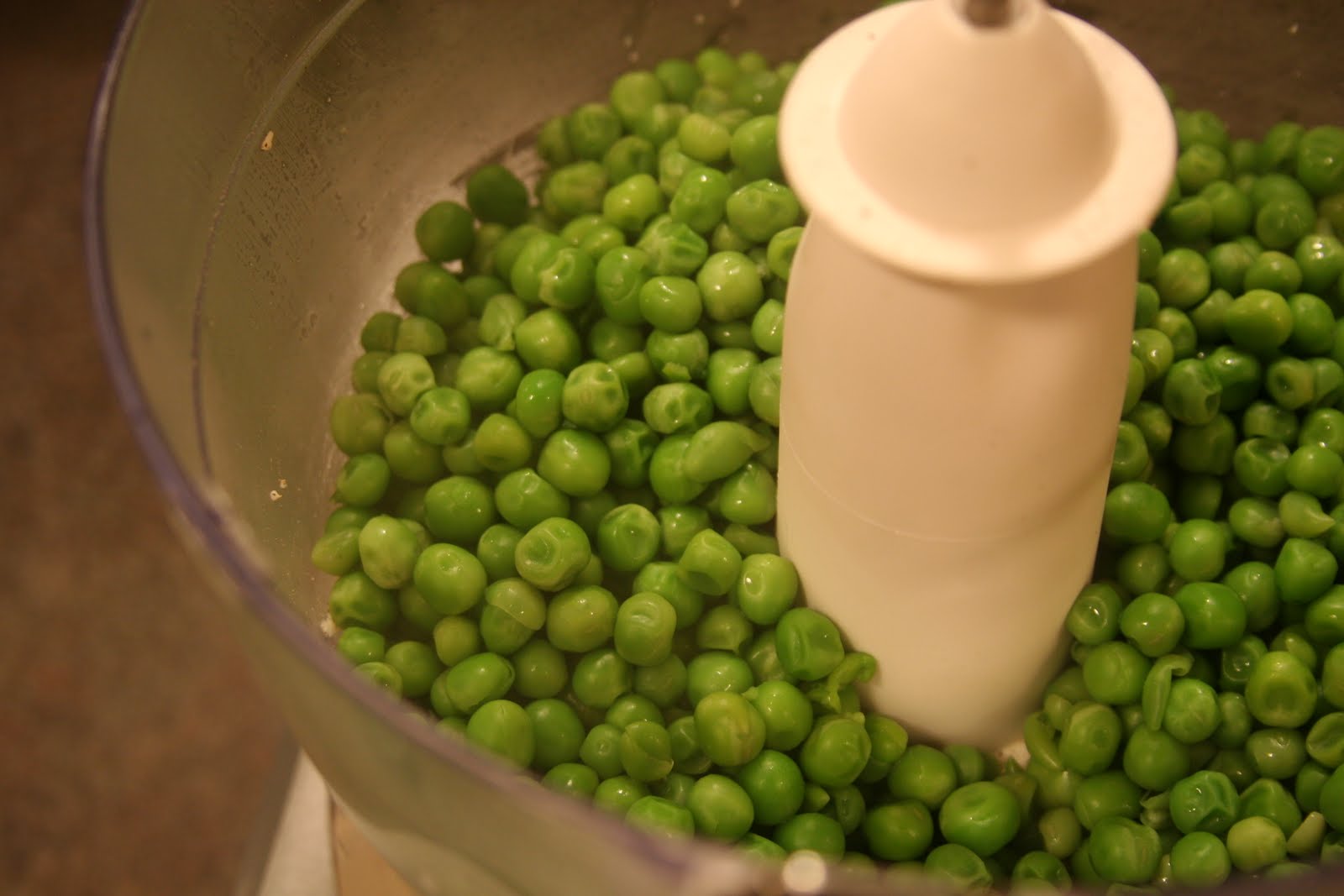 Ingredients:
*16-oz. frozen peas
*3 cloves of garlic, peeled and roughly chopped
*1/2 cup whole or skim milk ricotta cheese
*1 tsp. kosher salt (or 1/2 tsp. regular salt)
*1/4 tsp. black pepper
*1 Tbsp. olive oil
Extra olive oil and salt for garnishing, if desired
Instructions:
*In a medium saucepan on stove top or in the microwave, heat peas according to package instructions. Drain thoroughly and set aside.
*In a food processor or blender, place the ricotta cheese, garlic, and salt. Blend until smooth, about 30 seconds, scraping down sides as necessary. Add in the black pepper and olive oil. Blend another 30 seconds. Add in the peas. Pulse 12-15 times, until the peas are broken down and slightly creamy, but still retain some texture.
*Garnish with additional olive oil and salt, if desired. Serve as a side dish, or in bowls with toast.
Happy Cooking!
Madison