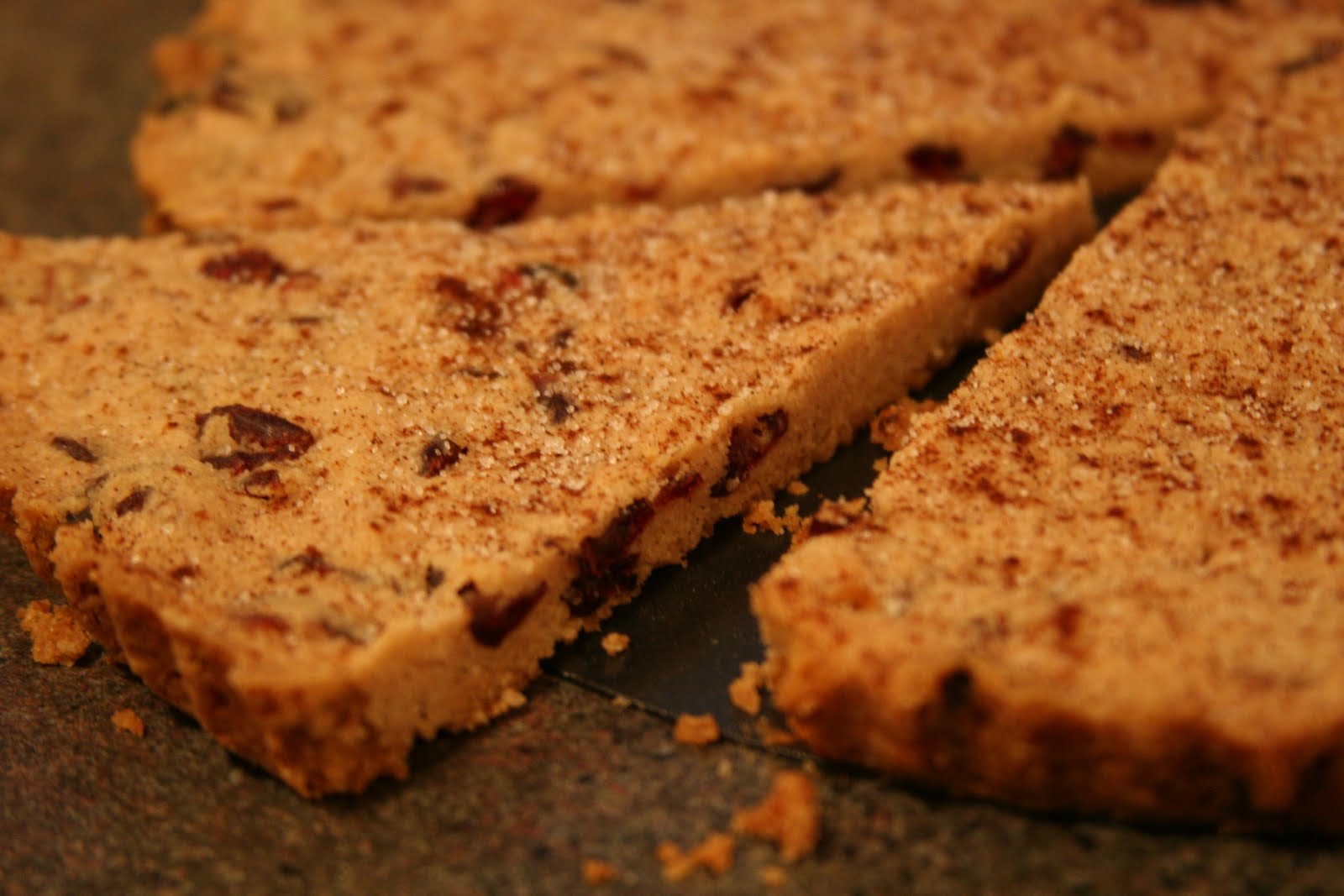 Settled in to life in the new apartment? Check. Job started and life in full-swing? Check. Living budget established? Check. Mastering the art of grocery shopping on a budget while being a foodie? Well, let's just say I'm working on it. 
Don't get me wrong, there are many great things about growing up, graduating, and living on my own, but one thing I'm really going to miss? The charge account at our grocery store back home, billed directly to mom. Long grocery lists for whatever recipe that struck me as delicious accounted for a pretty hefty monthly grocery bill, I'm sure. If nothing else, my mom deserves credit for teaching me how to cook since she played the role of financier. 
What I really love, if you can't tell by now, are simple recipes. So simple that after making them a couple times you remember them by heart and feel comfortable enough to mix it up to suit your tastes, or whatever might be in the pantry. Another perk of simple recipes? They usually end up being inexpensive, allowing you to create something sinfully delicious with ordinary ingredients. Case in point? Spiced Cranberry Shortbread. If you don't have dried cranberries, skip them or substitute something else like nuts, raisins, or chocolate chips. What I won't try to do is health-ify this up. It's flour, sugar, a few spices, and lots of butter. Embrace the butter, and enjoy in

moderation

. Trust me, it's more difficult that it sounds. 
*2 cups all-purpose flour
*1/2 tsp. ground allspice
*2 sticks (1 cup) butter, softened 
*Preheat oven to 350*F. Grease a 10-inch tart pan (you can use an 8-inch cake pan if needed, just increase the baking time by 5 minutes).
*In bowl of an electric mixer, combine all the ingredients, except the butter. Stir until dry ingredients are well-combined. Add in butter and beat until coarse crumbs form. (mixture will not form a ball or combine completely) 
*Pour mixture into pan. Press dough with your fingertips into the pan, paying close attention to the edges. 
*Bake shortbread for 30 minutes or until sides of the shortbread are lightly browned. Remove from oven and cool on wire rack (or, if you're me, balance the pan on a coffee cup!) for 30 minutes. Cut shortbread into pizza-shaped wedges.