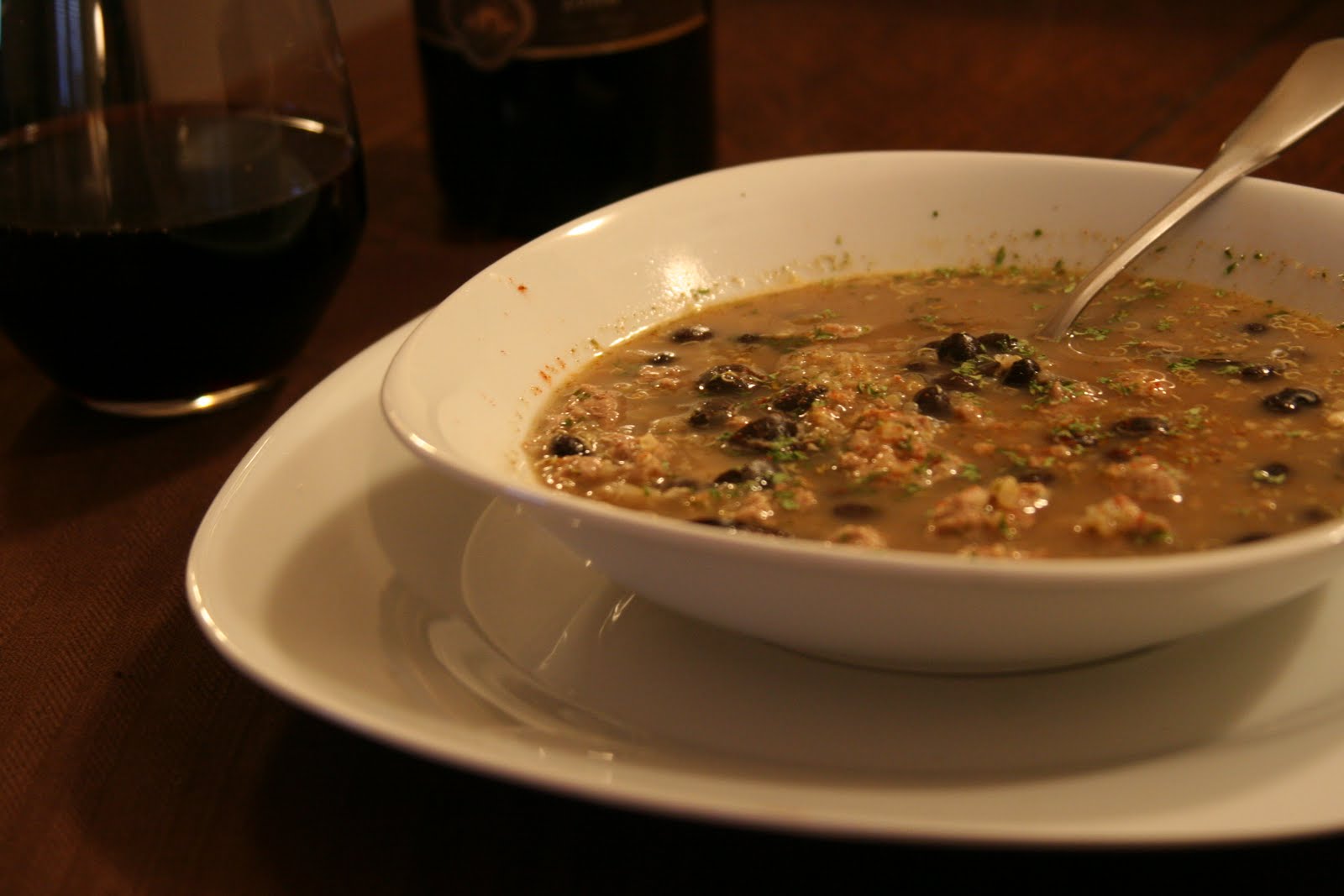 Winter is here in, in a BIG way, and based on the weather forecast for the rest of the country, chances are temperatures have been lingering well below average no mater where you are. It's so terribly cold here that even making a trip to the grocery store (which for me is less than a half a mile) takes an extra kick in the pants, usually from my stomach growling 'feed me!'
Not all too long ago, I used to be intimidated by the idea of making soup. Something about soup, in all its deliciousness, seemed intimidating. But truth be told, soup is one of the easiest meals to make. Of course I'm going to give you the recipe of this Spiced Black Bean and Turkey Soup, but don't get frustrated thinking you need all the ingredients listed; make do with ingredients in your pantry.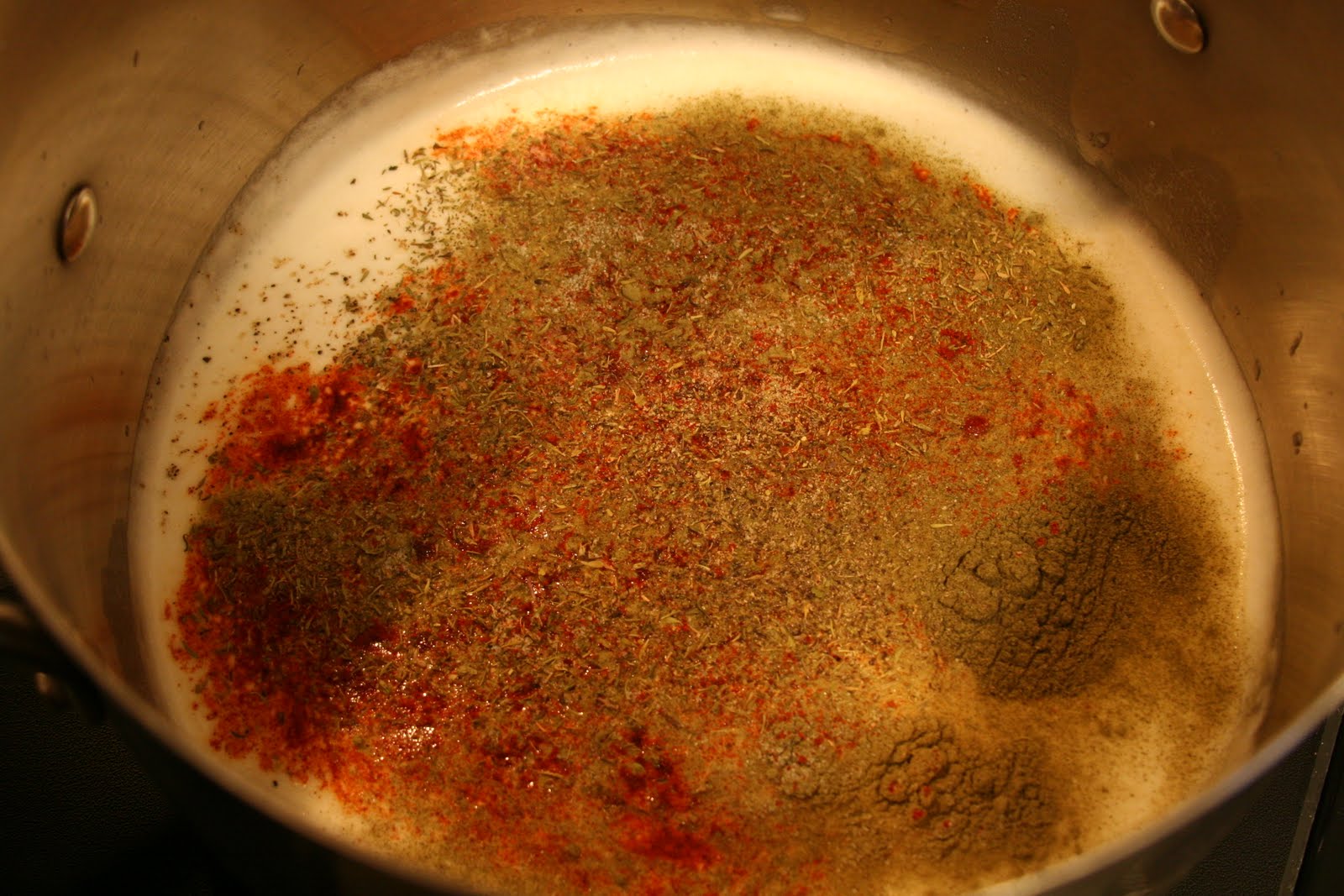 This soup recipe makes enough for 4-6 people. Since there's no way I will be able to eat that much soup before it goes bad, I'm freezing half in case friends drop by and I need a homemade meal quick. Anyone else out there have a great soup recipe or family favorite they go to when the temperatures drop?
Ingredients:
*1 (32 oz.) container reduced-sodium chicken broth
*1 can white beans or butter beans
*1 cup milk
*1/2 tsp. ground marjoram or oregano
*1 tsp. salt
*1/2 tsp. cracked black pepper
*1/2 tsp. paprika
*1/2 tsp. rubbed sage
*1/2 tsp. dried thyme
*1 tsp. dried parsley
*1 lb. ground turkey or ground chicken, browned
*1 can black beans
*1/2 cup sliced black olives
Extra parsley and paprika for garnishing (optional)
Instructions:
*In a blender, combine half of the broth and the white beans. Blend until smooth. In large pot, combine broth/bean mixture, remaining broth, milk, and spices. Whisk until well-combined.
*Heat mixture over medium-high heat until hot but not boiling. Add in ground turkey, black beans, and olives.
*Garnish with additional parsley and paprika, if desired.
Enjoy!
Madison