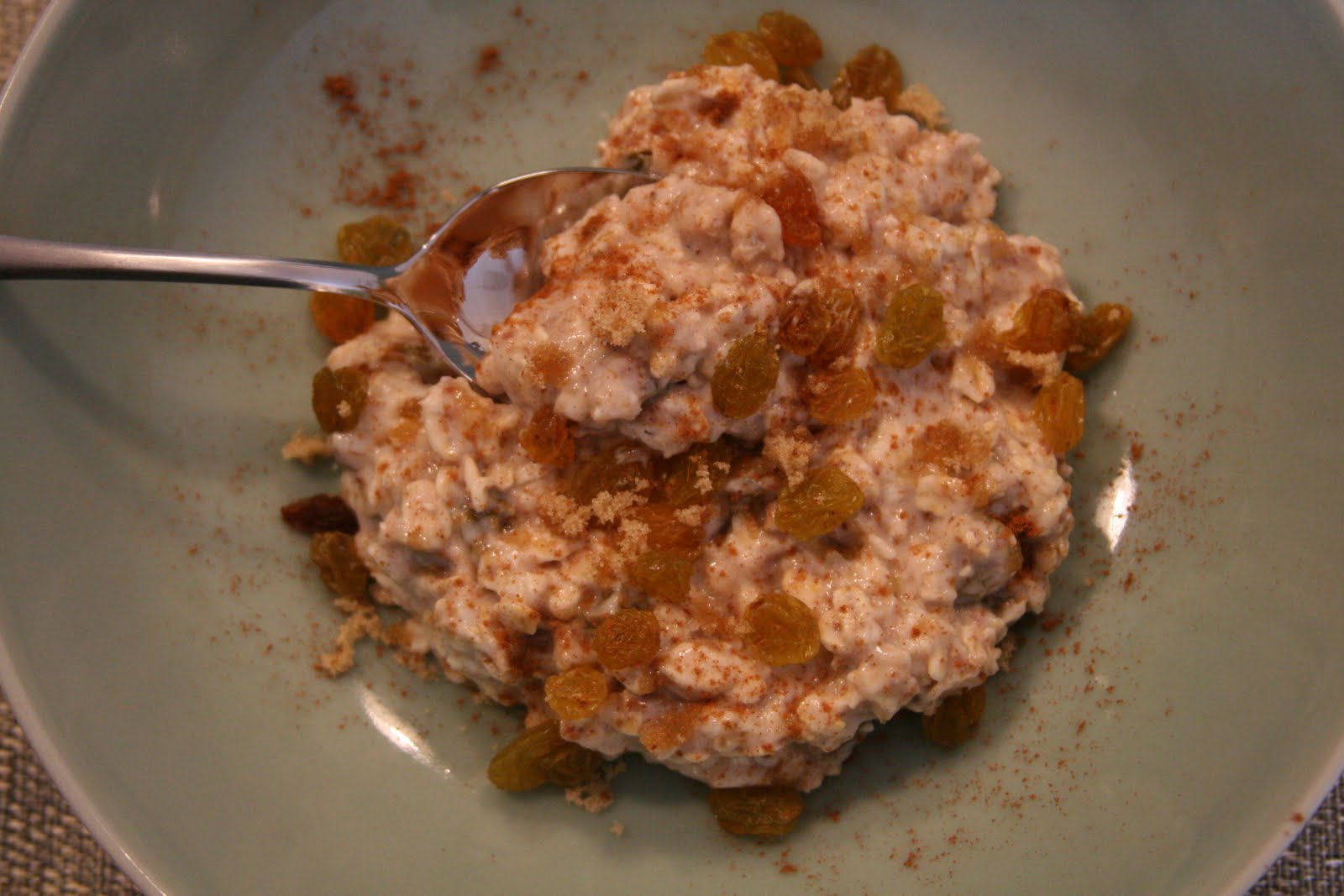 This post marks a first for Espresso + Cream because it's the first time I am posting in my new apartment. I can't even begin to tell you how excited I am about this. No longer will I be a bogging nomad, jumping from kitchen to kitchen, because I have a kitchen and dining room of my very own!
The kitchen is quite small, the dining room is actually a table in my living room, and I am currently storing canned goods in the drawers of my entry way table, but 2010 is about new beginnings and being thankful, and what really matters is that it is a place of my own, to live and cook and eat and blog!
Today I give you an oats alternative for everyone, including myself, who is tired of oatmeal. I go through phases when it comes to oatmeal, but for the last six months, I've just been stuck on one emotion when it comes to oats: bored. (unless you put them in a cookie, which is a whole different story)
So this morning for breakfast I enjoyed a bowl of oat-pudding, which reminds me that I should find a better name for this dish since I don't think oat-pudding really screams 'delicious'. Allowing the oats and yogurt to rest makes for a creamy, pudding-like consistency, and the beauty is that you can throw it together the night before and wake up with a delicious breakfast in no time.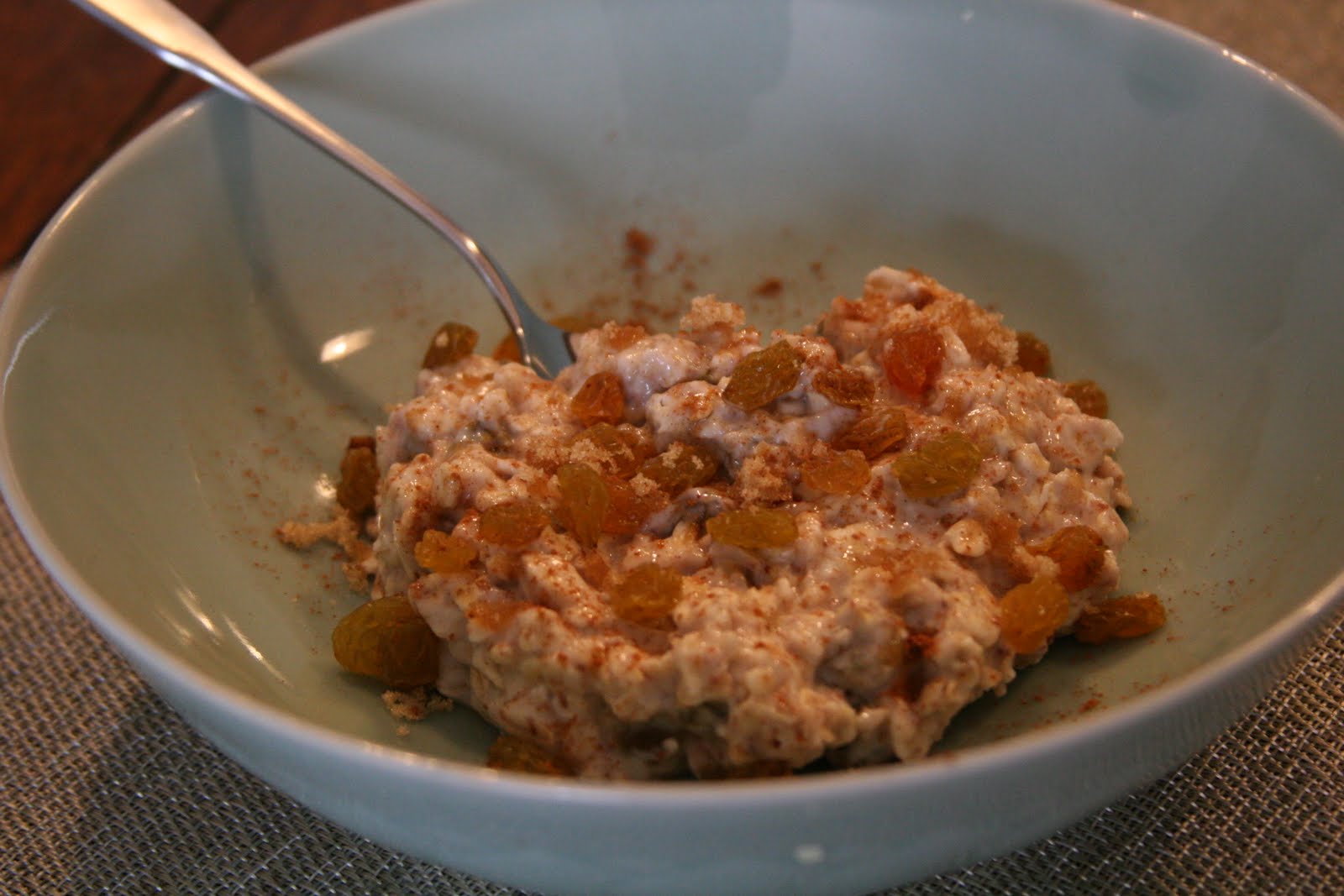 Ingredients:
*1/3 cup rolled oats
*1 low-fat vanilla yogurt
*2 Tbsp. golden raisins, craisins, or raisins
*1 tsp. brown sugar
*1/4 tsp. ground cinnamon
*1 Tbsp. ground flax seeds
Instructions:
*Mix together the uncooked oats and yogurt and refrigerate at least 1 hour or overnight. Stir in remaining ingredients before serving.
Happy cooking!
Madison