The snow is everywhere here and it is cold, very cold. I'm positive that no matter how many Iowa winters I endure, I will never truly grow accustomed to temperatures that dip into the negatives. I'm convinced if New Year's were to fall during June or July, when temperatures are sweltering, resolving to eat healthier and lighter fare would be much easier than in January when you live in an only slightly milder version of the North Pole.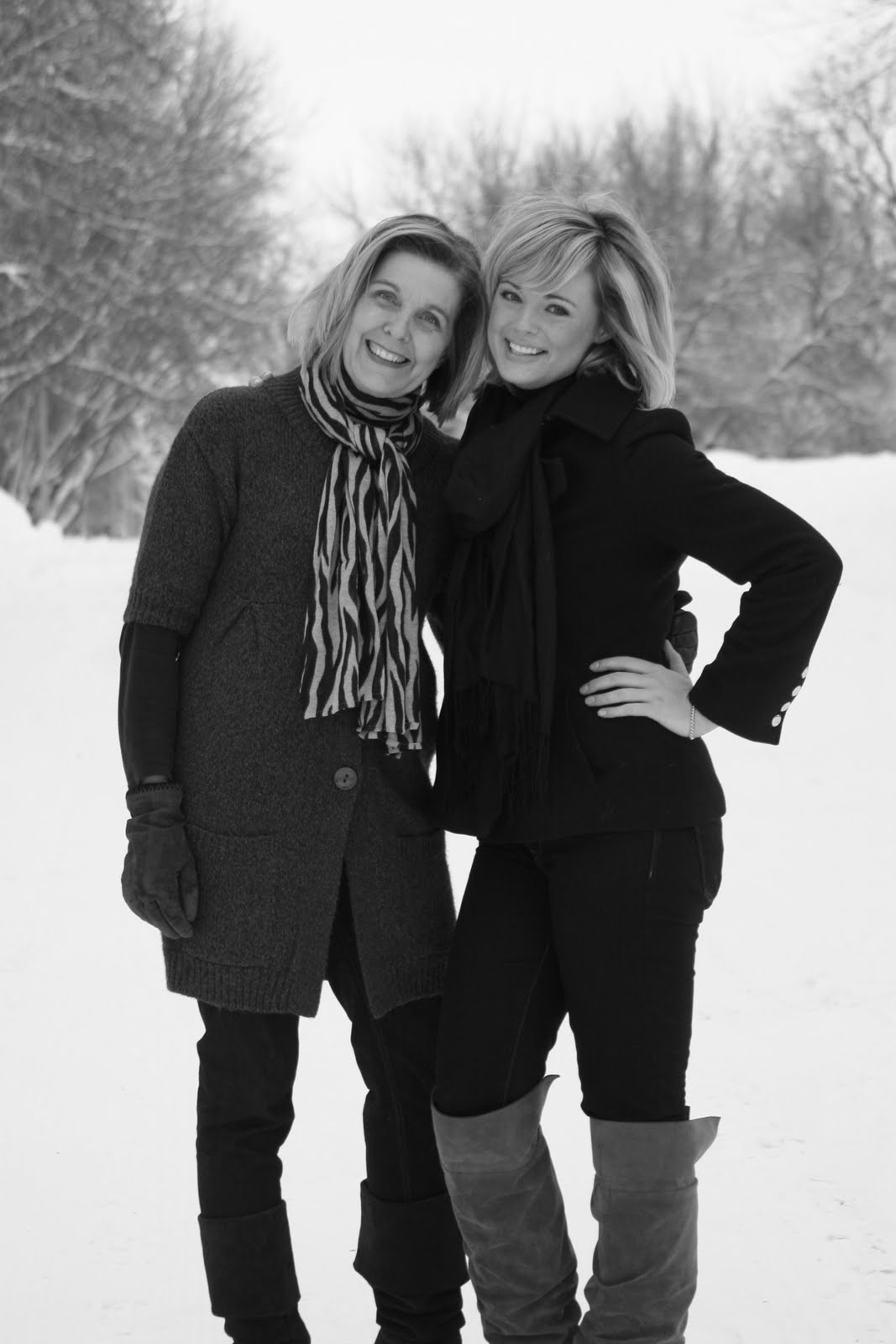 The Iowa tundra on Christmas day

Since that's just not the case, my 'lighten-up' salads during the winter are often filled with flavors both savory and sweet, with dressings that are deceptively rich. In truth, I think eating toast with very liberal amounts of crunchy peanut butter would be the perfect breakfast and lunch day after day, but that hardly seems like a good healthy eating technique, and much less exciting to share with you dear readers.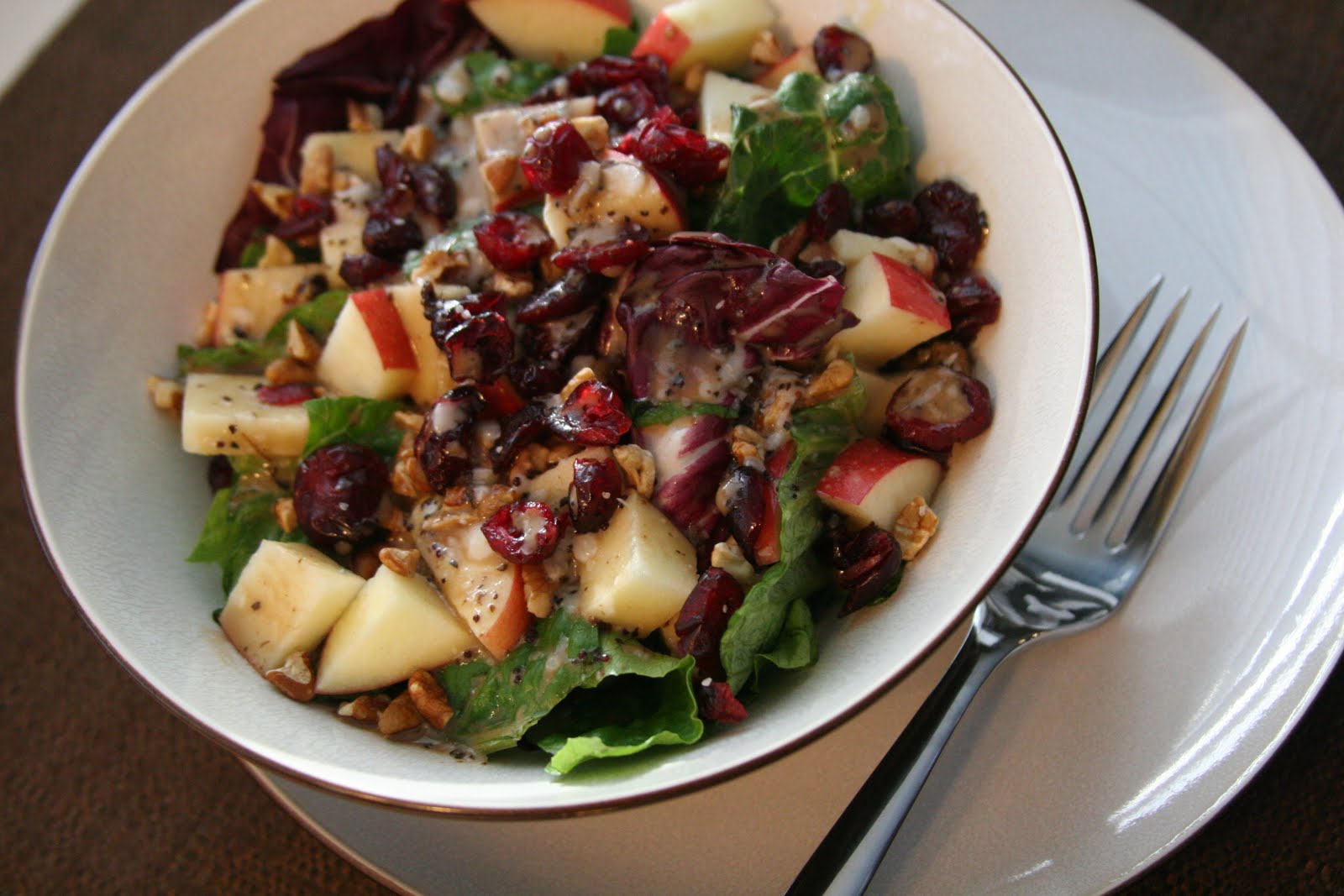 This salad is an example of a salad warmed up for winter weather. Filled with veggies, fruit, toasted pecans and a delicious balsamic-poppy seed dressing, it's sure to satisfy even the most intense cravings for rich, decadent food. One last tip – warming the dressing slightly in the microwave before pouring it over the salad is a great way to add an extra boost of comfort to any salad.
Ingredients:
*Romaine lettuce
*1 medium apple, chopped
*2 Tbsp. chopped pecans
*2 Tbsp. dried cranberries
*Dressing: 2 parts balsamic vinaigrette, 1 part light poppy seed dressing
Instructions:
*Toss together an enjoy!
Happy cooking!
Madison