I didn't intend to leave the blog unintended over the past week, what with it being the peak of Christmas cookie season and all, but this past week has left practically no time for baking, and almost everything I've eaten has been take-out, from a restaurant, or a box of cereal. Hardly worth blogging about. What has been keeping me so busy? A little thing called graduation and all that goes with it: family visiting from Florida and moving into a new apartment! After an exhausting week of settling into a new place I was more than ready to bake, listen to Christmas music, and to present to you the most delicious Christmas cookie recipe I've found in quite some time.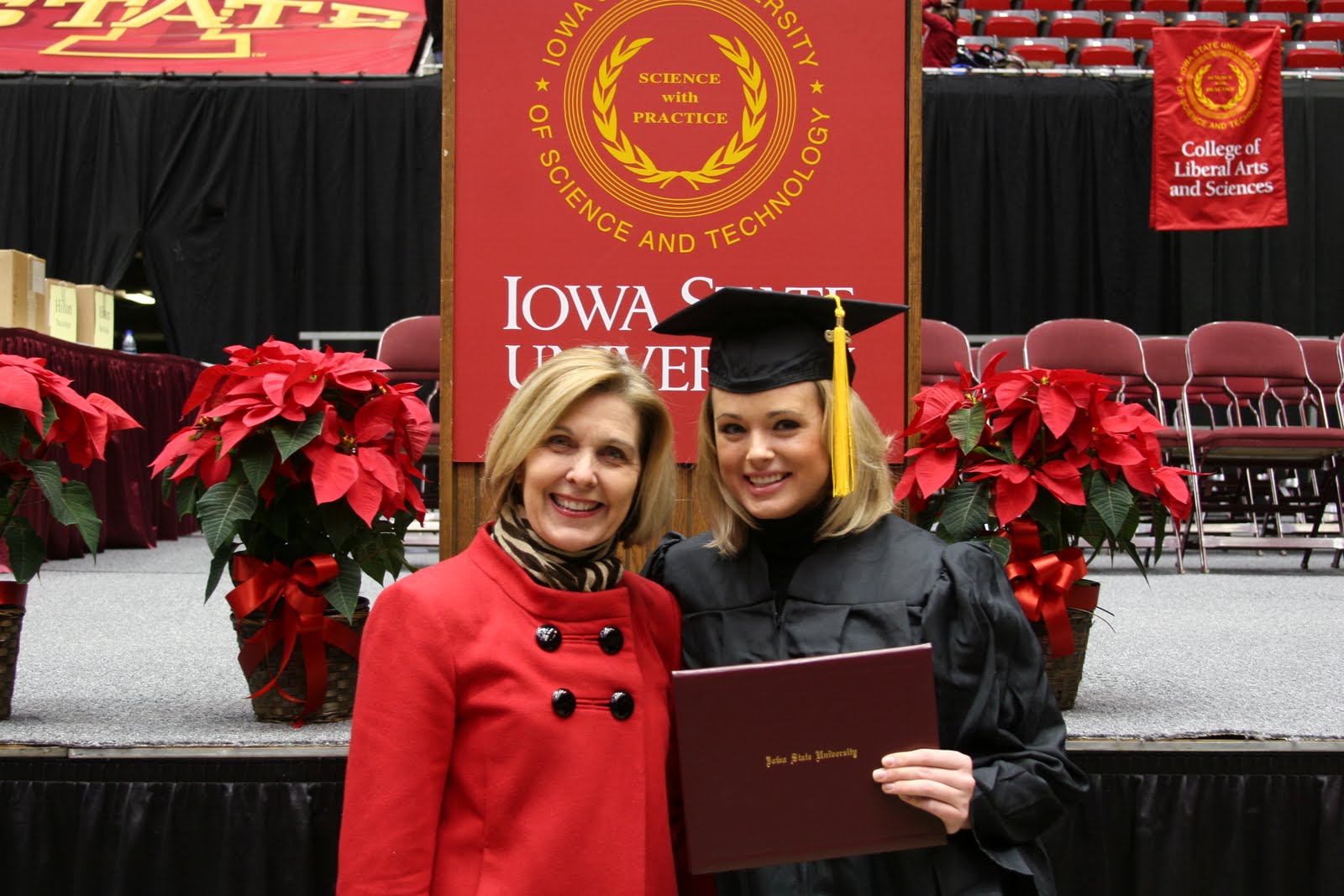 Mom and me at graduation
This entire Christmas season, I've been struggling to find a cookie recipe that was inspiring. Typically, I spend an entire day in full cookie production, baking anywhere from 6 to 12 different kinds of cookies. But this year I was in search of one perfect co
okie. One perfect cookie enough to surpass a dozen average ones. Where did I turn? The lovely Deb of Smitten Kitchen, a beautiful blog full of recipes that always deliver.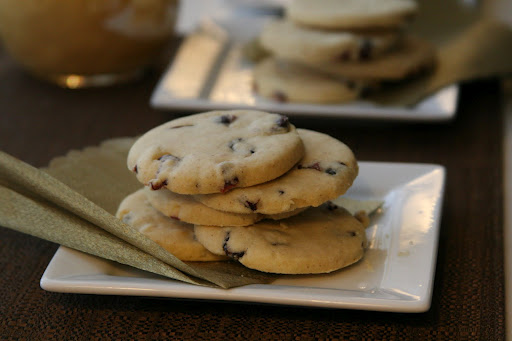 Of course, I thought it necessary to make a few changes of my own. Using the base recipe provided by Dorie Greenspan via Smitten Kitchen, I tossed in a half a cup of dried cranberries and a teaspoon of cinnamon. In the second batch, since my mom always taught me to double every batch of Christmas cookies, I tossed in 2 Tbsp. cocoa powder, 1/2 cup toffee bits, and 1 tsp. cinnamon.

Light and mildly sweet, these cookies are not your average Christmas cookie. They sing of sophistication and simplicity, begging to be eaten with a cup of coffee or hot chocolate, perfect for when friends drop by, or for sending in the mail to those you love, since they are sure to bring a smile to the face of everyone who receives them.

Happy Baking!

Madison