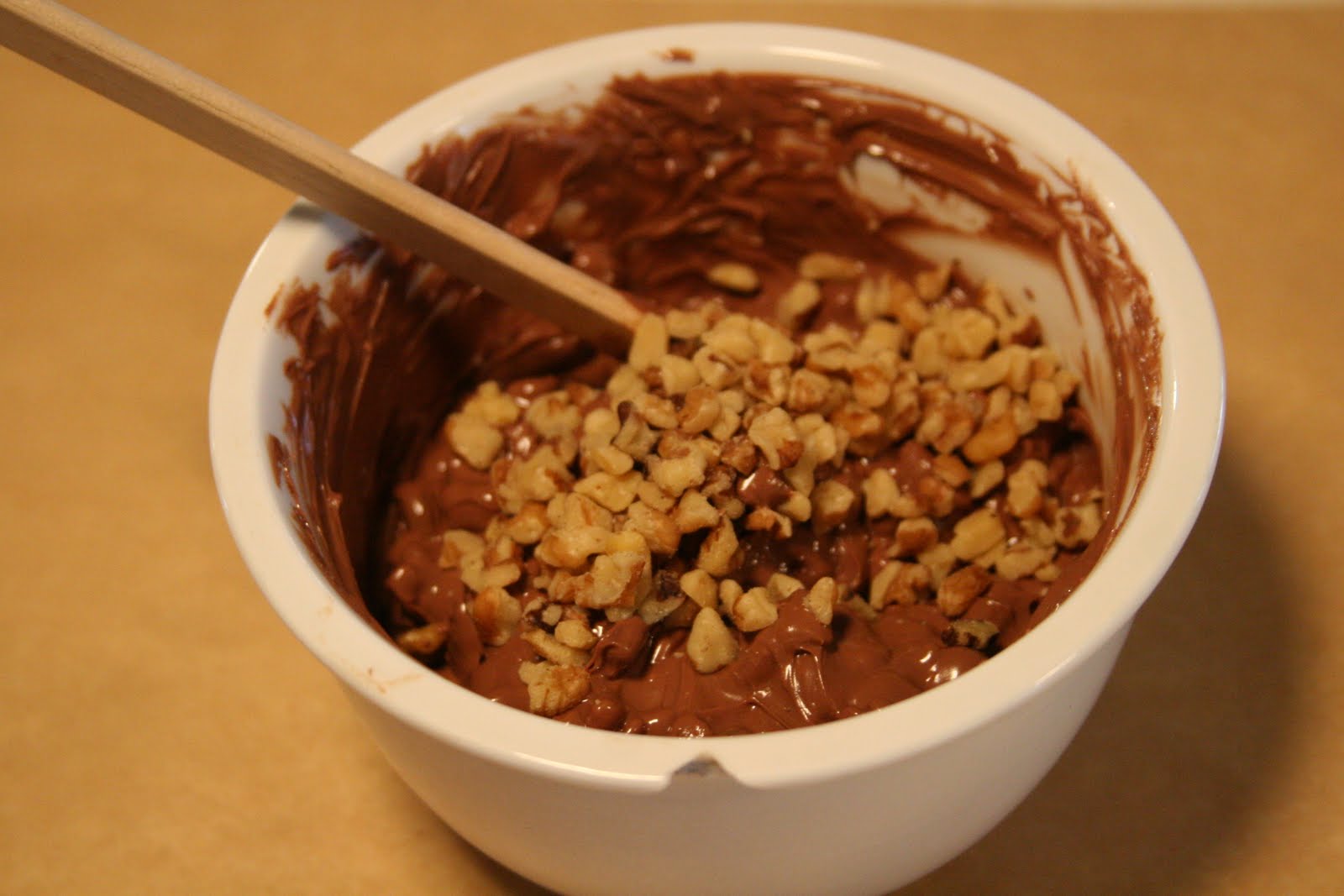 Crazy, busy, wonderful. Those three words really are not even close to being enough to describe my past two weeks, but they will have to suffice for now, because my brain is only functioning at 50% at the moment due to over-use and exhaustion. I've spent the better part of the last couple weeks filming holiday craft and decorating videos for Better Homes and Gardens – 100 Days of Holidays.
I was introduced to a whole new world that doesn't involve food and had the opportunity to learn so much about decorating! It was awesome to spend days going to the Christmas tree farm, decorating wreaths, and hanging garland. It really got me in the holiday spirit, so much so that I feel like Christmas should be right around the corner. The videos aren't online yet, but I'll make sure to post a link when they are, which should be right around Thanksgiving time.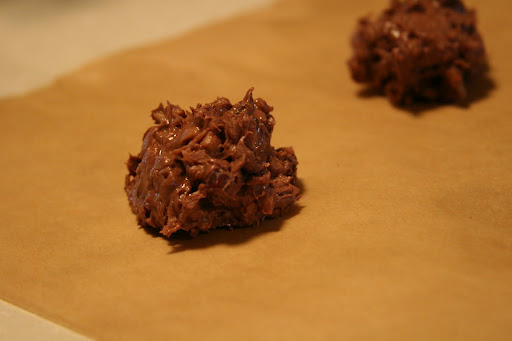 Simplicity is the name of the game for these chocolate clusters, because sometimes you just want a bit of something sweet right now, instead of laboring in the kitchen over a fancy dessert. I melted a bag of milk chocolate chips, though I would have used dark chocolate if we had it around the house, then stirred in a cup of shredded coconut, a cup of chopped pecans, and a half a cup of dried cranberries. Stirred it all together and dropped it in heaping tablespoons onto parchment paper. Give these little chocolate treats a half an hour in the freezer before eating and you have yourself a delicious and quick no-bake chocolate dessert.
Happy cooking!
Madison